Extension Outreach and Engagement Platform
Engaging with stakeholders to translate plant science into solutions for applied field issues.
Collaboration from Field to Lab
Alongside NC State Extension, the Extension Outreach and Engagement
platform is focused on connecting the science conducted in N.C. PSI to address on-farm challenges. The platform supports effective, bilateral communication between applied expertise in the field and research-based information generated by N.C. PSI. North Carolina's vast Extension network is crucial to the success of N.C. PSI, both in identifying emerging issues and transferring groundbreaking research, tools and technology back into the hands of North Carolinians.
Labs Rats to Field Mice: N.C. PSI's Inaugural Backroad Tour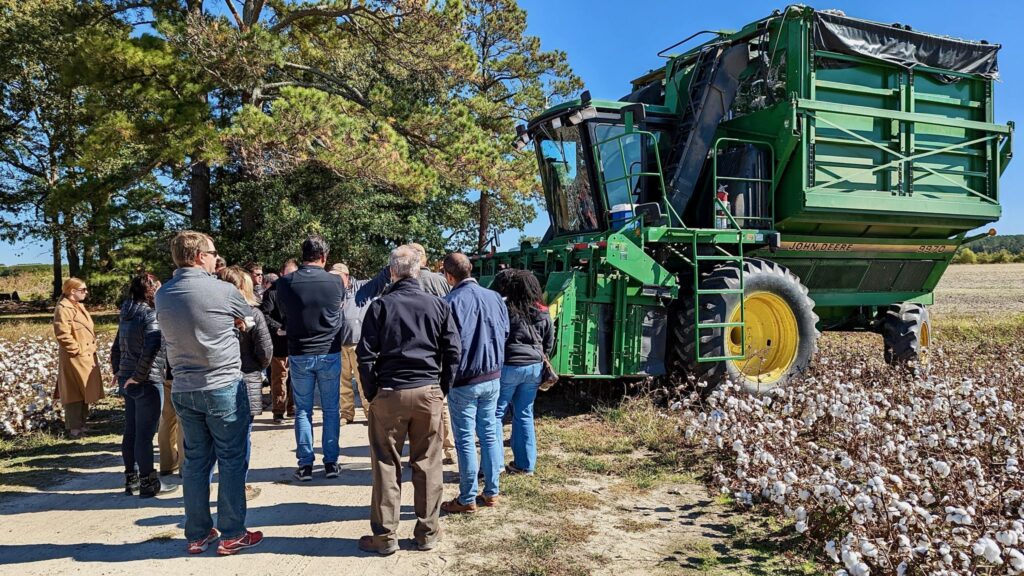 N.C. PSI in the Field
The Extension Outreach & Engagement Platform seeks to engage with stakeholders in a variety of meaningful ways.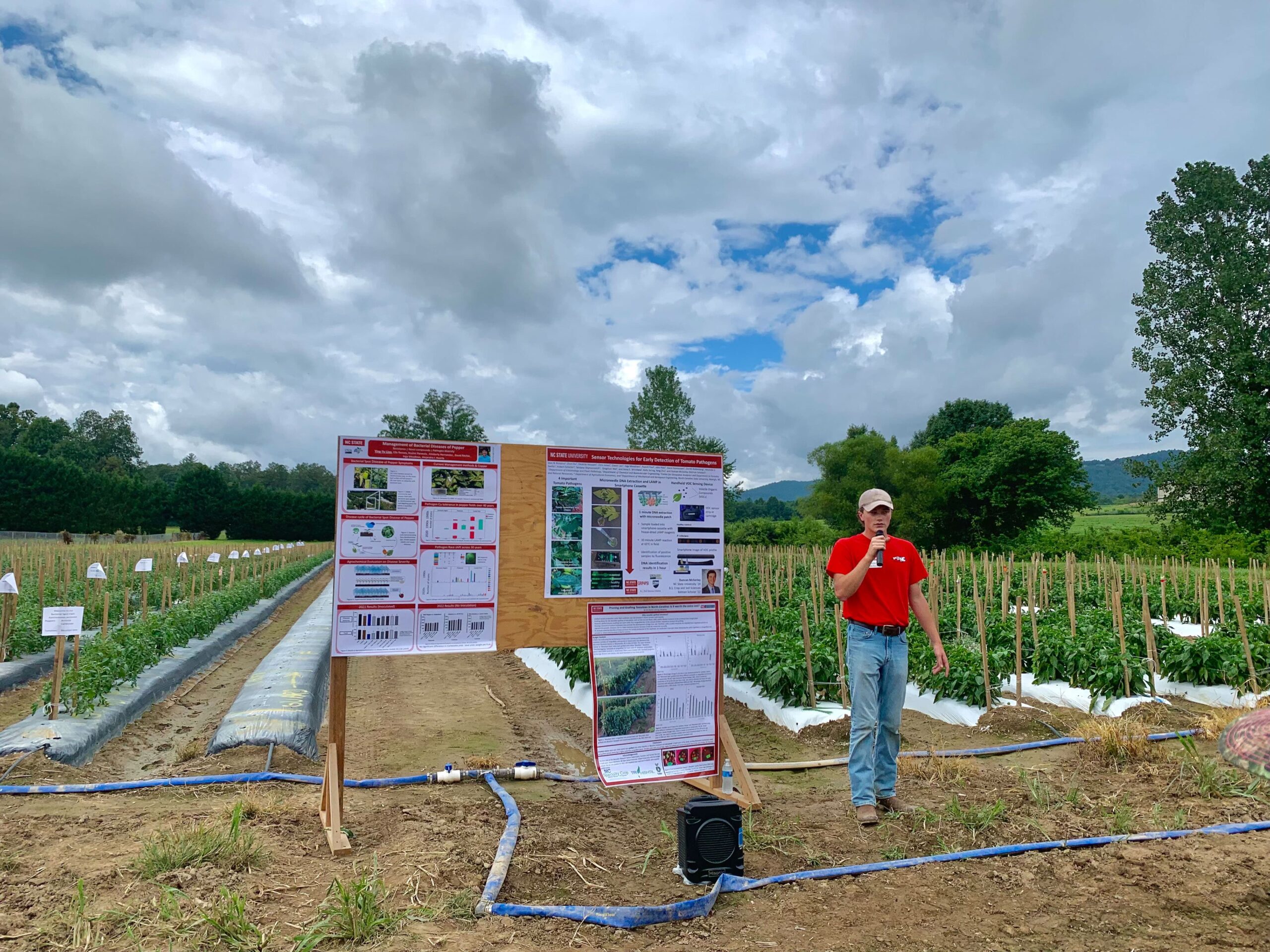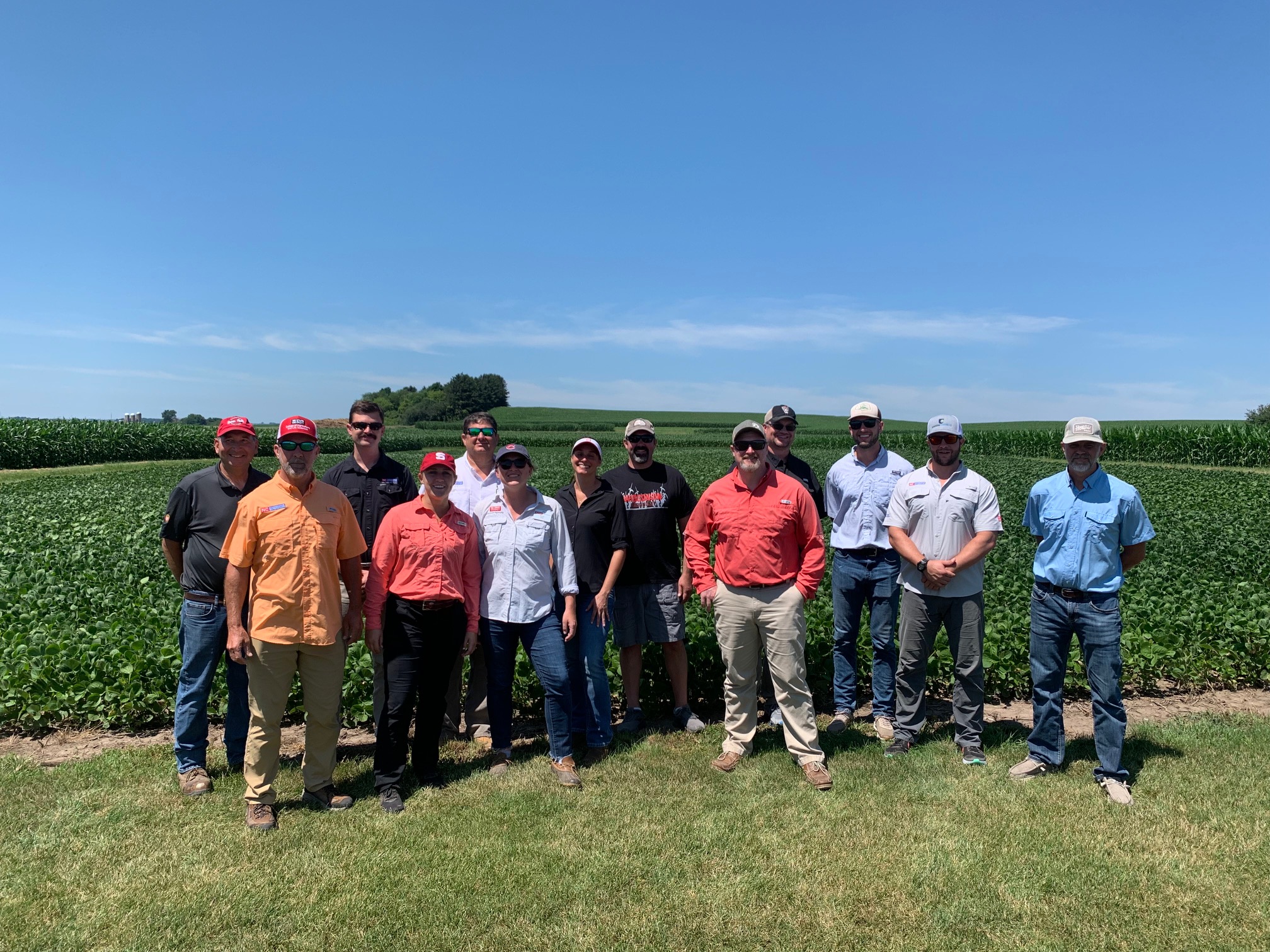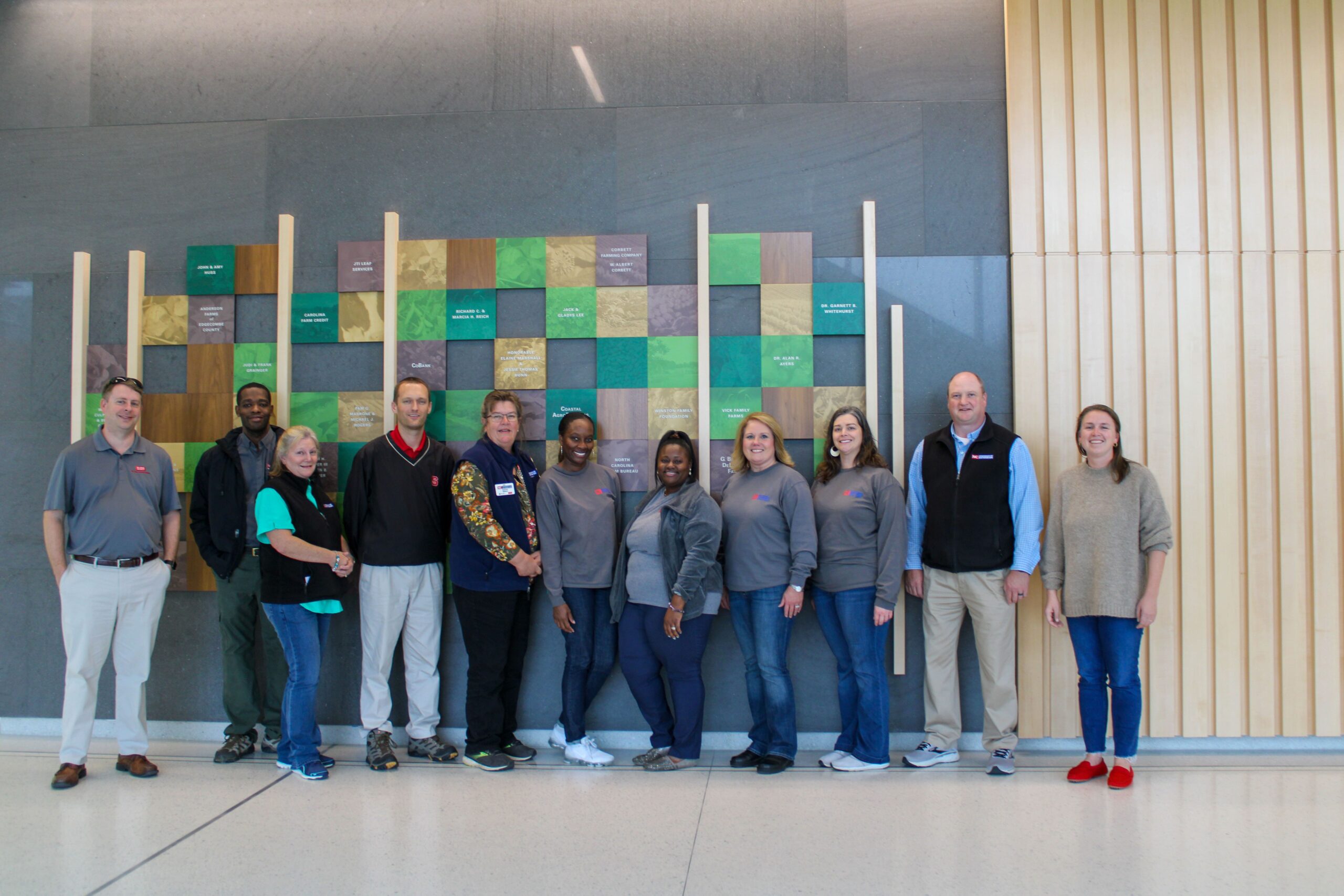 N.C. PSI faculty from various departments and colleges representing N.C. PSI at the Sweetpotato Field Day
Rachel Vann
The mission of NC State Extension is getting a huge boost from N.C. PSI.