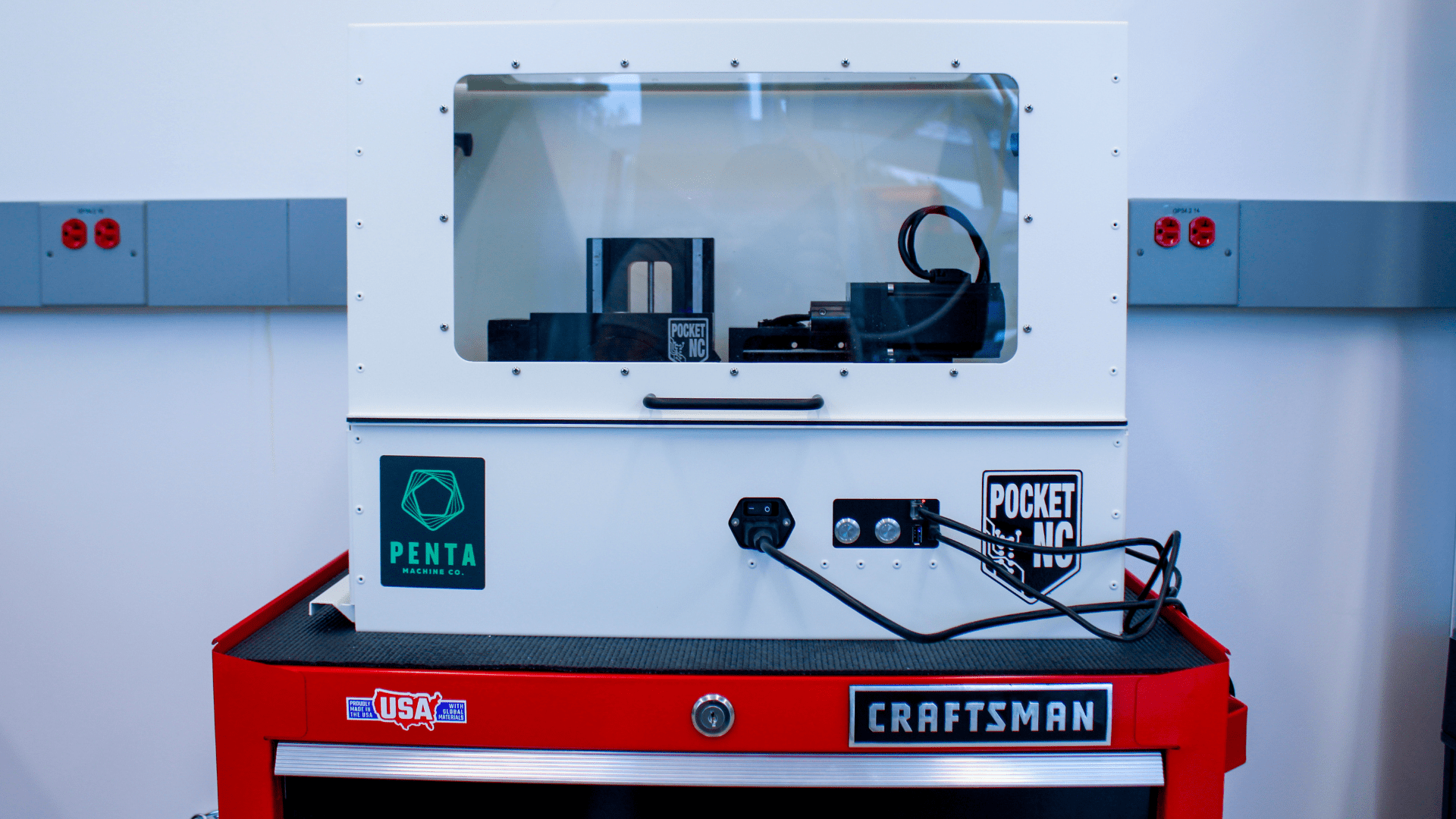 N.C. PSI Makerspace
Where plant science innovation meets in-field impact.
The N.C. PSI Makerspace is a lab for rapid prototyping of low-cost custom hardware and software solutions for monitoring plant and crop systems across agricultural scales. It is fully equipped with state-of-the-art technology, tools and equipment to enable collaborations among N.C. PSI researchers from different disciplines. It is the only Makerspace lab on NC State's campus dedicated exclusively to the support of interdisciplinary research in agriculture.
Makerspace Equipment
The N.C. PSI Makerspace is open to NC State faculty, staff, students and postdocs to design, prototype and test devices for interdisciplinary research projects. The N.C. PSI Makerspace was recently utilized by a faculty member to modify the 3D design of a first generation prototype after it has been tested in the field by optimizing design and sensor inadequacies. The N.C. PSI Makerspace is not currently set up as a service center for external users.
The Lab Space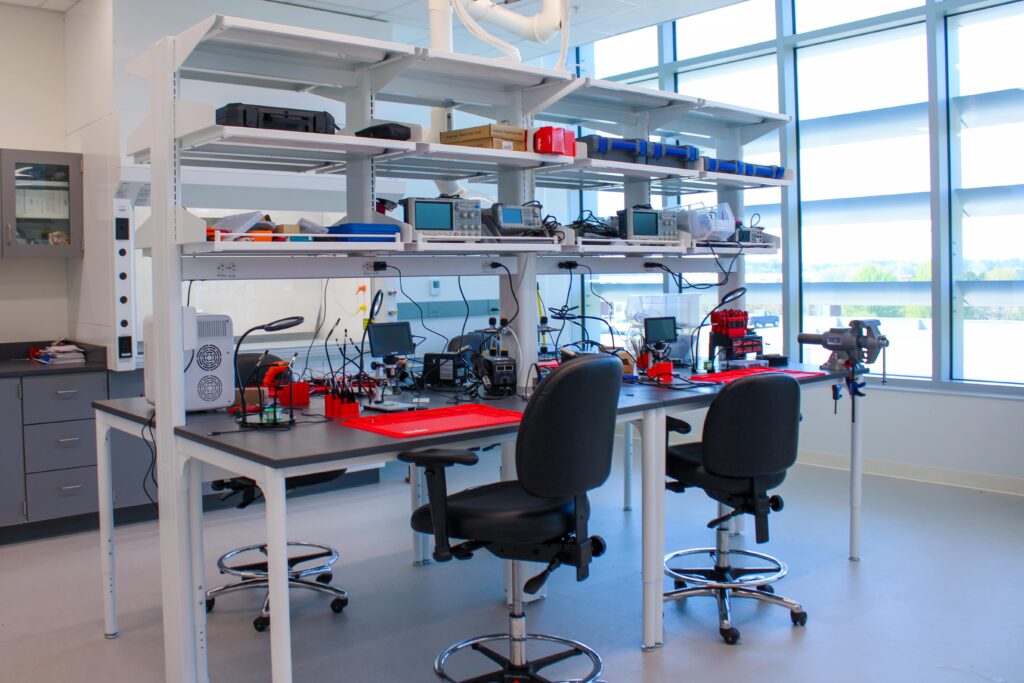 N.C. PSI Makerspace Director

Andrea Monteza

919.513.2321
psi-makerspace@help.ncsu.edu

Andrea holds a degree in Mechatronics Engineering. She has several years experience working on interdisciplinary projects that involve electronics, mechanical engineering and programming. Her specialty is in embedded systems, rapid prototyping, IoT technologies, and maintenance and use of Makerspace tools and equipment.