Research Facilities
Our cutting-edge research starts in NC State's state-of-the-art facilities.
Access to NC State's unique and top-notch research facilities provides a direct competitive advantage to our innovative research. Learn more about these facilities that offer our researchers state-of-the-art equipment and resources to enhance their ability to solve complex problems in agriculture.
Core Facilities
The Plant Sciences Building (PSB) is home to three NC State core facilities, which enhance our ability to perform next-generation research across multidisciplinary teams. The Molecular Education, Technology and Research Innovation Center (METRIC), the Cellular and Molecular Imaging Facility (CMIF), and the Genomic Sciences Laboratory (GSL) provide some of the world's most advanced instruments for research across campus. Each of these facilities is staffed by scientists who offer hands-on training, specialized project services and consultation.
METRIC
Cellular and Molecular Imaging Facility
Genomics Sciences Lab
Other PSB Research Facilities
PSB Greenhouse
N.C. PSI Makerspace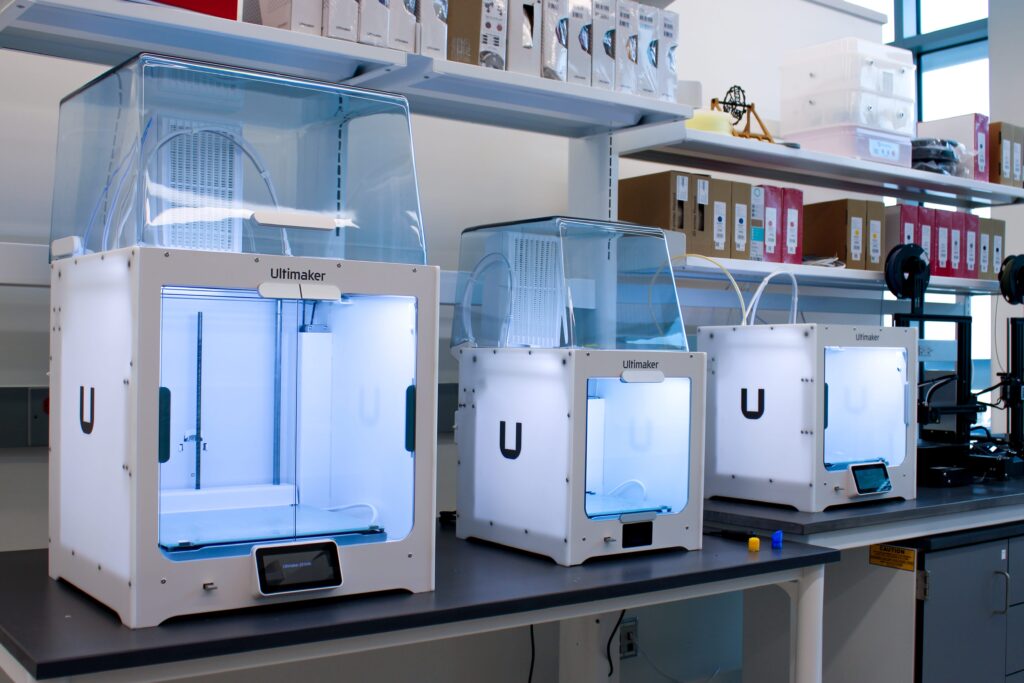 Demo Lab