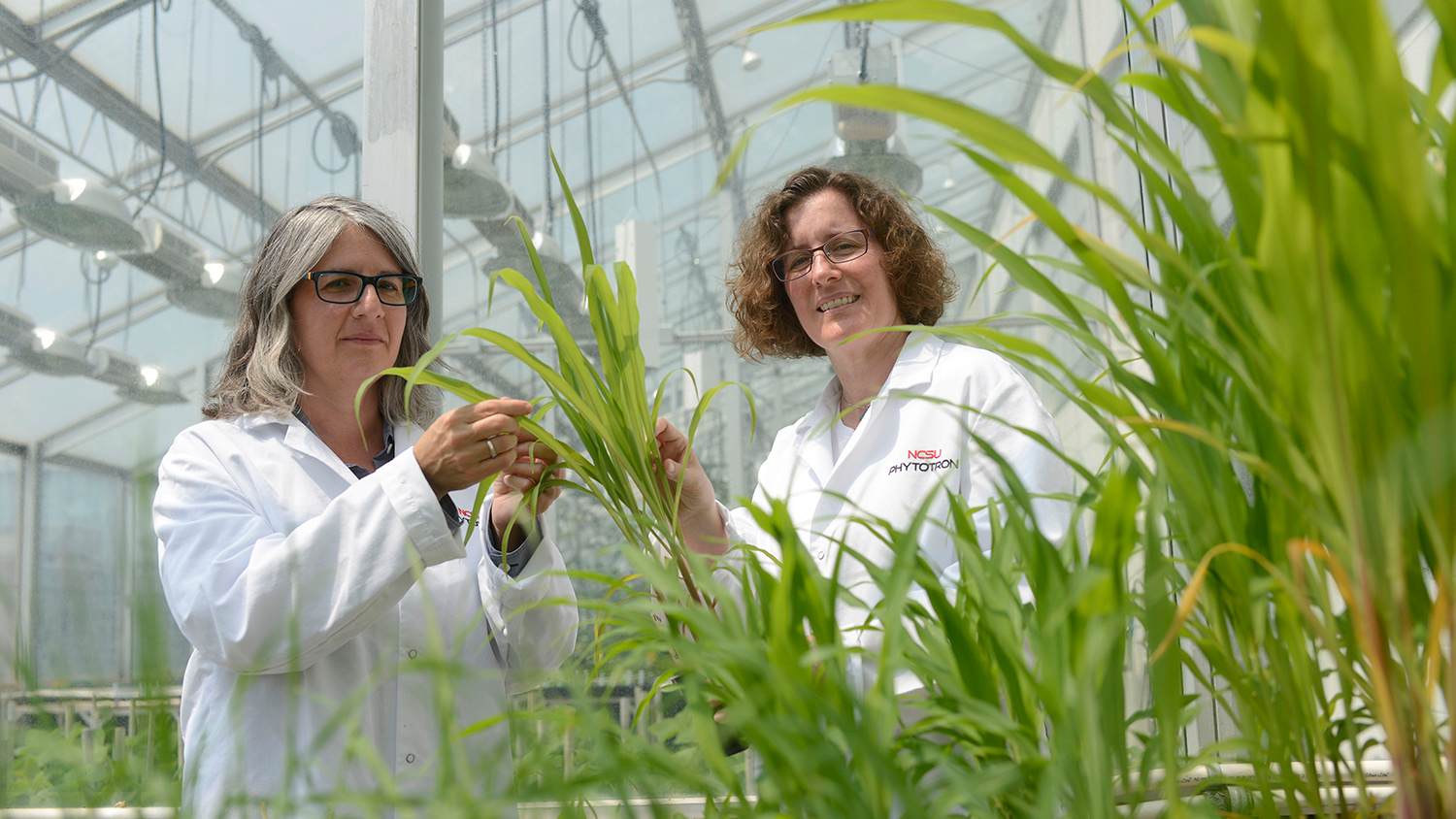 Support
Help shape the future of plant sciences.
We strive for excellence in the research we conduct, in training tomorrow's plant science leaders, and in extending knowledge and science-based practices. Feeding, fueling, and clothing a healthier world demands nothing less.
We need your help. Your financial support, time and talent strengthen our ability to make lasting impacts for North Carolina agriculture and the life sciences.
Get involved. Make a gift. Think of all the good we can do together.
Fund Our Work
We are bringing the brightest minds in academia, government, and industry together to accelerate plant science discovery and solutions. We are putting all the elements together in one place. A state-of-the-art research facility on NC State's Centennial Campus.
What we Think and Do improves the world through plant science innovation. Please consider supporting our work with your financial contribution.
Dinah Schuster
Senior Director of Development, Plant Sciences Initiative
P: 919.513.8294
daschust@ncsu.edu