Education & Workforce Development Platform
We develop plant science leaders.
A New Breed of Problem Solvers
The future poses challenges for food, agriculture, energy and the environment. That's why we're providing a unique training ground for a new breed of problem solvers.
Our scholarship programs, internships and collaborative graduate fellowships pave the way for the agile workforce of tomorrow.
We are making forward-looking investments in recruiting, training and retaining world-class plant scientists.
Annual N.C. PSI Hackathon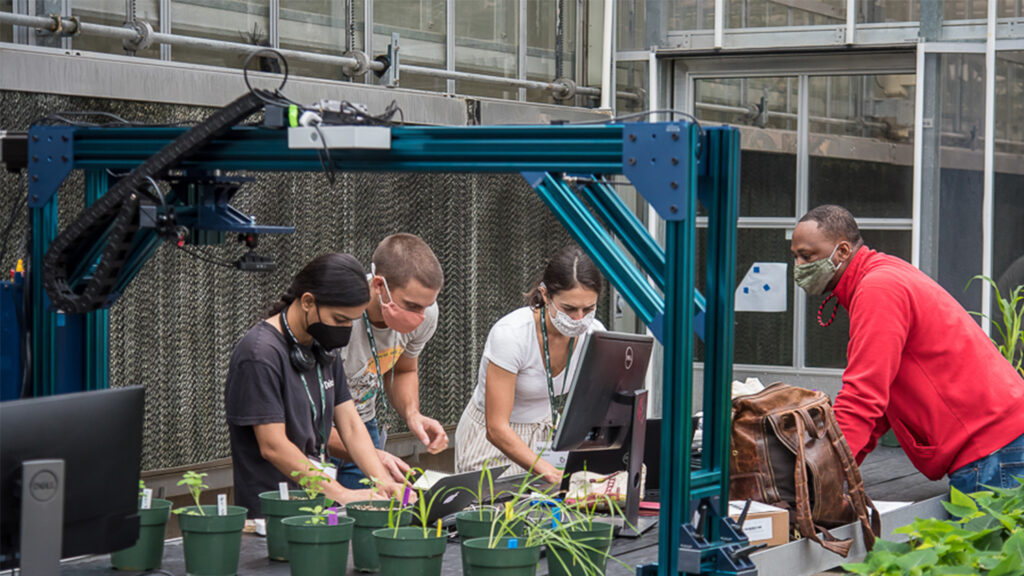 Learning and Applying Agricultural Data Science
Re-thinking How We Teach Graduate Students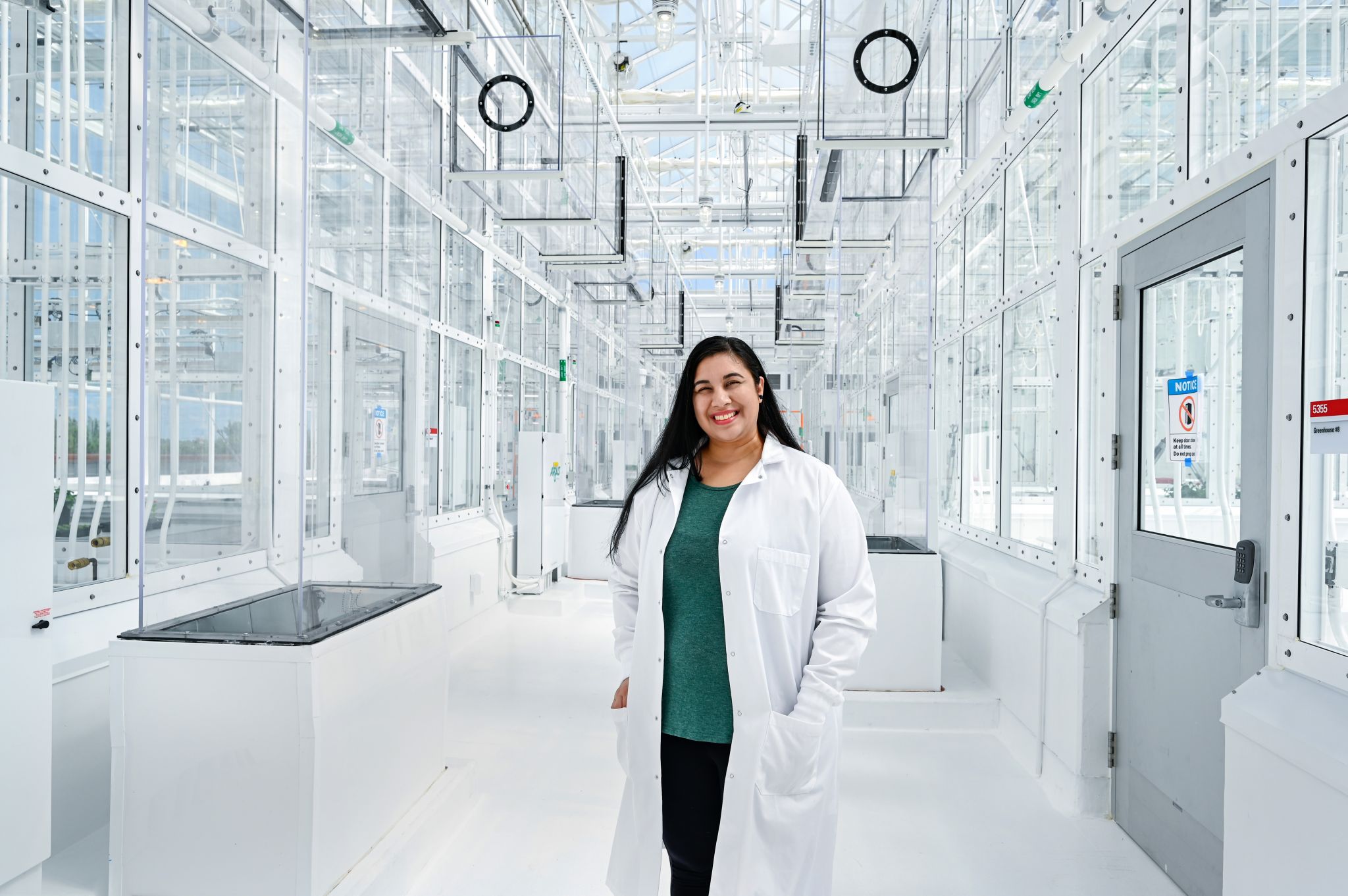 84% of future agricultural jobs have plant science roots
We grow talent with plant science know-how.
Terri Long