About
The N.C. Plant Sciences Initiative is the global home for plant science innovation. Explore how we Think and Do.
A rapidly growing population. Less farmland. Climate and water shifts. Emerging crop diseases and pests. The complex challenges of agriculture don't fit into particular academic or research silos. Through the North Carolina Plant Sciences Initiative (N.C. PSI), we break down barriers to solving these and other grand challenges.
We are bringing together the brightest minds in academia, government and industry to drive vital research that increases crop yields, creates new varieties, extends growing seasons, enhances agricultural and environmental sustainability, and produces new and improved technology.
Our Mission
To improve the world through plant science innovation.
Our Vision
To be the world's premier plant sciences enterprise accelerating discovery, talent development and applied solutions that solve agricultural challenges through interdisciplinary, team-based science.
Doing Plant Science Differently
Meeting today's agricultural challenges requires distinctive advantages like powerful teams, strong partnerships, strategic technology and physical resources.
We are redefining team science, recognizing the value that talented professionals — whether they're economists or engineers, marketers or meteorologists — can bring to plant science problems. Our location, at one of the nation's major research universities and in the heart of the state's booming Research Triangle Park, means a wealth of these valuable human resources surround us. So do opportunities to build partnerships that benefit everyone.
Drawing on this expertise helps us harness the power of data and technology in teaching, research and application. Then, we use these data to put our research into action, helping farmers and industry partners make real-time, informed decisions that lead to practical results.
Extraordinary Research Needs a Home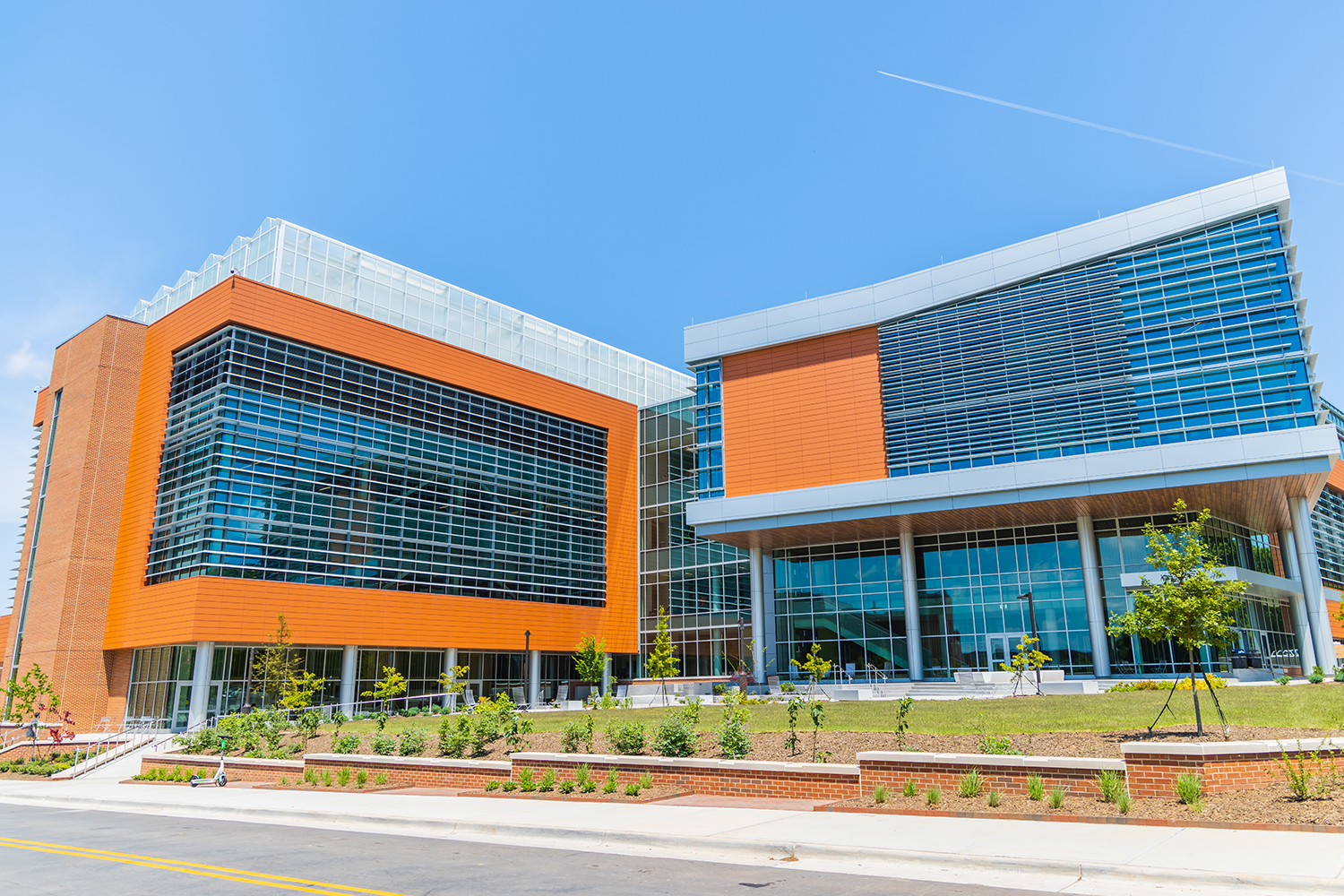 Subscribe to the N.C. PSI Monthly Newsletter
Get the latest news from the N.C. Plant Sciences Initiative delivered to your inbox each month.