Extension
From the mountains to the coast, NC State Extension makes North Carolina better.

We Create Prosperity
What separates NC State from other schools? The same thing that connects it to every corner of North Carolina: NC State Extension. We extend knowledge from our CALS faculty to farmers, families and citizens in every N.C. county. They don't just conduct groundbreaking research; our faculty deliver solutions directly into the hands of North Carolinians.
We make North Carolina better through programs and partnerships focused on feeding our future, enriching our youth, improving our health, and strengthening our communities.
Our Work Yields a 27-to-1 ROI
NC State Extension's work helps fuel the N.C. economy.
Feeding Our Future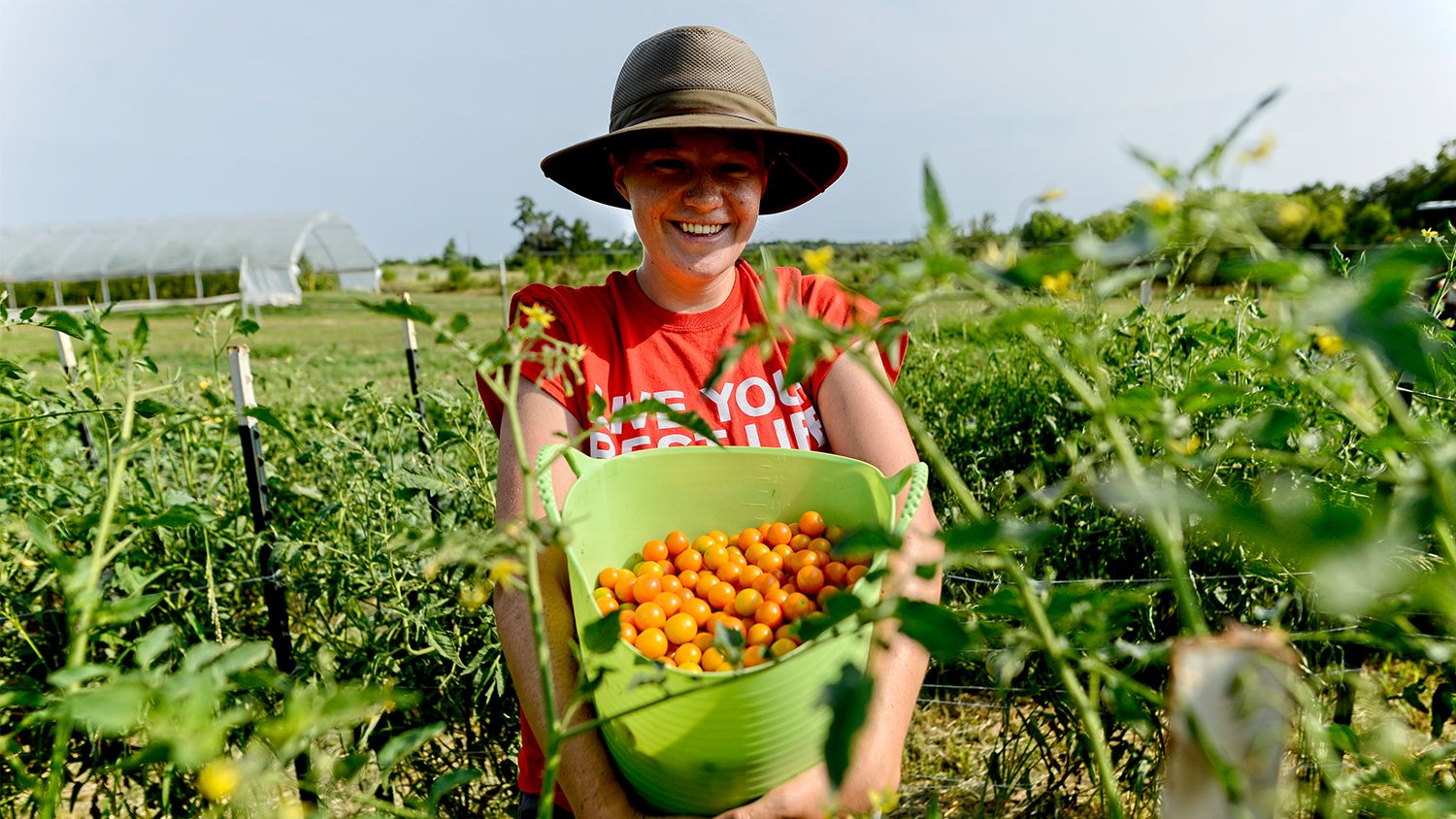 Improving Our Health
Enriching Our Youth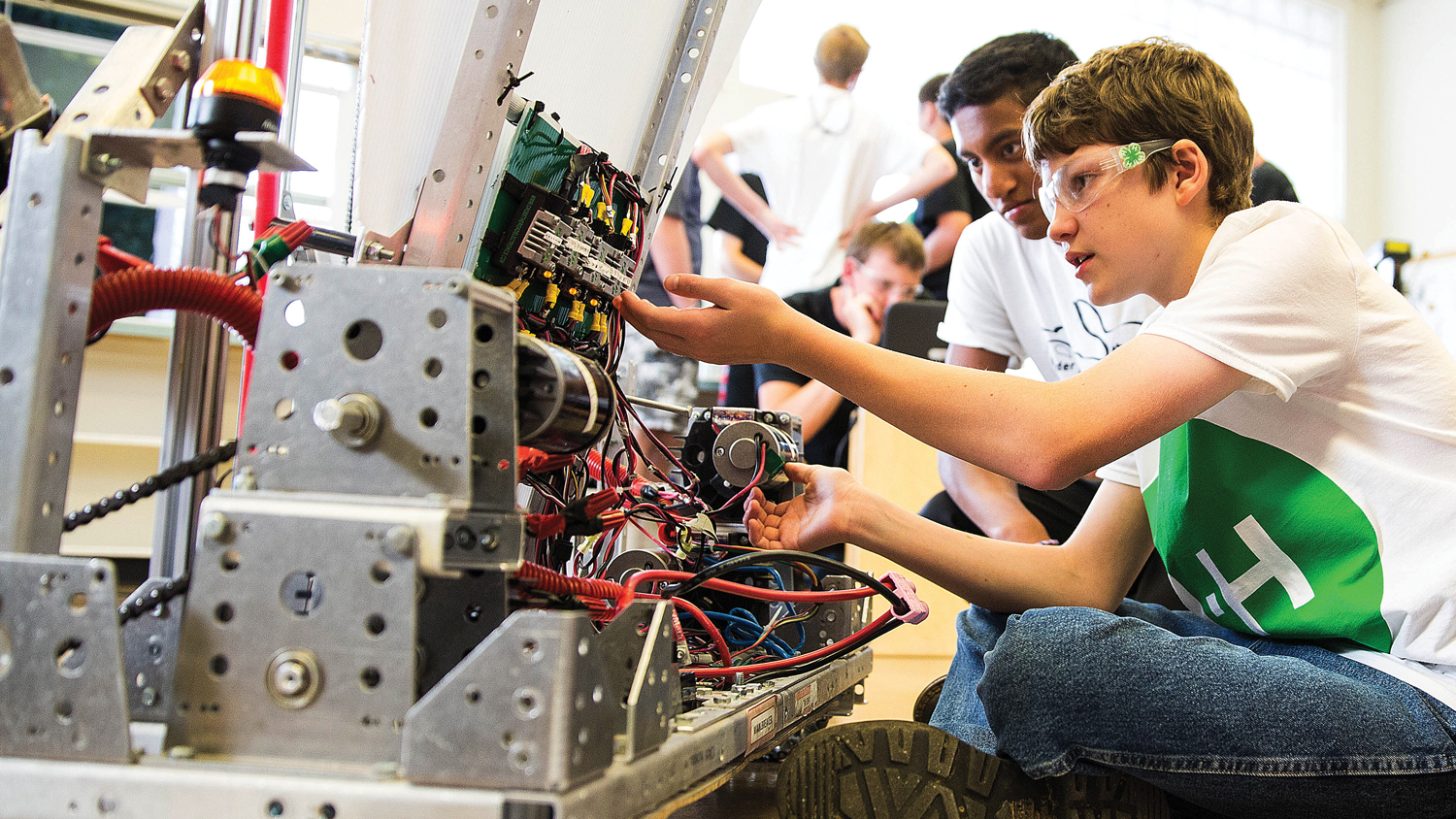 Strengthening Our Communities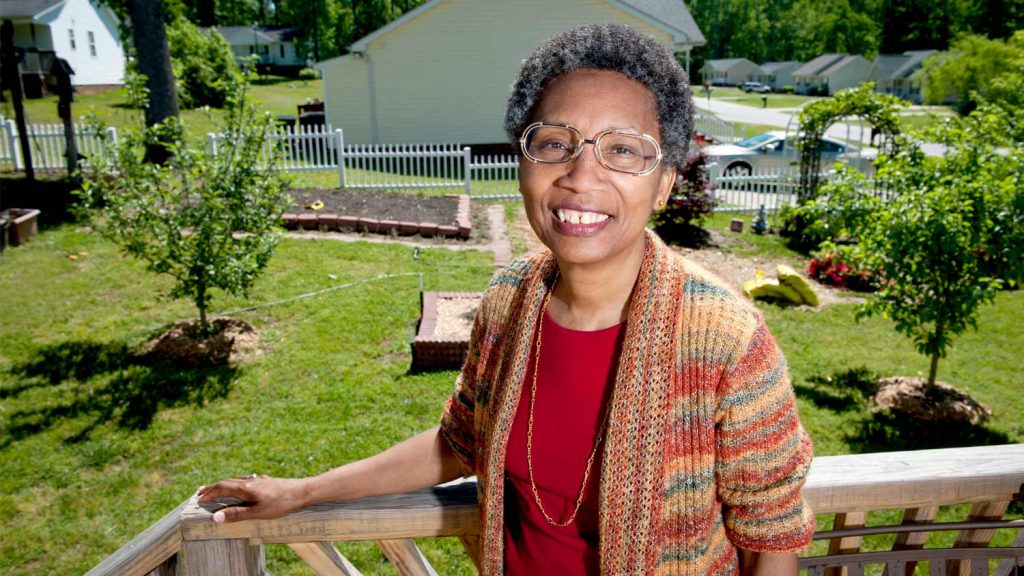 101 Local Centers
NC State Extension has locally-focused services in every North Carolina county and the Eastern Band of Cherokee.
N.C. Cooperative Extension
NC State Extension is one component of a strategic partnership among NC State University, N.C. A&T State University, and federal, state and local governments. This century-old partnership is called North Carolina Cooperative Extension.
how extension works
National Focus on Local Issues
Serving All N.C. Citizens