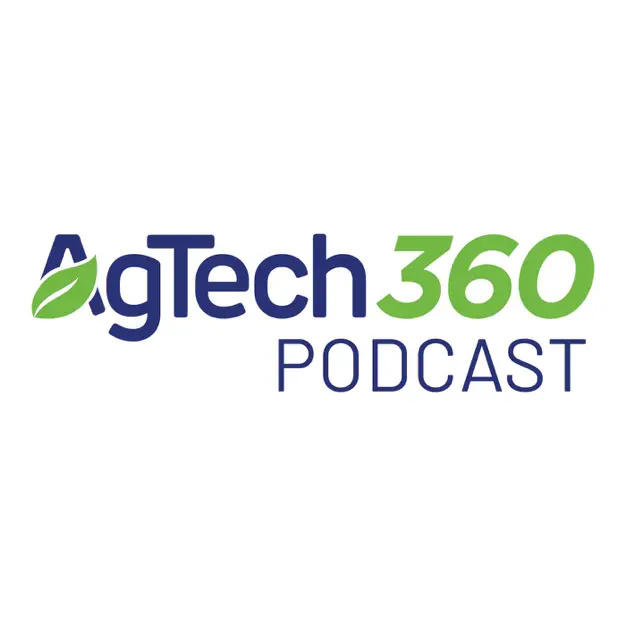 AgTech360
Join us as we take a 360° view into emerging agriculture technologies by creating dialogue among academia, industry, entrepreneurs, growers, producers, Extension specialists, the sustainability community and other essential stakeholders.
Innovative Beehive Monitoring Technology with Apis Protect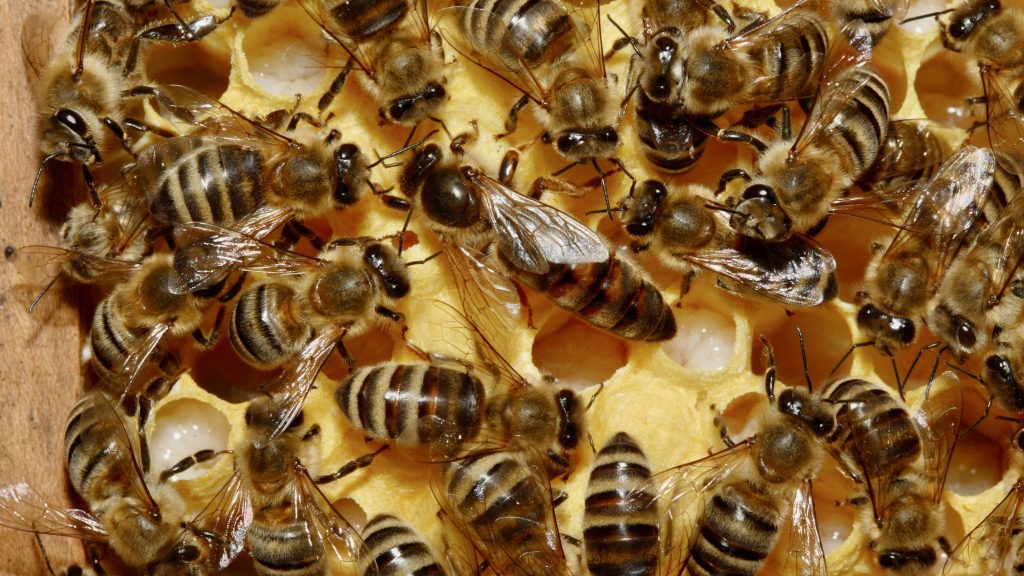 About the Host
Adrian Percy, Executive Director N.C. Plant Sciences Initiative

With more than 30 years of experience in the agricultural sector, Adrian Percy is an advocate of the need for and benefits of modern agriculture. He is also a strong proponent of developing and adopting new agricultural and food technologies that support global food security while conserving the environment and supporting rural community development.