CALS Career Services
We prepare students to pursue successful careers and connect employers with skilled talent.
Our Graduates are in High Demand
Six months after graduation, 68% of our graduates were either working in their chosen field or attending graduate or professional school. Roughly 80% of all CALS graduates and 91% of AGI graduates have jobs in the agriculture and food industries.
We can help put your CALS degree to work.
Explore Career Options
Not everyone who wants to work in agriculture and life sciences needs a farm. Many fields have more jobs than we have graduates. In one high-need field, we are placing 95% of our CALS graduates with degrees aligning with that industry.
several fields where the need is outpacing graduates
Contact CALS Career Services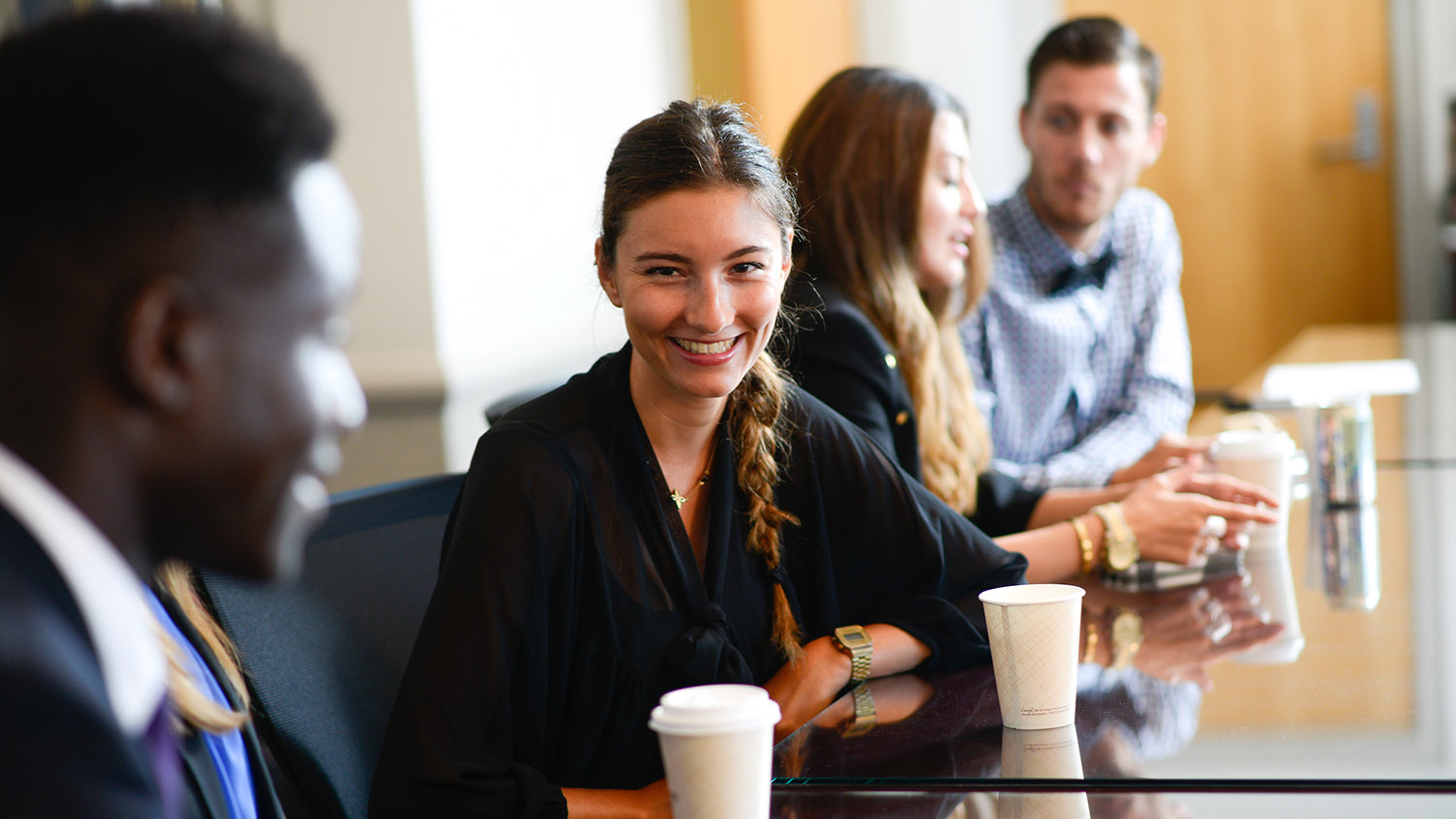 Sign Up for an Appointment Today!
Choose Appointment Topic
Let us know what you'd like to meet about from the drop-down menu.
Choose a 30 or 60 Minute Session
During this session, we will answer your questions and review your materials.