Paths to CALS
There's more than one path to CALS.
We Want You Here
We need 1,100 more students in our four-year programs and 90 more in our two-year programs to meet the demand for CALS grads in North Carolina and beyond.
Competition to get into NC State is on the rise. And we are committed to helping all qualified students find a path to CALS.
Before You Apply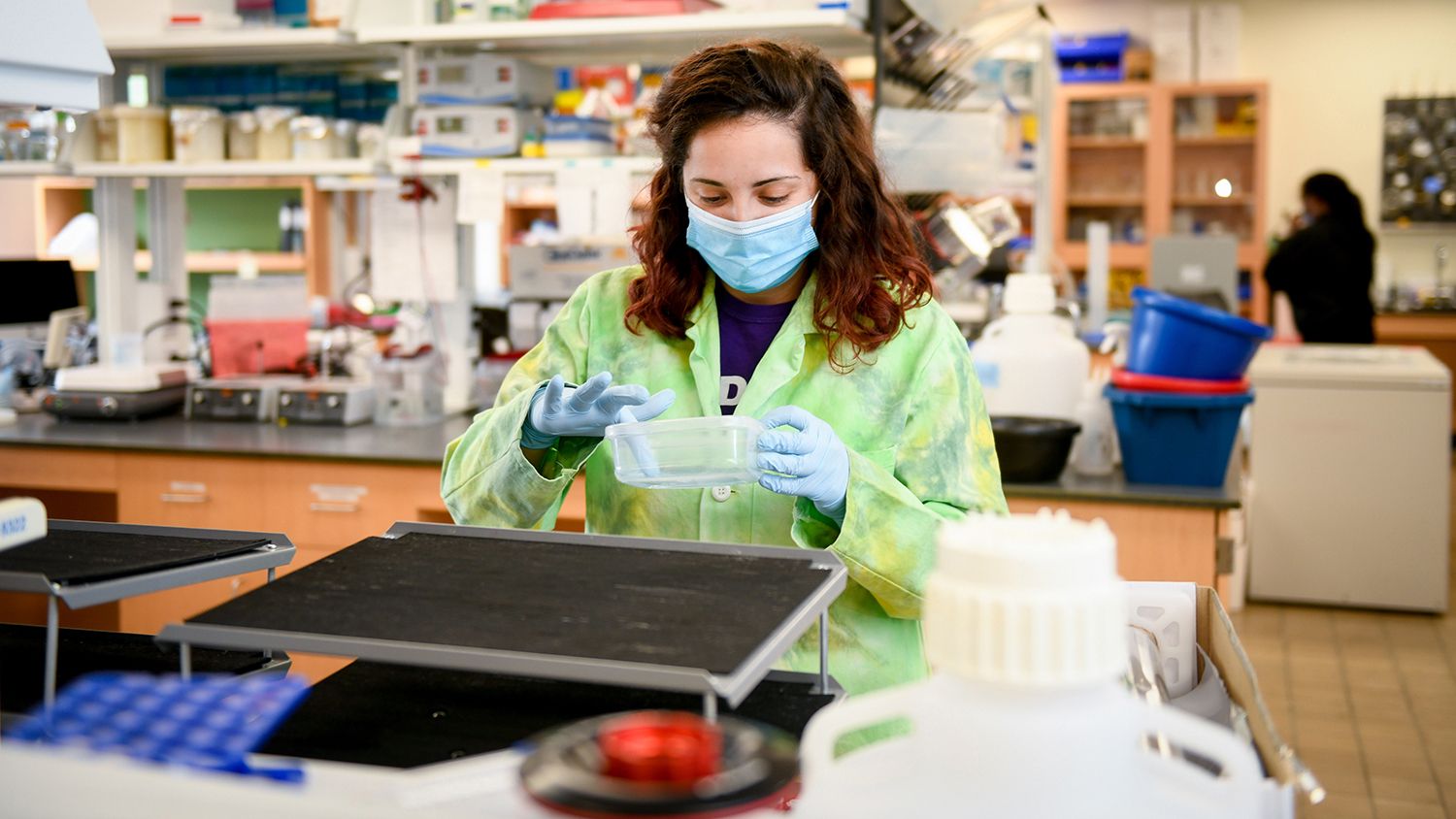 First-Year Admissions
Roughly 44% of first-year applicants were accepted to NC State in 2020 representing 99 of North Carolina's counties, all 50 states and 33 countries.
We use a holistic admissions process for evaluating applicants.
We understand that leadership experience in organizations such as 4-H and FFA, an agricultural background, or participation in NC State programs are strong indicators for student success.
Learn more about your options for fall semester admission and spring semester admission.
"It's Not Where You Start; It's Where You Finish."
Agricultural Institute
Agribusinesses and family farms all need modern technical skills. At the Agricultural Institute (AGI), you can learn those important skills in just two years. You can even continue your studies at CALS after you graduate.
Direct admission after high school graduation
Two-year Associate of Applied Science Degree in six majors
Transfer opportunities to a four-year program with an AGI degree
"AGI Opened Doors for Me"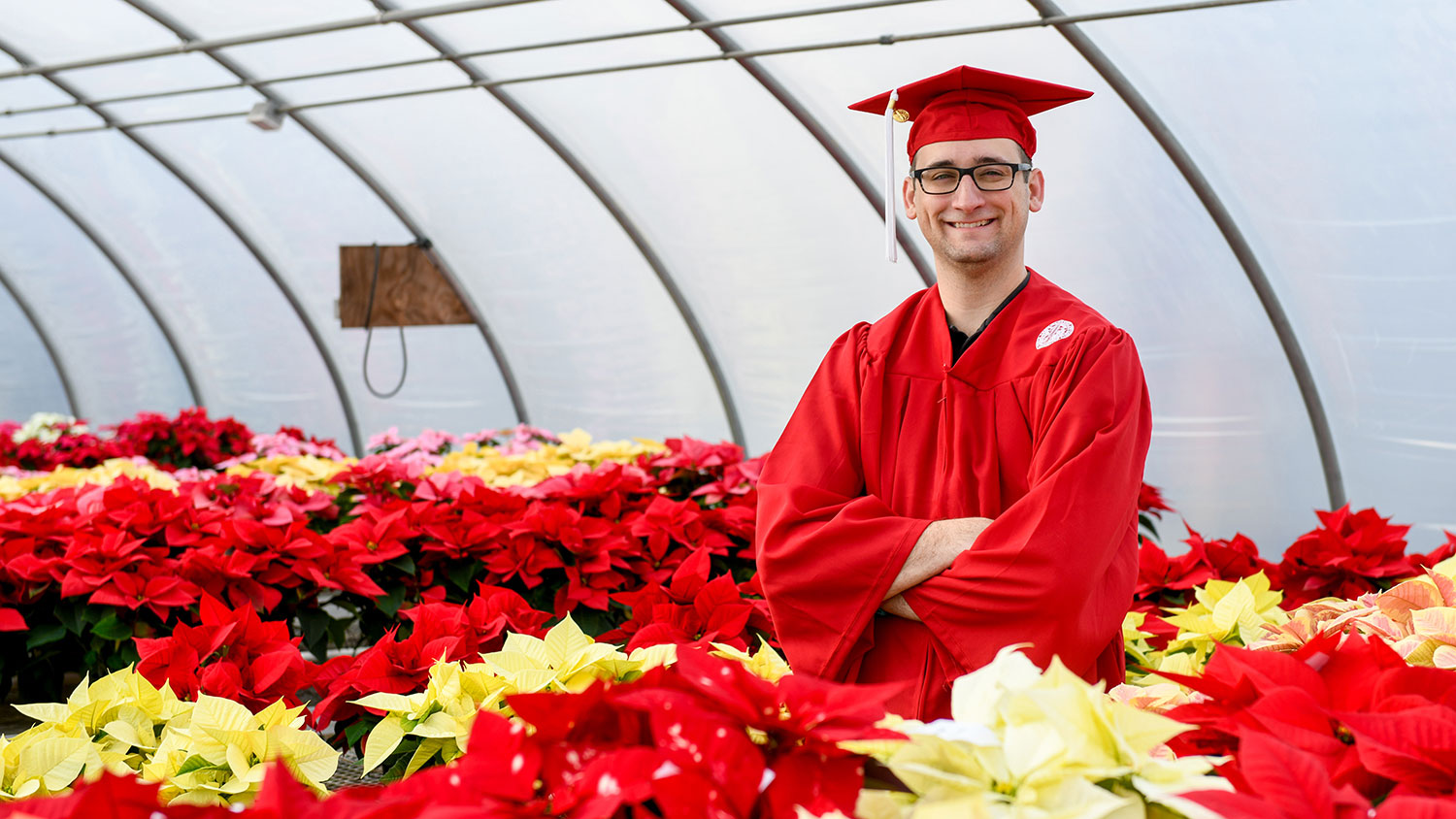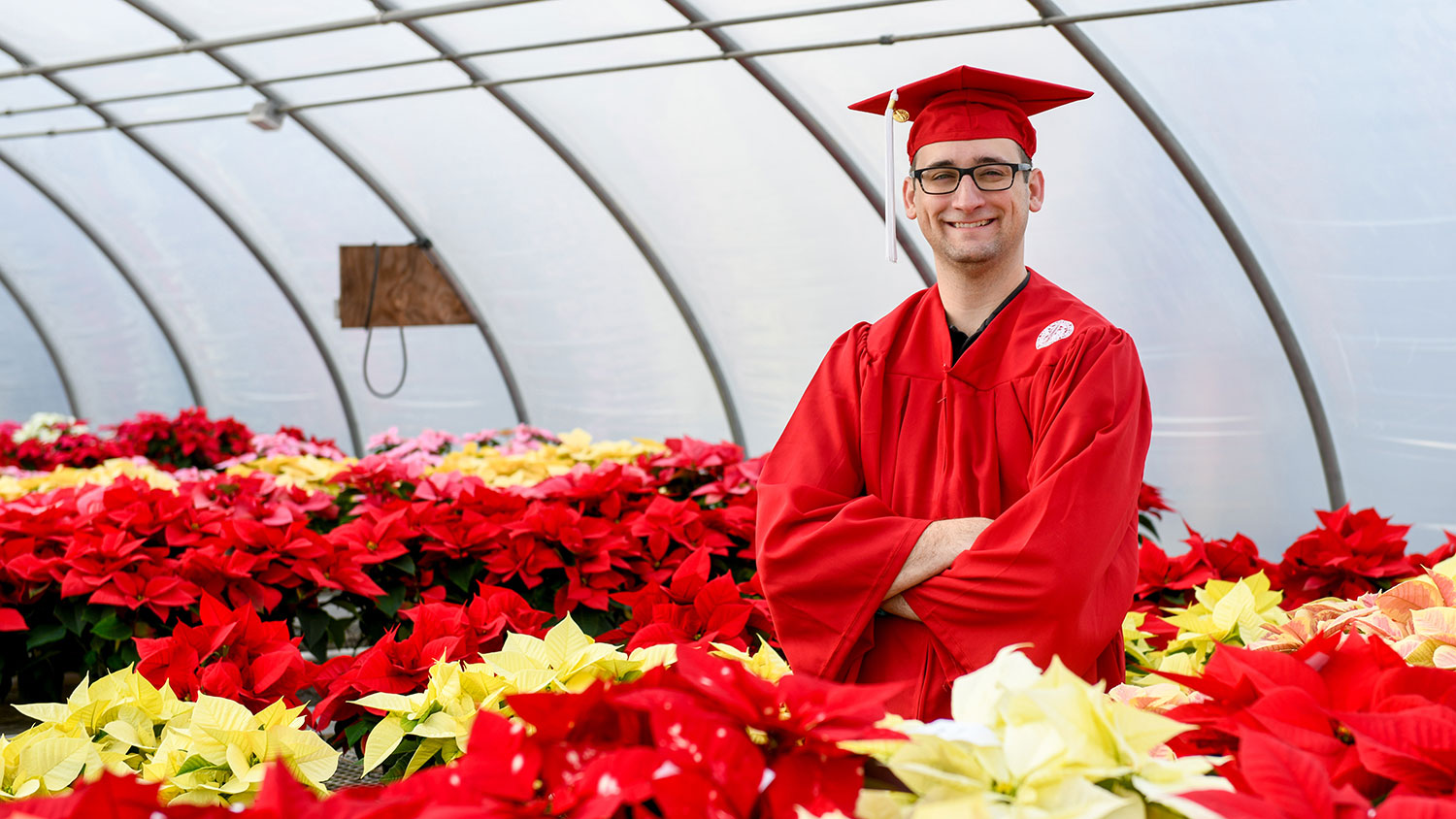 From Community College to CALS
CALS offers a few more paths for students who desire to earn a degree at NC State.
Pre-College Programs
Many rural and small high schools don't offer the college-prep classes that urban and larger high schools do. NC State's ASPIRE – ACT Supplemental Preparation in Rural Education – the program is designed to bridge that gap for rural high school sophomores and juniors.
Local teachers and Extension agents help students by offering ACT prep classes featuring the following:
30 hours of ACT course instruction
Princeton Review ACT study manual
Princeton Review practice manual with 1,460 questions
Four full-length ACT practice exams with score analysis and breakdown