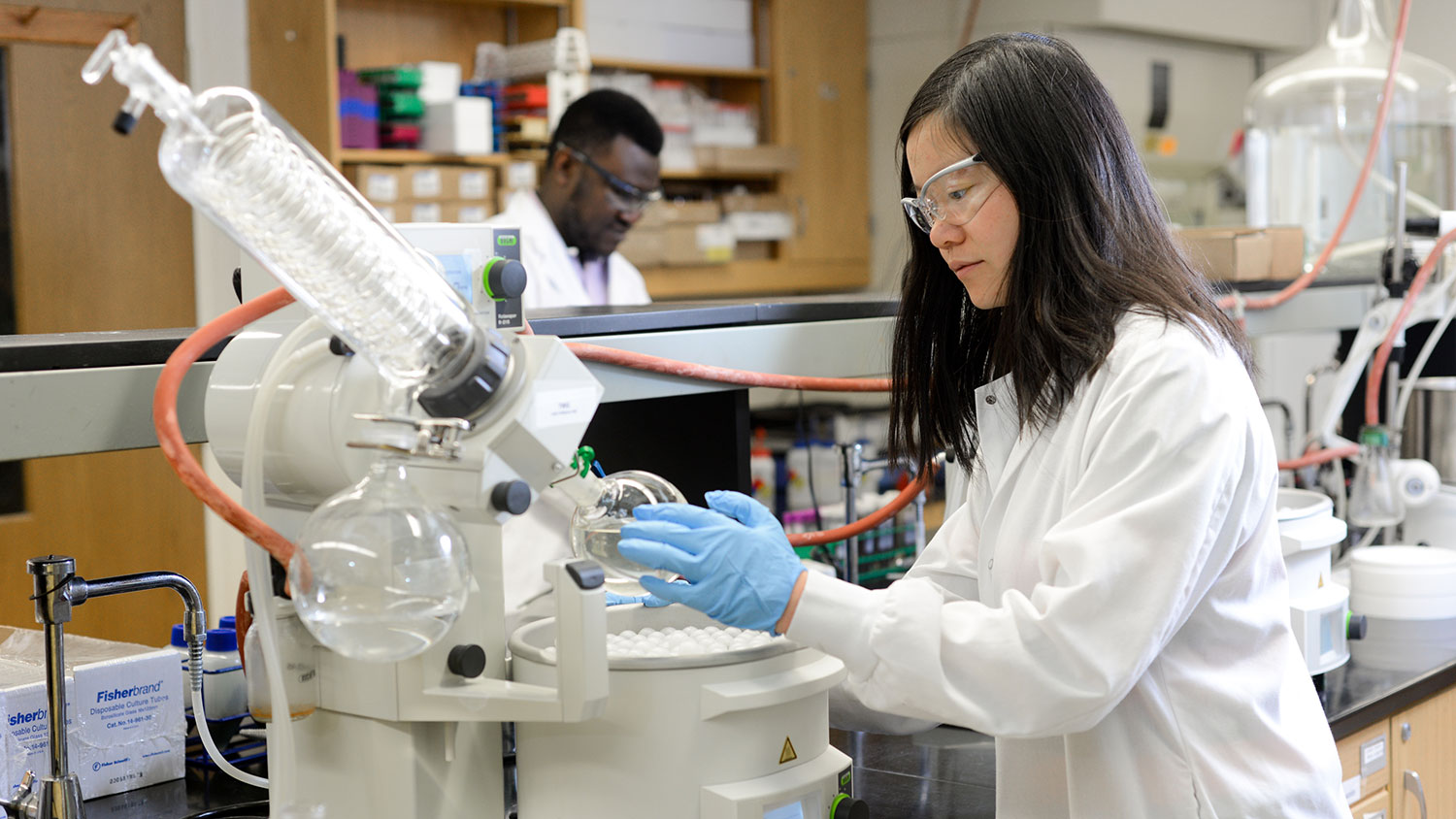 Graduate Programs
We develop global thinkers to impact the future of production, supply, sustainability and well-being.
Our scientists shape the future of agricultural and life sciences through purposeful research and education, offering a wealth of inclusive, diverse programs to ignite your academic and professional future.
Degree Options
Professional Master: A Professional Master is a non-thesis degree that may require a project to graduate. This degree program is a strong choice if you do not plan to pursue a doctorate.
Master of Science (M.S.): The M.S. is a research-based degree that requires completion of a thesis. This degree program is a strong choice if you plan to pursue a doctorate.
Ph.D. and Ed.D.: The Ph.D. is a research degree for students planning careers in higher education. The Ed.D. is designed for students seeking careers in education administration. Students with clearly defined goals and who are passionate about their research do well in these intense degree programs.
CALS Graduate Programs
Our students pursue graduate and professional degrees in many areas, including:
The director of graduate program for each department can provide additional assistance.
Still Unsure?
If you think a graduate degree will help you achieve your career goals but are still unsure, you can take courses without entering a degree program. Visit the Non-Degree Studies webpage for more information. If you later decide to enroll in a graduate program, up to 12 credits of appropriate courses can be applied to your graduate program.
How to Choose the Right Program
Consider several factors when deciding to attend graduate school: Does your desired career path require an advanced degree? Will a graduate degree help advance your career or increase your salary? Which degree is suitable for your goals?
Finding Your Wolfpack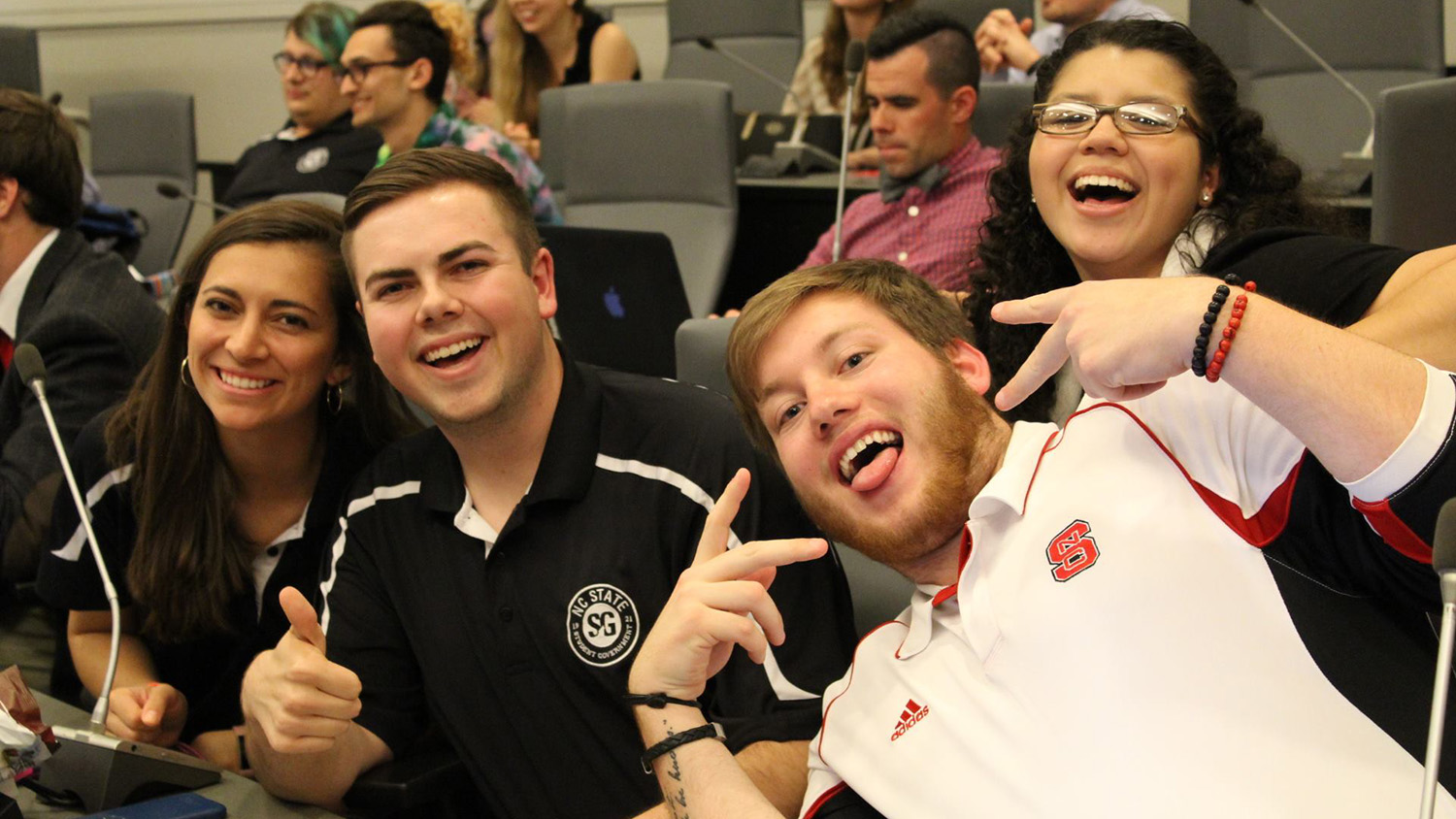 Online and Distance Education
Solve global grand challenges in agriculture and life sciences from wherever you are. CALS offers online and distance education graduate courses and certificates to suit your schedule and educational needs.
online and distance degree options
Research Facilities
Our important work extends beyond every lab and classroom wall.
We have on- and off-campus research facilities specifically equipped to support research programs. Graduate students work closely with our researchers, pioneering breakthroughs in their fields.
graduate research at a glance
Financial Support
NC State offers graduate students financial assistance for tuition and living expenses, including fellowships/traineeships; teaching, research or service assistantships; federal work-study programs; and loans. For more information, contact the departmental director of graduate programs and visit the NC State Graduate School website.
Career Services
CALS graduates blaze paths with careers in academia, government, business and industry and graduate ready to turn complex problems into viable solutions for our state, nation and world.
We help put your degree to work. Make an appointment with a CALS career advisor to talk about graduate school and career options.
Career resources for graduate students
Top CALS Employers Reveal How to Get Hired