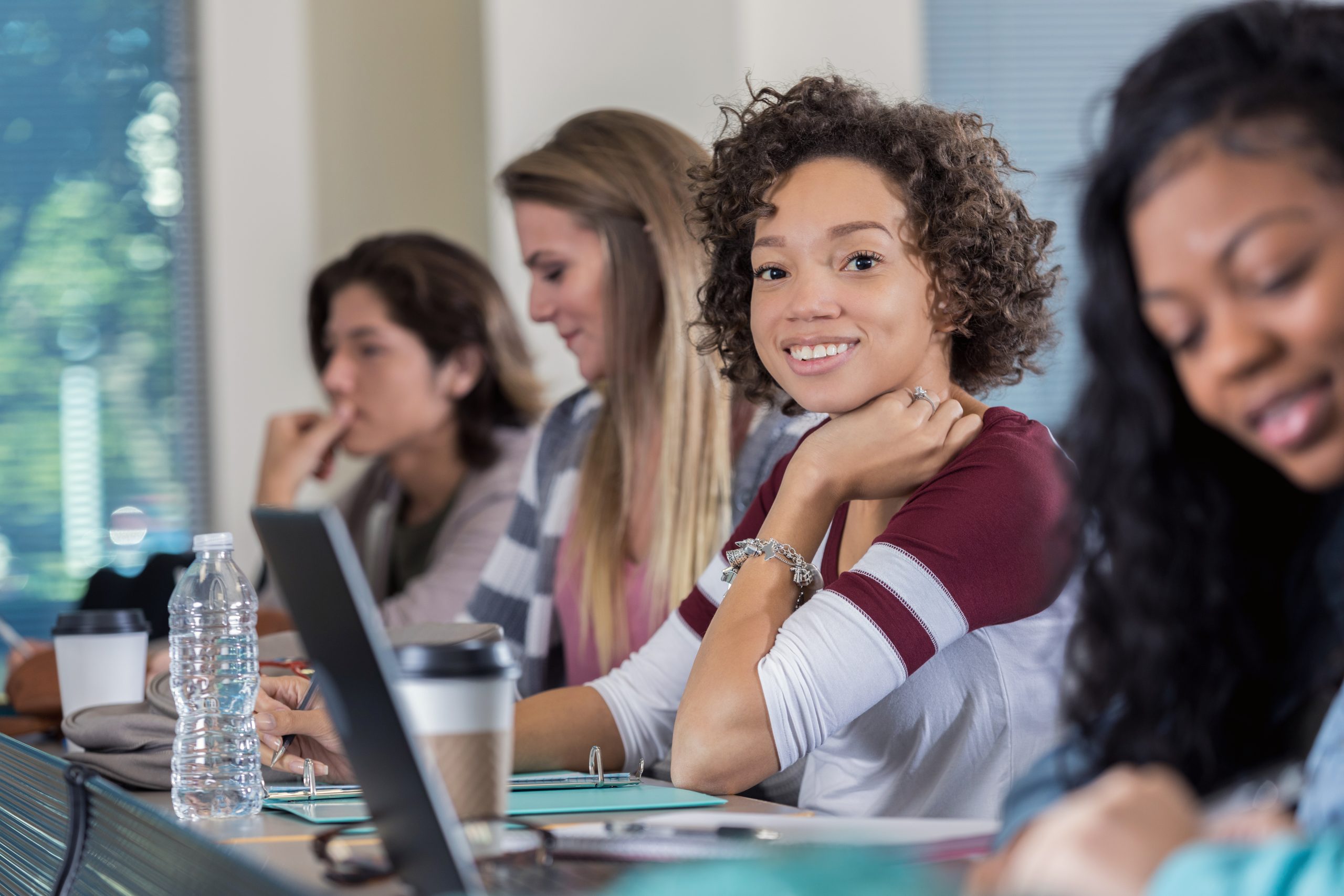 Distance Education
CALS offers several degree and certificate programs in convenient online formats.
The increasing demand for highly trained professionals and leaders in agricultural and life sciences can be met with enhanced training and education. However, many practicing professionals and others are place-bound and unable to access traditional on-campus educational opportunities.
Today's evolving industry calls for complex technical information and knowledge, making continuous professional development critical for new employees and current professionals.
To learn more, download the Distance Education Strategic Plan:
Distance Education Programs
The College of Agriculture and Life Sciences (CALS) at NC State University offers distance graduate degrees, graduate certificates and distance undergraduate certificates, with courses delivered using a variety of distance education formats. Detailed descriptions of the degree and certificate programs are available through the 18 CALS departments. View all of the CALS distance offerings at the dropdowns below:
Distance Education Courses
There are three ways to access and register for distance education courses in CALS:
Most courses are scheduled through Distance Education and Learning Technology Applications (DELTA). Available distance education courses, tuition rates, registration information and other student support information are provided.
Several distance education courses are also scheduled through Registration & Records, similar to face-to-face courses. For example, if you want to enroll in BIO181 (Fall 2011), enter the "Schedule of Courses" and scroll down till you find those BIO181 sections where "Distance Education-Internet" is listed under "Room". These are the same courses listed under DELTA, however, tuition for these courses is different and can be found at http://www.fis.ncsu.edu/cashier/tuition/.
If enrolled in an AG*IDEA degree or certificate program, courses are available through CALS or cooperating Universities. Tuition information is also provided.
Other Distance Education Pathways
CALS Community of Practice
CALS Community of Practice is one of many strategies in the new Distance Education Strategic Plan. The strategy will build a community around pedagogy, teaching resources, educational trends and research.
The practice is held virtually twice a semester. Guest speakers can bring awareness to various education topics within the college. Guest speakers are welcome to host a formal presentation or lead an informal discussion about teaching resources, research, helpful educational tips and more.
CALS Community of Practice promotes the efforts of CALS faculty, celebrates educational success, shares resources and research that aid in educational efforts and builds a strong community of educators and supporters that serve the college.