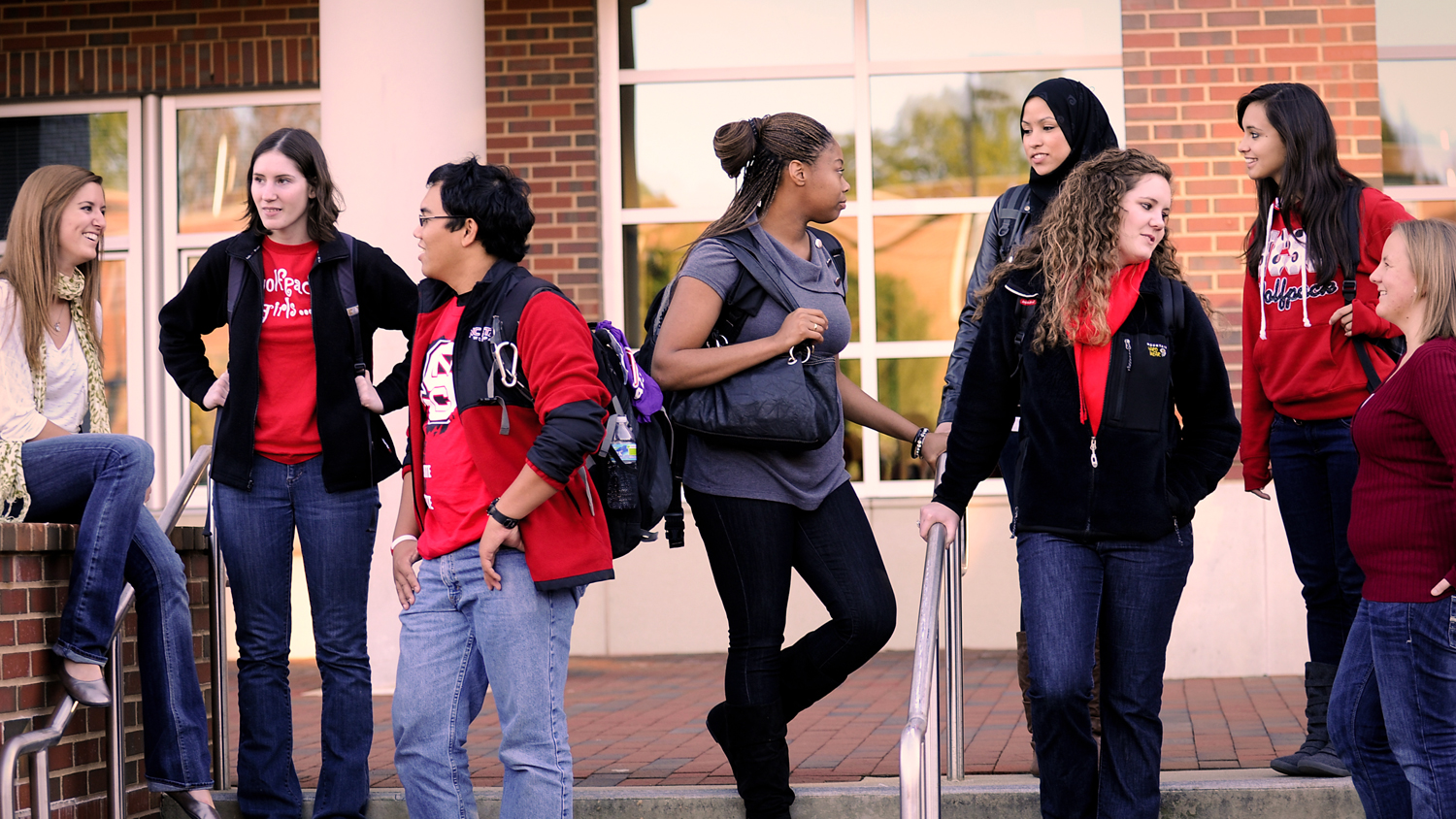 Academics
No matter what ag or life sciences career you're considering, we'll make sure you are prepared.
With the many changes due to COVID-19, you and your family may have questions as you navigate your educational journey.
First, watch the overview video below and see what your new college has to offer all CALS students – from what sets us apart and the many opportunities we offer to the important resources available to you and how we support our students.
Next, join us for our Conversations with CALS visitation days via Zoom. Chat with the CALS recruiting and advising teams, departmental faculty and staff, and current students.
CALS by the Numbers
#1
return on investment among N.C. public universities
#4
best value among national public universities
$1 Million
in scholarships available
What CALS Offers
We will nurture and promote your discovery of new knowledge.
Request Information
The sky's the limit at the College of Agriculture and Life Sciences. Pique your curiosity and desire to learn with us.
AG*IDEA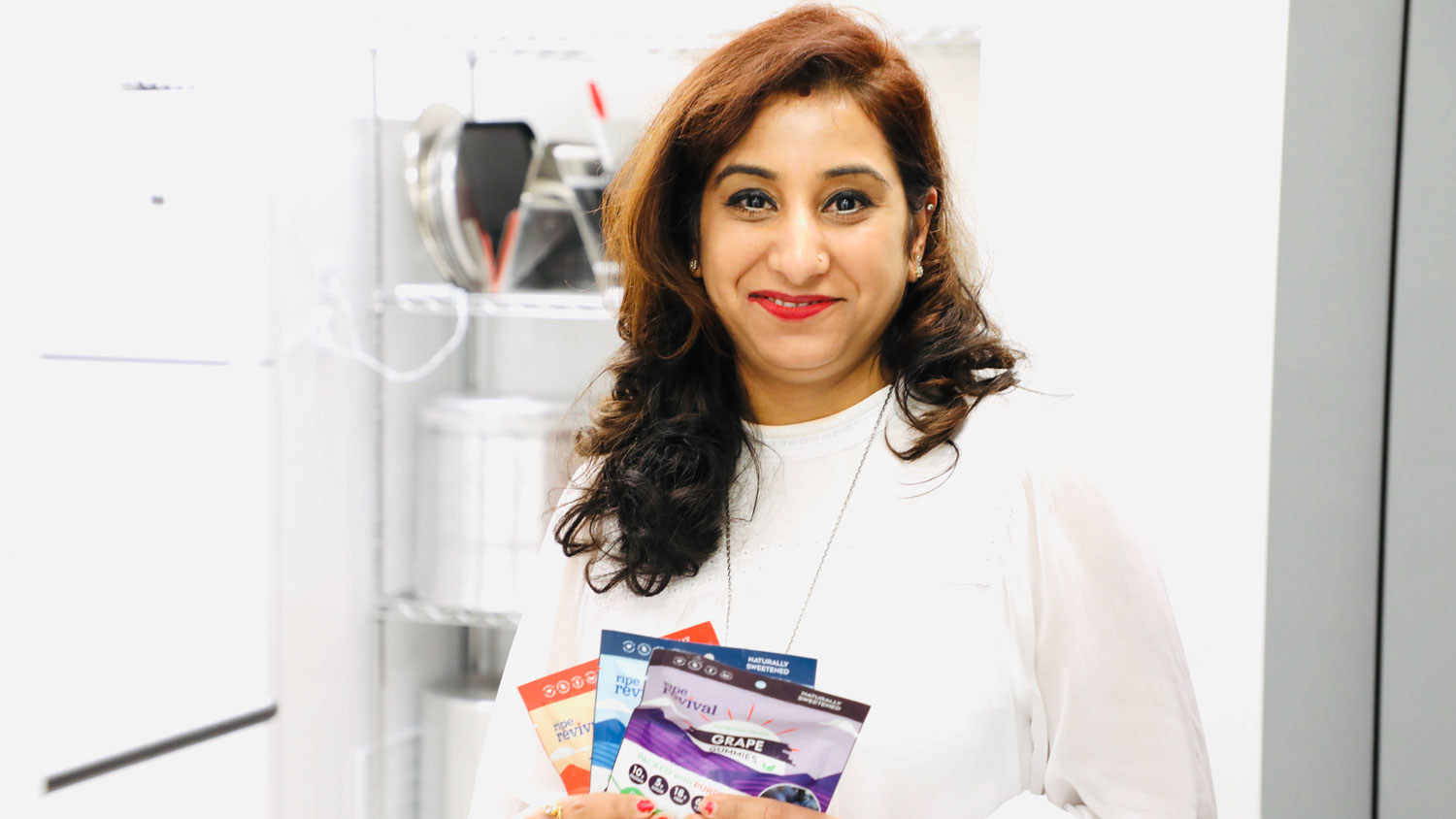 4,009 CALS Students
66% in 4-year undergraduate programs
8% in 2-year Agricultural Institute
24% in graduate programs
1% are non-degree seeking students
Contact