NC State's College of Agriculture and Life Sciences is recognized globally for our quality in teaching.
We grow professional leaders and prepare students for graduate research.
We Want You Here
We understand that hands-on experience – through NC State programs, 4-H, FFA or a farming background – can be a strong indicator of student success. In 2019, we accepted about 50% of applicants into CALS. More than 50% of those accepted came from rural or suburban North Carolina counties.
Paths to CALS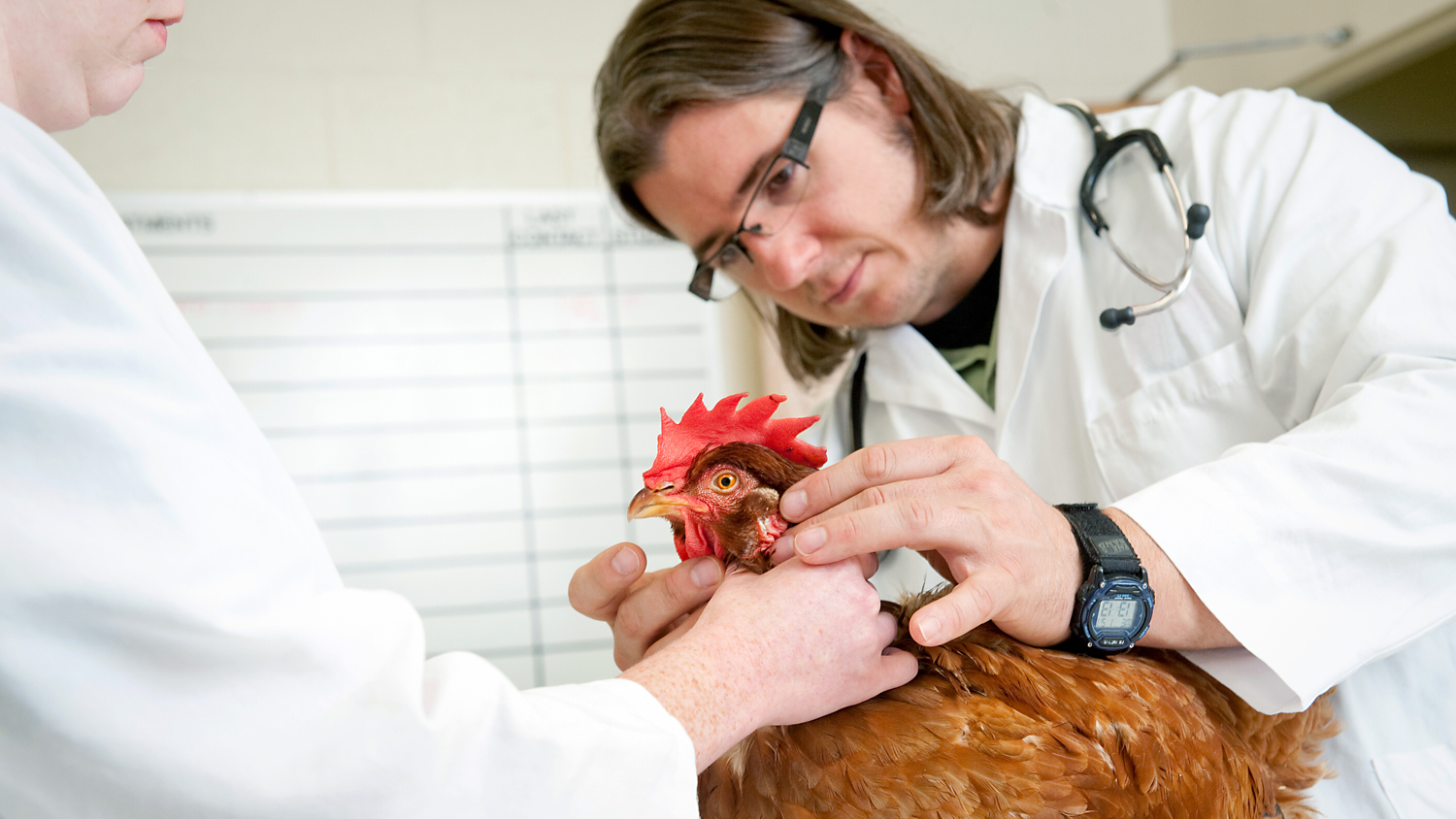 Thinking CALS?
Let's talk. We want to ensure every potential student has the chance to thrive at our college.