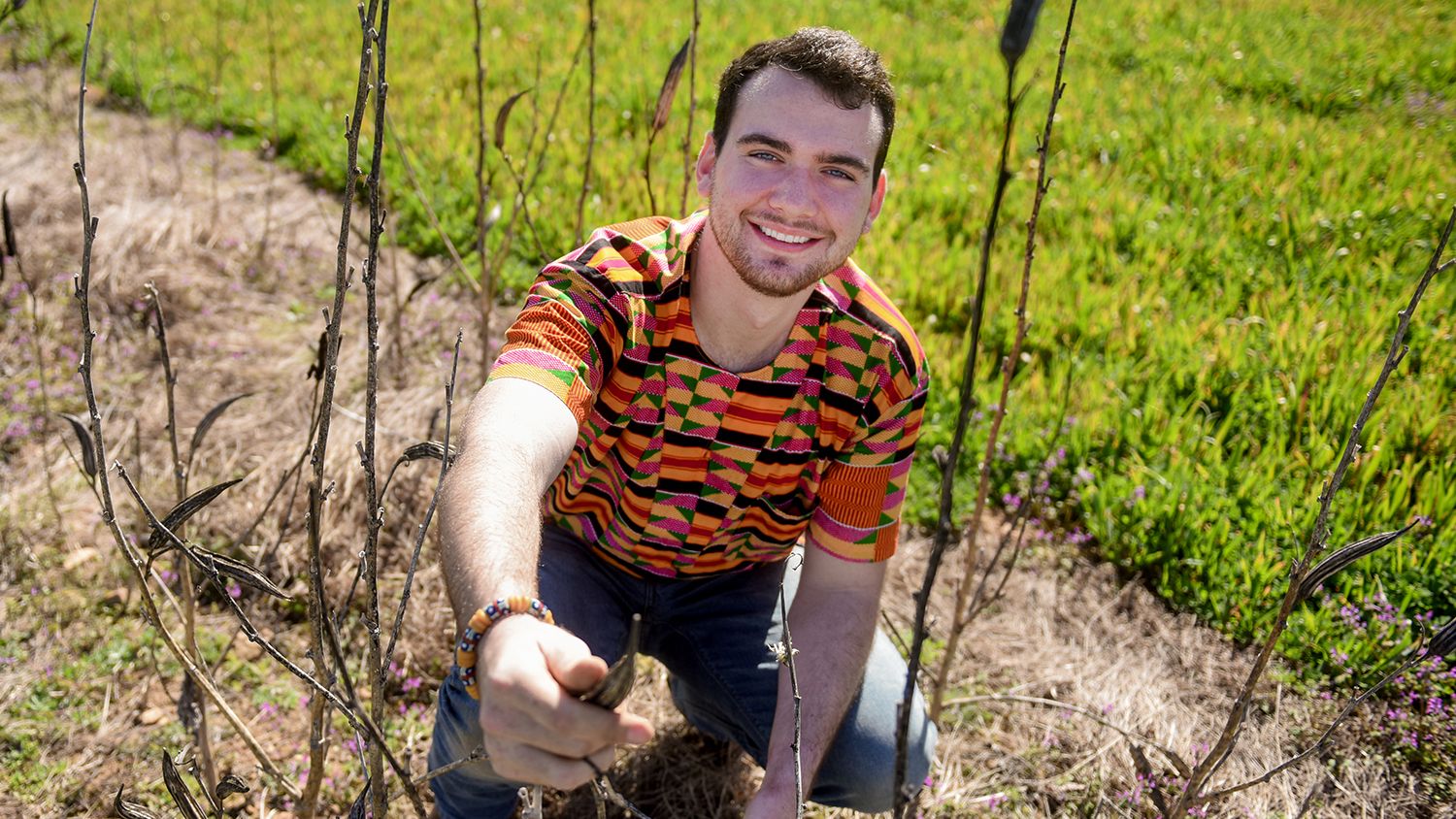 Initiatives
We're taking the initiative to turn priorities into action — and challenges into opportunities.
Our Ideas Work
Setting priorities is easy. Living them takes focus. It takes effort. It takes initiative.
At the College of Agriculture and Life Sciences, we're taking the initiative to turn global challenges into opportunities: opportunities to feed the world, to build new economic sectors for North Carolina and to shape a new generation of agriculture and life sciences leaders.
Through initiatives that give life to our values, we're bringing researchers, agriculture leaders and citizens together, giving them the resources they need and sharing their results.
Maximizing Human Potential
Many hands hold the future of agriculture. Revolutionary ideas may begin with our faculty and students, but they can only have an impact if they reach the farmers, industry partners, policymakers, and untold others who have a stake in agriculture and life sciences.
Growing New Economies
In agriculture, North Carolina does it all: We farm the full array of field crops. We labor over livestock of every variety. We work in a wide range of climates.
There's one role the Land of the Pine doesn't play: manufacturer. For all the sweet potatoes we harvest, the hogs we nourish and the soybeans we sustain, we produce, package and market precious few of the consumer goods that spring from N.C. soil.
Our Goal: Expand the impact of agriculture and agribusiness in North Carolina by 22 percent between now and 2025.
Bringing Bright Minds Together