Faculty and Staff
Terri Long Appointed N.C. PSI Education and Workforce Development Platform Director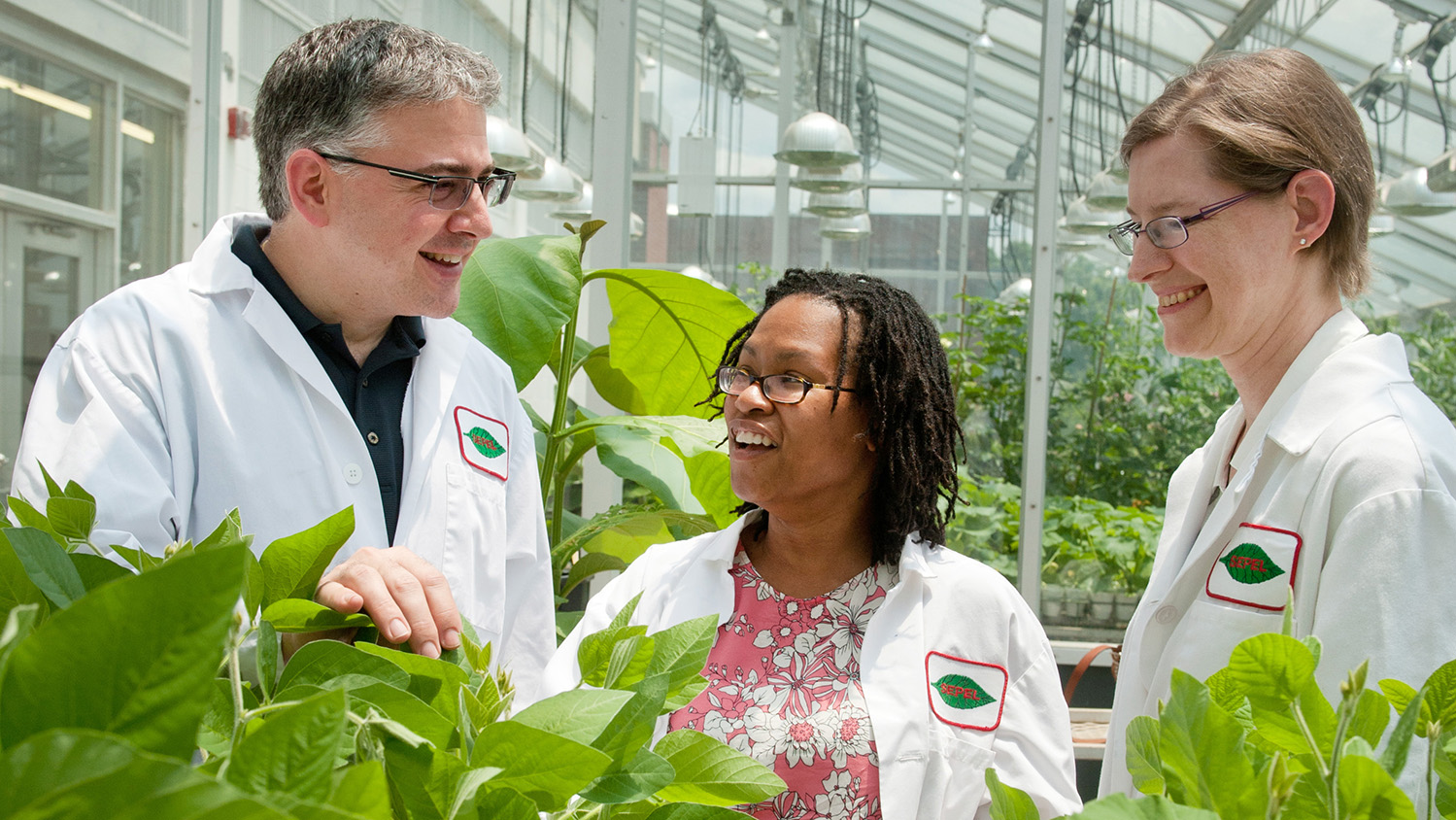 Terri Long will join the North Carolina Plant Sciences Initiative (N.C. PSI) as the platform director for Education and Workforce Development. This new platform will spearhead efforts to connect students with PSI, train the next generation of talent and disseminate knowledge to our internal and external stakeholders.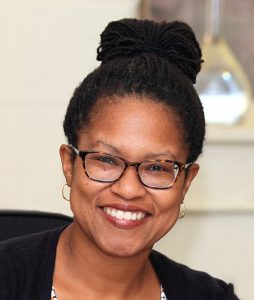 Long, a North Carolina native with a passion for plants, holds a Ph.D. in molecular genetics from the University of Georgia. She is currently an associate professor with the Department of Plant and Microbial Biology. Throughout her career, Long has made it her mission to inspire others to harness the power of plants. She creates programs that elevate student experiences and expand understanding of plant science.
"We are pleased to have Long join our leadership team," said Adrian Percy, executive director of N.C. PSI. "She is a respected leader in her field with a history of effective teaching, training and mentorship. With Long leading this platform, I believe N.C. PSI will enhance the student experience, fill the talent pipeline and create valuable educational opportunities for all."
Long is already an active member of the N.C. PSI community. She developed successful federally funded research collaborations with PSI leaders, which provided education and training opportunities for students at all career stages. She was also part of a group that organized workshops and consortia dating back ten years, where several foundational aspects of N.C. PSI emerged.
"I am really excited about this opportunity to focus more on building bridges between students and researchers in new ways to enable career and workforce development," said Long, education and workforce development platform director, N.C. PSI. "I am also eager to foster a culture of community and inclusion within the PSI to serve rural and urban communities through education, science and Extension."
Long grew up in rural North Carolina in a farming family where plants played an important role. Her educational pursuits took her from Franklin County to distant lands and ultimately back to North Carolina. In 2011, she accepted a position at North Carolina State University. Long now has a successful research team fueled by national and international interdisciplinary collaborations that use molecular and systems biology to elucidate molecular genetic mechanisms involved in plant iron homeostasis.