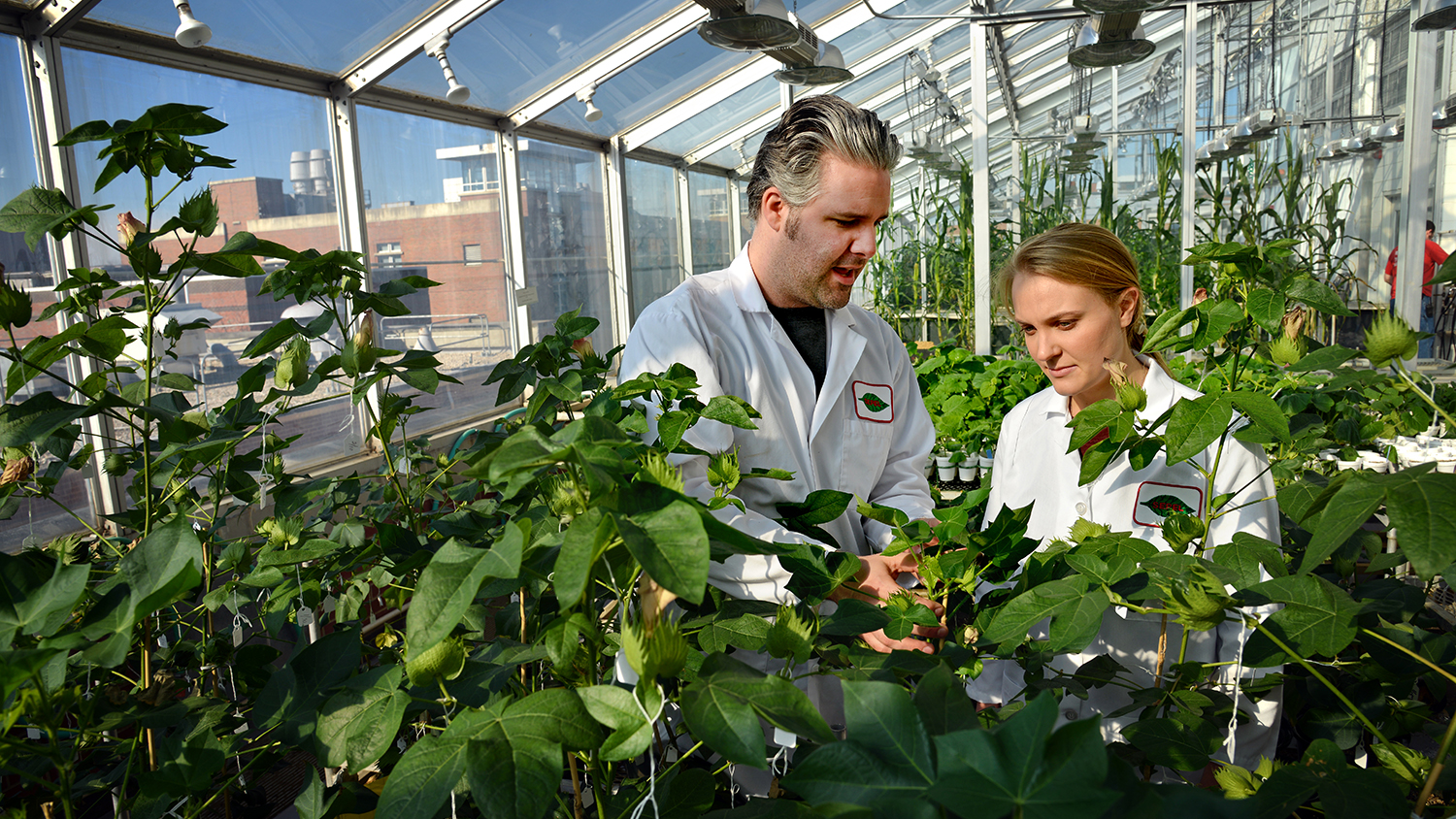 Regulatory Science in Agriculture Certificates
Certificate Program Overview
Regulatory science impacts all agricultural technology — from concept to commercialization and throughout a technology's life cycle. That's why it's vital for professionals with knowledge of the latest and best agricultural science to be involved in every step of the regulatory decision-making process.
To help provide that "boots-on-the-ground" science and cultivate the next generation of scientists and regulatory professionals, NC State has launched the only university-level regulatory science program in agriculture with undergraduate and graduate certificates in regulatory science for agriculture. Our certificate program is grounded in state-of-the-art science and fully integrates a world-class public-private partnership across the entire regulatory landscape.
CERSA Internship Program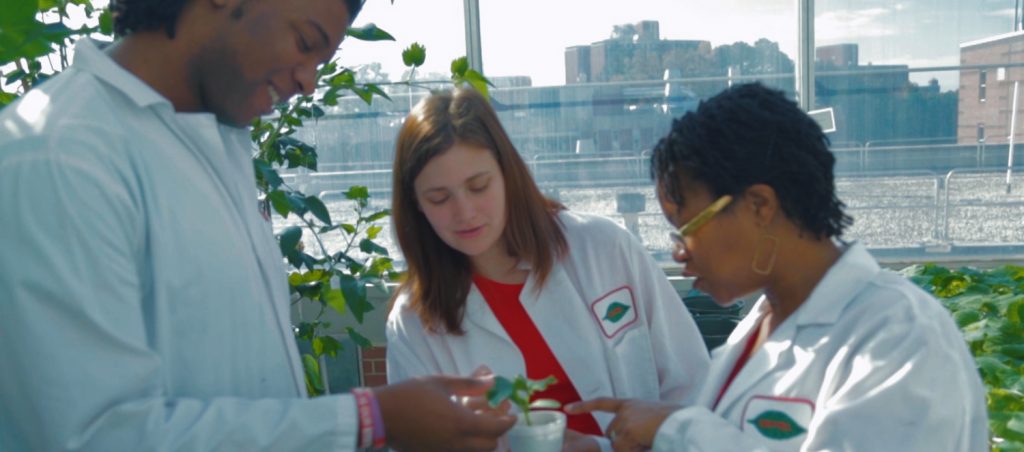 What You Can Expect
As the only university-level program in regulatory science for agriculture, NC State's undergraduate and graduate certificates help you master the concepts of regulatory science that are in high demand with current and future employers.
You will learn foundational science, techniques and policies in agriculture regulation, risk management, compliance, data assessment, and regulatory communications.
Co-developed with industry partners, the certificate courses bring regulatory science topics front of mind for students in agricultural science. In crop protection chemistry, agricultural biotechnology, and biological-based products, topics include regulatory frameworks, policies, bio-politics, safety assessments, stewardship, compliance, and many others.
91%
of ag and life science companies think they will benefit from regulatory science in agriculture training.
Admission Requirements
Undergraduate Certificate Admission Requirements – Regulatory Science
Currently enrolled in a B.S. degree in either agriculture, food or life sciences, or as a Non-Degree Studies (NDS) student.
Students in a B.S. program must have a 3.0 GPA at the time of application.
Graduate Certificate Admission Requirements – Agriculture Data Science
A B.S. degree in the sciences or engineering, including agriculture, biochemistry, biology, chemistry, food, genetics, public policy, and life sciences.
Students currently enrolled in a graduate degree are also eligible to complete the certificate.
48%
of ag and life science companies think demand for regulatory science professionals will increase over 5 to 10 years.
How to Apply
Undergraduate Certificate
For information about the undergraduate application and course registration process, contact the Crop and Soil Sciences Department Undergraduate Programs office at 919-515-5820 or cropsoil-undergraduate-office@ncsu.edu.
Graduate Certificate
Apply for the graduate certificate program via the Graduate School's application portal.