Education
Entomology Grad Student Participates in First Regulatory Science Internship Program
Rocio Davila spent her summer interning with the USDA-FAS to develop pesticide legislation for Central America's agriculture industry.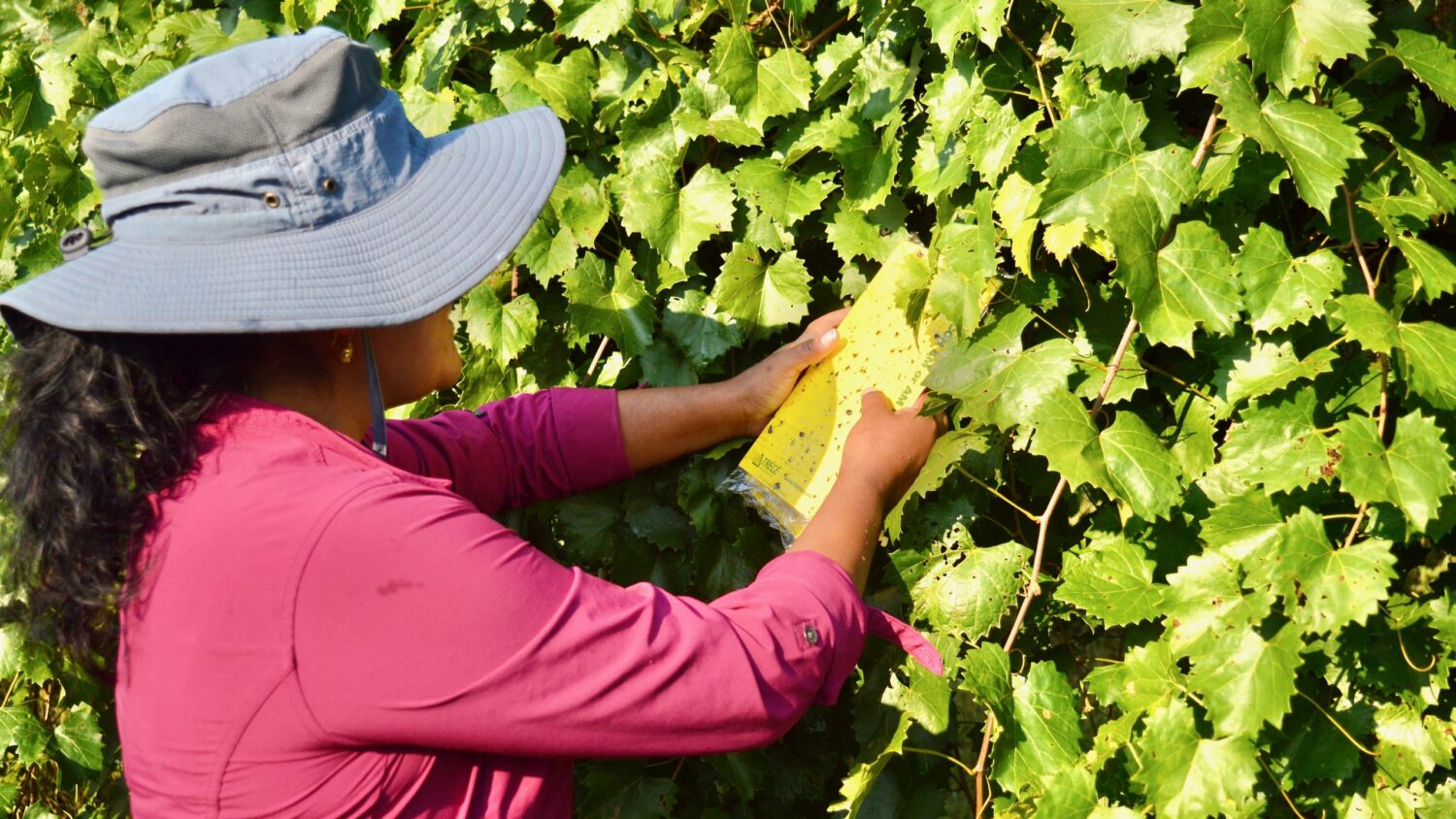 Rocio Davila is a graduate student pursuing a master's degree in entomology in the Department of Entomology and Plant Pathology at North Carolina State University. She spent this past summer interning at the USDA Foreign Agriculture Service (FAS) through the Regulatory Science in Agriculture Internship and Mentoring Program offered for the first time this past year by the Center of Excellence for Regulatory Science in Agriculture (CERSA).

"It was a very rewarding experience where I had the opportunity to be part of several meetings and capacity-building workshops alongside experts with years of experience," Davila says.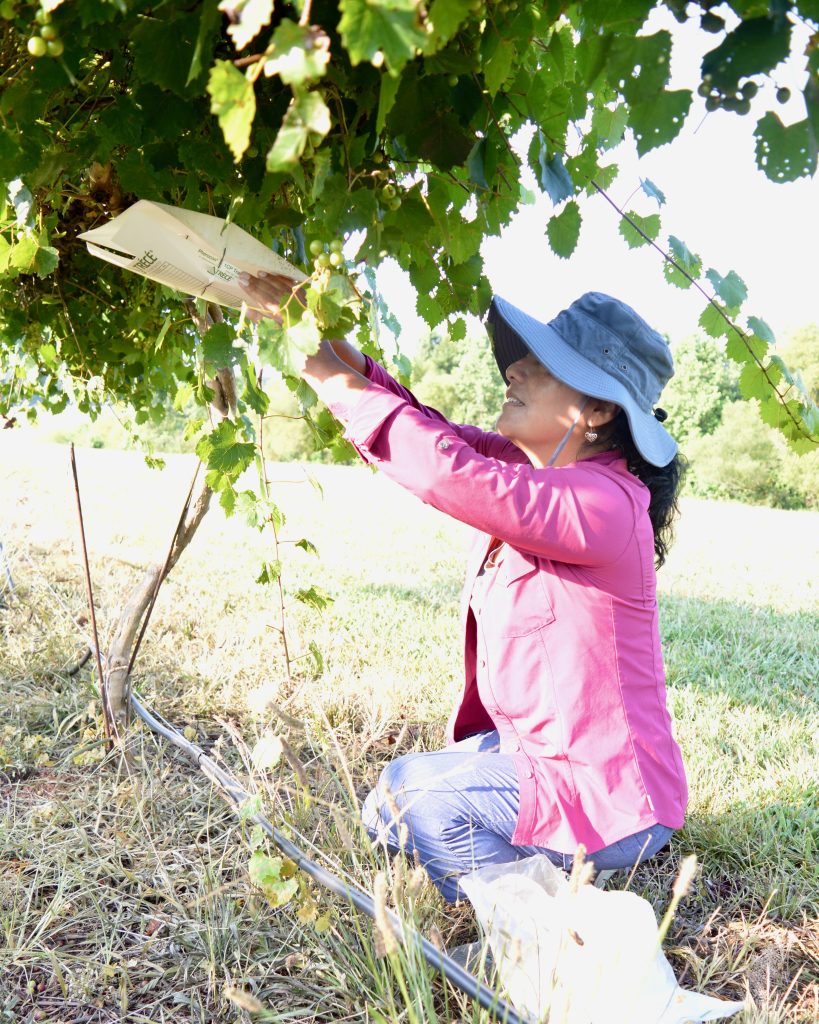 During her internship, Davila was involved in developing new legislation for biopesticides in the Central American region.

"Countries in this region have different legislation to manufacture, register and sell biopesticides, so the goal was to improve and harmonize it," Davila says.

She participated in several meetings with national authorities and regulators from each country to address concerns and answer questions with the goal of crafting cohesive, science-based legislation. Her mentor at USDA-FAS, Nigel Hunter, helped her gain "an understanding of how to achieve agreement among very different scenarios that developing countries face with the main goal of making agriculture and trade still possible," Davila says.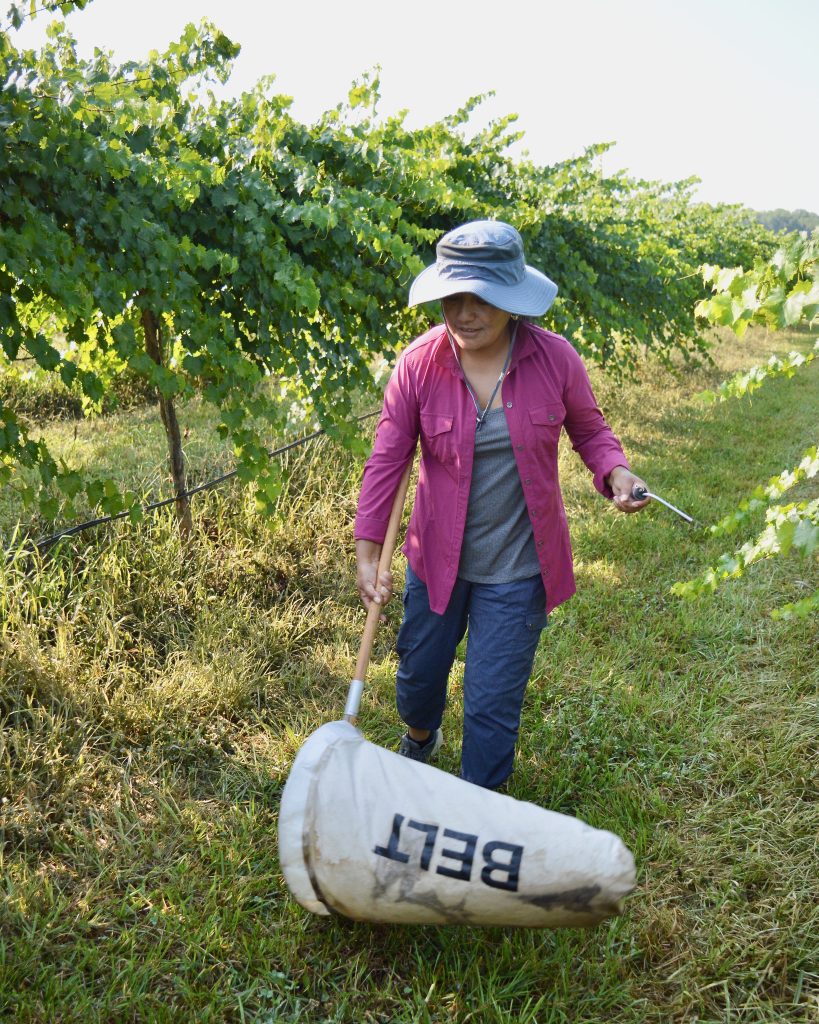 Originally from Peru, Davila first came to NC State as an intern working on a research project for integrated pest management in sweetpotatoes. Her interest in regulatory science began with her work experience at the National Service for Plant and Animal Health, known as SENASA, in Peru where she could see from a very close perspective the need for legislation and regulation with strong scientific support. With her passion for addressing pest management in a way that protects the environment and farmworkers, Davila plans to continue her career in regulatory science.

"My goal is to get a job that will link my experiences in agriculture in Peru and the U.S. so I can be a bridge that contributes to the challenging work of farmers to put food on people's tables," she says.
Applications for the summer 2023 CERSA Internship Program are due October 31, 2022. Applicants must be currently enrolled undergraduate or graduate students in good academic standing.