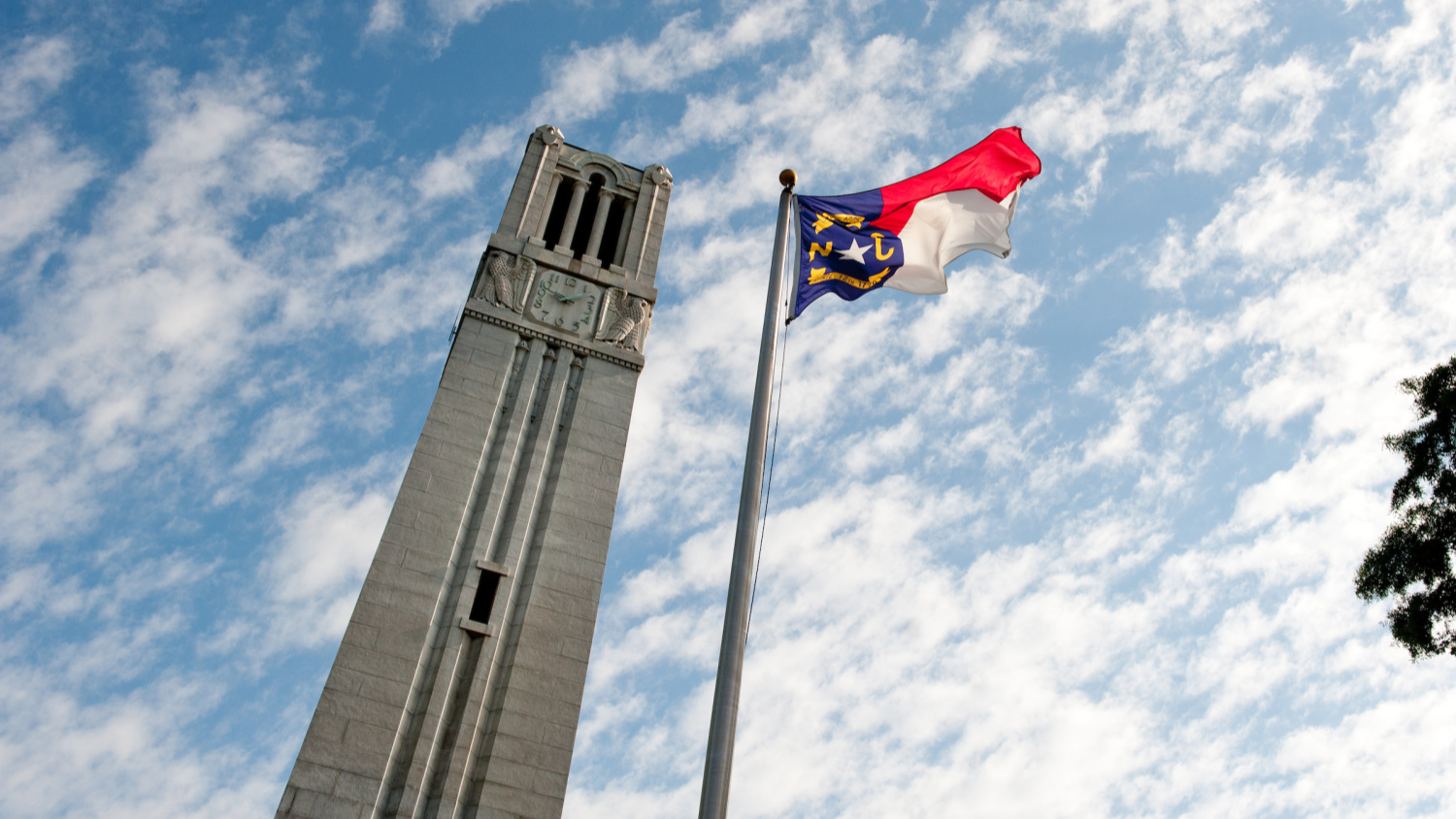 From Mountain to Piedmont to Coast. From Field to Lab to Market. North Carolina provides a complete ecosystem for plant science innovation.
We have deep roots in the life sciences and agriculture. Here, diverse industry and agricultural assets, in partnership with NC State University, accelerate research, product development and adoption.
North Carolina is a solution-ready state for plant science excellence. Review the assets and advantages below and let's get to work.
NC State University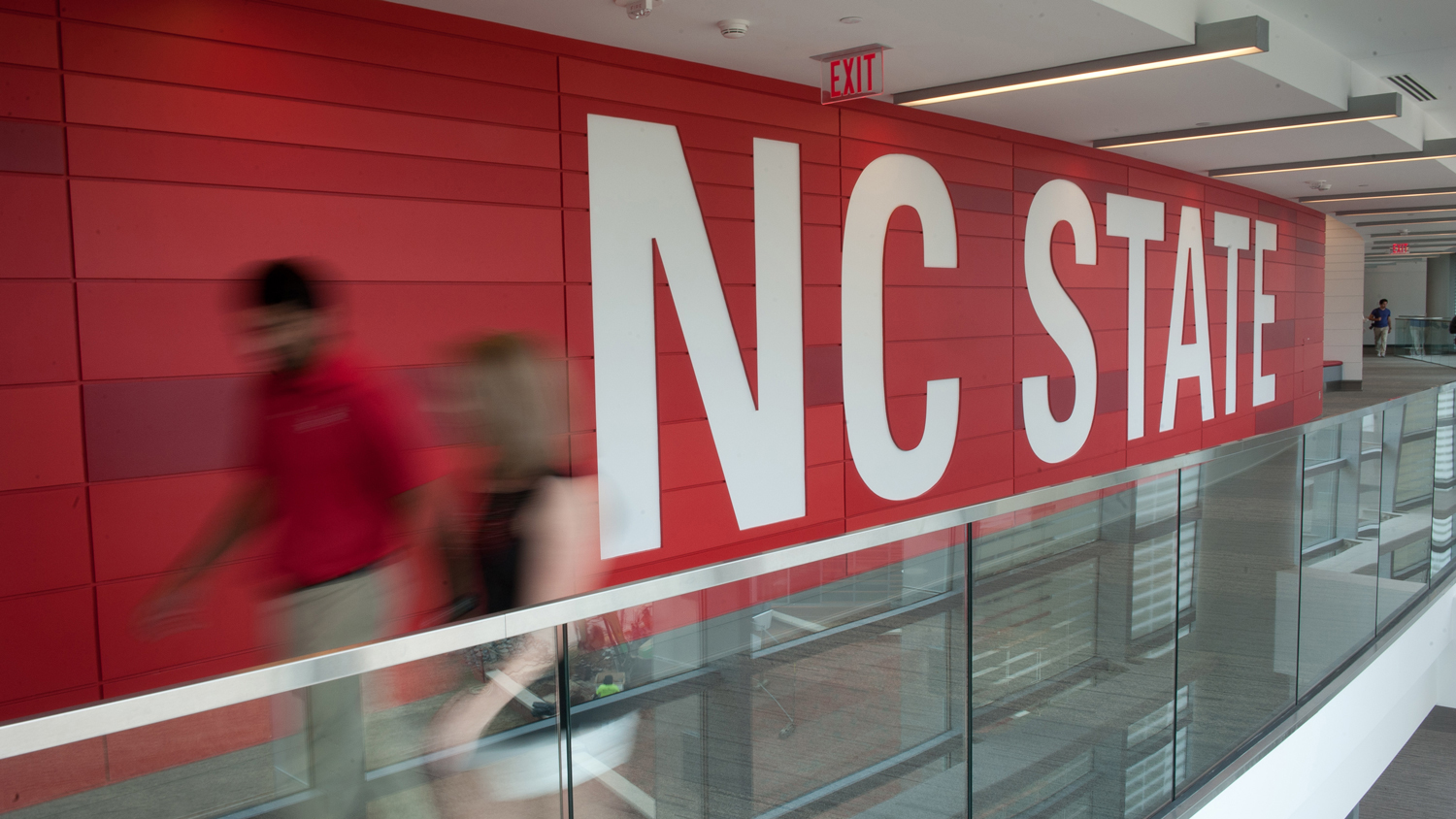 135+ Startups Companies Launched on NC State Research
NC State Office of Research Commercialization
NC State College of Agriculture and Life Sciences
Statewide Agtech and Agricultural Assets