CALS Leadership Office
Cultivating agriculture and life sciences leaders.
Cultivating Leaders
The College of Agriculture and Life Sciences grows the leaders that continue to build the capacities and capabilities agriculture offers our state and the world.
The CALS Leadership Office (CLO) supports the growth and development of students, faculty, staff and external stakeholders associated with the College of Agriculture and Life Sciences. The CLO invites you to participate in a program that helps you strengthen and sustain your professional and leadership skills.
Faculty Leadership
As they develop and carry out research, teaching and extension programs vital to the university's land-grant mission and the college's goals, our faculty members are looked to as leaders. The CALS Leadership Office provides programs aimed at ensuring their success throughout their careers, whether they are just joining our faculty or they have senior administrative roles.
Staff Leadership
Staff members play an important role in meeting the college's overall goals, and the CALS Leadership Office provides programs for their professional and leadership development. Partnerships with CALS Personnel, CALS Office of Diversity and Inclusion and others make these programs possible.
Student Leadership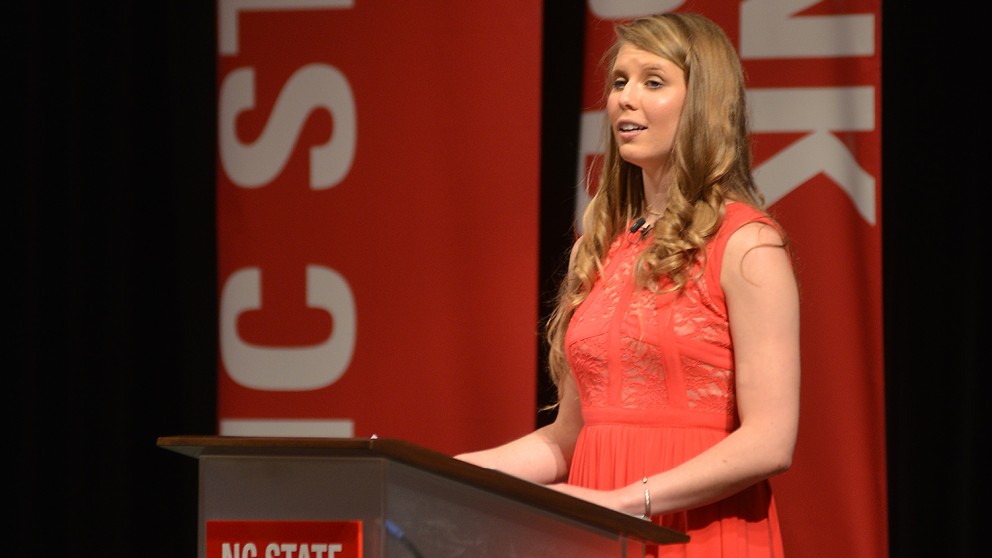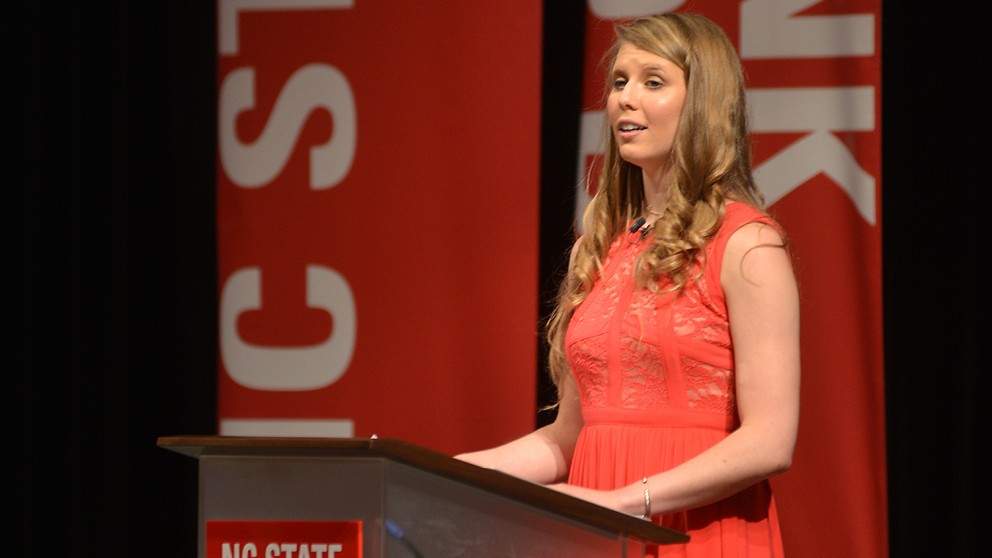 College is the ideal time for students to foster leadership skills. The CALS Leadership Office offers students different programs to equip them with the tools they need to be successful leaders while on campus and beyond college. We work to provide our students with experiences and information to help them be successful, to realize their potential, and to have a positive impact on the communities they serve.
CALS also offers an array of leadership programs for those who are not yet college age. These programs range from large, statewide organizations such as FFA and 4-H to summer institutes and small community-based programs.
External Stakeholders
The college's external stakeholders provide tremendous support to our organization. Leaders from our commodity groups, agribusinesses, farms and communities all have a fundamental role in the College of Agriculture and Life Sciences' success. Our college, in turn, works to provide opportunities where our external stakeholders can connect, network and learn leadership skills that further their success.
The Academy to Advance Leadership within Extension (AALE)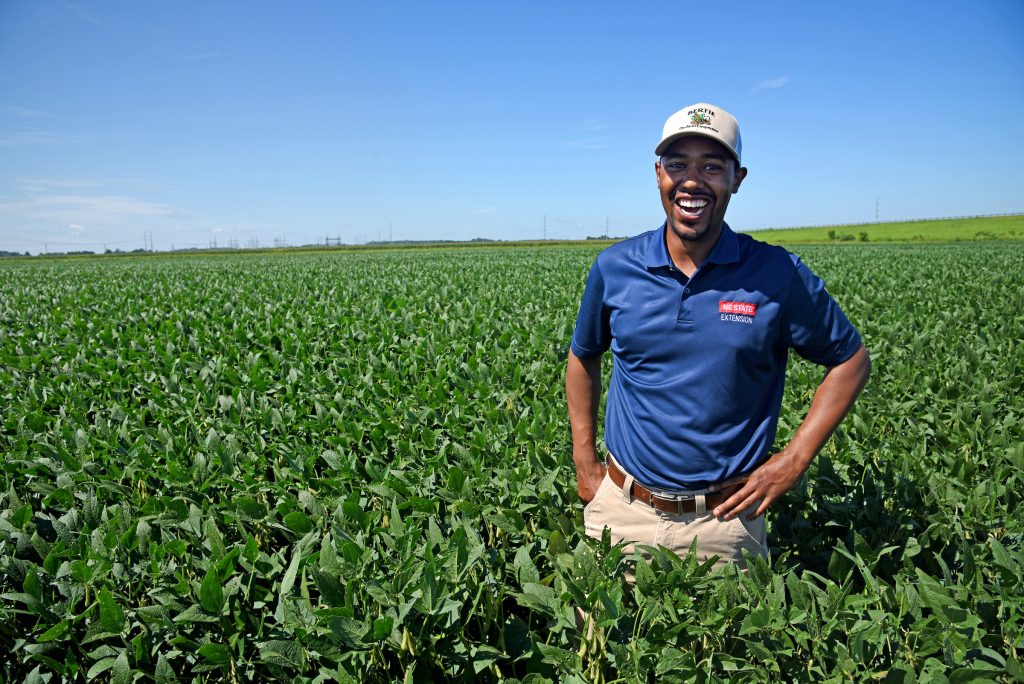 The purpose of the Academy to Advance Leadership within Extension (AALE) is to provide an in-depth, rigorous program to cultivate and promote the development of personnel within North Carolina Cooperative Extension and the College of Agriculture and Life Sciences (CALS) at North Carolina State University who are affiliated with Extension. Extension serves the state of North Carolina in numerous ways, and strong leaders are needed to envision and implement the ways in which Extension can impact the prosperity and well-being of this state's residents. AALE will provide an elite leadership development program for those who want to strengthen their leadership abilities to further enhance and promote the success of Extension and its endeavors. Foror the objectives of AALE, "Extension" is broadly defined to include those who engage in outreach activities that serve either internal or external stakeholders associated with CALS.