Student Leadership Programs
We help equip students with the tools they need to be successful leaders.
Leaders for a Lifetime
College is the ideal time for students to foster leadership skills. The CALS Leadership Office helps equip them with the tools they need to be successful leaders while on campus and beyond college. These programs provide students with experiences and information to help them be successful, to realize their potential and to have a positive impact on the communities they serve. For those who are still in school, CALS also offers an array of leadership programs, from large, statewide organizations such as FFA and 4-H to summer institutes and smaller, community-based programs.
Agricultural Leadership Learning Institute for Graduate Students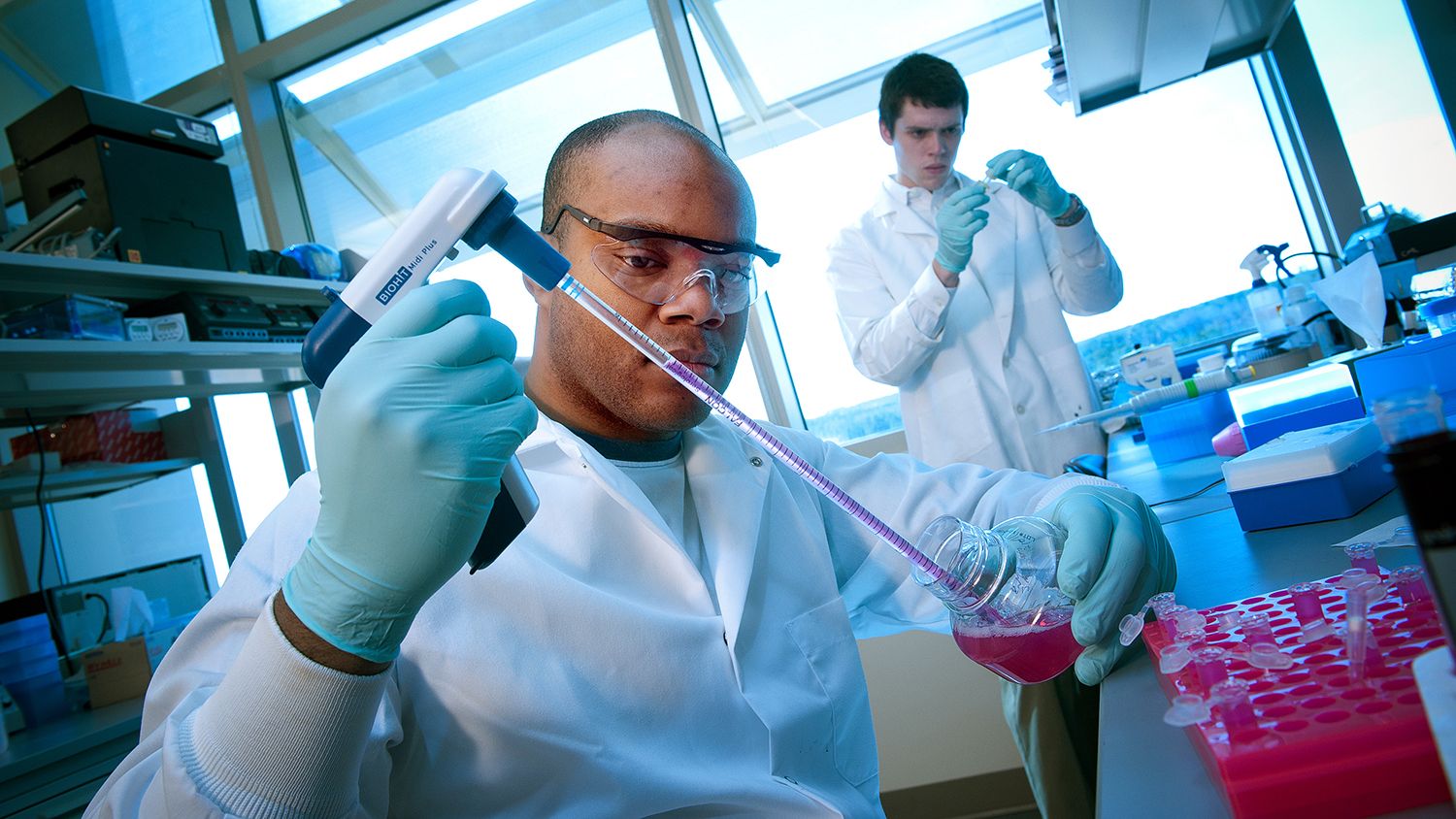 The Agricultural Leadership Learning Institute (ALLI – pronounced "ally") for Graduate Students, offered through the CALS Leadership Office, will "plant the seeds" that lead to the development of skills needed within future leaders. This course is free to graduate students. Over the course of one academic semester, ALLI for Graduate Students will provide four "short courses" (3 sessions in each topic area) that focus on building leadership skills through the topics of self-awareness, communication, influencing, and purpose.
Participants will be able to acquire a non-academic leadership certificate they can note on their CV or resume if they:
complete three of the four short courses (and must attend all of the sessions within the short courses they select – a total of 9 sessions);
attend the first short course (all three sessions) on Self-Awareness and take both the DISC and the Emotional Quotient Inventory (EQi);
regularly engage with an accountability partner from the short course (and the accountability partner will be assigned to them);
create a LinkedIn profile and share that with the facilitator, Dr. Rhonda Sutton;
have one career coaching session with CALS Career Services; and
write a reflection paper about what they learned and gained from the short courses.
The program offers four short courses, which will have three sessions for each short course. The classes will integrate information on strategies, tools, and skills to help participants build a foundation for leadership proficiencies. Each will build upon the other, starting with a focus on the self, then concentrating on how to work successfully with colleagues and followers through communication, influence and purpose.
ALLI Bridges the Gap in Leadership Education
CALS Proud Students
This half-day workshop was created in the fall of 2017 to provide the leaders of CALS student organizations with tools to successfully lead their clubs. They learn about different leadership styles and identify their own style. They also gain knowledge about the success principles needed for leading an organization. The student participants also gain an appreciation for the value of philanthropy as a part of leadership. Co-sponsors of this program include the CALS Academic Programs Office and Dr. Joe and Debbie Gordon.
CULTIV8
I love CULTIV8's point system. Gaining all the points makes me feel so good and getting rewarded for it is great. It's a good accomplishment. It has a lot of different activities to do and completing the different levels is nice as well — H.M., undergraduate in animal science
Cultivating Undergraduates to Become Leaders through Teamwork, Integrity and Values
The purpose of CULTIV8 is to provide students with opportunities and experiences to help them grow in their potential to be contributing employees and leaders in their future work environments. The "8 "stands for the number of core competencies that help students structure, track and showcase their professional and leadership experiences:
Career Readiness
Critical Thinking and Problem Solving
Diversity and Inclusion
Leadership
Oral/Written Communication
Self-Awareness
Teamwork and Collaboration
Professionalism/Ethics
Levels of Completion and Badges: Sowing Seeds to Grow into Your Potential
Level 1: Get involved [Pack Partner]
Level 2: Build self-awareness [Wolf Aware]
Level 3: Build professional skills and establish career readiness [Building Brick]
Level 4: Exemplify leadership [Think and Do]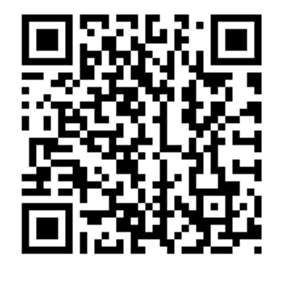 We encourage undergraduate students to start earning their badges as soon as they enter CALS through the CULTIV8 mobile sign in
Mobile Registration Instructions
Download the Suitable app (available in Android and iOS)
Enter your netID@ncsu.edu email address > continue
Log in the NC State portal
Note: You must give the app access to your camera to scan event codes. Scan the QR code to earn your first 10 points.
Learn More About CULTIV8
Watch our video to learn more about the CULTIV8 program
Jesse Helms Agricultural Legislative Summer Internship Program
The Jesse Helms Agricultural Legislative Summer Internship Program was officially established at a dinner on April 5, 2005, following the retirement of Sen. Helms, to honor his public service to North Carolina's agricultural community.
The Helms Program, established from the proceeds raised at the 2005 dinner, provides students majoring in agricultural degree programs from NC State University's College of Agricultural and Life Sciences or NC A&T State University's College of Agriculture and Environmental Sciences with the opportunity to compete for agricultural internships in Washington, D.C.
Students selected as interns will work in a North Carolina office of a U.S. congressman from mid-May to early/mid-August. A stipend covers a portion of their living expenses during the internship.
The application process begins in the fall semester (October/November) and involves a written application and interview. Program supporters include the North Carolina Farm Bureau and commodity group leaders.
Applications are now being accepted for the 2023 summer internship experience and are due no later than Friday, November 4, 2022.
Complete the online application at: https://forms.gle/k1uEt5nXrXhmKqQ6A
CALS Students Bond Over Agricultural Policy
Learn to Lead (L2L)
The Learn to Lead program will cultivate the skills CALS undergraduates need to be future leaders. Over two academic semesters, L2L will engage CALS undergraduates through seminars, reflections and a team service project.
The goal of L2L is to help participants build sound and effective professional proficiencies to be successful in their careers, and develop leadership skills to positively impact their communities and society. Undergraduates who successfully complete L2L will receive a certificate they can note on their resume.