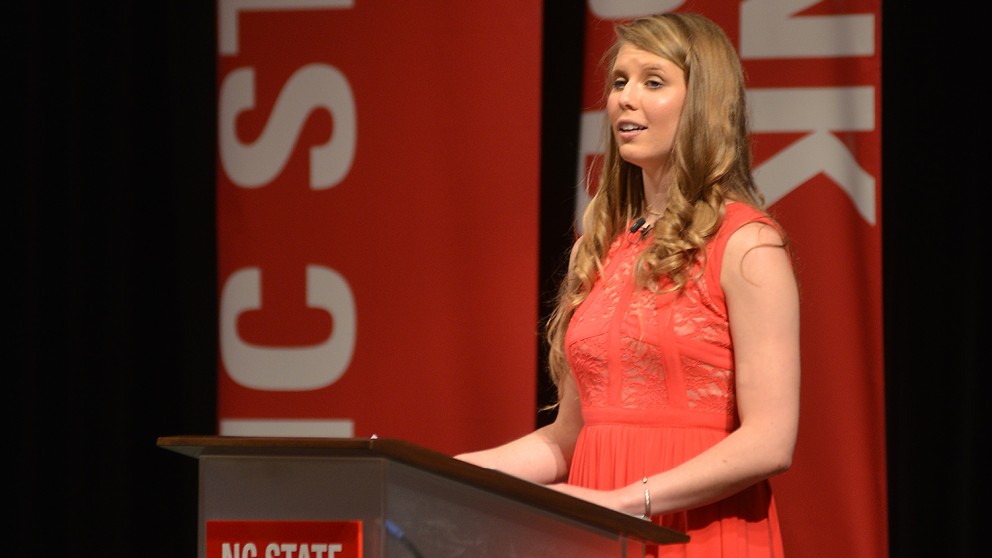 Student Leadership Programs
We help equip students with the tools they need to be successful leaders.
Leaders for a Lifetime
College is the ideal time for students to foster leadership skills. The CALS Leadership Office helps equip them with the tools they need to be successful leaders while on campus and beyond college. These programs provide students with experiences and information to help them be successful, to realize their potential and to have a positive impact on the communities they serve. For those who are still in school, CALS also offers an array of leadership programs, from large, statewide organizations such as FFA and 4-H to summer institutes and smaller, community-based programs.
Jesse Helms Agricultural Legislative Internship Program
The Jesse Helms Agricultural Legislative Internship Program was officially established at a dinner on April 5, 2005, following the retirement of Sen. Helms, to honor his public service to North Carolina's agricultural community. The Helms Program, established from the proceeds raised at the 2005 dinner, provides students majoring in agricultural degree programs from NC State University's College of Agricultural and Life Sciences or NC A&T State University's College of Agriculture and Environmental Sciences with the opportunity to compete for agricultural internships in Washington, D.C. Students selected as interns will work in a North Carolina office of a U.S. Congressman from mid-May to late July. A stipend covers a significant portion of their living expenses during the internship. The application process begins in early January and involves a written application and interview. Program supporters include the North Carolina Farm Bureau and commodity group leaders.
CALS Proud Students
This half-day workshop was created in the fall of 2017 to provide the leaders of CALS student organizations with tools to successfully lead their clubs. They learn about different leadership styles and identify their own style. They also gain knowledge about the success principles needed for leading an organization. The student participants also gain an appreciation for the value of philanthropy as a part of leadership. Co-sponsors of this program include the CALS Academic Programs Office and Dr. Joe and Debbie Gordon.
Agricultural Leadership Learning Institute for Graduate Students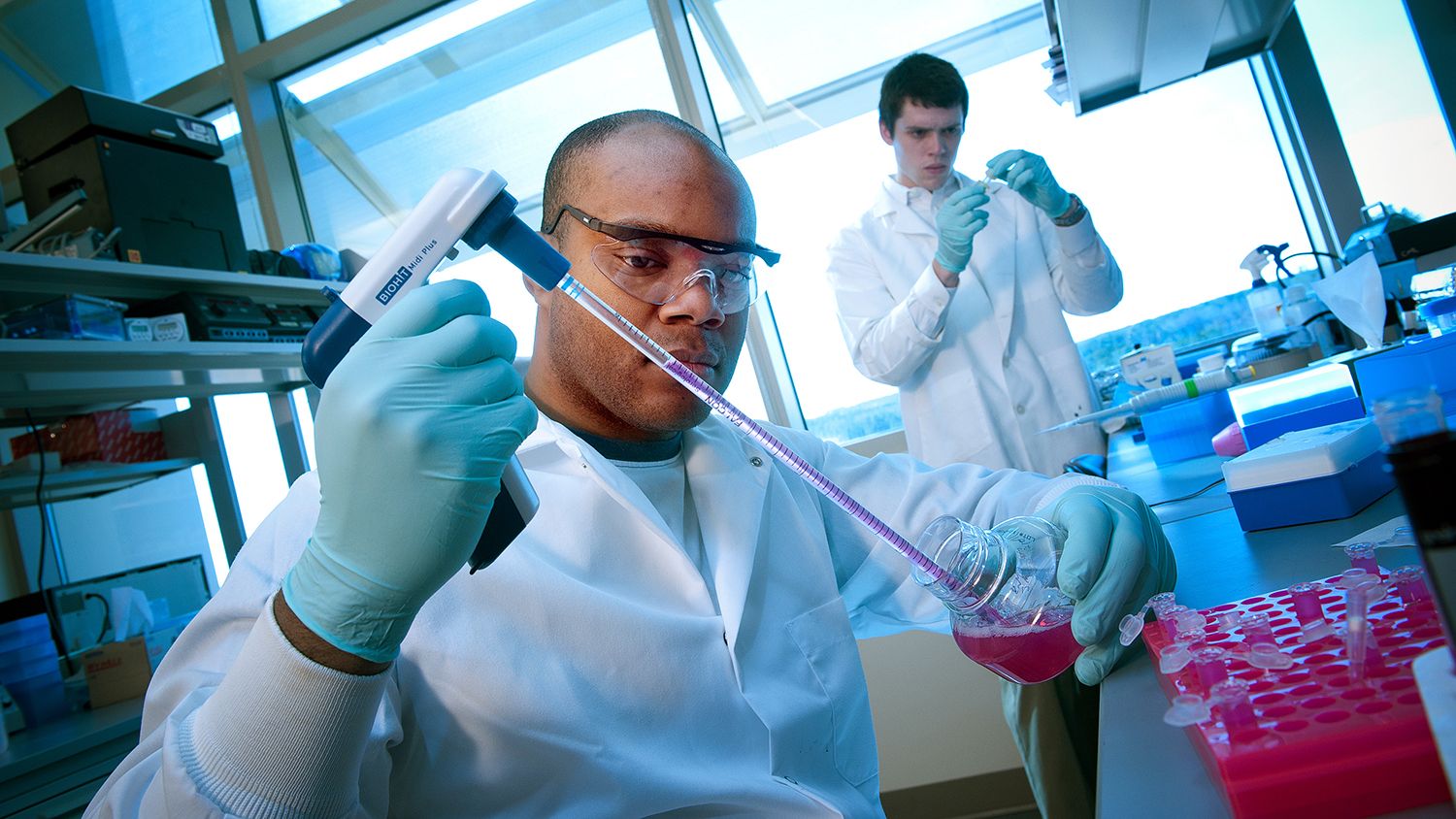 One way colleges and universities cultivate strong leaders is by providing graduate students the opportunity to learn, develop and apply leadership skills that will serve them in their chosen careers. The Agricultural Leadership Institute (ALLI – pronounced "ally") for Graduate Students program plants the seeds that lead to skill development. Over the course of one academic year, ALLI participants attend and engage in programs and projects that lead to sound leadership proficiencies and that helps them become more marketable and competitive for agribusiness positions. Those who successfully complete the program results earn a certificate that they can add to their CV or resume. The CALS Directors of Graduate Programs support this initiative through nominations of eligible graduate students and funding.