Students
Prepare the soil for future growth.
Ready to Bloom?
We've prepared the soil. Here's what we promise students: A thought-provoking education. A genuine community. An inclusive atmosphere. An enthusiastic faculty and staff. A pathway to growth and stability.
Tailor your goals with one of our four undergraduate options — a certificate, an associate's degree, a bachelor's degree, or a minor. Or plot your path by selecting a graduate option: a certificate, two master's programs or a doctoral program. Not local? Not a problem. Both certificates and one master's program are online programs.
Committed, innovative faculty integrate experiential learning to inspire students to thrive in both local and global landscapes. That's why we've created many pathways to join our program.
Let's grow together.
Making a Global Impact with Horticulture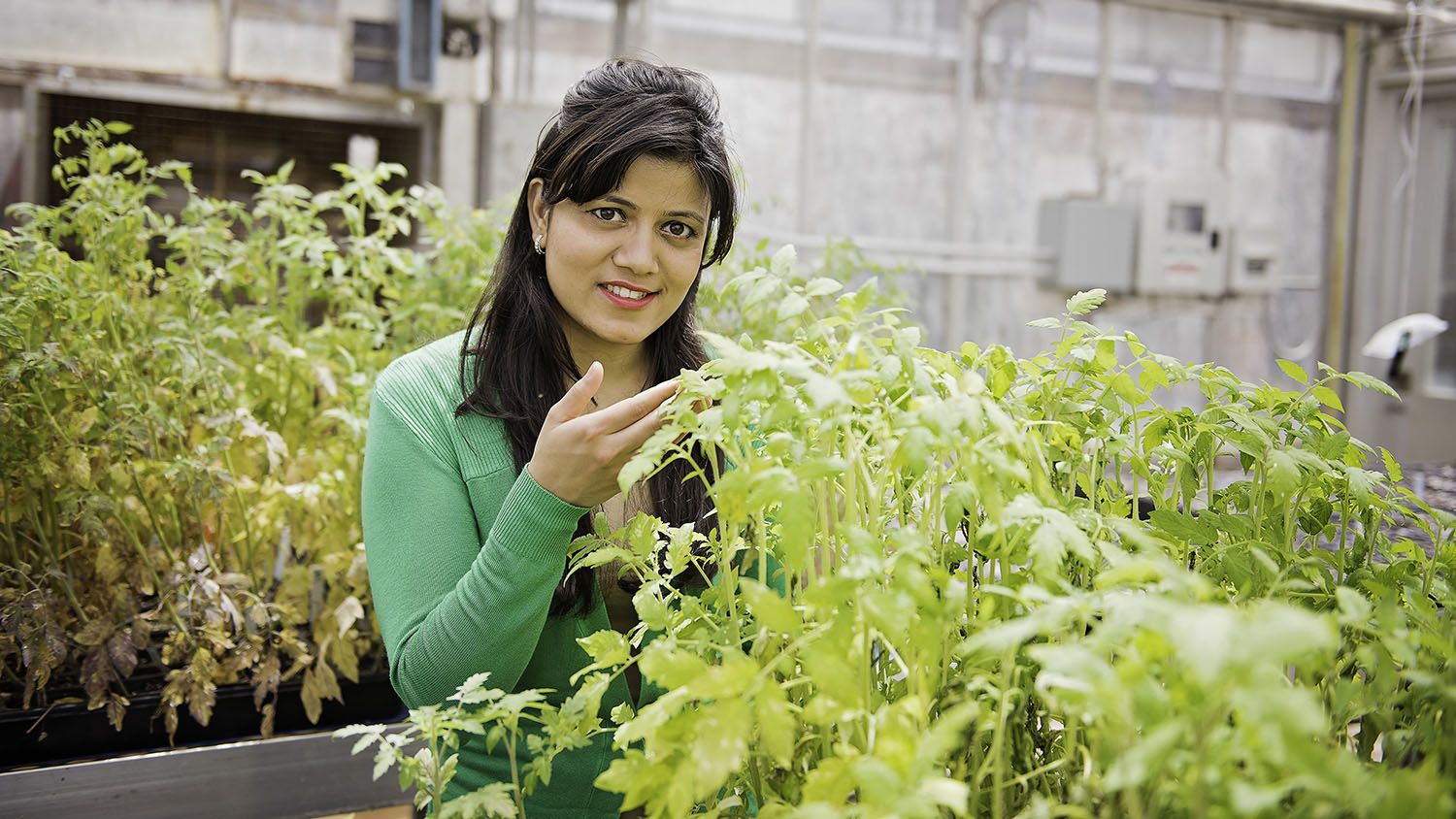 Preparing for Your Future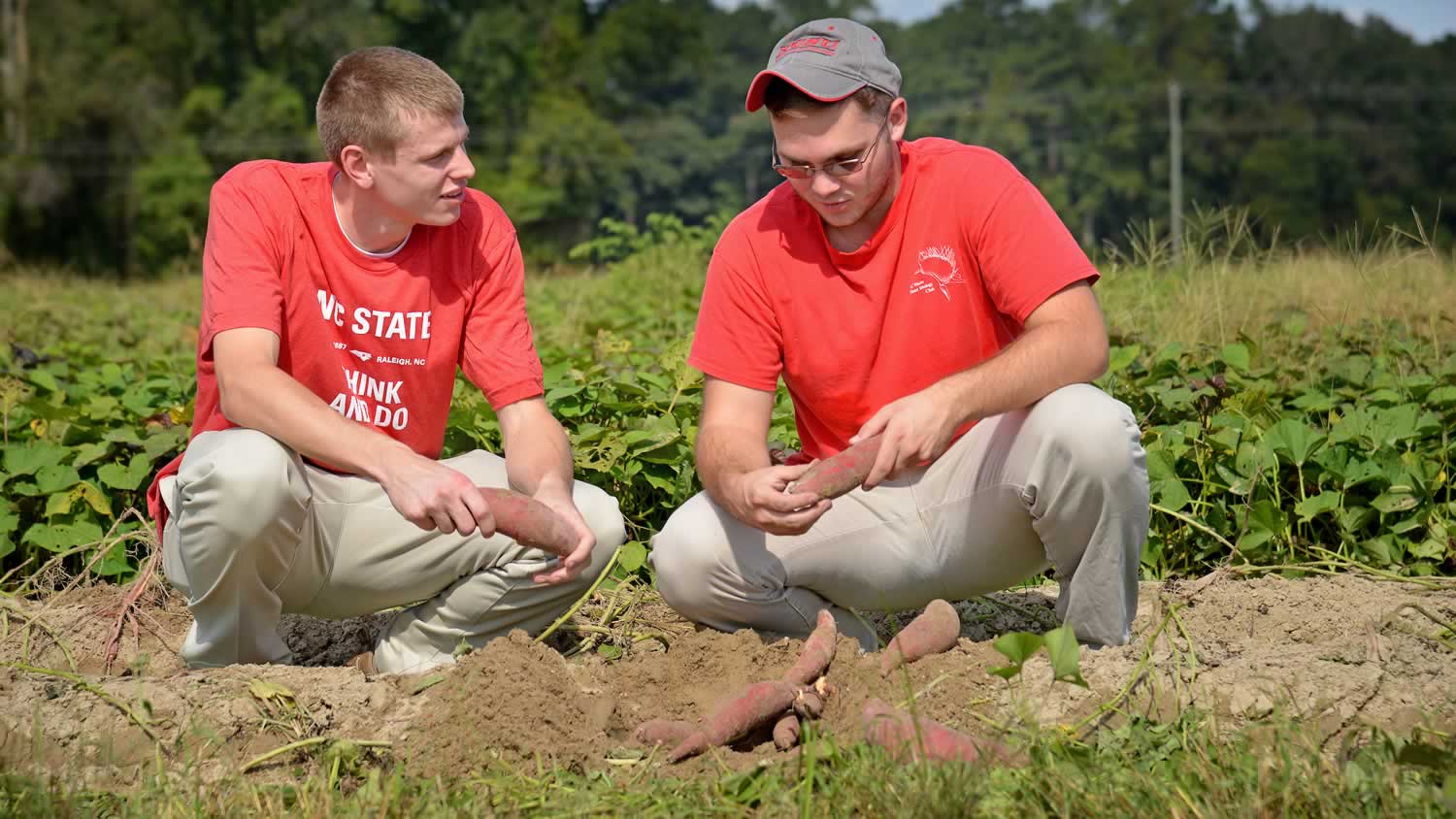 Curious what opportunity awaits in the field of horticultural science? Discover your next career.