Problem-solving is in our DNA. It's what happens when we Think and Do.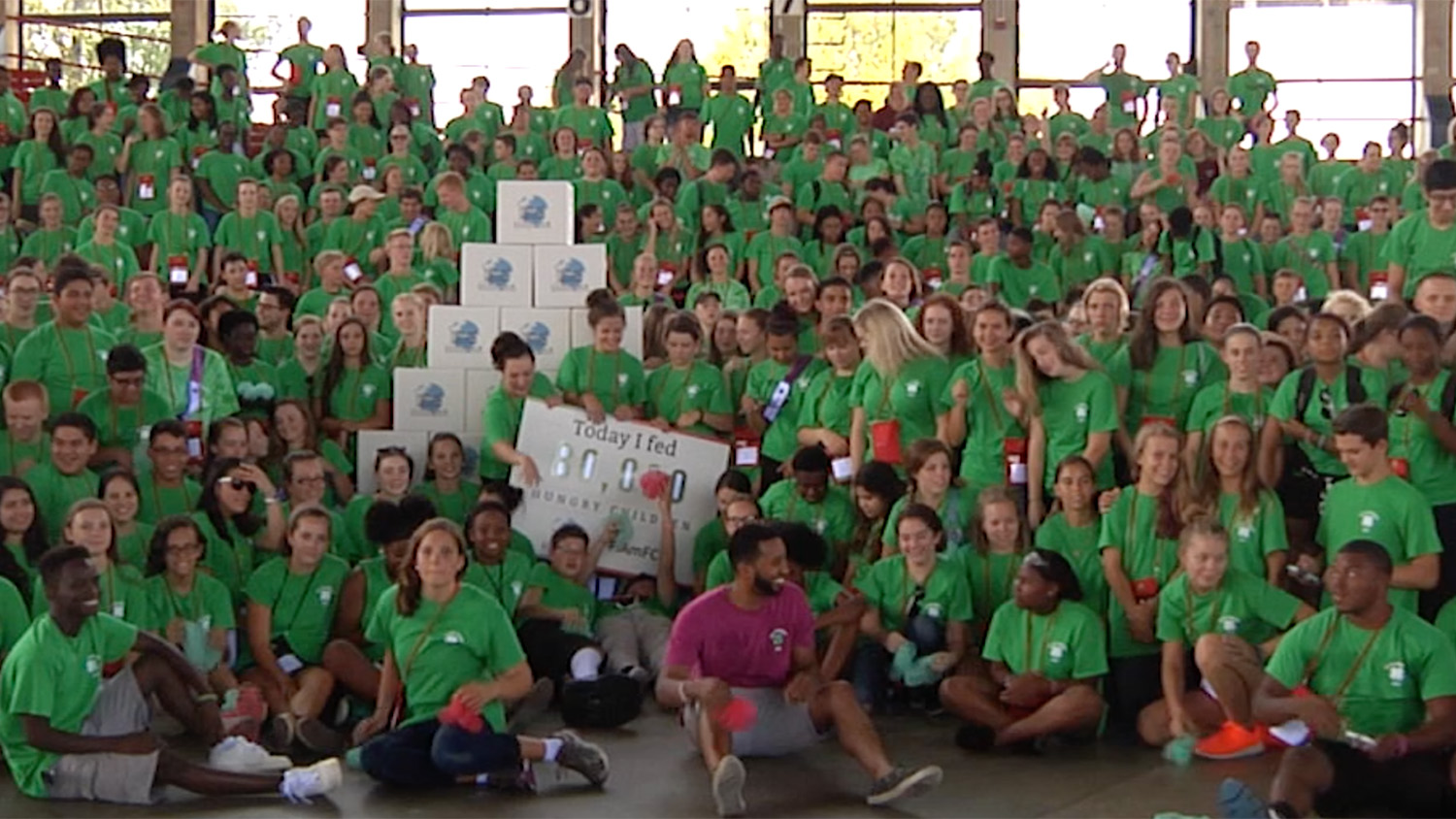 To Educate and Celebrate
Hundreds of young people from every North Carolina county will converge in Raleigh for the annual 4-H Congress, an event as much about learning as it is about celebrating all that it means to be a 4-H'er.
Learn More About 4-H

Congress
Leading the Way
$1.5B
NC State ag research has a massive economic impact on rural North Carolina.
1-in-5
The Covington sweet potato, developed at NC State, makes up 20% of the U.S. sweet potato market.
$25M
CALS research has generated more than $25 million in licensing revenue since 2011.