Problem-solving is in our DNA. It's what happens when we Think and Do.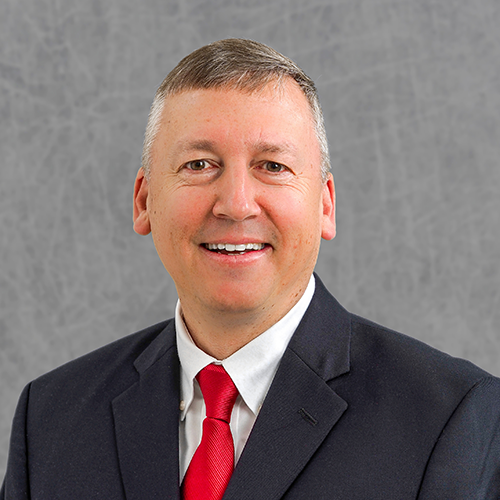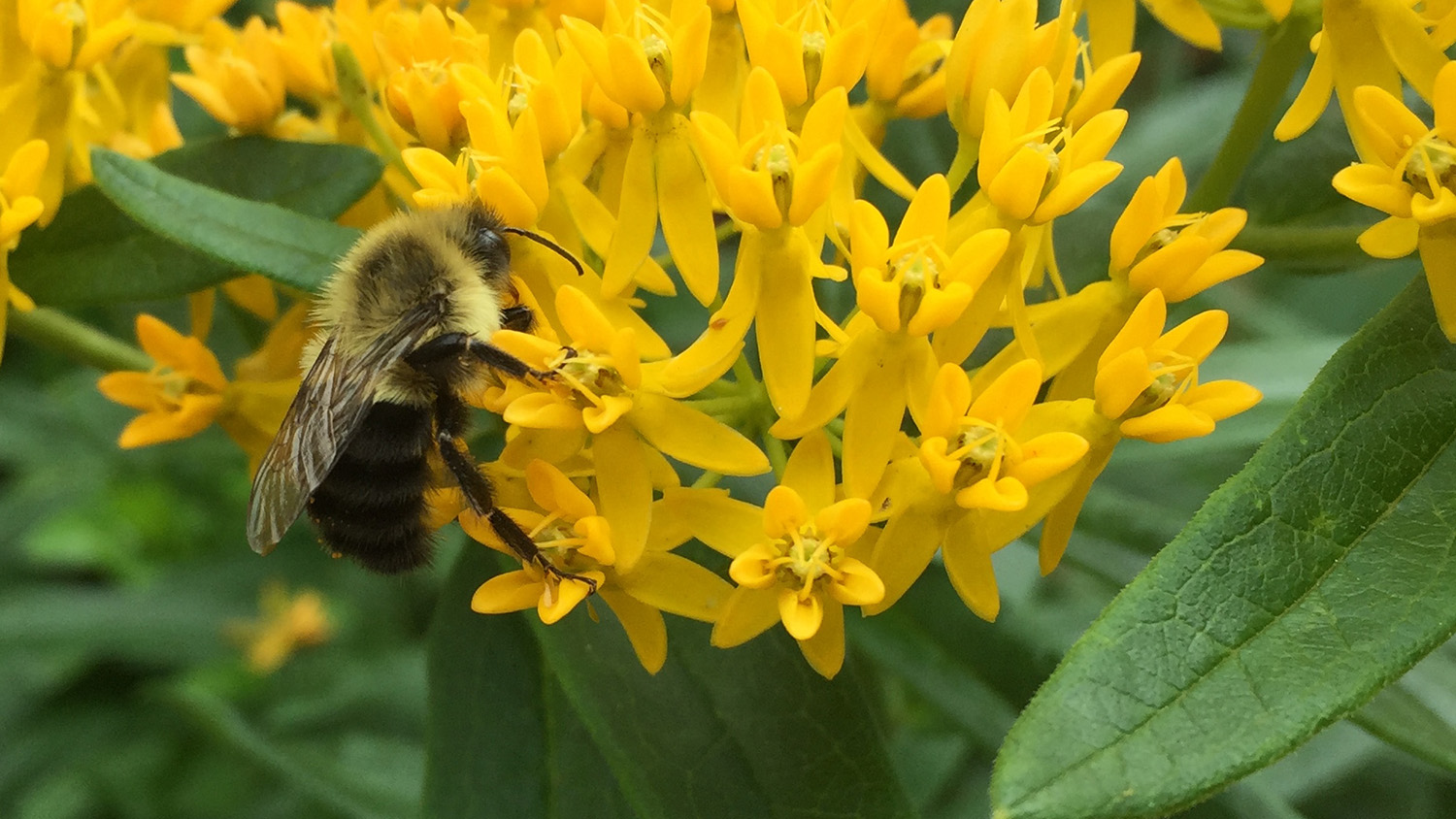 Target: Healthy, Strong Bee Populations
Mario Simon Pinilla-Gallego's research focuses on understanding gut pathogens in bees to maintain healthy and strong pollinator populations.
Read

more
Leading the Way
$1.5B
Our agricultural research has a massive economic impact on rural North Carolina.
27-to-1
ROI: NC State Extension's work helps fuel the N.C. economy by delivering solutions directly into the hands of the state's citizens.
95%
Nearly all CALS students with high-need degrees graduate with jobs that have salaries well above the state's median income.