Problem-solving is in our DNA. It's what happens when we Think and Do.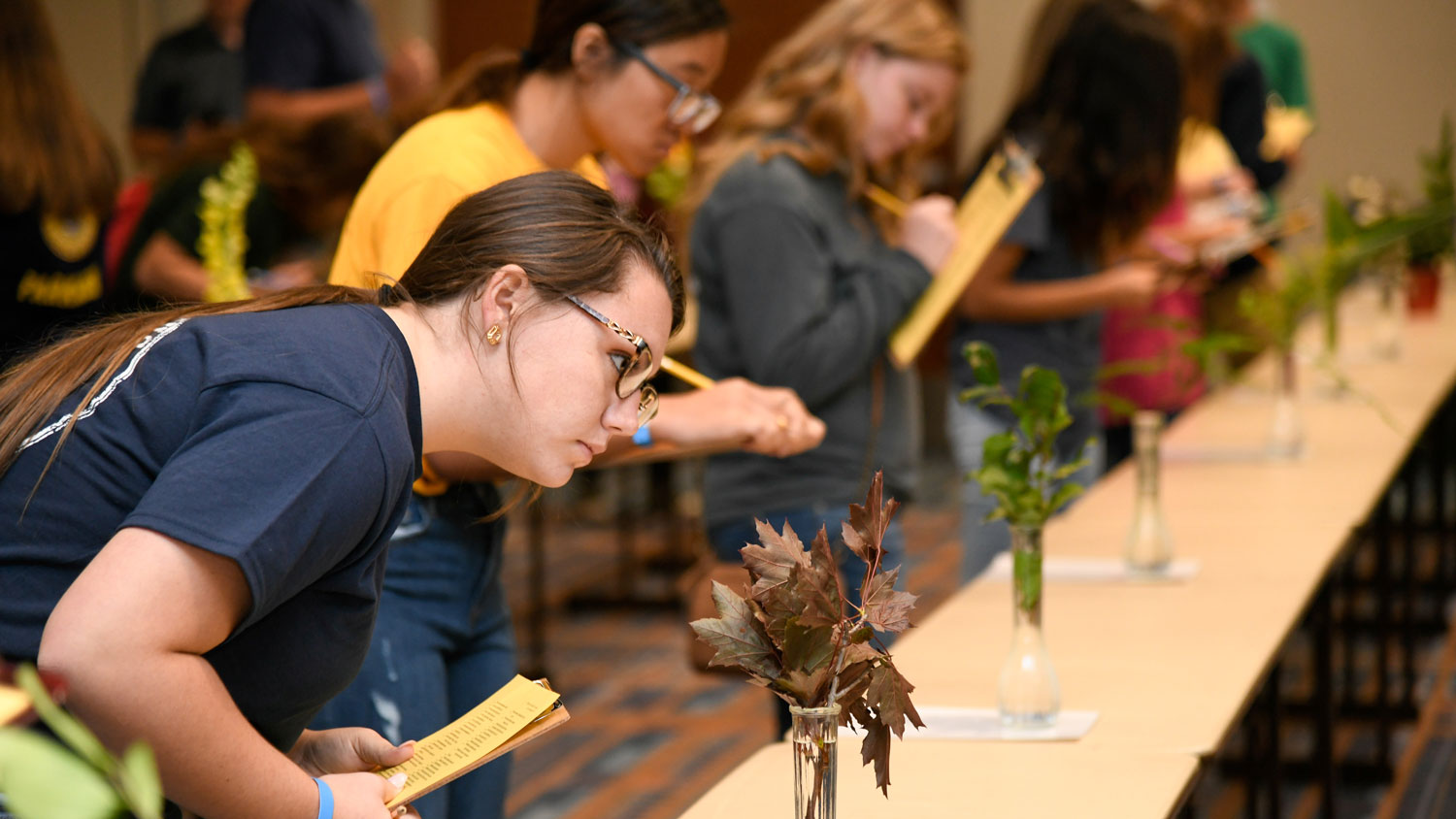 Celebrating National FFA Week
Learn about what FFA is and the impact it has on our students every day.
Read

more
Leading the Way
$1.5B
Our agricultural research has a massive economic impact on rural North Carolina.
27-to-1
ROI: NC State Extension's work helps fuel the N.C. economy by delivering solutions directly into the hands of the state's citizens.
95%
Nearly all CALS students with high-need degrees graduate with jobs that have salaries well above the state's median income.