We transform challenges into agriculture and life sciences opportunities.
Richard Linton, Dean
College of Agriculture and Life Sciences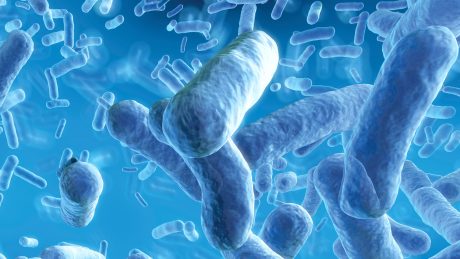 Microbiomes Under the Microscope
What exactly are microbiomes? Why are they considered to be the next big thing in agricultural and life science research? Our conference explores these questions and more.
Learn

More
Leading the Way
$1.5B
NC State ag research has a massive economic impact on rural North Carolina.
1-in-5
The Covington sweet potato, developed at NC State, makes up 20% of the U.S. sweet potato market.
$25M
CALS research has generated more than $25 million in licensing revenue since 2011.