I would not be who
I am today without
my CALS mentors
and NC State.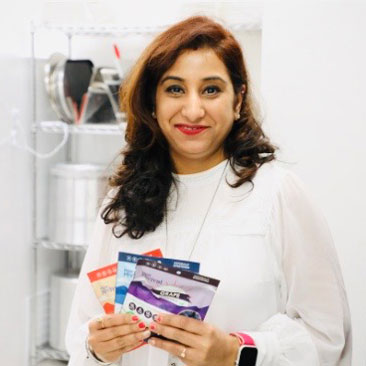 Trisha Bhatia
CALS Alumna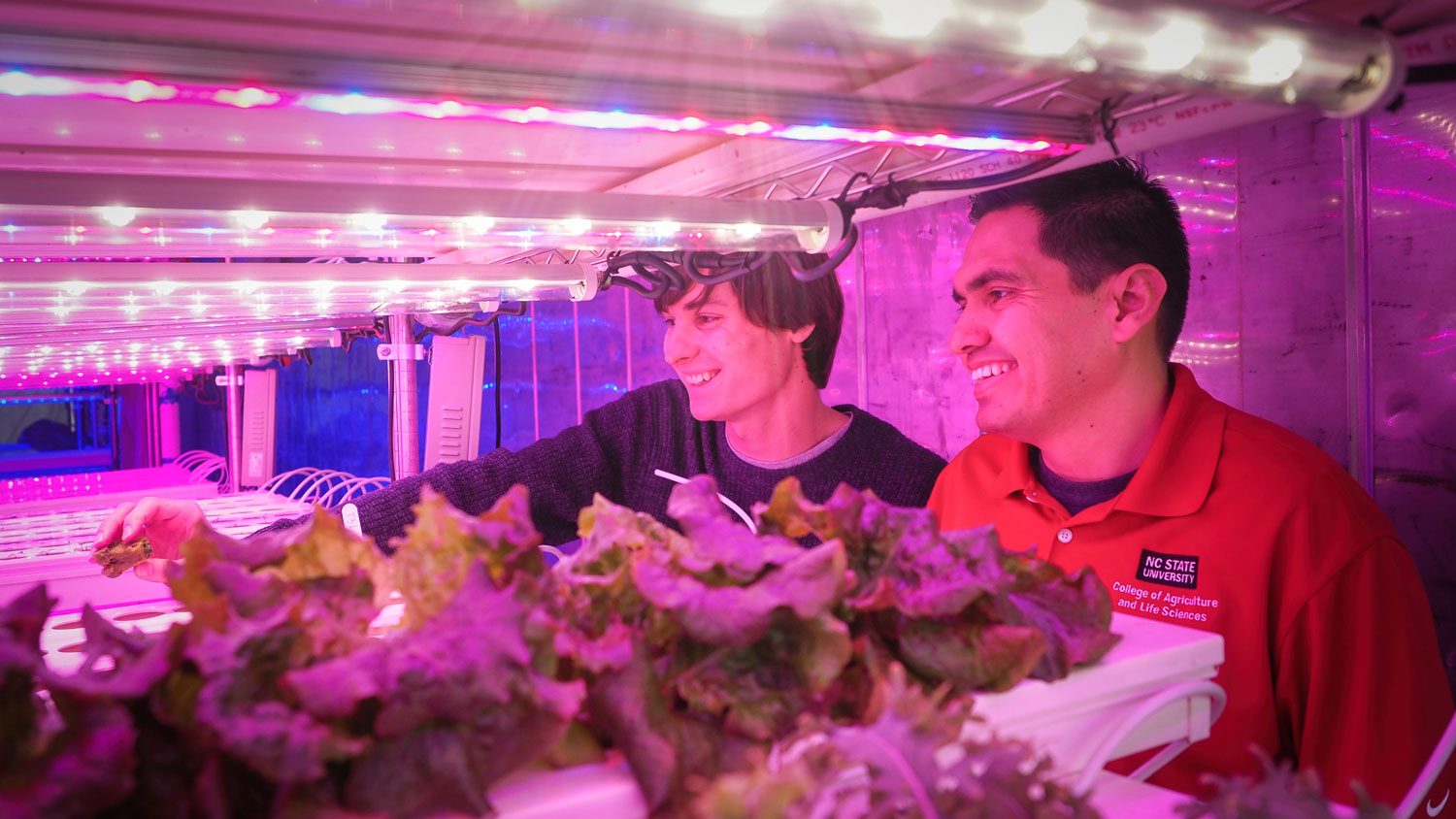 Growing Up
Vertical farming, a space-saving approach to growing crops, is taking shape in a shipping container near campus under the watchful eye of horticultural scientist Ricardo Hernandez and his students.
Read

more
Leading the Way
$1.5B
Our agricultural research has a massive economic impact on rural North Carolina.
27-to-1
ROI: NC State Extension's work helps fuel the N.C. economy by delivering solutions directly into the hands of the state's citizens.
95%
Nearly all CALS students with high-need degrees graduate with jobs that have salaries well above the state's median income.