Problem-solving is in our DNA. It's what happens when we Think and Do.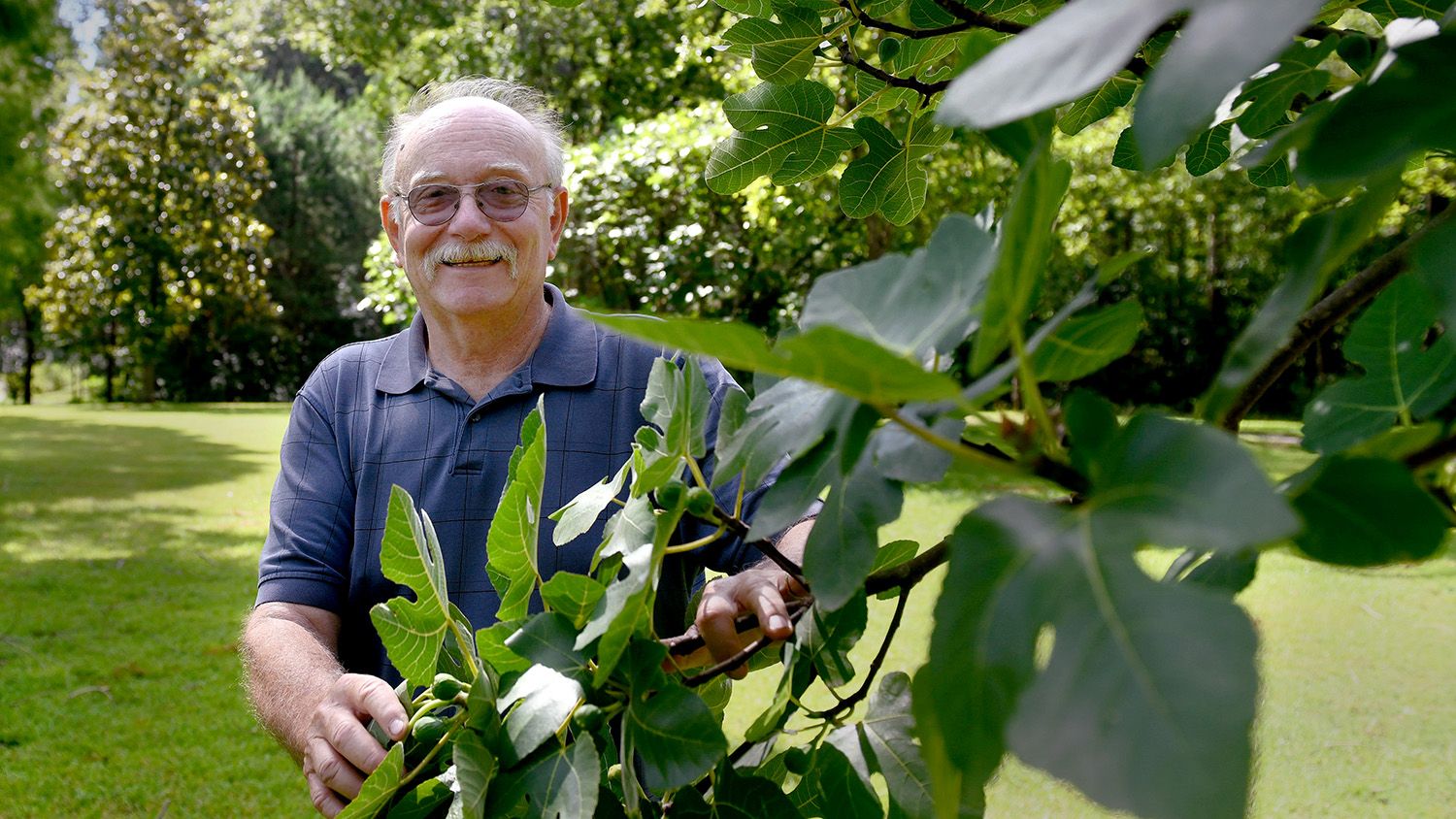 Curious, Creative, Connected and Caring
Throughout his NC State career, engineer Mike Boyette has used these four Cs as a guide for transforming North Carolina agriculture and cultivating a cadre of alumni committed to making a difference.
Read

more
Leading the Way
$1.5B
Our agricultural research has a massive economic impact on rural North Carolina.
27-to-1
ROI: NC State Extension's work helps fuel the N.C. economy by delivering solutions directly into the hands of the state's citizens.
95%
Nearly all CALS students with high-need degrees graduate with jobs that have salaries well above the state's median income.