We transform challenges into agriculture and life sciences opportunities.
Richard Linton, Dean
College of Agriculture and Life Sciences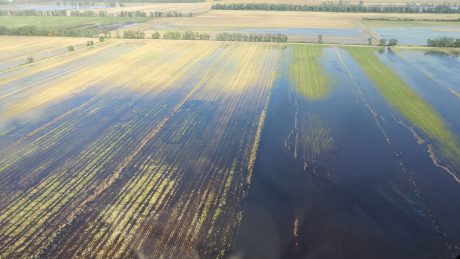 After Hurricane Matthew
NC State Extension has a number of online resources to help people dealing with disaster.
Learn

More
Leading the Way
$1.5B
NC State ag research has a massive economic impact on rural North Carolina.
1-in-5
The Covington sweet potato, developed at NC State, makes up 20% of the U.S. sweet potato market.
$25M
CALS research has generated more than $25 million in licensing revenue since 2011.