About
Plant the seeds for a sustainable career.
A Blossoming Field
Are you driven to improve food security and safety? To sustain the environment? To enhance economic vitality and improve the quality of life for individuals and communities?
If so, the robust Department of Horticultural Science invites you to experience the ground-breaking teaching, research and outreach here in the ever-changing field of horticulture. Our wide-ranging work influences society—from human health to nutrition to natural beauty—and is recognized around the world.
Hands-on learning in a tight-knit atmosphere with diverse faculty fosters students' growth. Ample travel and research opportunities deepen students' expertise. We encourage a local feel, but enact a global reach, helping our students establish roots for a stable and fruitful career.
Our Mission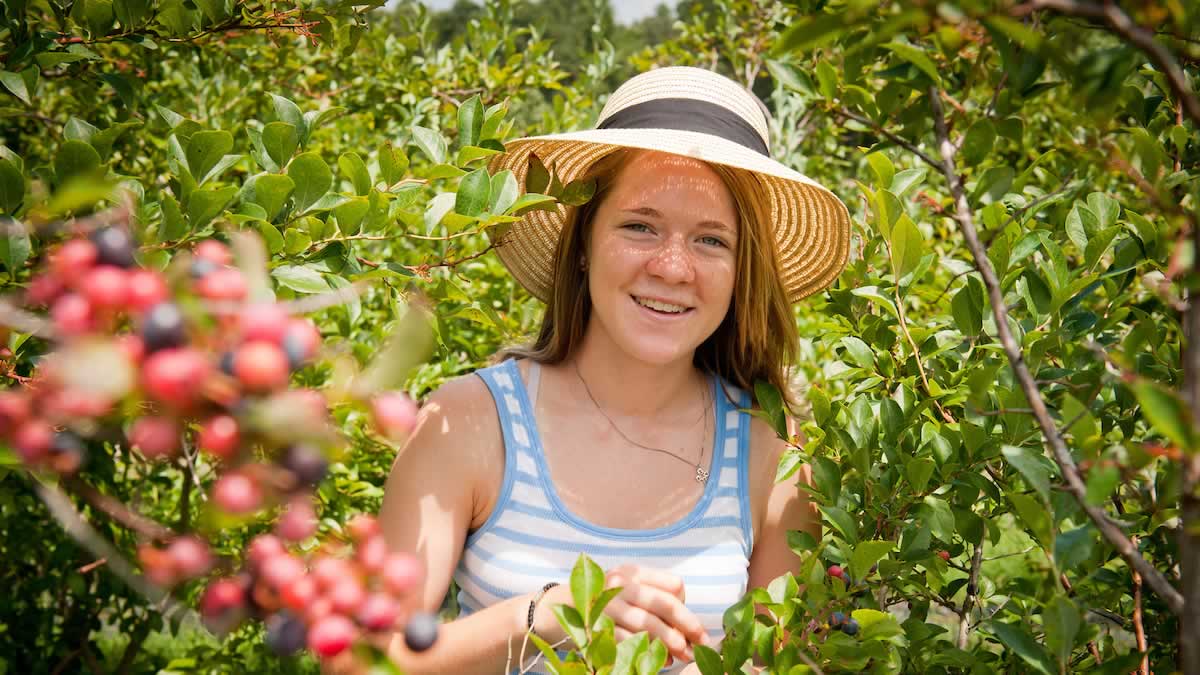 Our History
BROWSE HORTICULTURAL SCIENCE