The Department of Horticultural Science at North Carolina State University has a wide breadth of research expertise. We are one of the largest horticulture departments in the United States and our faculty has expertise in both the applied and basic areas of research.
Horticultural Crop Production and Management
One of the strengths of the faculty in the Department of Horticultural Science is the wide array of commodity-specific expertise in the area of production. This enables our faculty to bridge between applied research and the delivery of that knowledge to the industry.
Landscapes, Gardens, and Urban Horticulture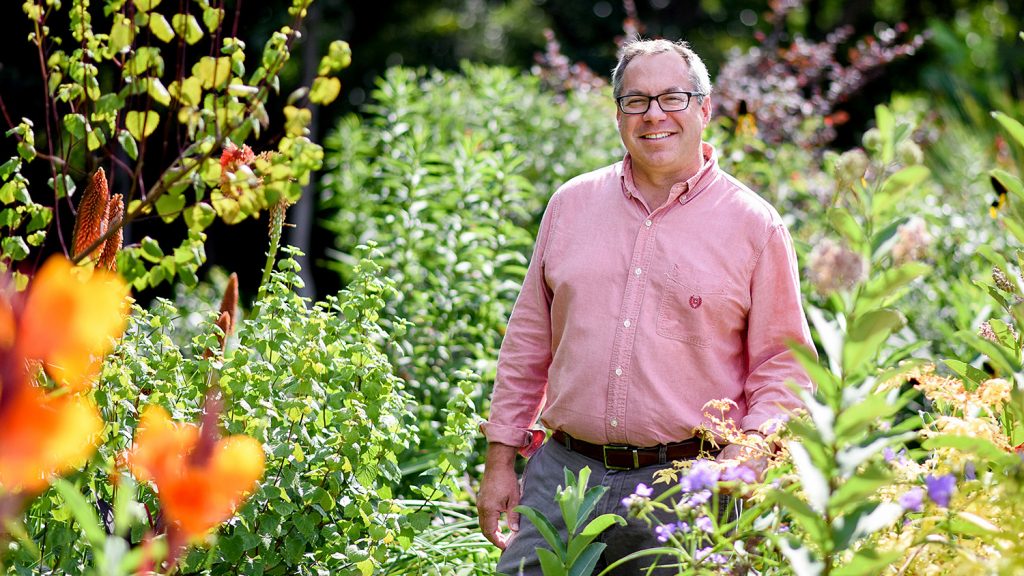 Urban horticulture is broad research, extension, and teaching area in the Department of Horticultural Science. As it is broad, the focus encompasses a wide array of topics from landscape design, plant production, selection, installation, and maintenance, to the production of food on the local level. A diverse group of faculty work under this umbrella focusing on gardening, landscape design, arboriculture, and green infrastructure that often partner with researchers and extension faculty.
Plant Breeding, Genetics and Genomics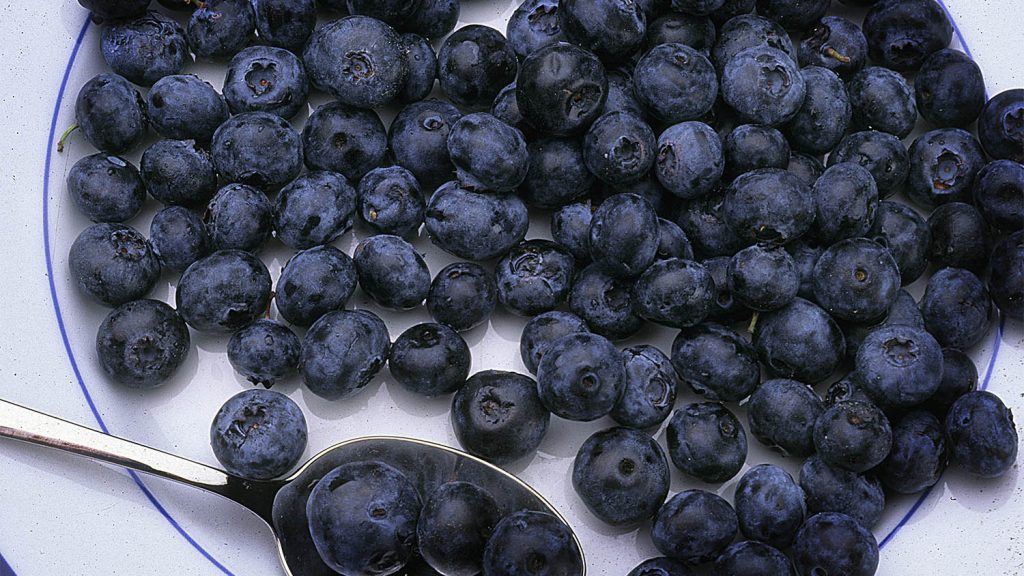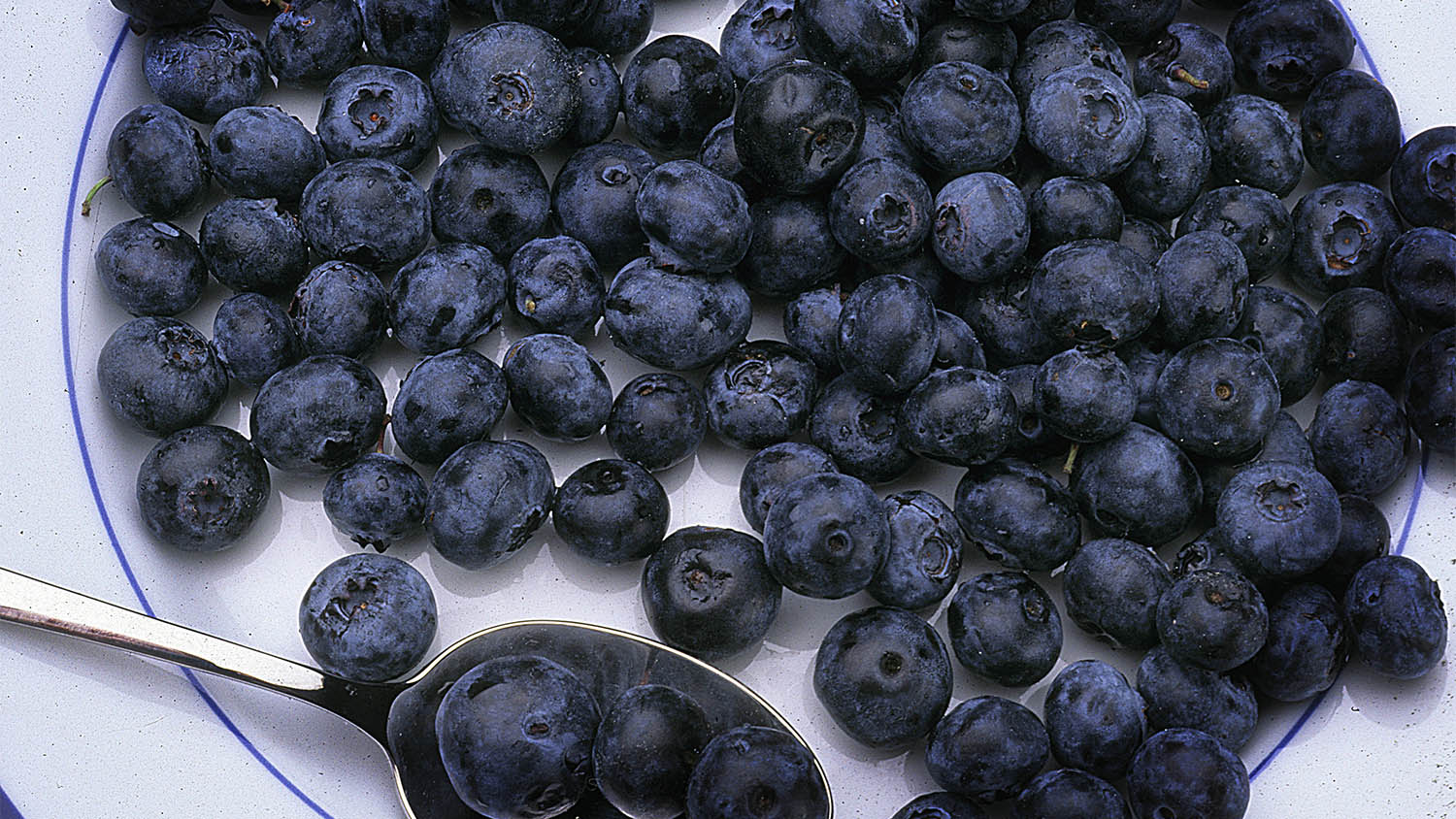 From genotype to phenotype and vice versa – research here in the Department of Horticultural Science spans foundational genomics, bioinformatics, genetics, biotechnology, and applied plant breeding on a broad diversity of horticultural crops in North Carolina and around the world. These efforts are yielding healthy and nutritious foods, more sustainable crops, a cleaner environment, superior products, and economic development.
Plant and Postharvest Physiology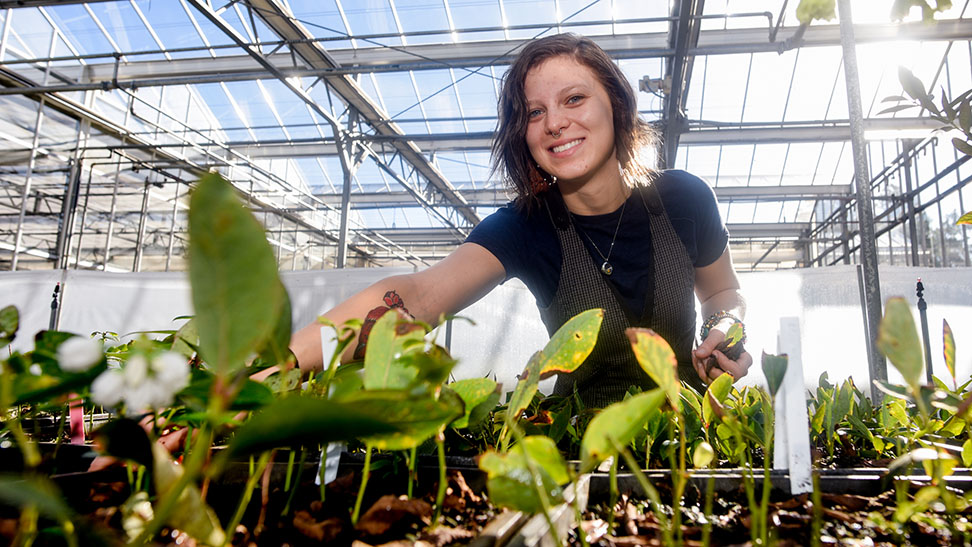 Consumers and growers want safe, flavorful, and nutritionally dense produce. We pursue these goals through postharvest physiology, quality, storage, food safety, and biotechnology.
Community Food Systems and Agroecology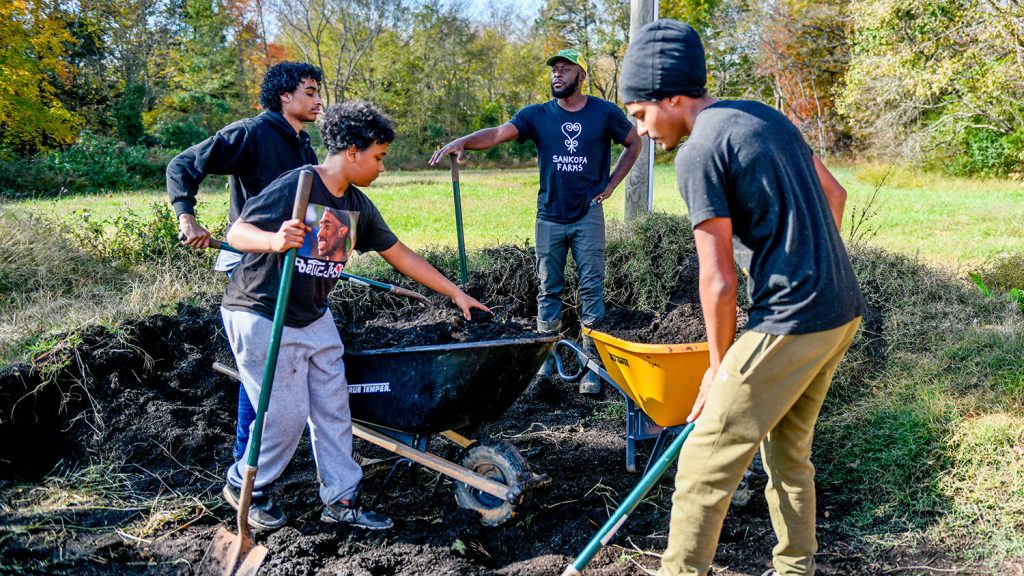 Community Food Systems research works to understand and build a consensus around policies, programs and actions that facilitate a vibrant local food economy. Agroecology is the application of ecologically conscious practices in agricultural production systems. Related initiatives are based at the Center for Environmental Farming Systems, a partnership of North Carolina Agricultural and Technical State University, the North Carolina Department of Agriculture and Consumer Services, and North Carolina State University. CEFS develops and promotes just and equitable food and farming systems that conserve natural resources, strengthen communities, improve health outcomes, and provide economic opportunities in North Carolina and beyond.