Career Exploration Database
Cultivating Knowledge Beyond Campus
Enterprising students may find success by engaging in horticulture internships. By partnering with the horticulture industry to deliver internship programs, students may find knowledge and opportunity beyond their classroom studies. The Department of Horticultural Science at NC State University offers an internship program designed to reinforce classroom learning through either an on- or off-campus experience. Internships most commonly occur during the summer but may also be completed during the semester.
The Teaching, Research, and Internship experiences for students will vary in their design and requirements and aren't to be viewed as simply hiring a part-time student worker. Please consult our Experiences Summary sheet for more information on the differences in these student opportunities.
Note: Students desiring academic credit for their internship, must register for HS 492. If you complete your internship during the summer, register for HS 492 in the Fall. If you participate in your internships during the regular academic year, register for HS 492 during the semester you are completing your internship.
Seed Your Future also offers a great list of additional horticulture-related internships not listed on our database.
Student Career Exploration Database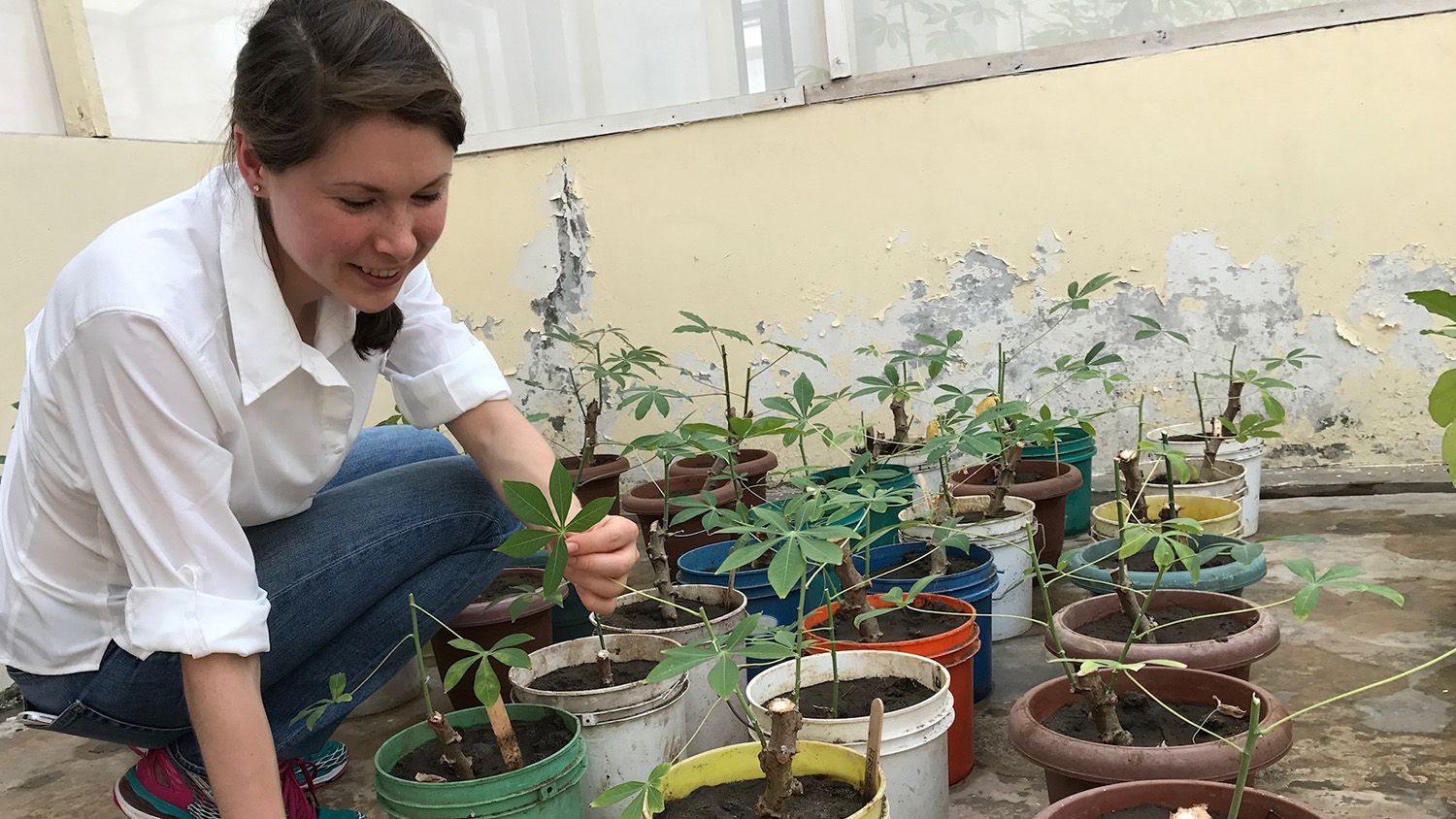 For Employers
Examples for teaching/internship/research experience postings:
Career Exploration Database for Employers