Alumni and Giving
Ensure our crop continues to grow. Your support now benefits our future.
Harvesting Possibility
As alumni, you know harvesting possibility is what this department is all about. You take pride in your alma mater as we take pride in you. As agricultural specialists, award-winners and ambassadors, your work actively improves our communities.
Your support of the Department of Horticultural Science enables our ability to continue producing professionals who impact both local and global communities through discovery, education and research. You can help us grow more agricultural pioneers.
Support the Department of Horticultural Science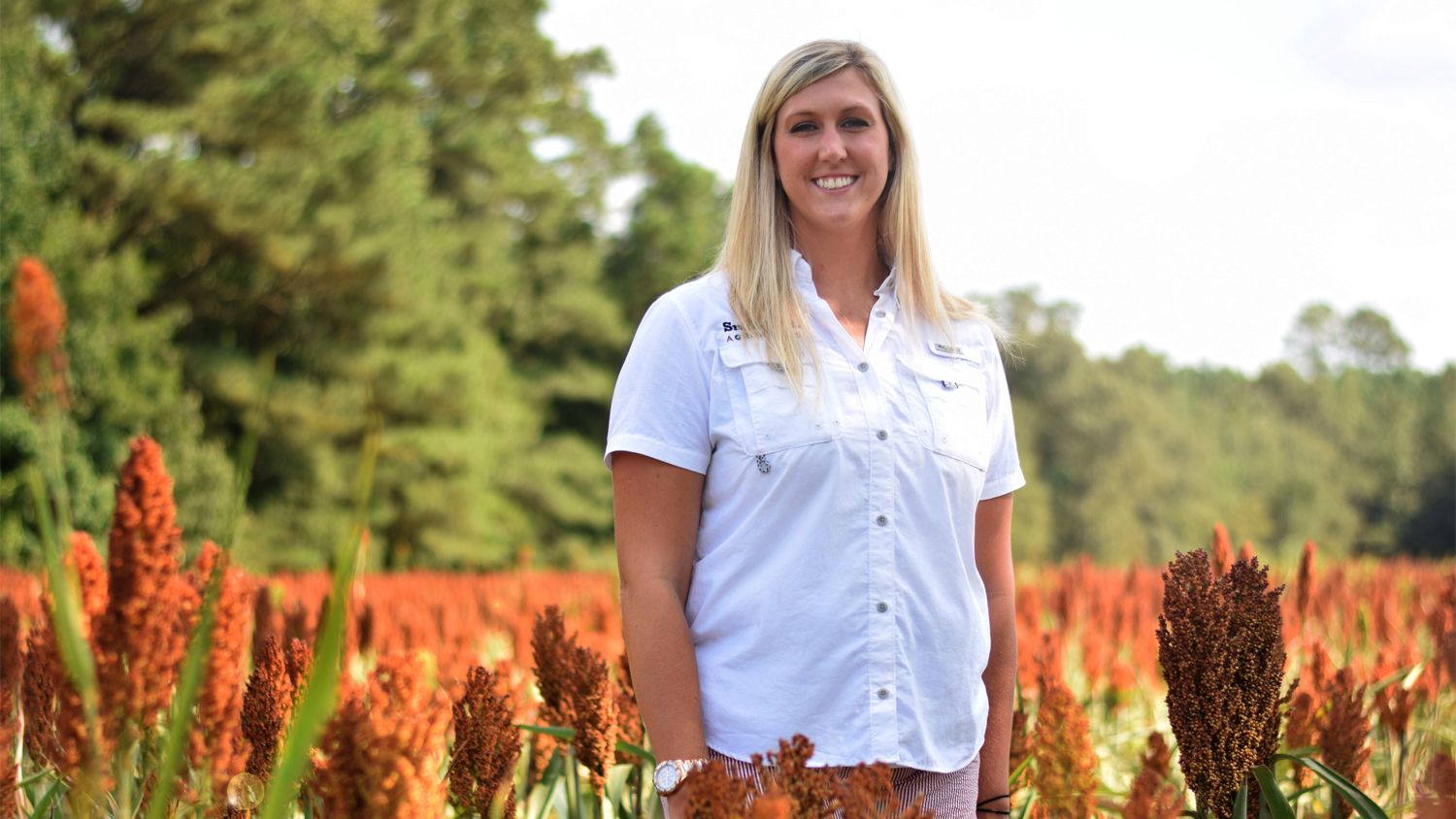 Have Questions?
Alumni and Friends Newsletter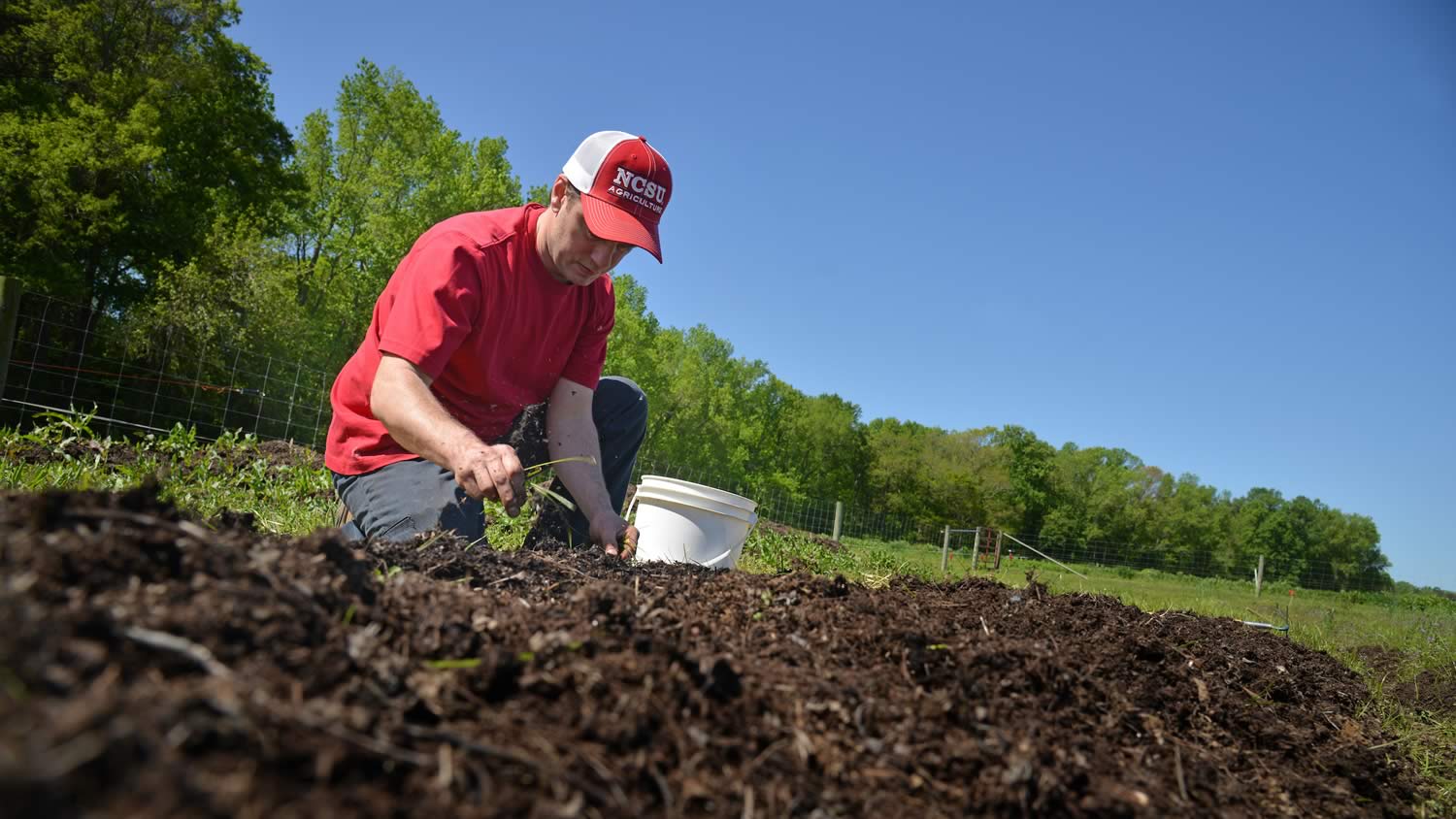 Stay current on academic and other activities in the department by signing up for the Horticultural Science Alumni and Friends e-newsletter. Missed an email? Search the archives for past issues.