Careers
Follow your passion to a rewarding career.
Planting Your Future
Whether you are interested in running a nursery, designing landscapes, producing vegetable and fruit crops or breeding plants with biotechnology, your career forecast is bright. You can count on NC State to help you build connections with alumni and businesses, working together with you to launch your career.
Grad Pursues the Art and Science of Horticulture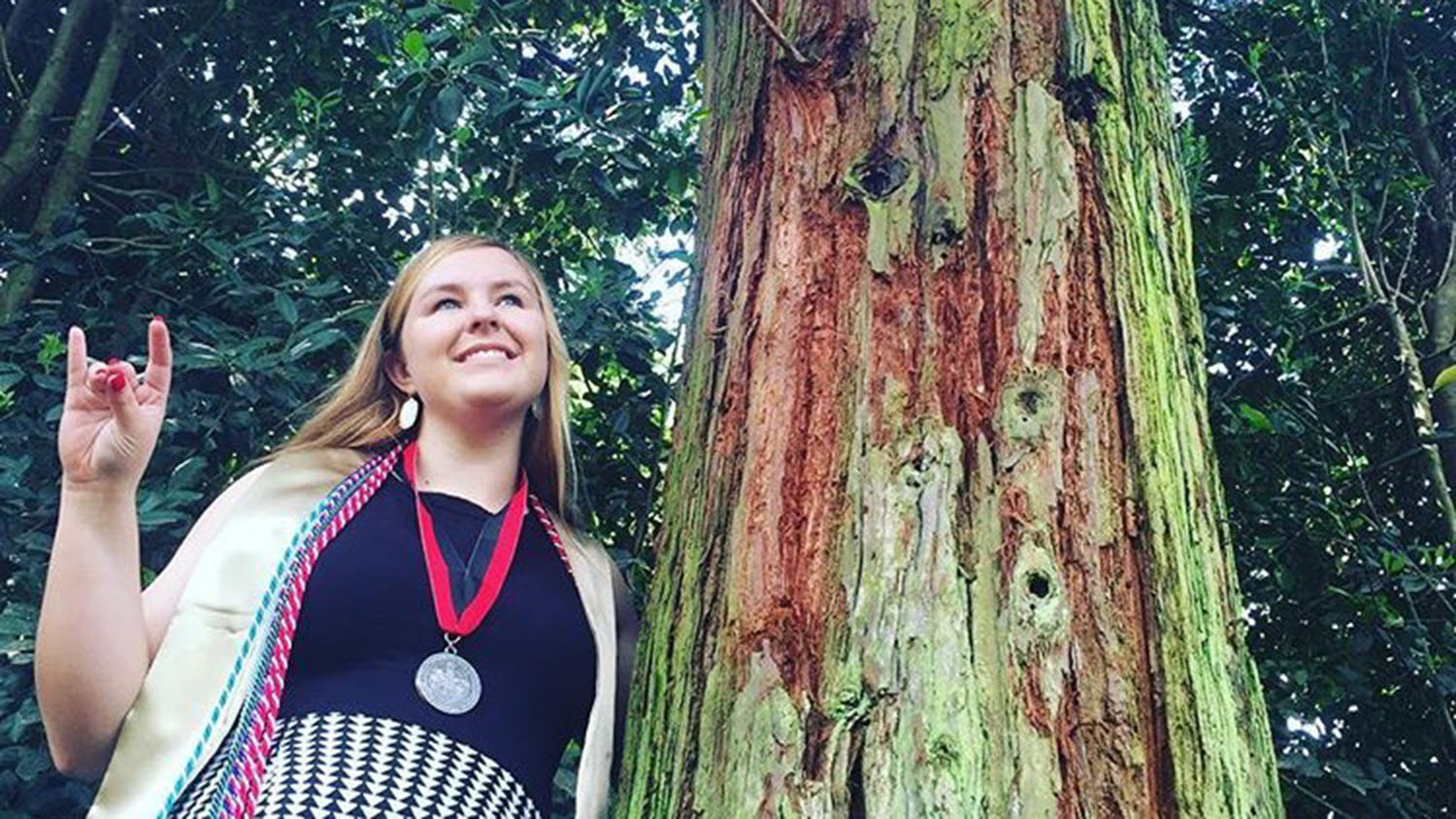 A Sustainable Choice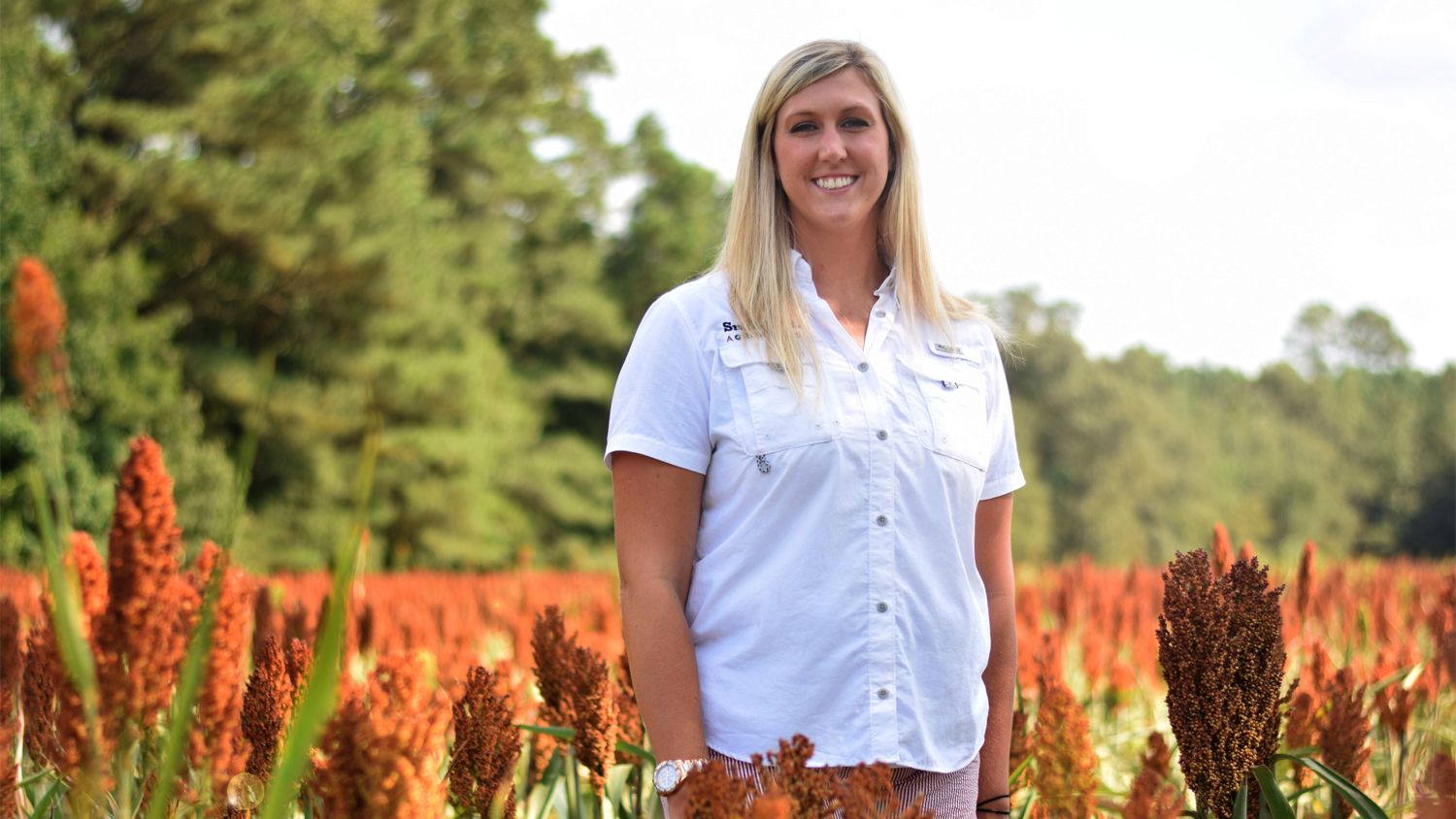 Career placement for our graduates is flourishing. In fact, we employ almost 100 percent of our graduates.
Traditional Horticultural Science: Working with Plants
Love biology, biotechnology, and other applied sciences? Always enjoyed helping plants grow? Most of our graduates build rewarding careers in one of the following traditional horticulture positions:
For a list of additional horticulture careers and information, please visit Seed Your Future career pages.
Business Side of Horticulture
Graduates who enjoy the business side of horticulture typically build careers in one of the following positions:
Academia and Research
Can't get enough learning? Give students the knowledge and hands-on experience required for success in a horticultural career. Deepen your knowledge, work with a university that offers research opportunities and inspire students through your work in horticultural education.