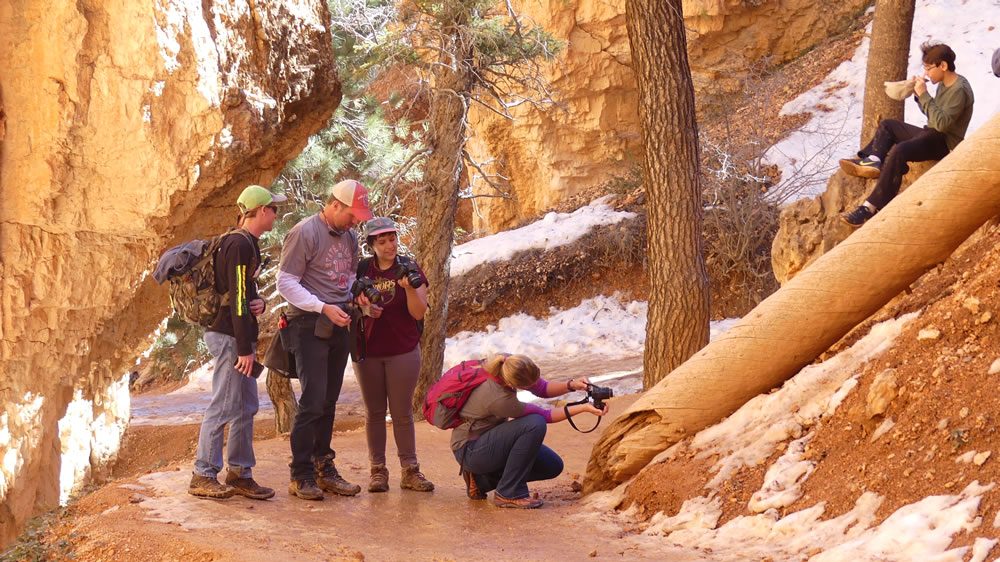 Gamma Sigma Delta is an organization having as its objectives the advancement of agriculture in all its phases, the maintenance and improvement of the relations of agriculture and related sciences to other industries, and the recognition of the responsibilities of those engaged in all aspects of agriculture to humankind.
Horticultural Science GSA is a graduate student organization that serves as the representative body for graduate students in the Department of Horticultural Science.
Phi Kappa Phi is by invitation only. The national honor society established in 1897 to recognize and promote academic excellence in all disciplines of higher education. Phi Kappa Phi is the oldest, largest, and most selective of all such honor societies.
Pi Alpha Xi, the national horticulture honor society, promotes high scholarship, fellowship, professional leadership, and the enrichment of human life through plants.
Sigma Xi translates to "Companions in Zealous Research." Sigma Xi was founded in 1886 to honor excellence in scientific investigation and encourage a sense of companionship and cooperation among researchers in all fields of science and engineering.
The Horticulture Club promotes the study of ornamental plants through fellowship, events and guest speakers. The organization frequently enjoys nursery and garden visits with an international trip during the summer.
The American Society for Horticultural Science (ASHS), the premier worldwide organization for those interested in the science, art and practice of horticulture.
Find out what's going on at NC State and how to get involved on campus. Search and join organizations, find involvement opportunities, and manage your involvement and leadership experiences.