Plant and Postharvest Physiology
Postharvest physiology is about the plant response to technologies and other applications that extend shelf life and quality and delay senescence (plant death). Quality itself includes aspects that are appealing to consumers, such as appearance, aroma, taste, color (sensory), reduced risk of foodborne pathogens or pesticide residues (food safety), or more dense nutrient or phytonutrient content. Growers and shippers realized that keeping produce or flowers cold greatly extended the sales life and this stimulated much interest in exploring the causes of plant senescence at physiological, cellular, and molecular levels. As consumers continue to increase their daily intake of fruits and vegetables, pressure to deliver high-quality products with a longer shelf life is critical.
Cut Flowers and Postharvest Floriculture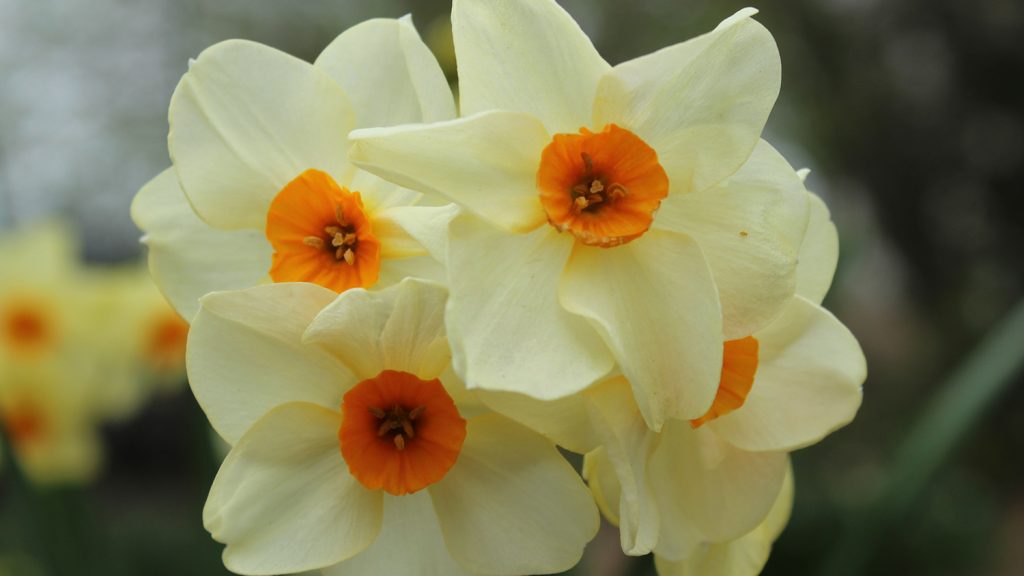 North Carolina is consistently among the top five U.S. states in production of floriculture crops, with NC's production across all crops being $234 million in 2015 based on wholesale value of all floriculture plants. A vibrant specialty cut flower industry is a significant part of that production. Research conducted by the Cut Flower and Postharvest Floriculture Program at NC State supports this production by focusing on applied research aimed at meeting industry-related production needs.
Food Safety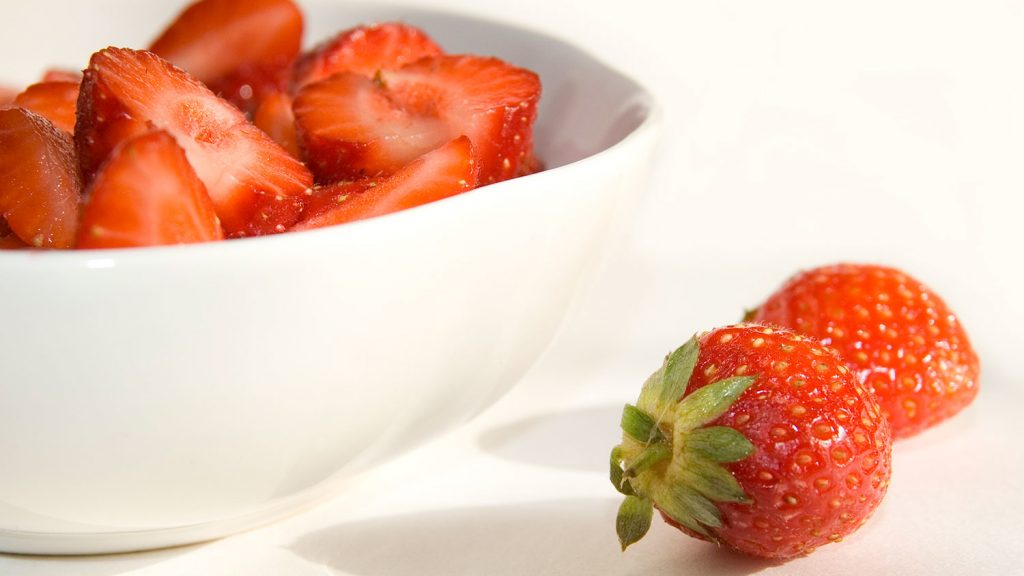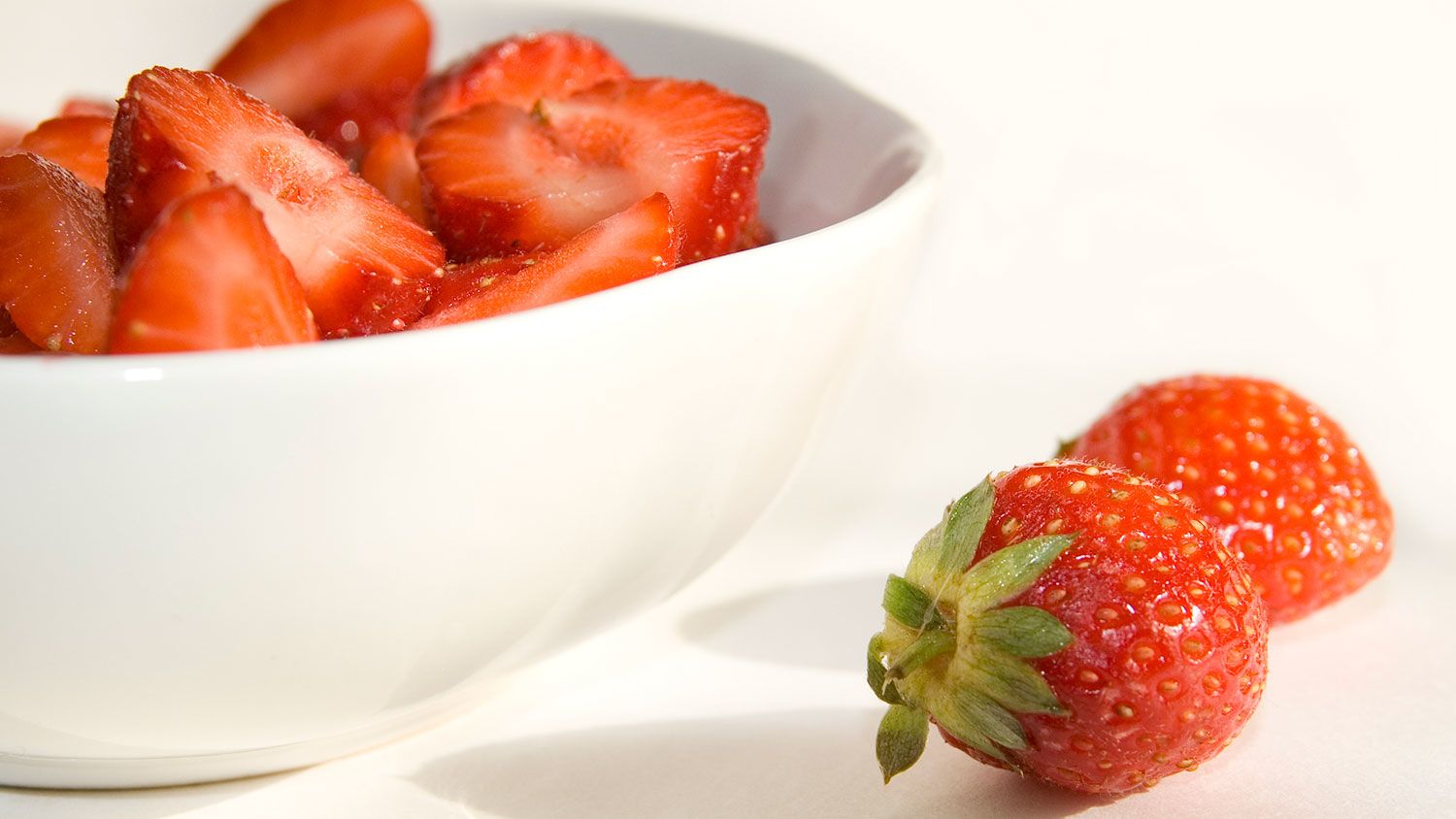 Fresh Produce Safety Research at NC State University has a strong, diverse and economically important fresh produce industry. It is geographically distributed from the coastal plains in the east, through the piedmont region, and into the mountainous western area of the state. A critical area of concern for these producers is how to produce their crops in open fields and controlled environments in a way that prevents contamination, eliminates the chance for food borne illness, and maximizes sustainability of these farms. In order to do that, research is actively being conducted by NC State's Horticultural Science Department, in collaboration with internal and external research partners and collaborators statewide. Understanding how pathogens enter our production systems, their longevity in the environment, how they are transmitted to produce, and the development of practical evidence based mitigation strategies to reduce these pathogens on produce. Research conducted in the area of fresh produce safety in the department is aimed at increasing crop productivity and environmental stewardship, as well as understanding and reducing the threat that food borne illness organisms pose to consumers and our industry.