Cultivating Connections
CALS Communications tells the stories of CALS to elevate the opportunities and impact that our academic programs, research and NC State Extension create for our state, the nation and the world.
Our audiences connect with us through CALS Magazine, the CALS Weekly email bulletin, our news center, podcast, and social media. We also promote specific initiatives via strategic marketing campaigns.
Quality + Service:
Our Promise to You
We establish minimum turnaround times based on your needs, the scope, and our schedule. This helps us keep our promise to always deliver high-quality products and service to you.
Creative Services
We're on your team. Together we can develop and execute digital and print communications that connect with your audience. We can help you tell your story via the web, video, audio and print.
We Provide
Creative direction
Brand and visual identity development
Graphic design for print and digital
Web design and development
Video and audio production
Need web help? Want to report a bug?
Submit questions and concerns to CALS Communications and CALS IT at: cals_wordpress@ncsu.edu.
Always in Season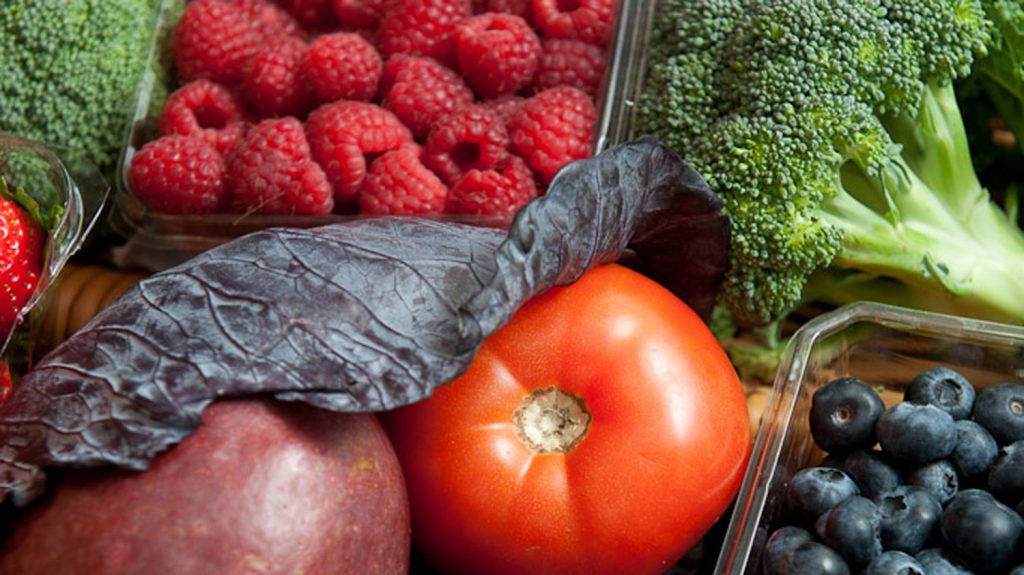 Content and Editorial
Want to see your department in the headlines? We can help. Our writers and editors produce and polish short- and long-form stories, news, and web and marketing copy. We're experts in readability, engagement, clarity, coherence and audience-appropriate content, eager to report your impact to the world.
Each CALS Collaborative System has a CALS Communication Liaison. Liaisons will work with departmental and system-level communicators to:
Cultivate story and strategic communications ideas
Consult in the development of stories and strategic communications
Craft stories and strategic communications when needed/appropriate
We can help highlight how your department transforms societal challenges into agricultural and life sciences opportunities.
We also partner with University News Services to connect national and international reporters with the expertise of our faculty and staff and the stories of their innovative teaching, research and Extension efforts.
Read our stories and news and follow CALS on Twitter, Facebook, LinkedIn, Instagram and YouTube accounts, and NC State Extension on Twitter and Facebook.
Have a story idea? Send it to the CALS Comm content team.
Listen Up
Our Team
Mail
Mailing address (U.S. Mail)
CALS Communications
NC State University
Campus Box 7603
Raleigh, NC 27695-7603
Physical address (Delivery and Courier Services)
CALS Communications
NC State University
3210 Faucette Drive
Raleigh, NC 27606
About the College of Agriculture and Life Sciences
The College of Agriculture and Life Sciences at North Carolina State University lives the land-grant mission through our 12 academic departments, research and extension services.
What we think and do helps transform challenges into opportunities that create economic, intellectual and societal prosperity across the state and around the world.