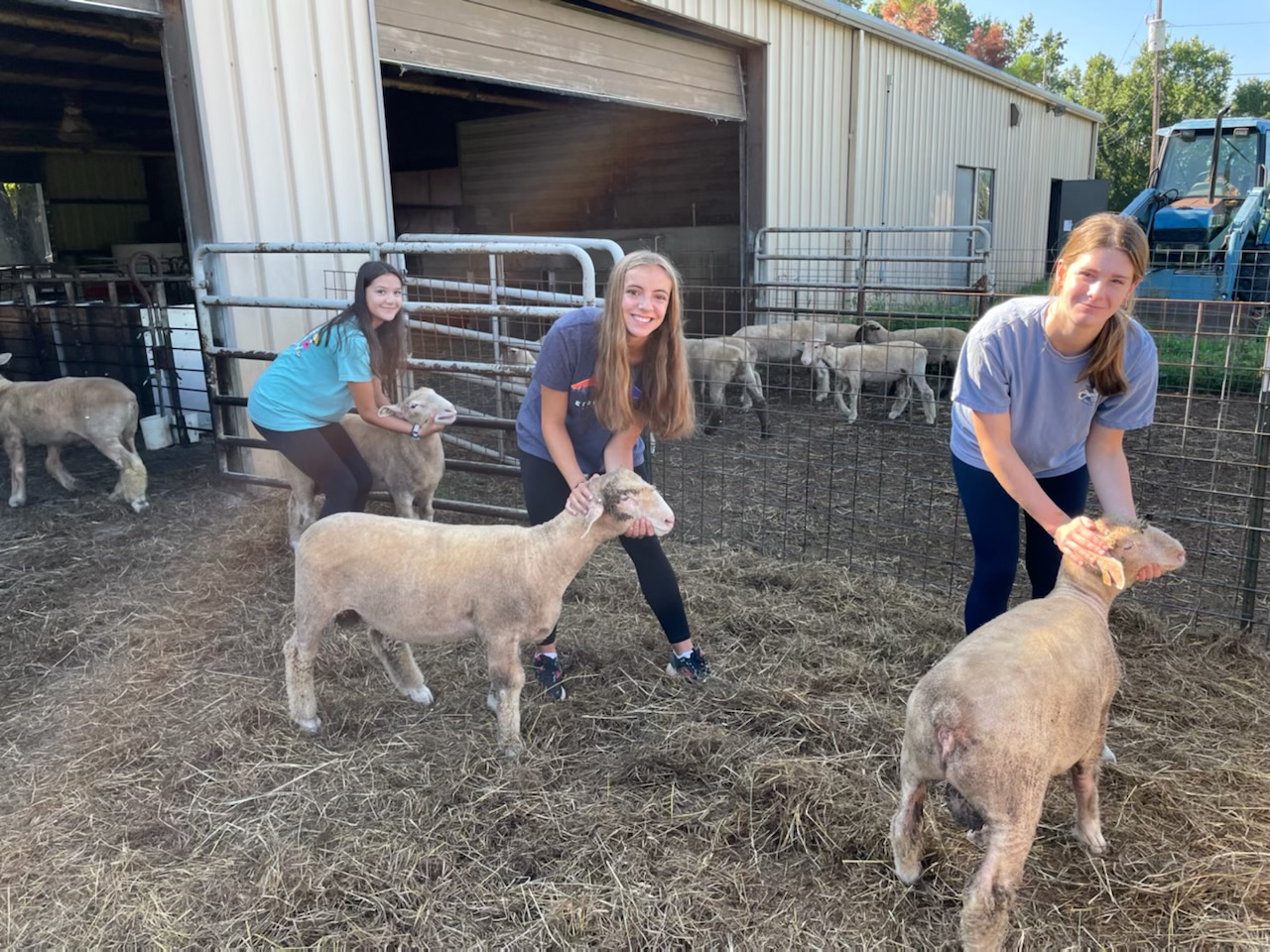 CALS Summer Programs
CALS Summer Programs provide opportunities for youth to learn more about agriculture and life sciences start as early as age five. We continue to offer programs through elementary, middle and high school.
Want to learn more about CALS Summer Programs?
VetCAMP Coordinators Lead the Way
Consider participating in one or more of the pre-college summer programs in CALS.