2022 NCARS Impact Report
The North Carolina Agricultural Research Service (NCARS) represents the research efforts of the College of Agriculture and Life Sciences at NC State. It encompasses 12 academic departments and 18 research stations located throughout the state of North Carolina. We thank you for your continued interest in and support of our work.
$90,067,363
Total CALS grant & contract dollars in FY22
Top Grants of FY22
Over $10M awarded from 2 USDA-NIFA Specialty Crop Research Initiative (SCRI) GRANTS
Learn More
181 projects
funded by commodity groups in FY22
Early Career Development Award
(NSF)
David Rasmussen
Entomology and Plant Pathology
2022
Early Career Research Award
(DOE)
Rubén Rellán-Álvarez
Molecular and Structural Biochemistry
Early Career Development Award
(NSF)
Natalie Nelson
Biological and Agricultural Engineering
2021
NOW OPEN
The NC State Plant Sciences Building opened on April 12, 2022
Over $159M was raised for the PSI in FY22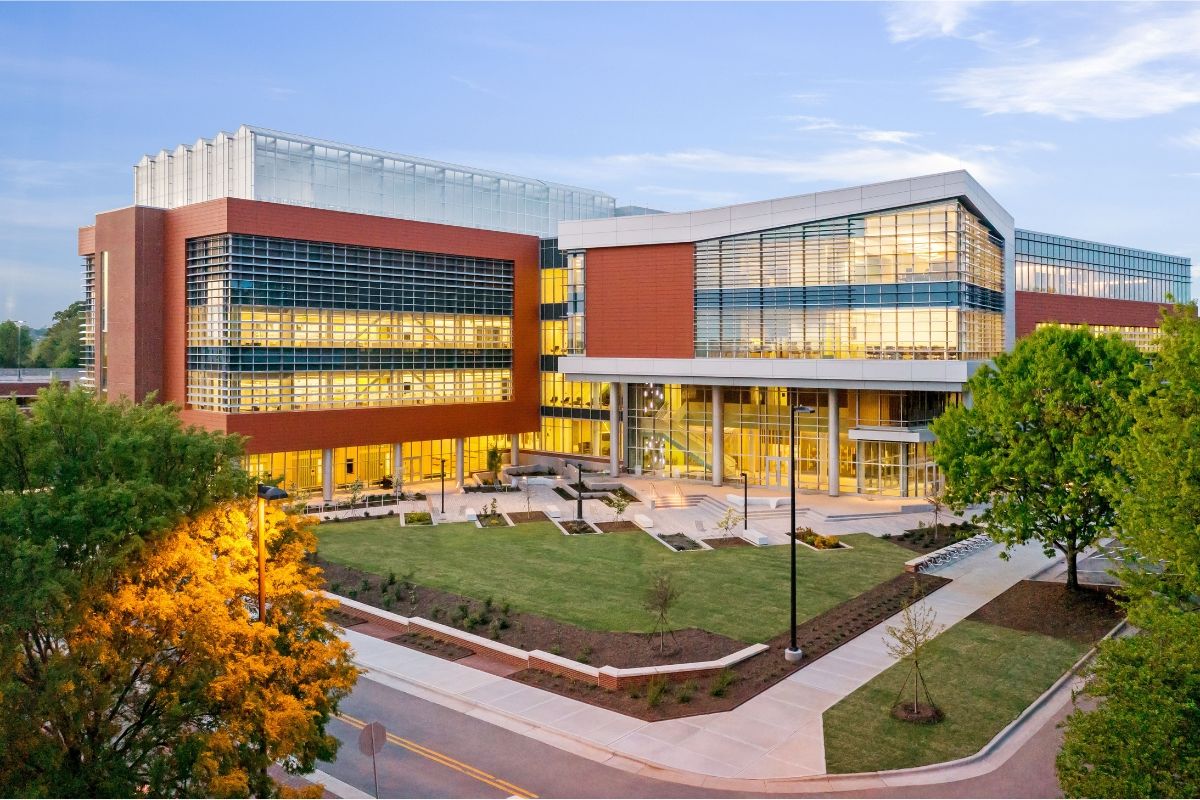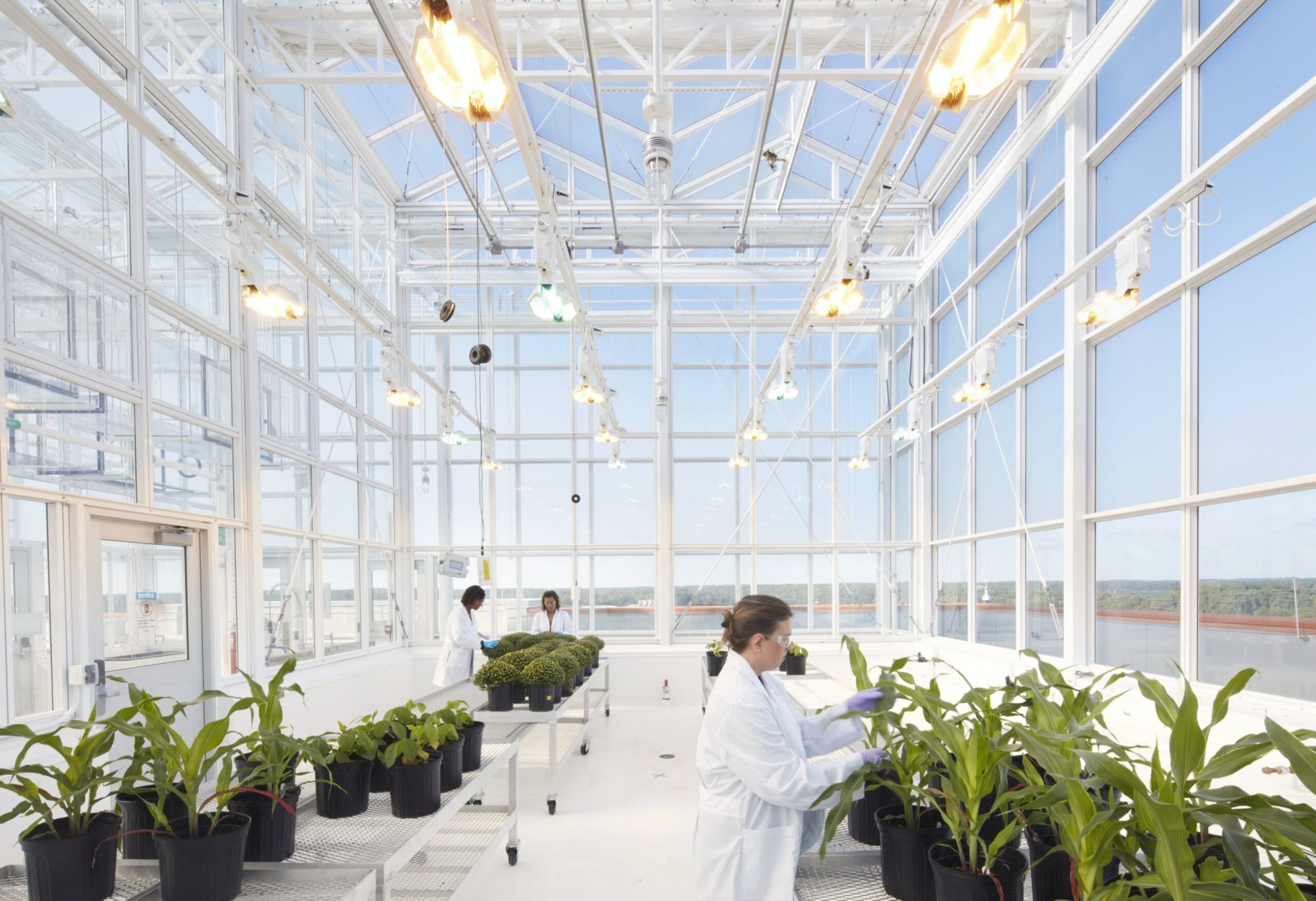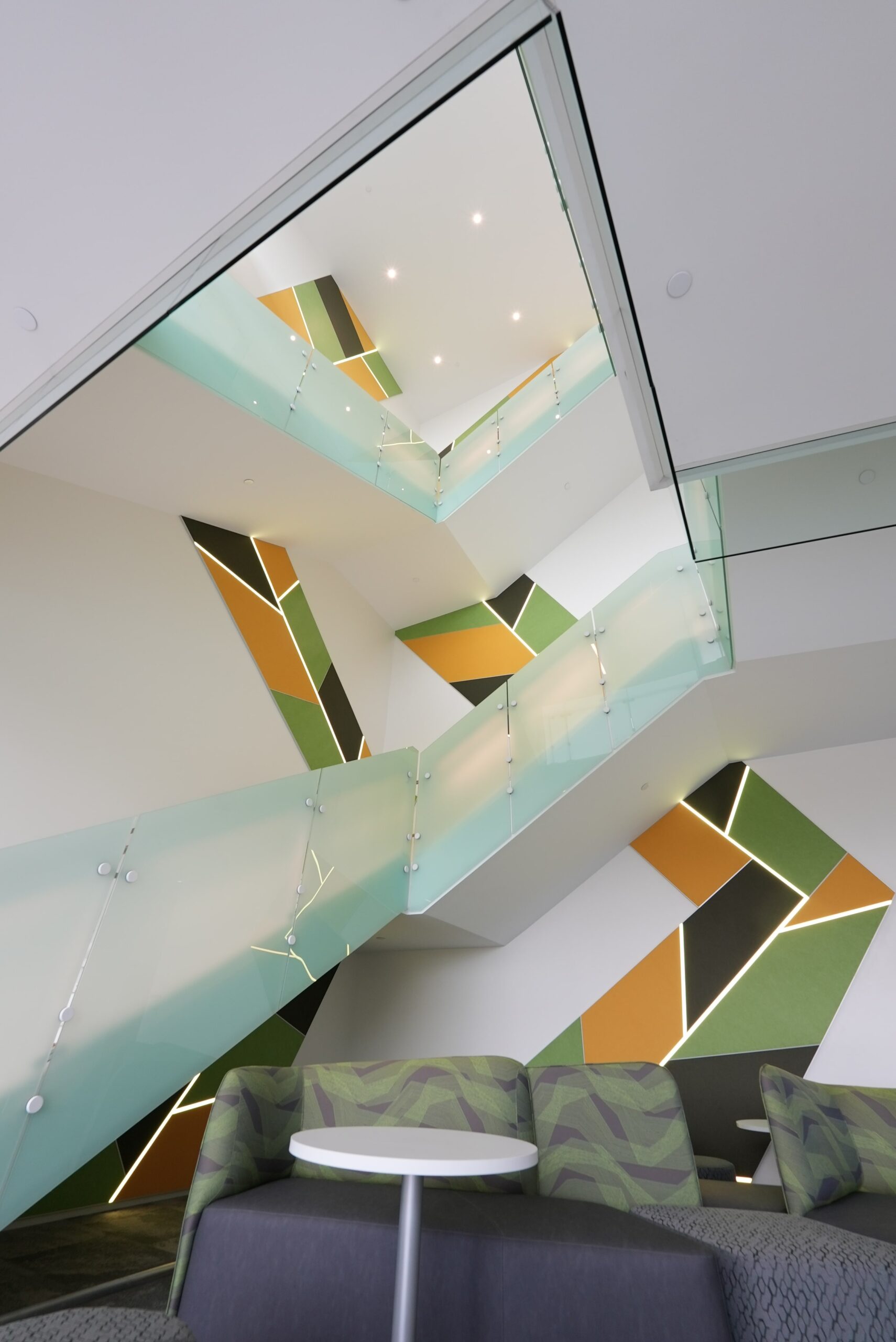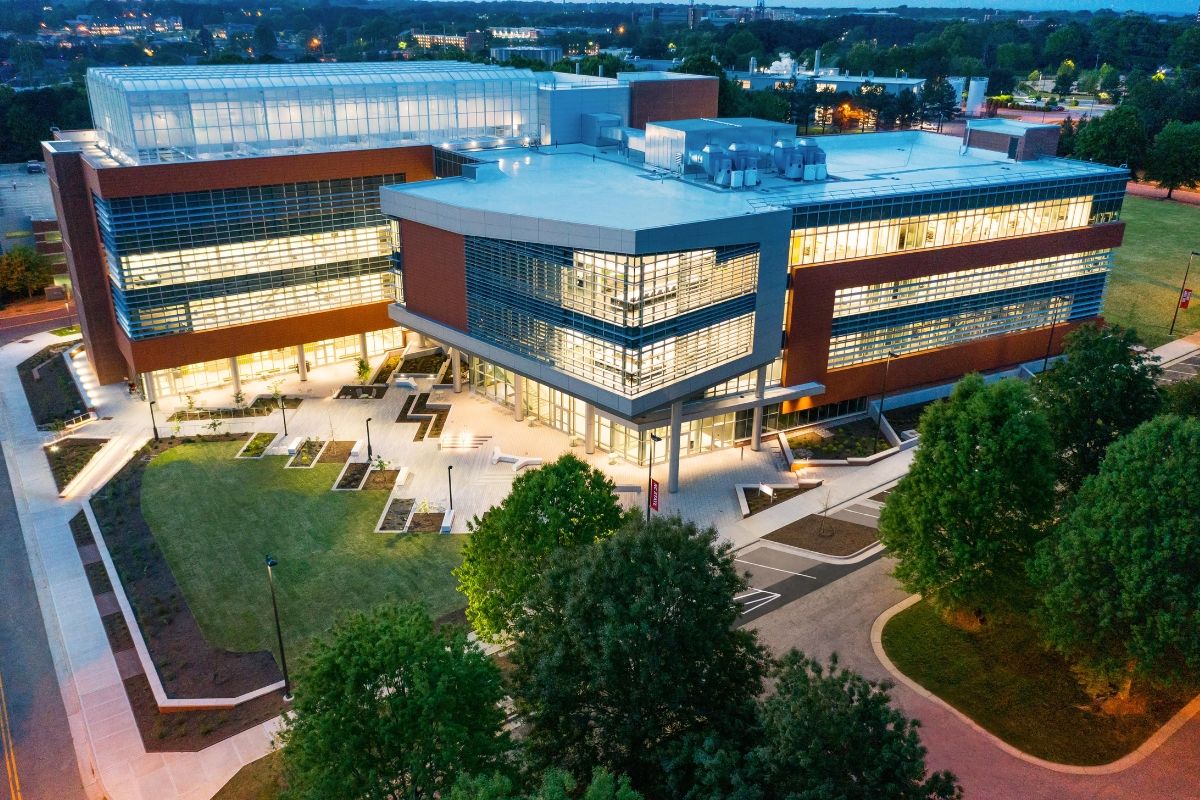 Exterior of the NC State Plant Sciences Building on Centennial Campus.
1,372
Peer-reviewed research publications in FY22
Top Research Stories of 2022
25 new CALS faculty
hired in 2022 (as of December 2, 2022)
2021 AAAS Fellows
The American Association for the Advancement of Science (AAAS) is the world's largest scientific society and publisher of the journal Science. Three CALS faculty were awarded among 564 fellows for their "scientifically and socially distinguished achievements."
12 USDA-FAS Borlaug Fellows
hosted by NC State in 2022, the most of any university this year.
47
Intellectual Property (IP) disclosures in FY22
2022 National Inventors Hall of Fame (NIHF) Inductee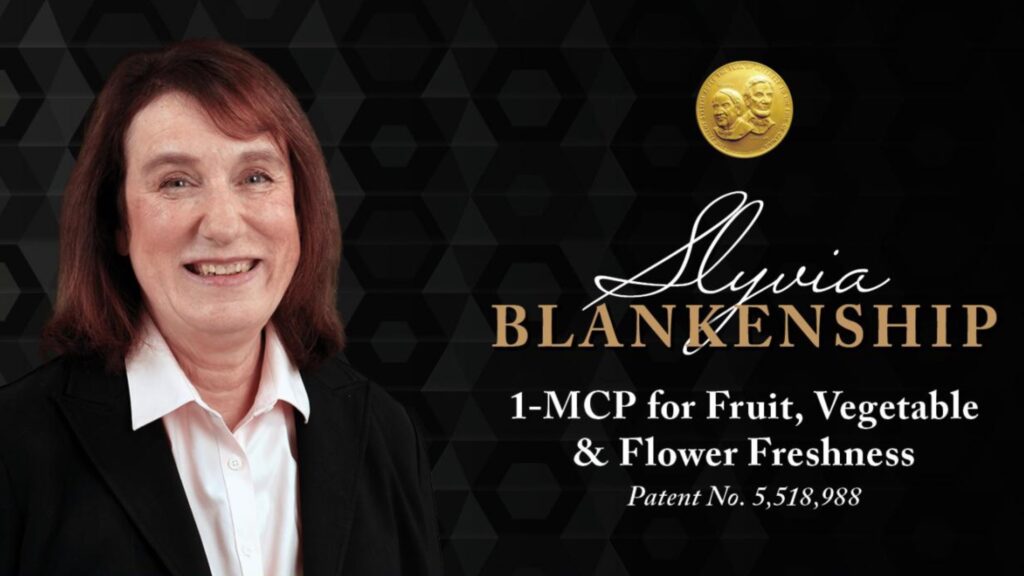 6 CALS Ph.D. Students Received FFAR Fellowships
6 of the 28 Foundation for Food and Agriculture Research (FFAR) Fellowships were awarded to CALS doctoral students this year. The FFAR Fellowship is a unique three-year professional development training and mentorship program for doctoral students studying food and agriculture sciences.
Connor Balfany, Department of Food, Bioprocessing and Nutrition Science
Vinicius Castelli Garnica, Department of Entomology and Plant Pathology
Heeduk Oh, Department of Horticultural Science
Kevin Orta, Department of Entomology and Plant Pathology
Mariana Prieto Torres, Department of Entomology and Plant Pathology
Destiny Tyson, Department of Crop and Soil Sciences