Upper Mountain Research Station
Located in Ashe County, Upper Mountain Research Station has an elevation of 3,200 feet, making it the highest research station in the state. The 454-acre station is host to a variety of research programs centered around Christmas trees, livestock and agriculture. Crops including tobacco, corn, pumpkins and turfgrass are tested for their suitability for high elevations. The station also has a variety of greenhouses.
What We Do
Christmas Trees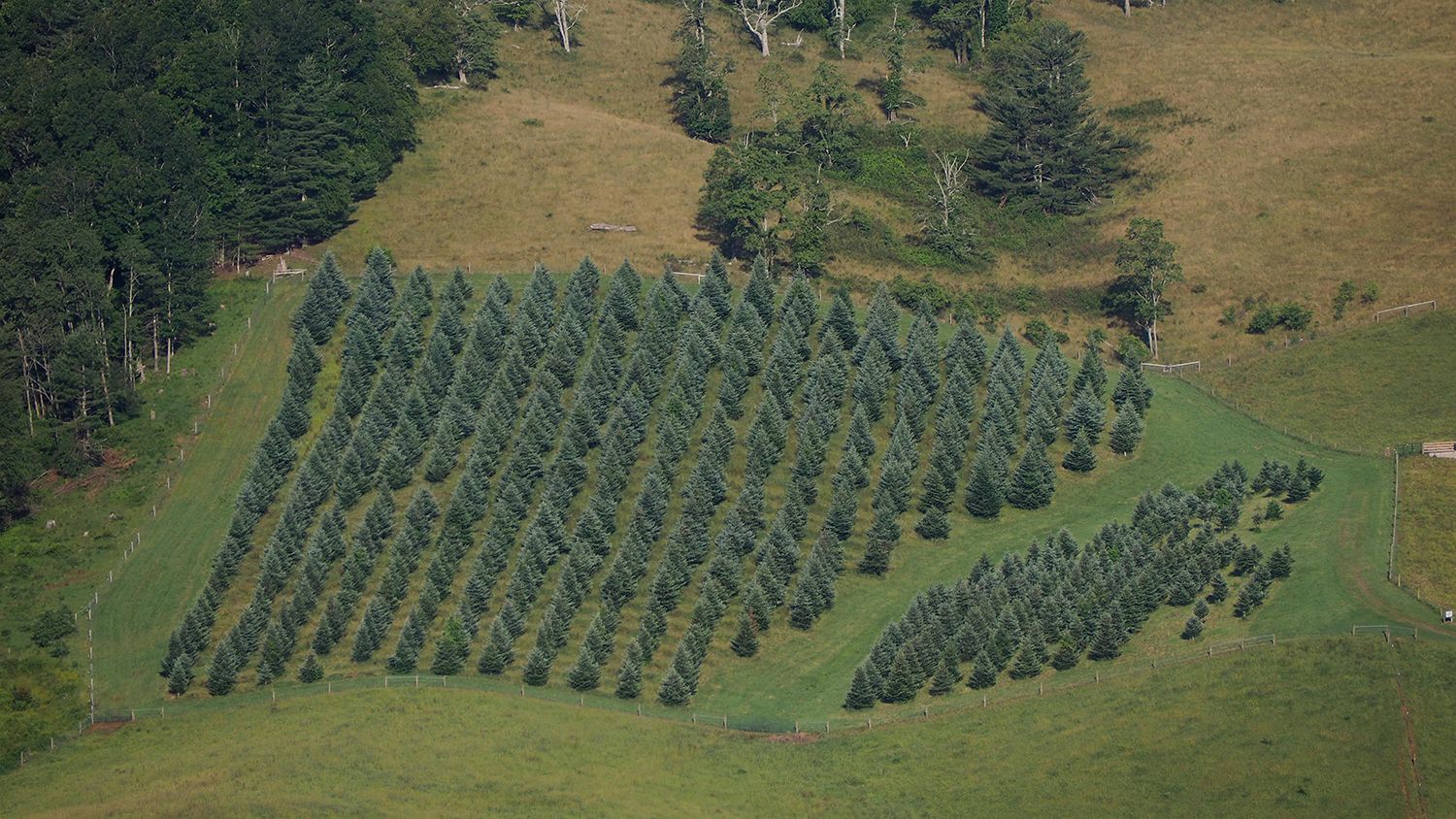 Pumpkins and Turfgrass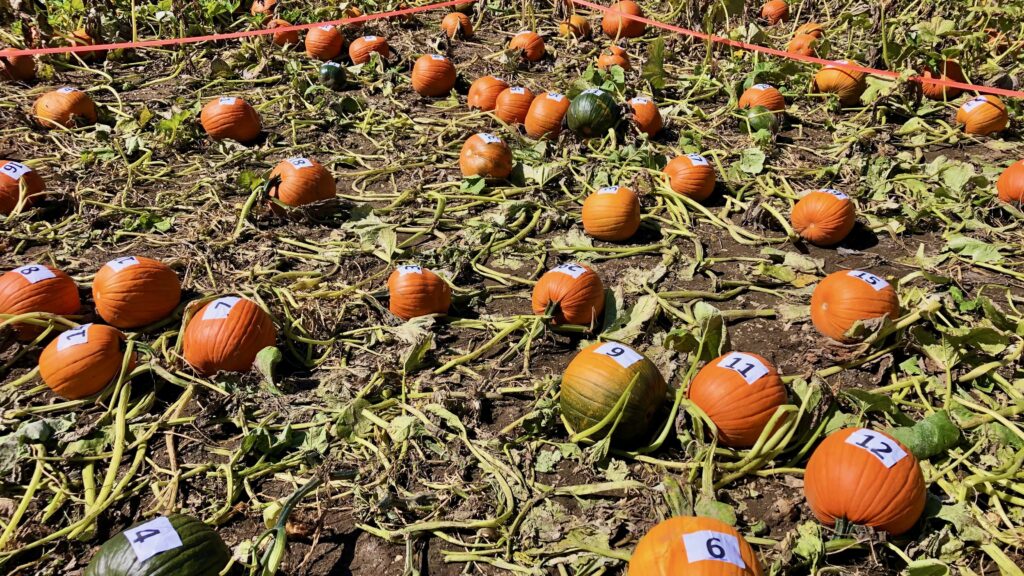 Livestock and Forage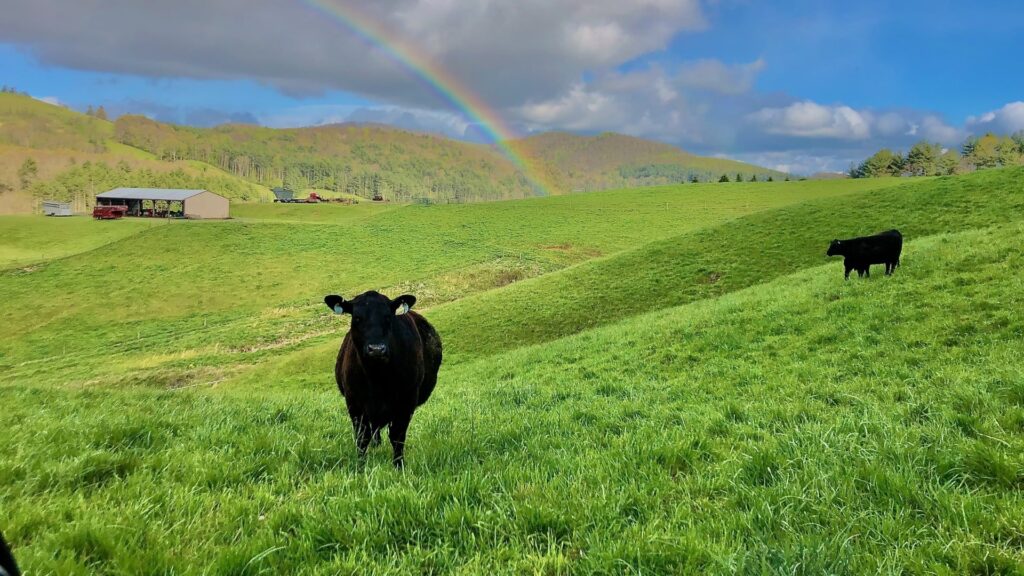 Oh Christmas Tree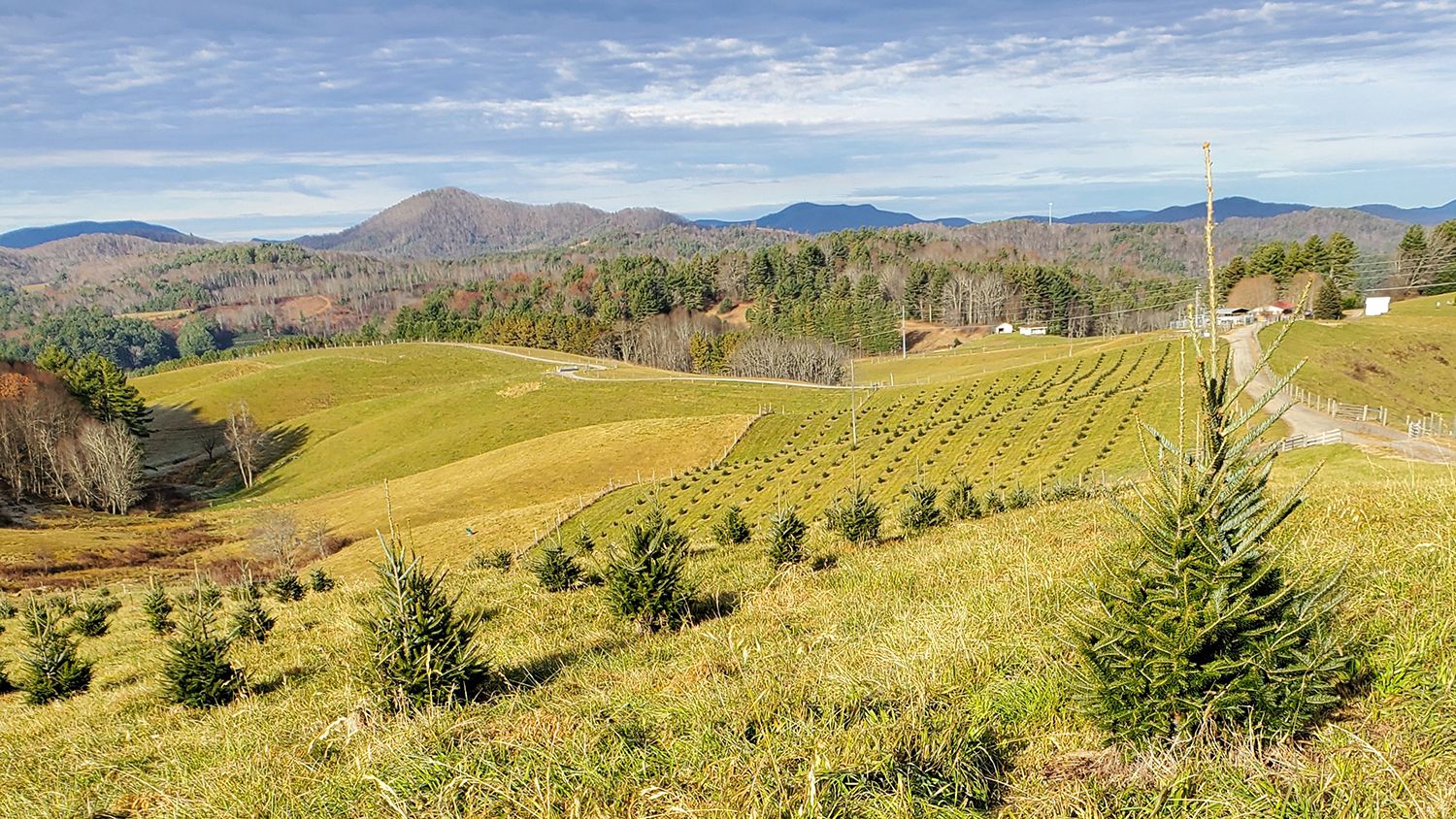 NC State Extension, the College of Natural Resources and the state agriculture department work together to literally seed the future of North Carolina's Christmas tree farms.
On-site Weather
For more than 75 years, the Research Stations Division has worked with the National Weather Service (NWS) to provide accurate, statewide weather data. When you hear and see local and national weather reports, you can be sure meteorologists and climatologists are using information gathered from our stations.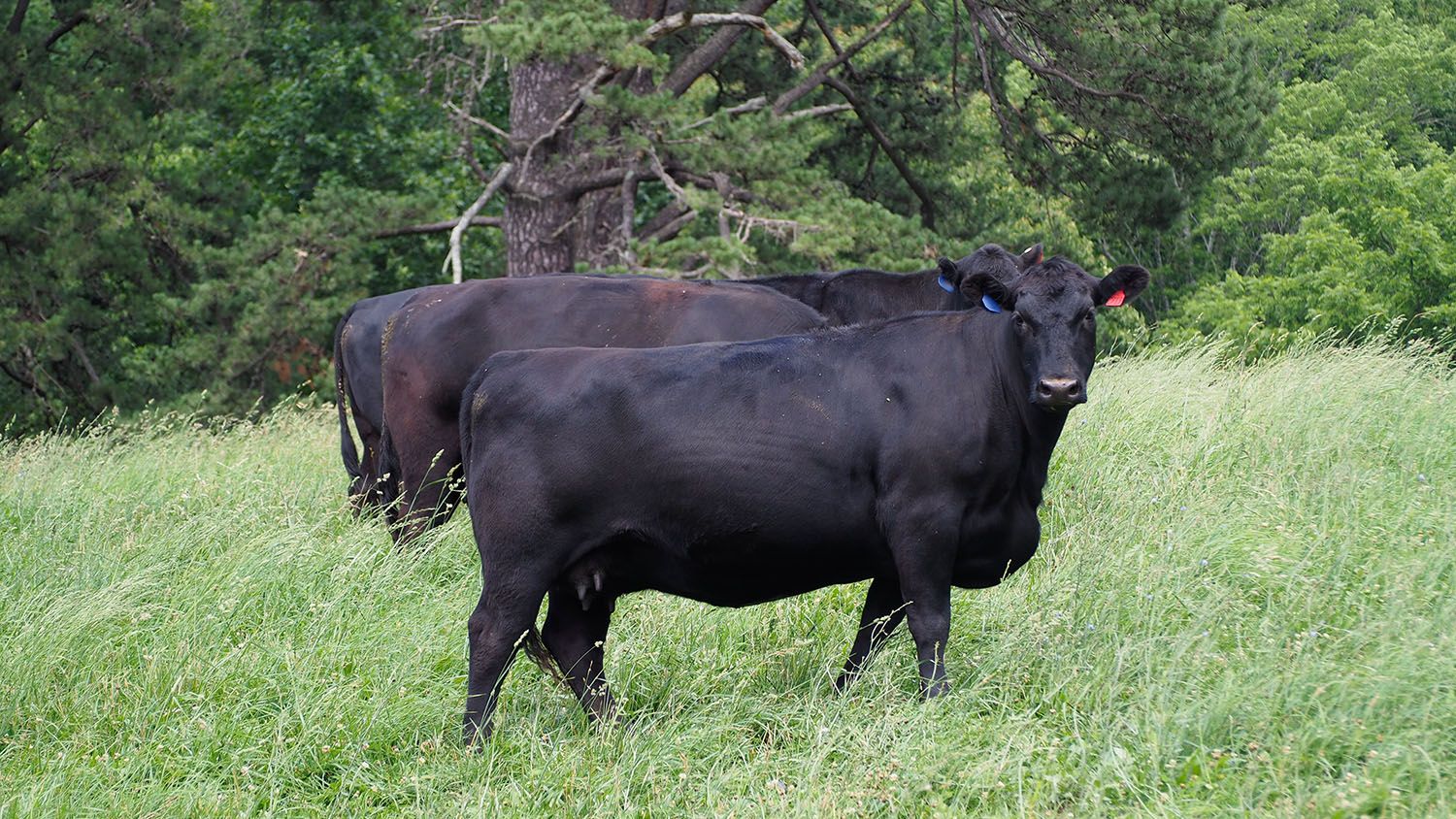 NC Beef Field Day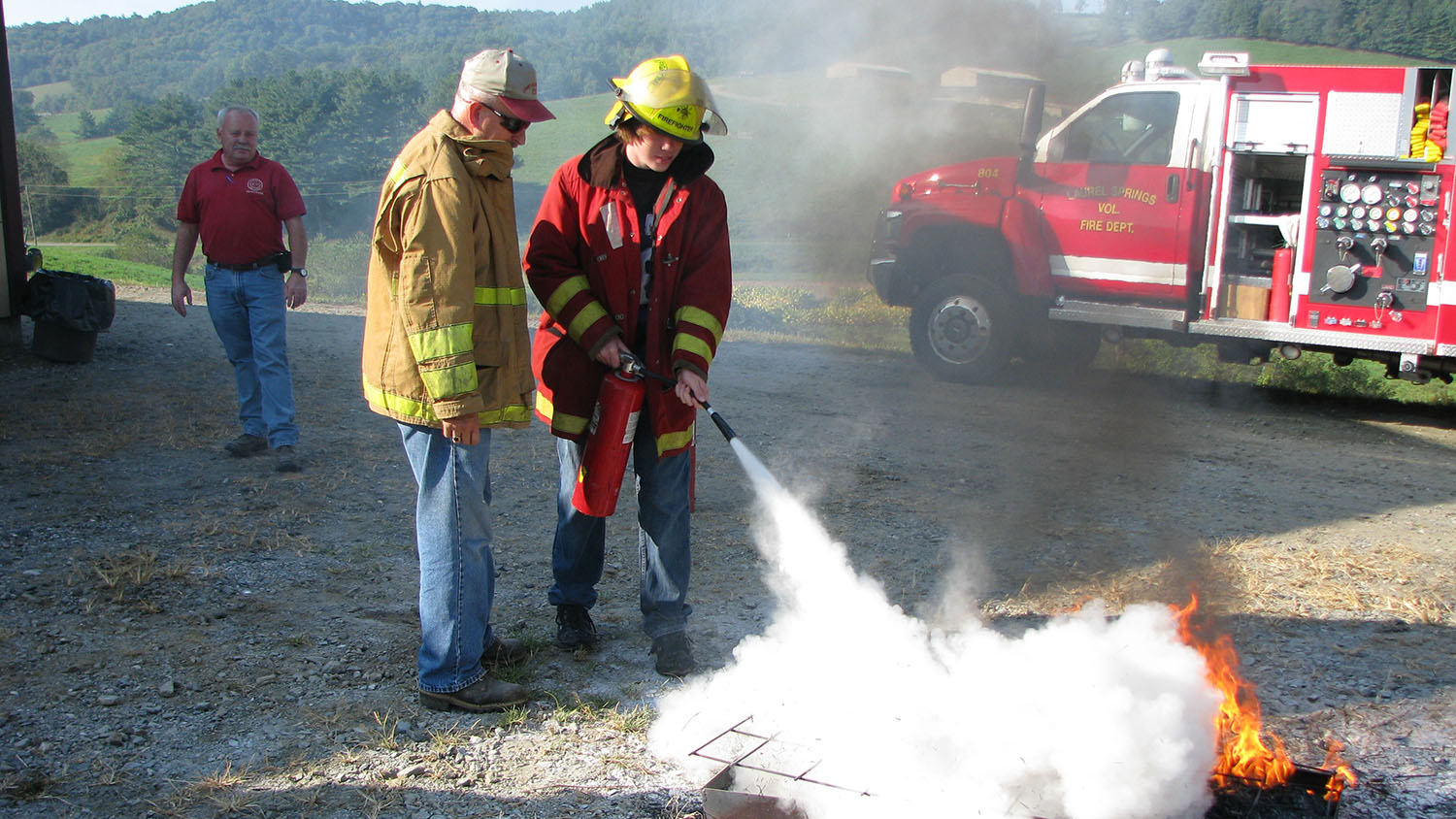 High School Farm Safety Day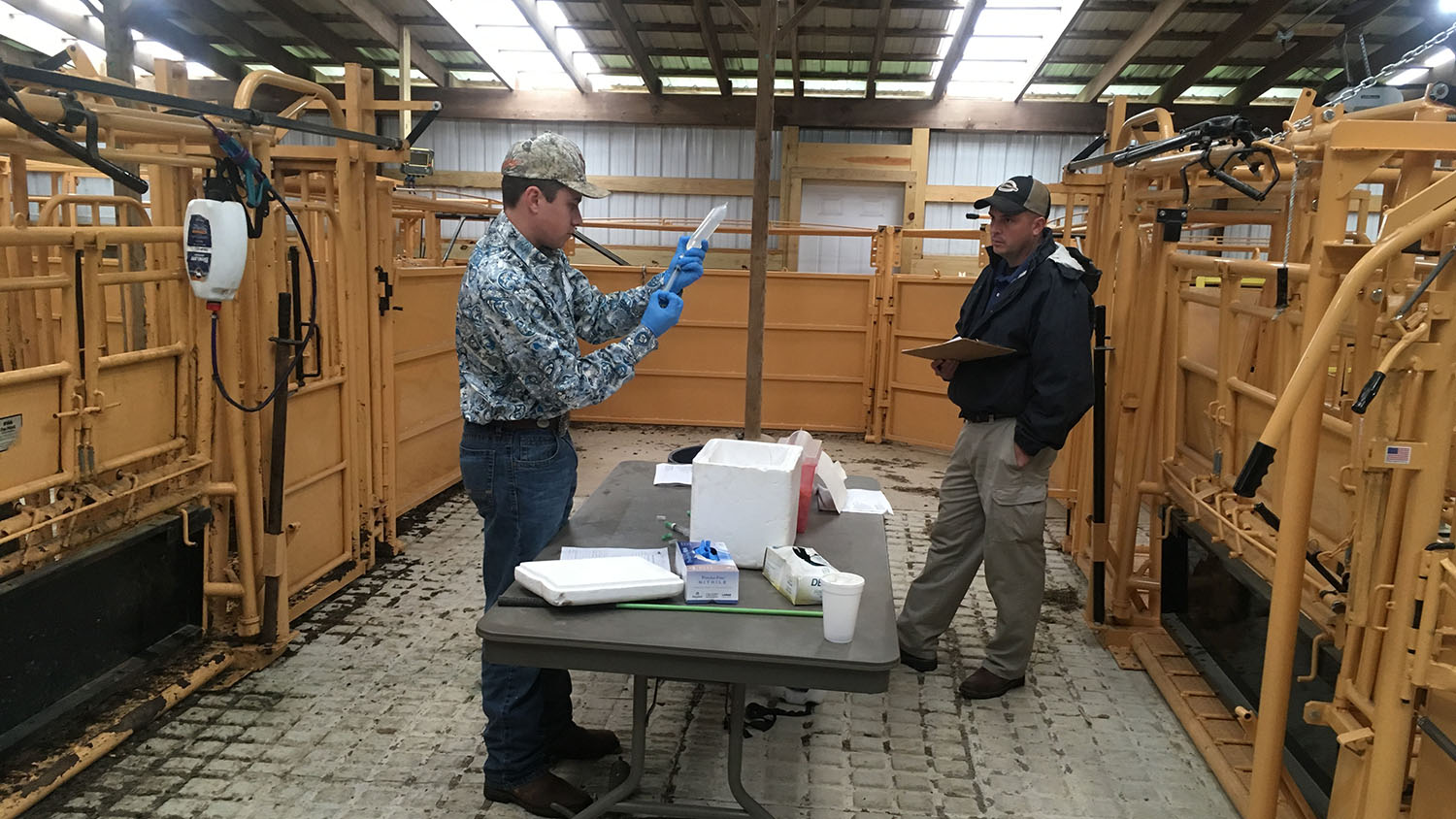 High School Cattle Working Competition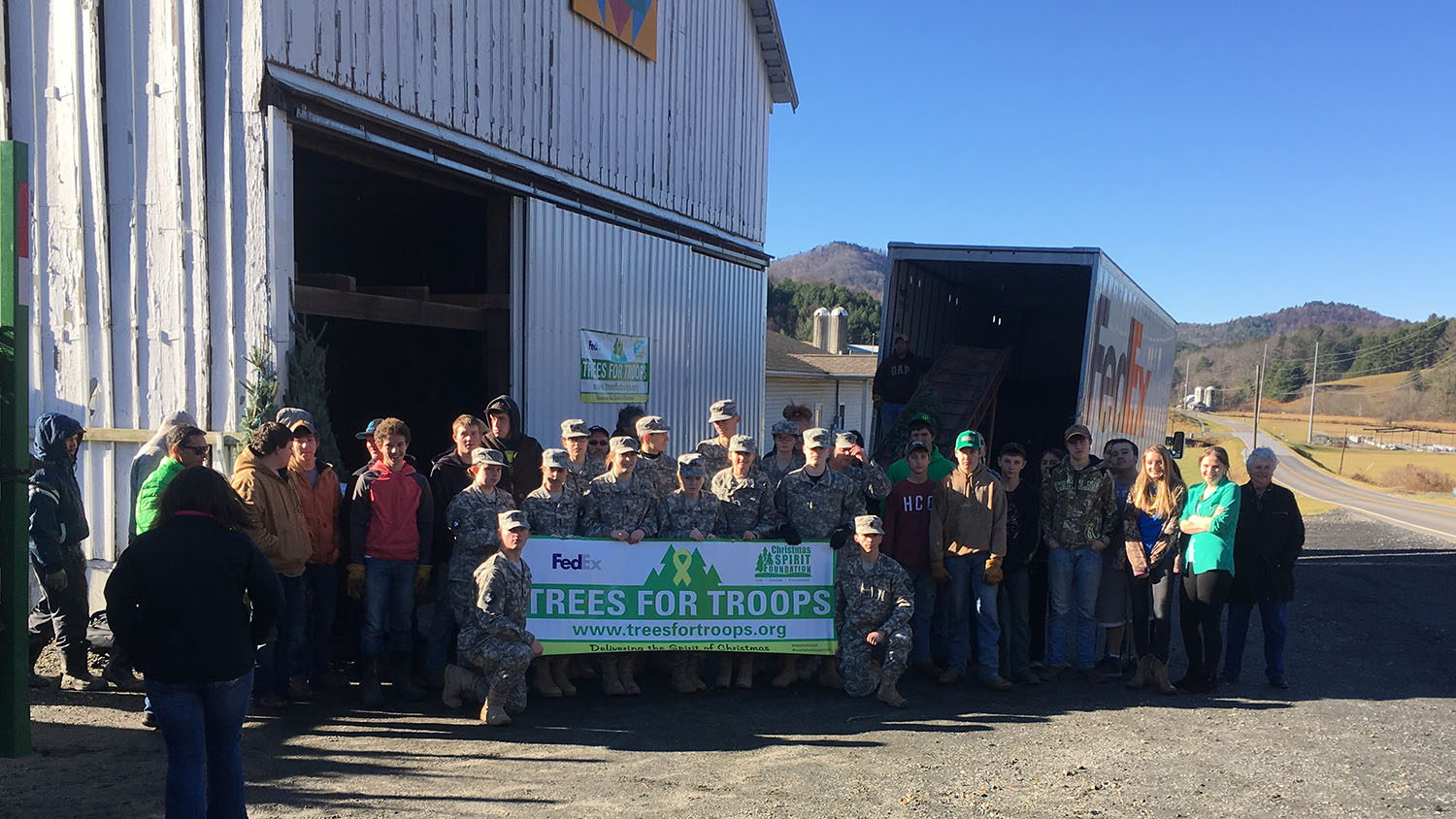 Trees for Troops
Contact Us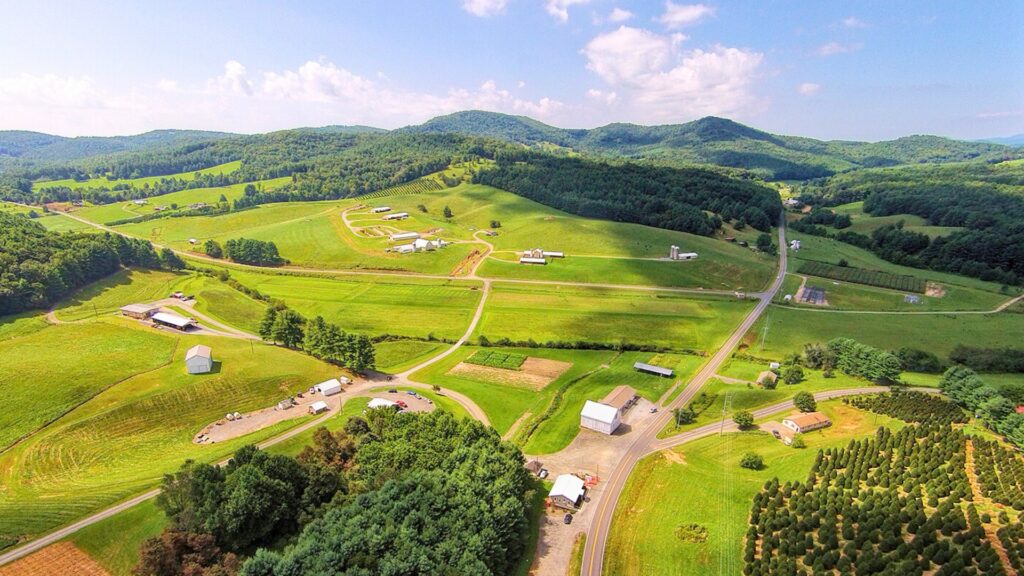 Upper Mountain Research Station
Tracy Taylor, Station Superintendent
8004 NC Highway, 88 E
Laurel Springs, NC 28644-8631
(336) 982-2501
uppermountain.resst@ncagr.gov
Upper Mountain Research Station was established in partnership with the North Carolina Department of Agriculture and Consumer Services' (NCDA&CS) Research Stations Division.