Cherry Research Station
The 2,245-acre Cherry Research Station lies along the banks of the Neuse and Little Rivers in Goldsboro, and is primarily focused on sustainable agriculture. Originally a source of food and therapeutic work for Cherry Hospital, the farm is now owned and operated by the North Carolina Department of Agriculture and Consumer Services, supporting diverse research projects in the region. The station has an ongoing affiliation with the Center for Environmental Farming Systems (CEFS), hosting the CEFS Field Research, Education and Outreach Facility at Cherry Research Station. This collaboration is a joint effort between the North Carolina Department of Agriculture and Consumer Resources, NC State University and NC A&T State University.
The varied landscapes, soils and water resources of the farm allow scientists to conduct large-scale research to simulate conditions on commercial farms as well as space to isolate different management components. The facility provides a diverse mix of livestock operations as well as field and horticultural crops.
What We Do
Livestock
Precision Planting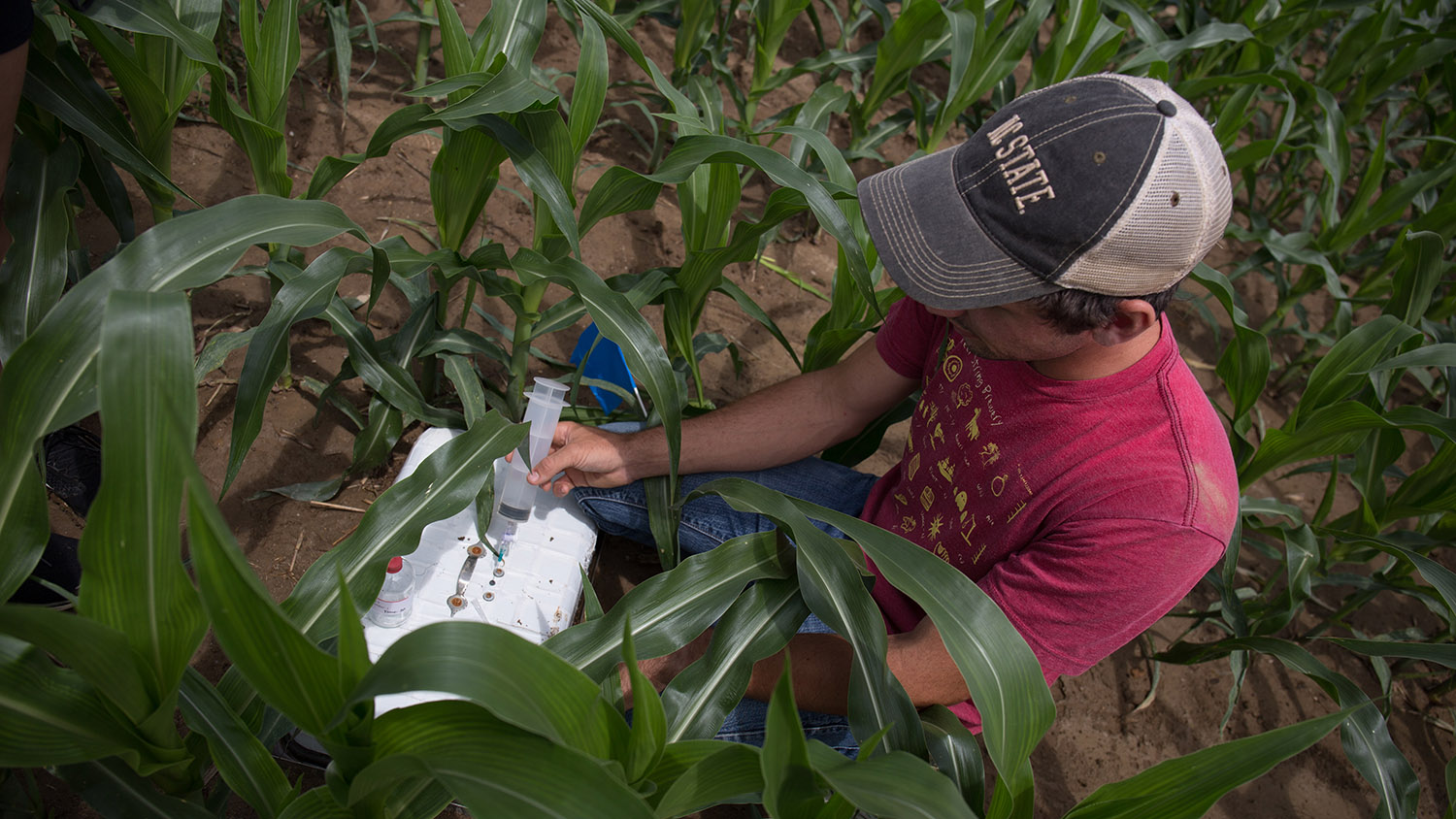 Sustainable Agriculture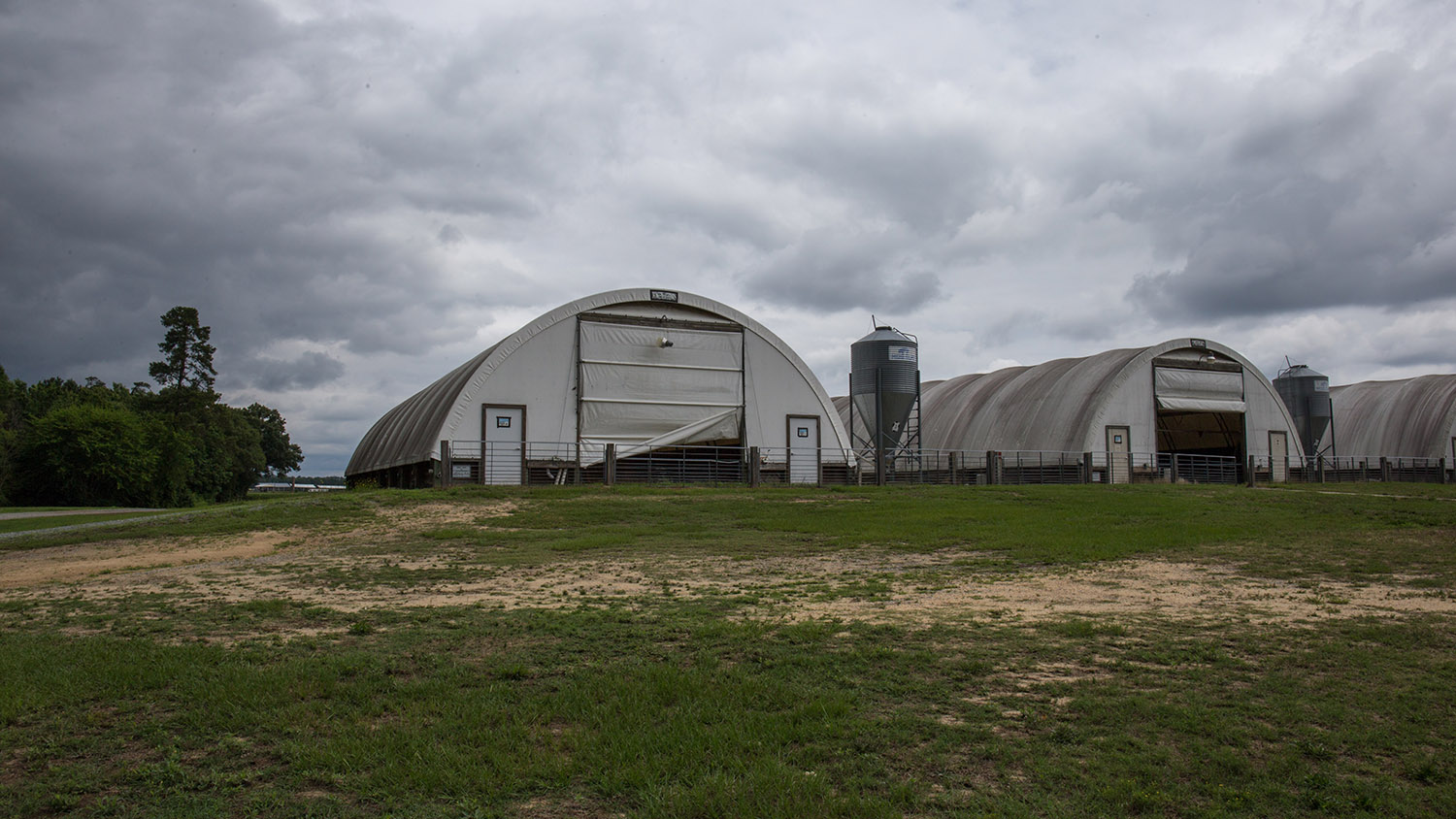 N.C. Agricultural Research Stations Ramping Up with New Technology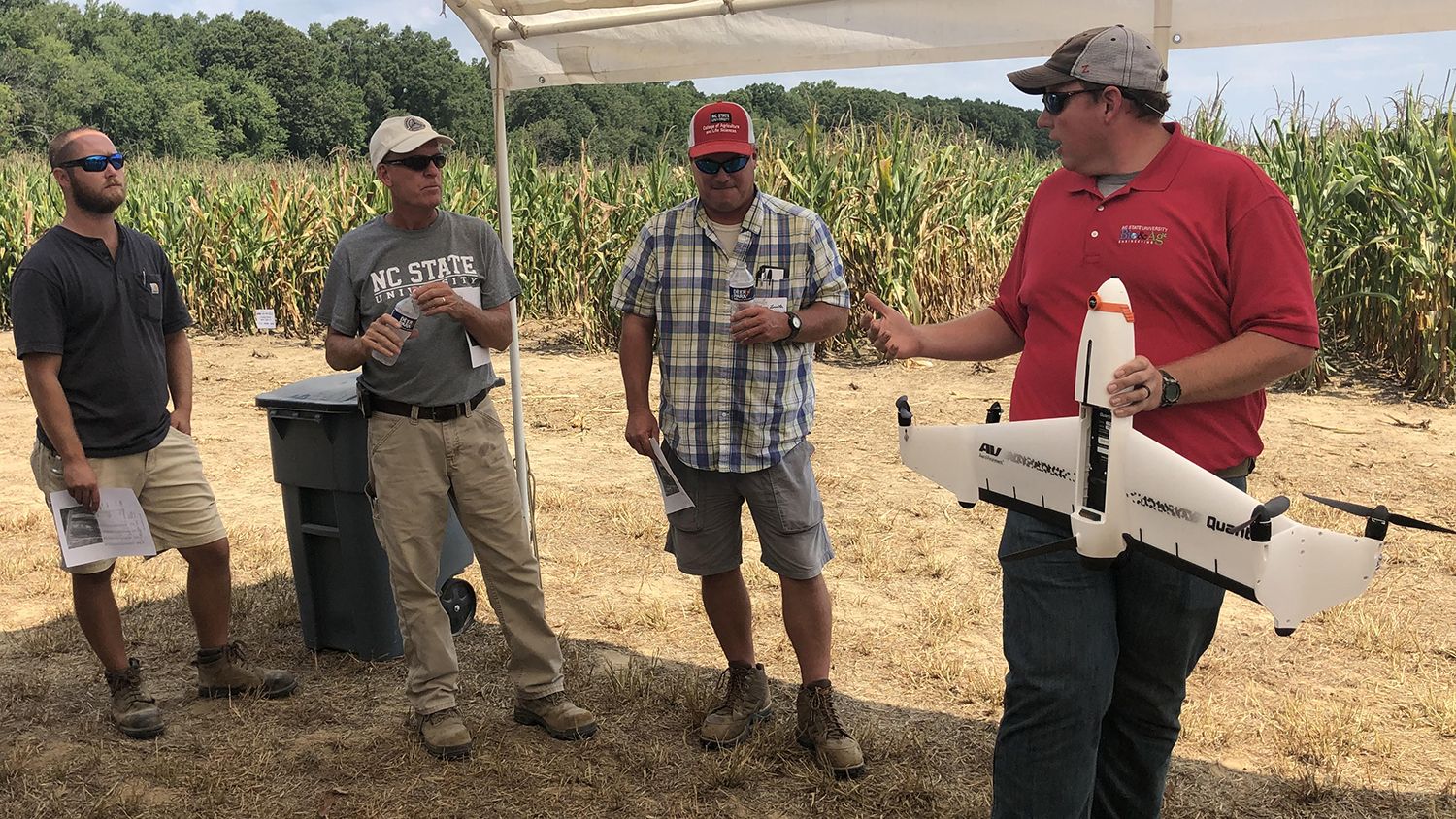 NC State and N.C. Department of Agriculture and Consumer Services are working together to enhance research stations across the state by developing, evaluating and showcasing the latest technology for North Carolina farmers.
On-site Weather
For more than 75 years, the Research Stations Division has worked with the National Weather Service (NWS) to provide accurate, statewide weather data. When you hear and see local and national weather reports, you can be sure meteorologists and climatologists are using information gathered from our stations.
Contact Us
Cherry Research Station
Johnnie Howard, Station Superintendent
604 Farm Road
Goldsboro, NC 27530
919-609-0720
cefs.resst@ncagr.gov
Cherry Research Station was established in partnership with the North Carolina Department of Agriculture and Consumer Services' (NCDA&CS) Research Stations Division.