Border Belt Tobacco Research Station
Tobacco, peanuts and stevia are grown, studied and evaluated at the Border Belt Tobacco Research Station. Its 102 acres of fine, sandy, loam soil are ideal for testing crops and studying plant pathogens that cause disease in the Coastal Plains region of North Carolina. Research is conducted in the fields, a hydroponic greenhouse, a packhouse and 15 tobacco curing units.
What We Do
Tobacco
Peanuts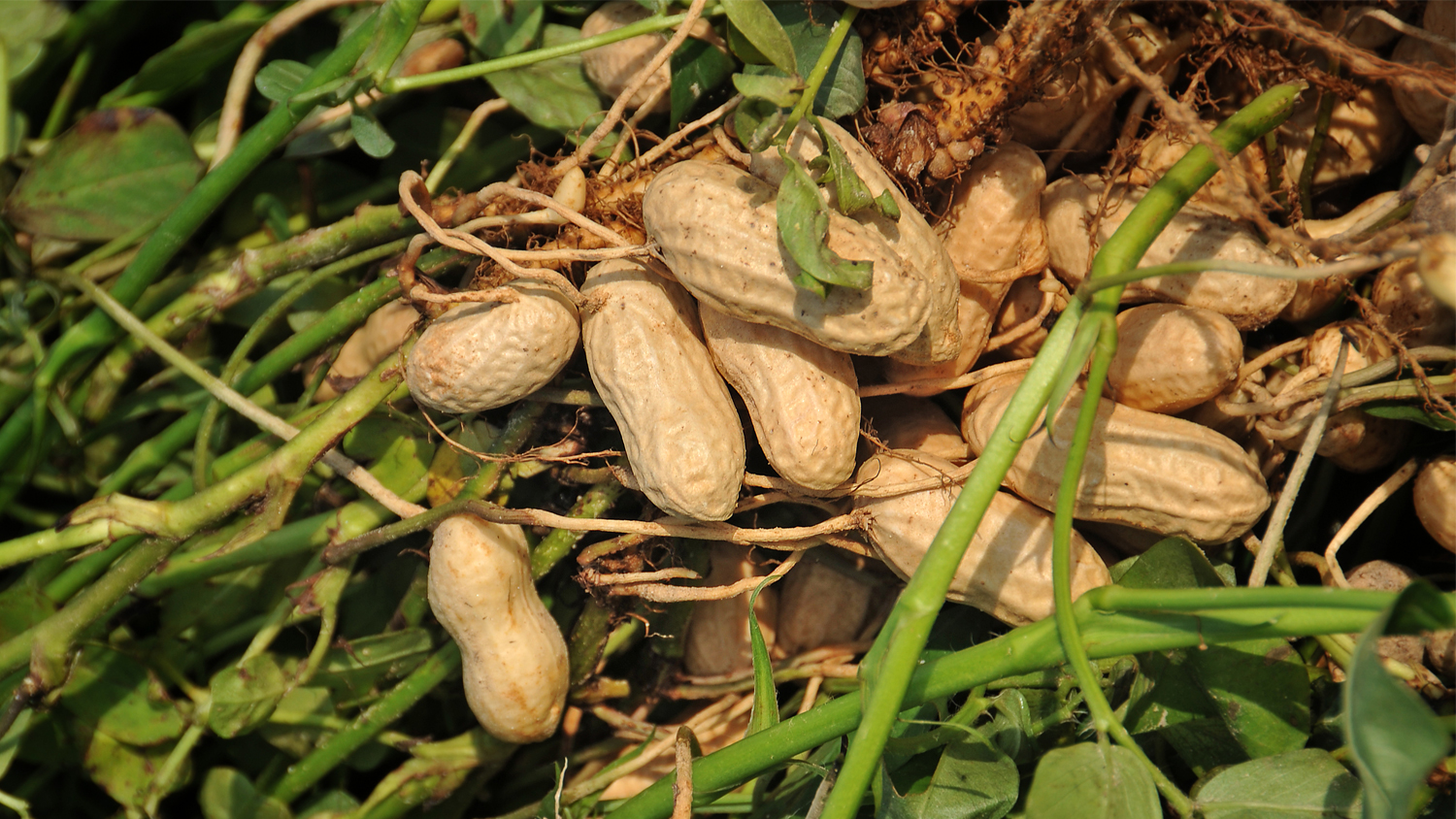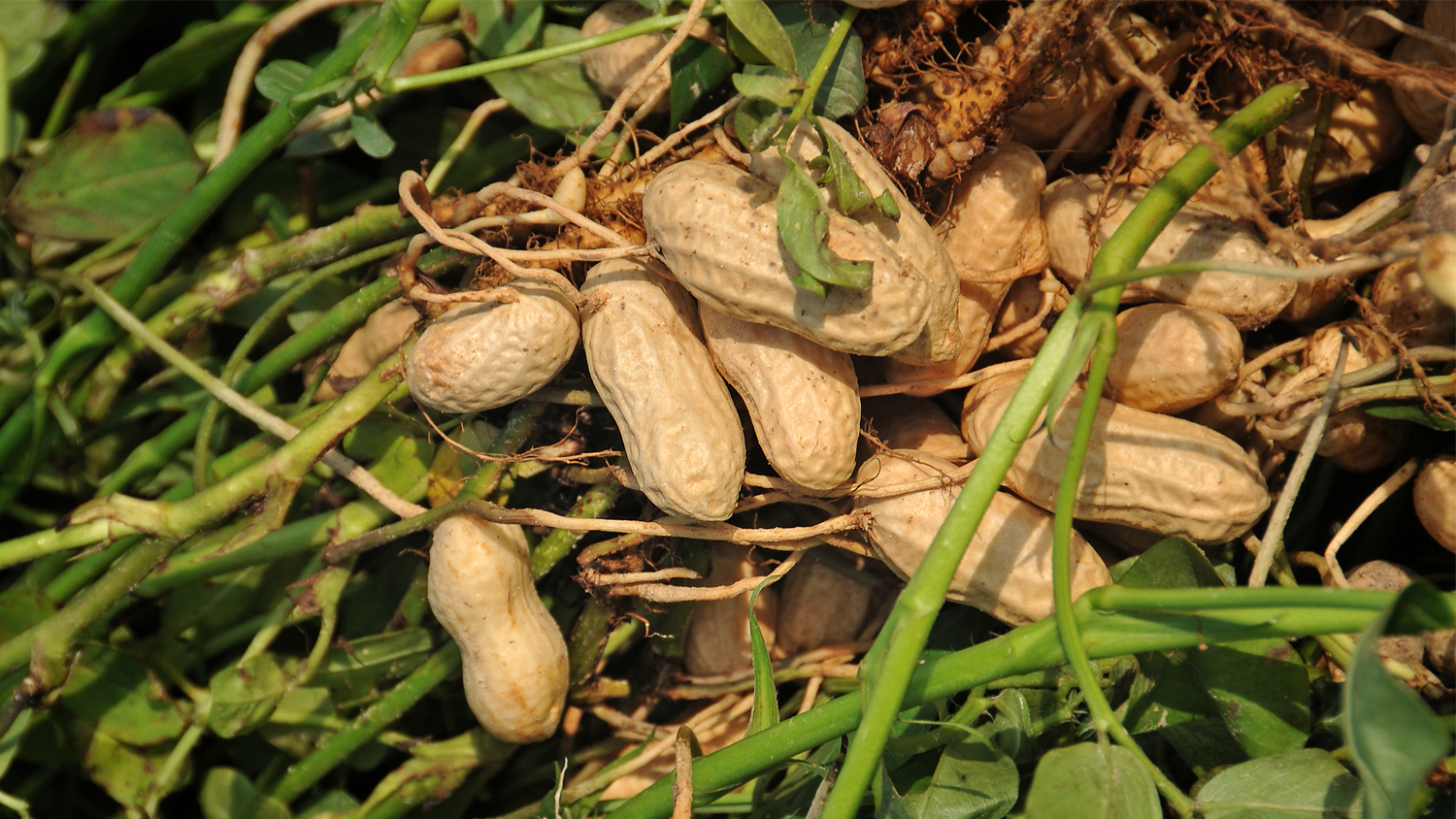 Breeding a Better Stevia Plant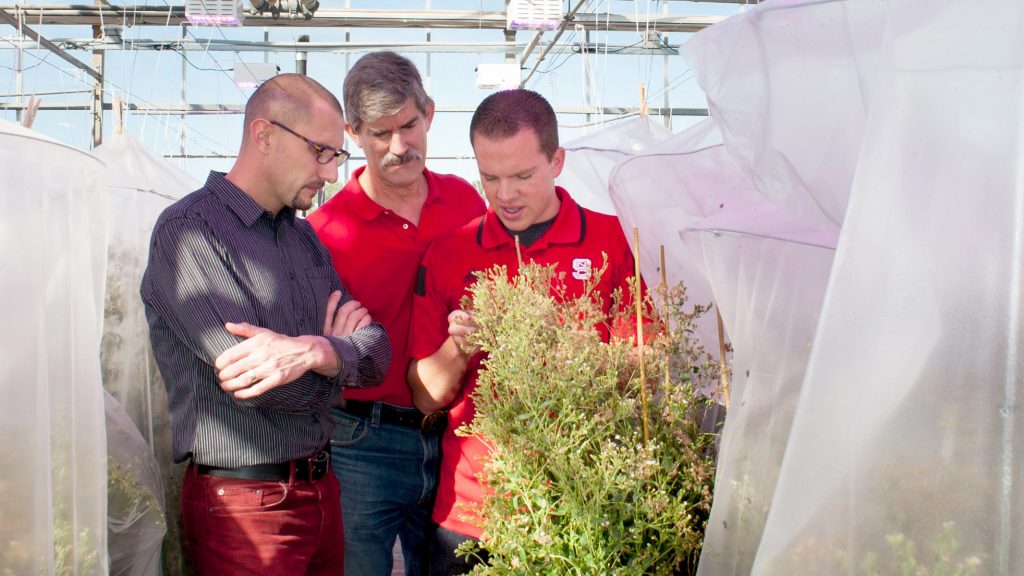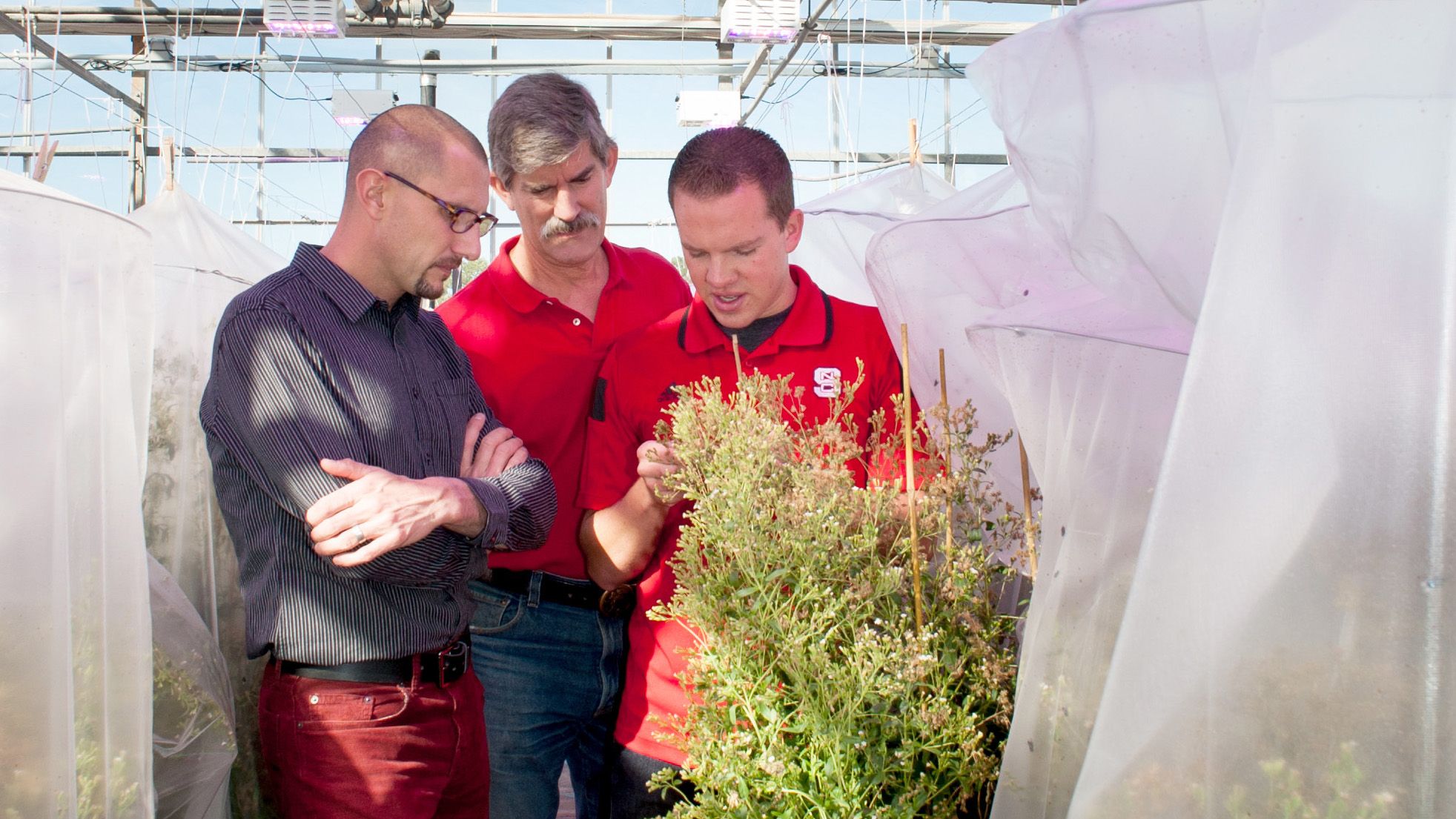 As interest in sugar alternatives has risen, so has farmers' curiosity about a gangly shrub whose leaves are dried and crushed to extract no-calorie compounds used to make stevia. Scientists at NC State have been experimenting with ways to improve a plant that yields stevia.
On-site Weather
For more than 75 years, the Research Stations Division has worked with the National Weather Service (NWS) to provide accurate, statewide weather data. When you hear and see local and national weather reports, you can be sure meteorologists and climatologists use our stations' information.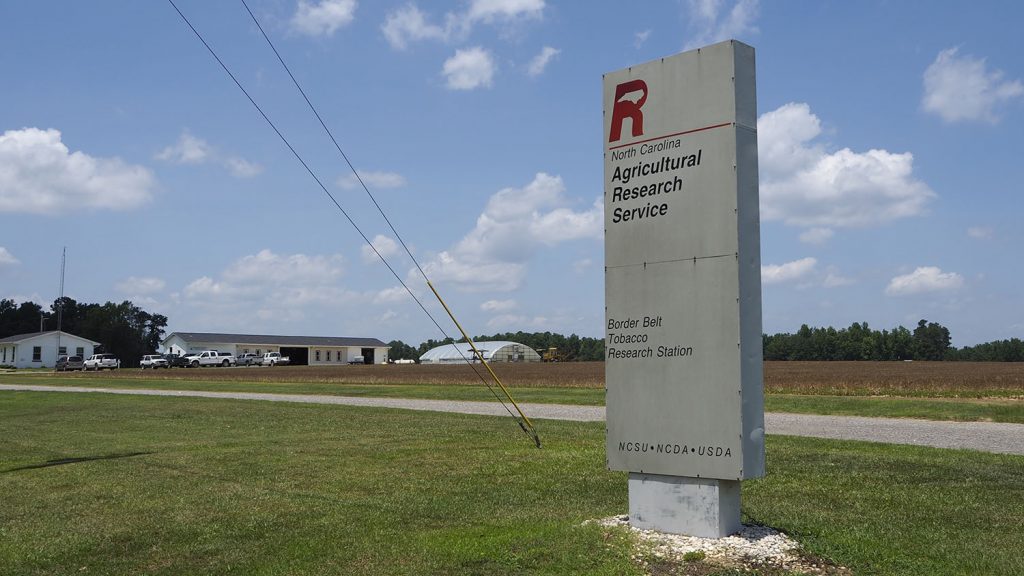 Contact Us
Border Belt Tobacco Research Station
Lloyd Ransom, Station Superintendent
86 Border Belt Drive
Whiteville, NC 28472-6828
(910) 648-4703
BorderBelt.ResSt@ncagr.gov
Border Belt Tobacco Research Station was established in partnership with the North Carolina Department of Agriculture and Consumer Services' (NCDA&CS) Research Stations Division.