Prestage Scholarship Today. Prestigious Career Tomorrow.
Every year the Marsha K. Prestage Agricultural Scholarship offers one full-tuition scholarship to an outstanding student with plans to major in production agriculture. Founded by Marsha K. Prestage, treasurer and director of Prestage Farms, the scholarship is designed to inspire outstanding students to pursue careers in production agriculture by relieving some of the burdens of the cost of higher education. The first of its kind, this award provides a unique opportunity for students with demonstrated academic excellence, leadership and a desire to advance the state's production agriculture industry.
What Makes a Prestage Agricultural Scholar?
Prestage scholars are bold and ambitious leaders who want to solve the grand challenges of a complicated world. They think beyond boundaries and do the extraordinary.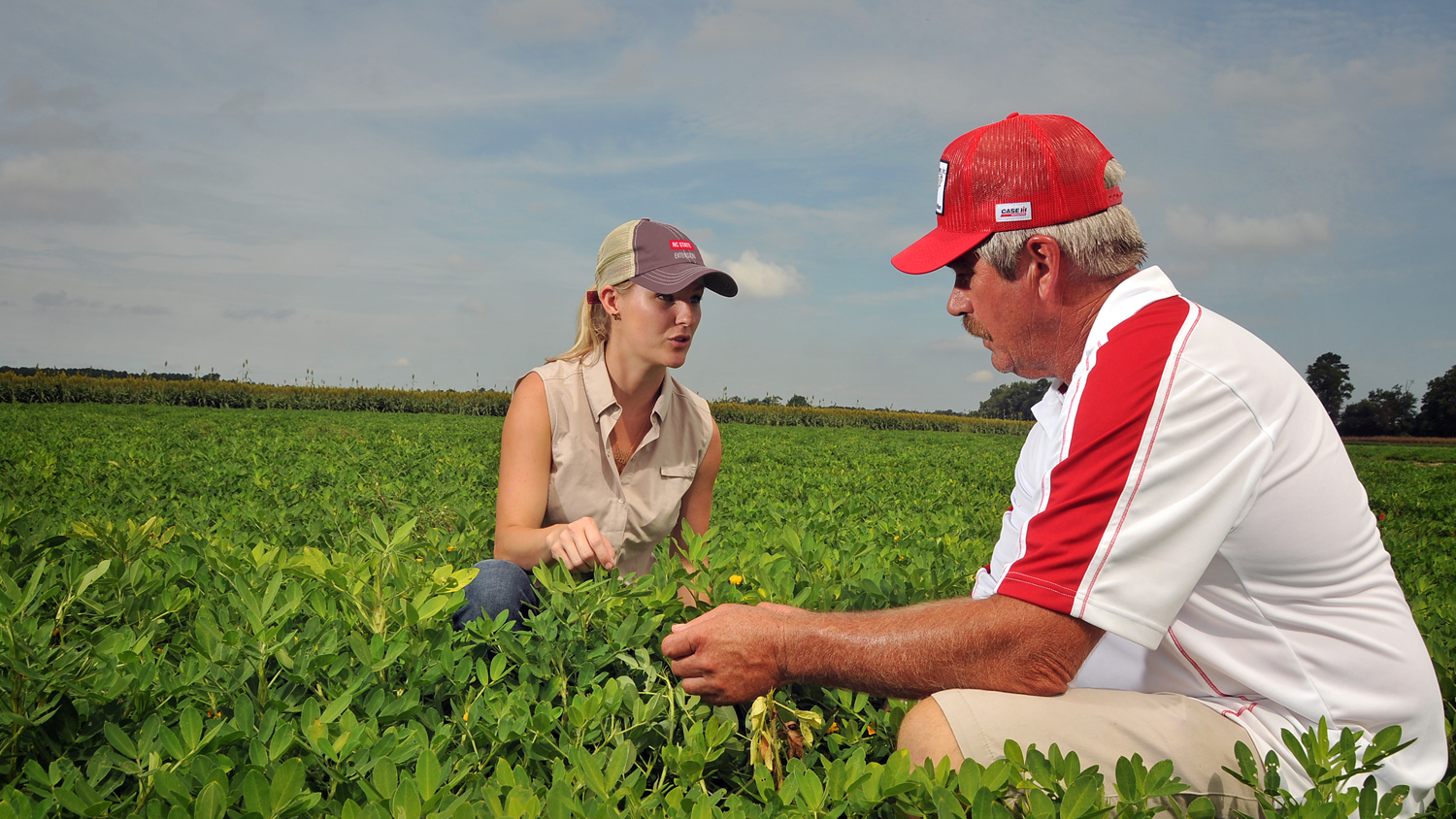 Scholarship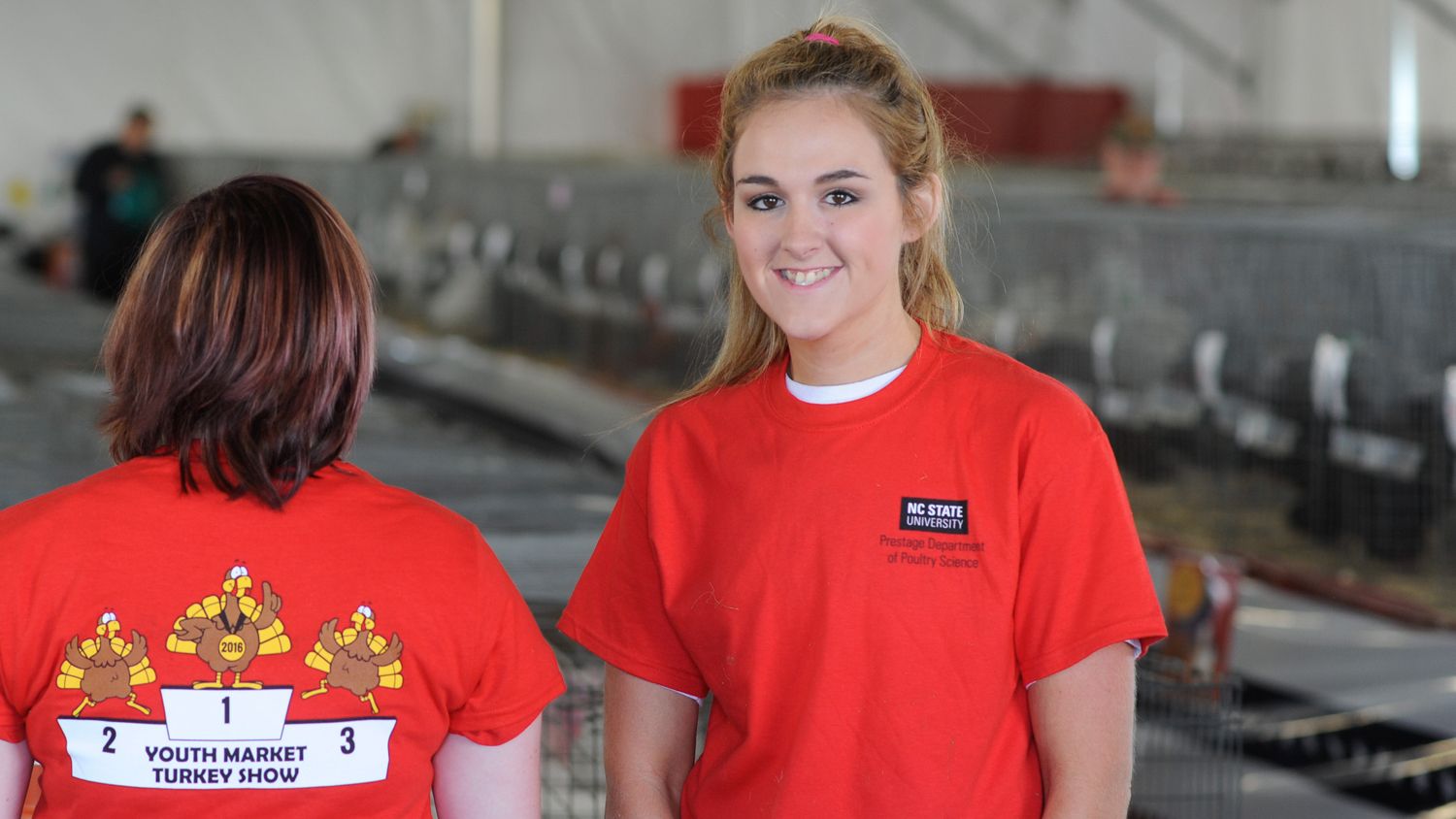 Leadership
Character
Scholarship Benefits and Requirements
One student will be selected as a Prestage Scholar per academic year. Notification will be sent in April via email.
Benefits
One eligible incoming freshman will receive a scholarship with a total value of over $40,000. The award covers the cost of tuition, fees and books and is renewable for up to four years or eight semesters.
Requirements
To be eligible for the Prestage Agricultural Scholarship, you must receive an invitation to apply. Invitations to apply for the scholarship will arrive once early admission notifications are mailed in January 2018.
Applicants are required to submit an application online and upload the documents and information below:
High school transcript
Three (3) references from non-family members (applicants will enter the name and email address of each reference)
If a selected recipient accepts the scholarship, he or she is also committing to attend NC State University and major in an area of agriculture production.
Qualifications
Apply to NC State University by the October 15 early action deadline
Accepted for freshman admission at NC State (notifications for early action applicants are sent January 30)
Academic merit: 3.9 unweighted GPA, 1200 SAT (math and critical reading combined) or 27 ACT (composite)
Evidence of leadership activities in agriculture
North Carolina residency, with preference to those residing in rural areas
Major in an area of production agriculture – example majors include:

Agricultural Business Management
Agricultural Education
Agricultural and Environmental Technology
Animal Science (not pre-veterinary intent)
Biological and Agricultural Engineering
Extension Education
Poultry Science
Once selected, the Prestage Scholar will be required to:
Remain in one of the majors listed above
Maintain a minimum 3.0 cumulative GPA
Attend annual donor events
Continue in leadership activities in the agricultural community (through student organizations, volunteerism, etc.)
Frequently Asked Questions