Upper Piedmont Research Station
History, innovation, agriculture and research intersect at the Upper Piedmont Research Station. The 835-acre site was formerly home to the Chinqua-Penn Plantation in the old-belt tobacco production region of North Carolina.

The station's steep slopes, clay soils and sprawling land are well-suited to its primary research focus on beef cattle. The station has been home to a Black Angus herd for 75 years. Researchers at the station have also maintained no-till plots for crop production and rotation for 40 years.
What We Do
Beef Cattle
No-till Farming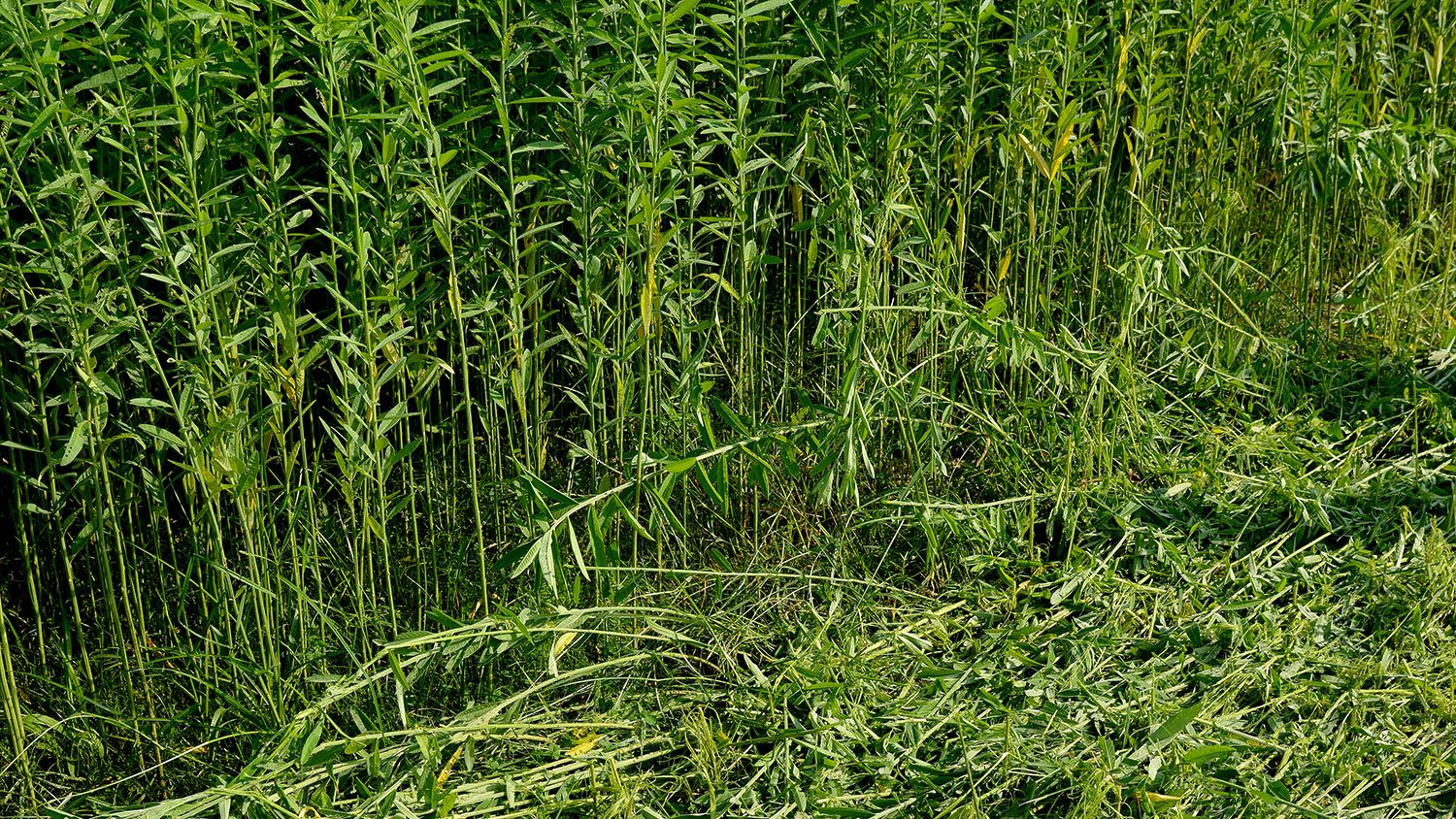 Faster Answers For Cattle Farmers
Science-based solutions are reaching North Carolina's beef cattle producers quicker, thanks to recent changes at the state's agricultural research stations.
On-site Weather
For more than 75 years, the Research Stations Division has worked with the National Weather Service (NWS) to provide accurate, statewide weather data. When you hear and see local and national weather reports, you can be sure meteorologists and climatologists are using information gathered from our stations.
North Carolina Angus Association Spring Fever
Hospice Fundraising Walk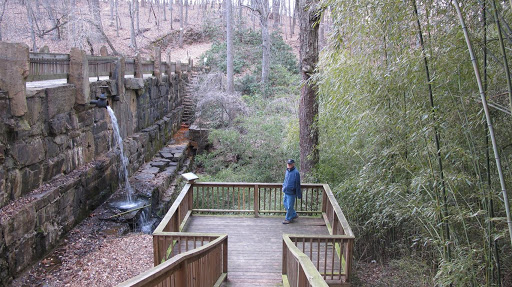 Chinqua-Penn Trail
Contact Us
Upper Piedmont Research Station
Joseph T. French, Station Superintendent
1944 Wentworth Street
Reidsville, NC 27320-7302
(336) 349-8347
UpperPiedmont.ResSt@ncagr.gov
Upper Piedmont Research Station was established in partnership with the North Carolina Department of Agriculture and Consumer Services' (NCDA&CS) Research Stations Division.