Upper Coastal Plain Research Station
Founded in 1902, the Upper Coastal Plain Research Station is known for its disease nurseries, including tobacco black shank and peanut diseases, which are critical for developing and testing resistant cultivars.

It is the oldest of the 18 research stations and scientists conduct extensive projects on the 440-acre site. These projects include tobacco and peanut breeding, disease and insect management studies and testing experimental pesticides for field crops such as corn, soybeans and cotton.
What We Do
Peanuts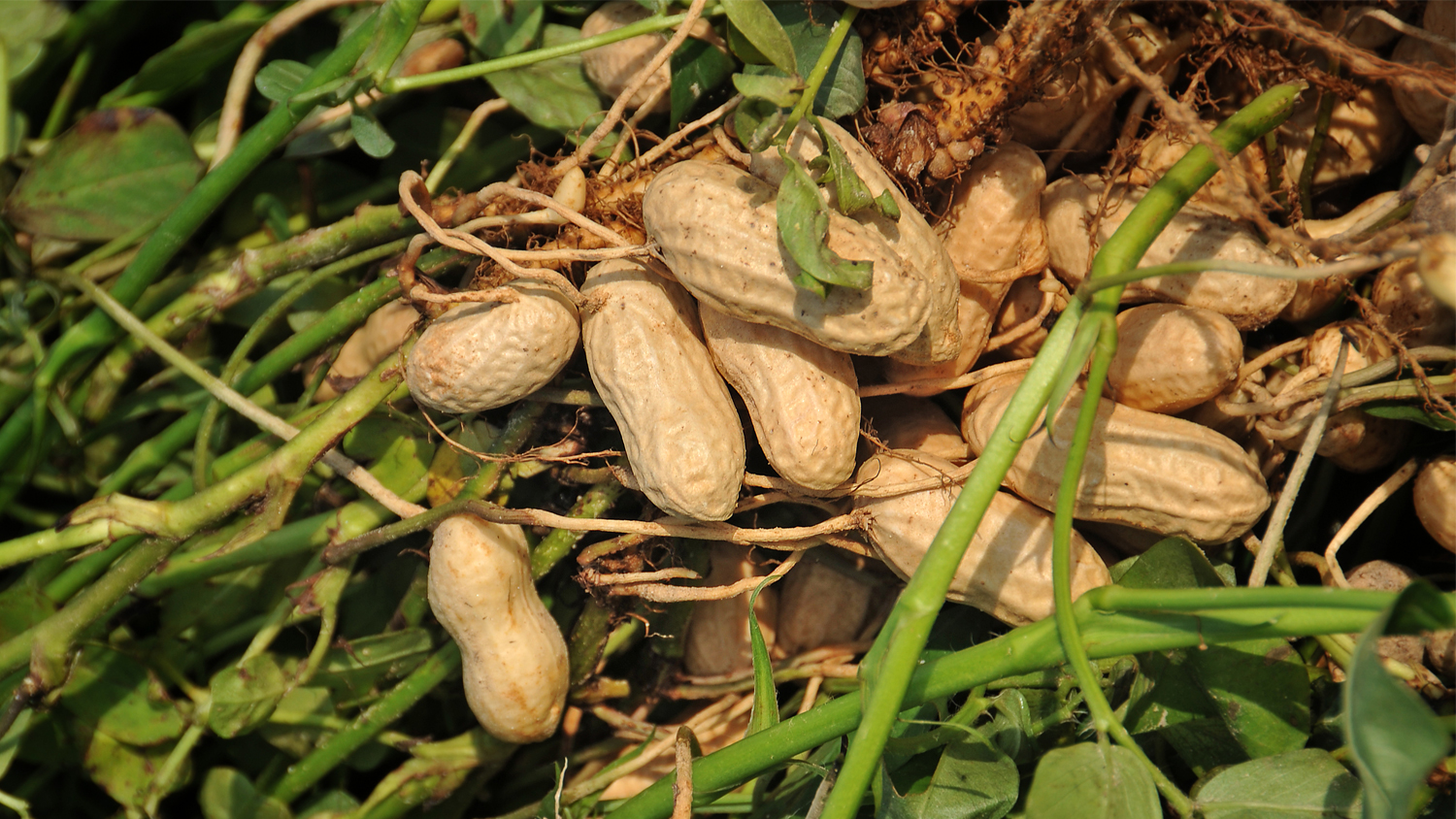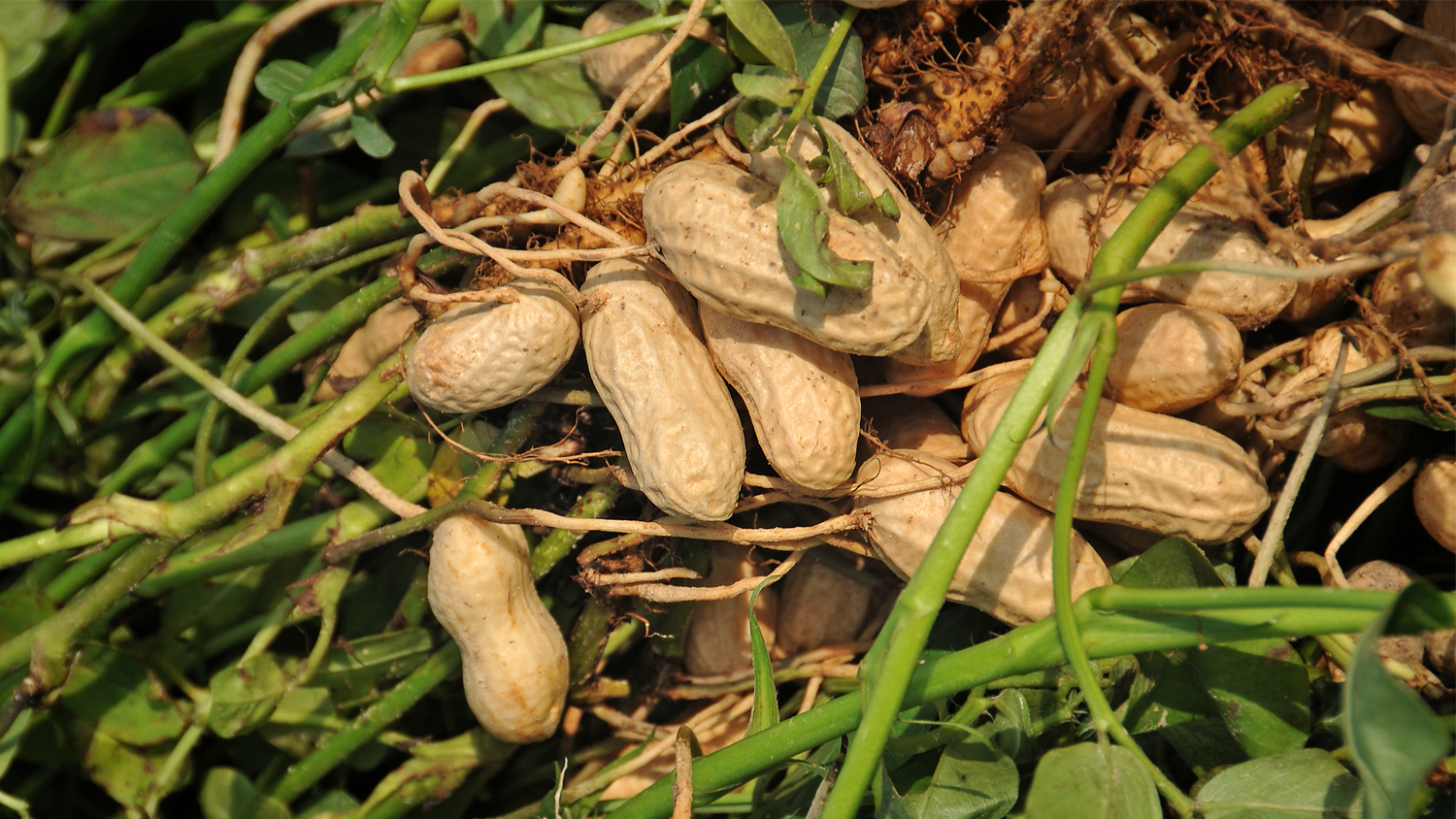 Tobacco
Cotton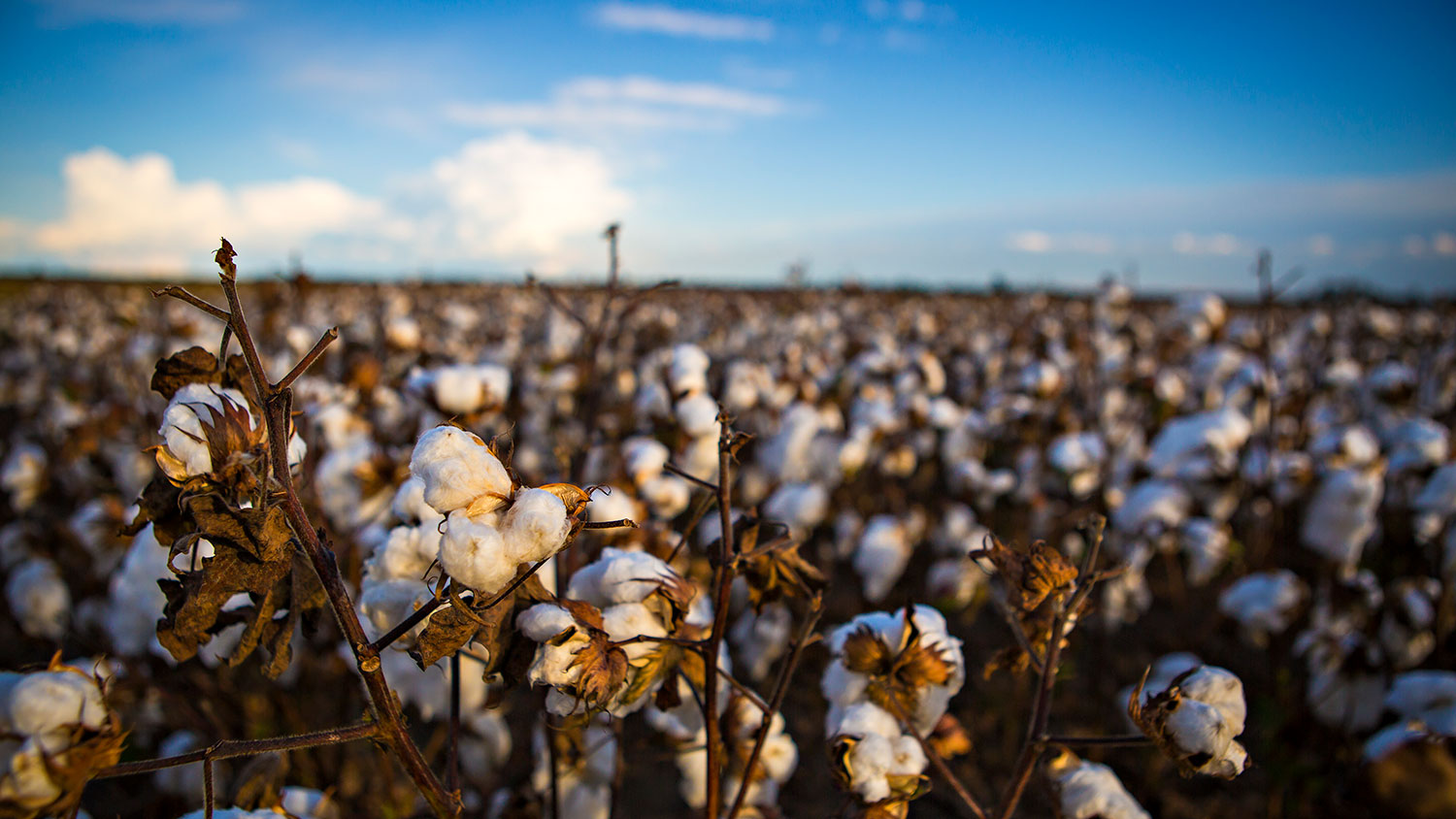 Sorghum
Organic Tobacco: Off to a Good Start
Matthew Vann, a regular at the Upper Coastal Plain Research Station, has been working to take the guessing game out of one of the most important steps in organic tobacco production: how best to fertilize seedlings.
On-site Weather
For more than 75 years, the Research Stations Division has worked with the National Weather Service (NWS) to provide accurate, statewide weather data. When you hear and see local and national weather reports, you can be sure meteorologists and climatologists are using information gathered from our stations.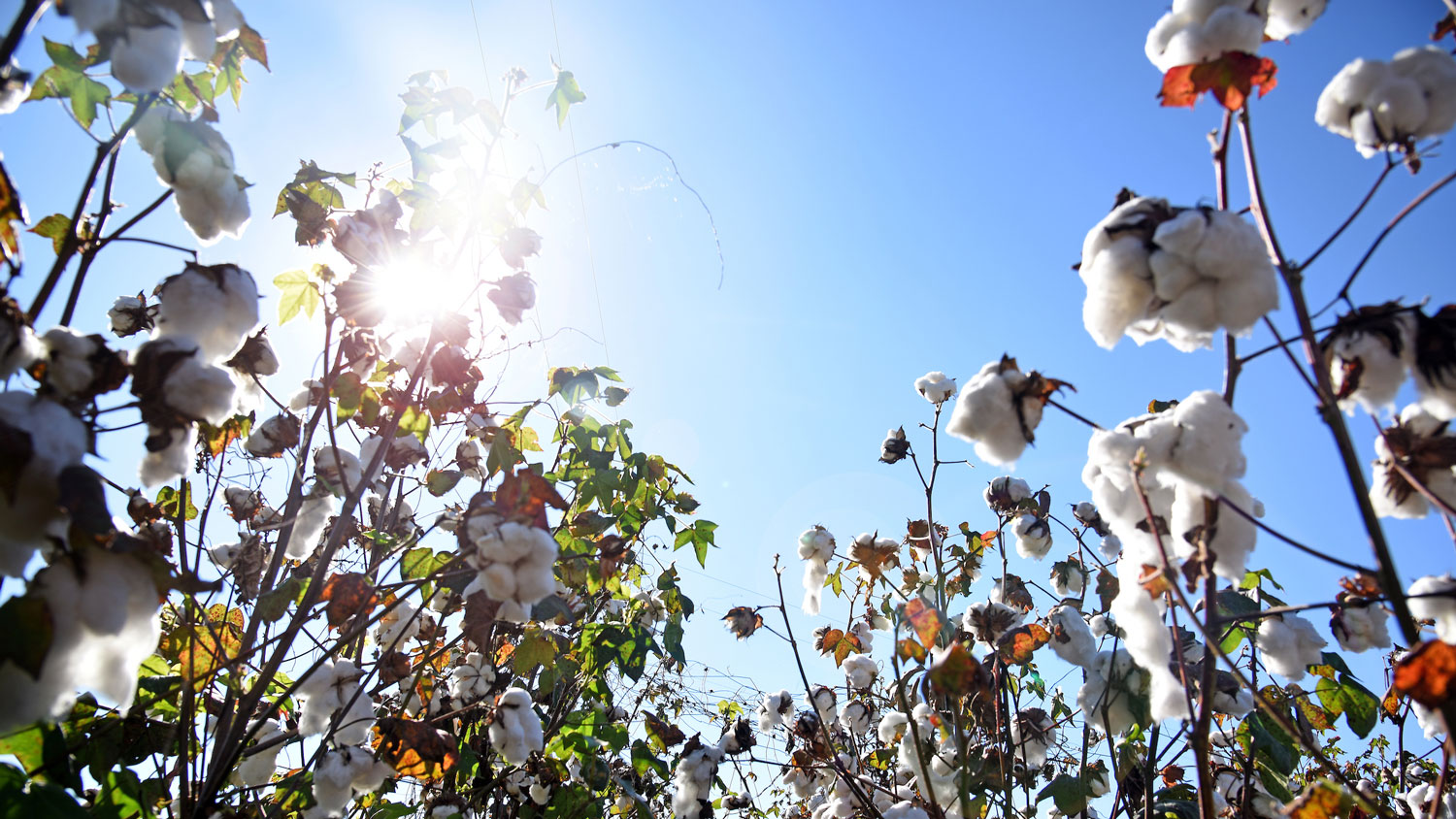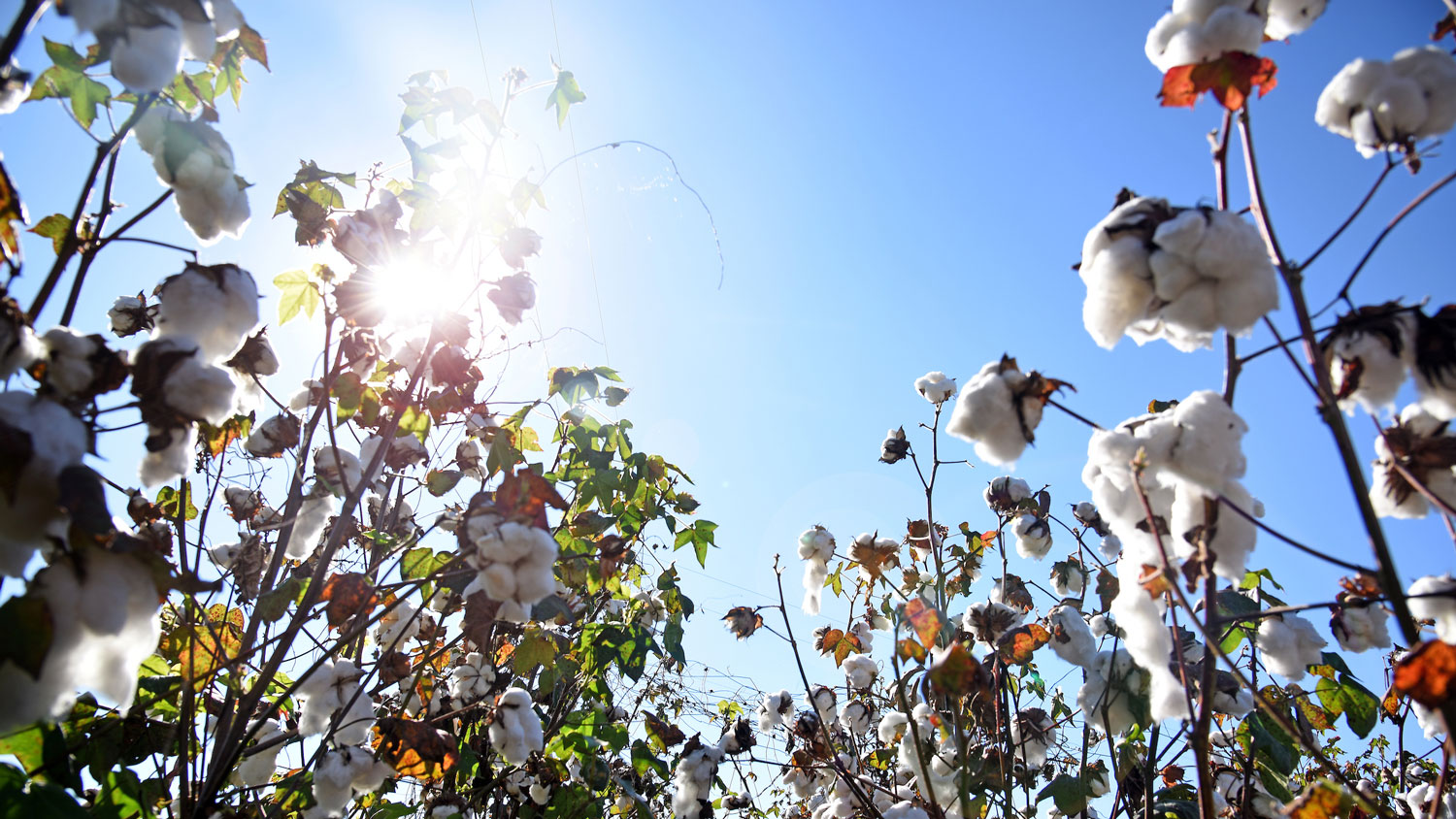 Cotton Field Day
Tobacco Tour
Contact Us
Upper Coastal Plain Research Station
Creig Deal, Station Superintendent
2811 Nobles Mill Pond Rd
Rocky Mount, NC 27801
252.442.7326
stephen.deal@ncagr.gov
Upper Coastal Plain Research Station was established in partnership with the North Carolina Department of Agriculture and Consumer Services' (NCDA&CS) Research Stations Division.