Originally a dairy farm utilized to feed the John Umstead Hospital, the
Umstead Research Farm is now primarily a research site for beef cattle. The
4,800-acre site's cropland and pastures host research plots to study invasive
weeds and cattle, and produce hay for other research stations, including
nearby Butner Beef Cattle Field Laboratory and the NC State College of
Veterinary Medicine. Forestry is a big part of the Umstead Research Station as
we partner with USDA on multiple research studies from pine genetics, timber
management, watersheds, and biofuels. This station also works with NCSU Department
of Applied Ecology on ponds and aquaculture research.
What We Do
Beef Cattle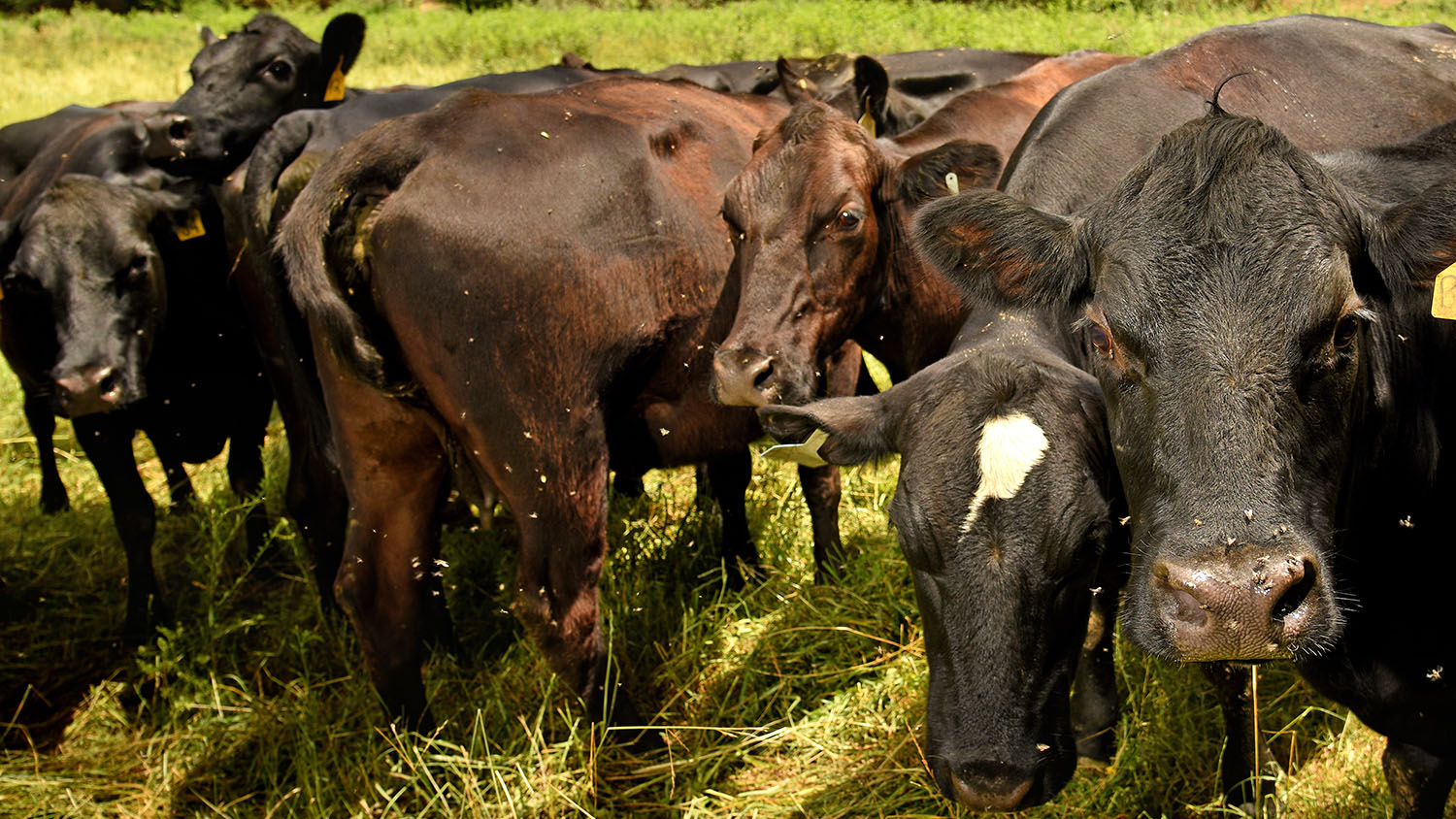 Wildflowers and Conservation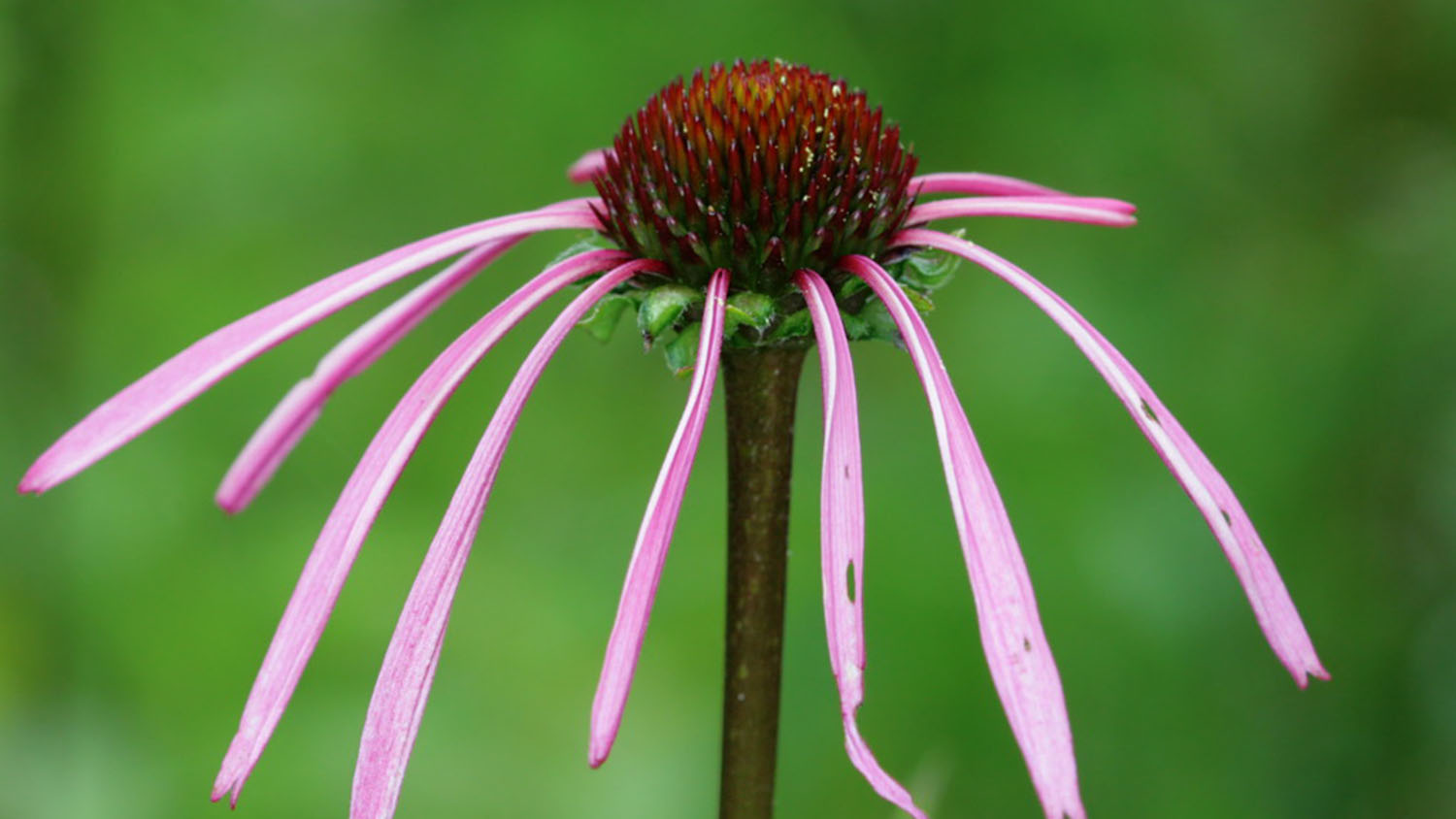 Forestry and Crops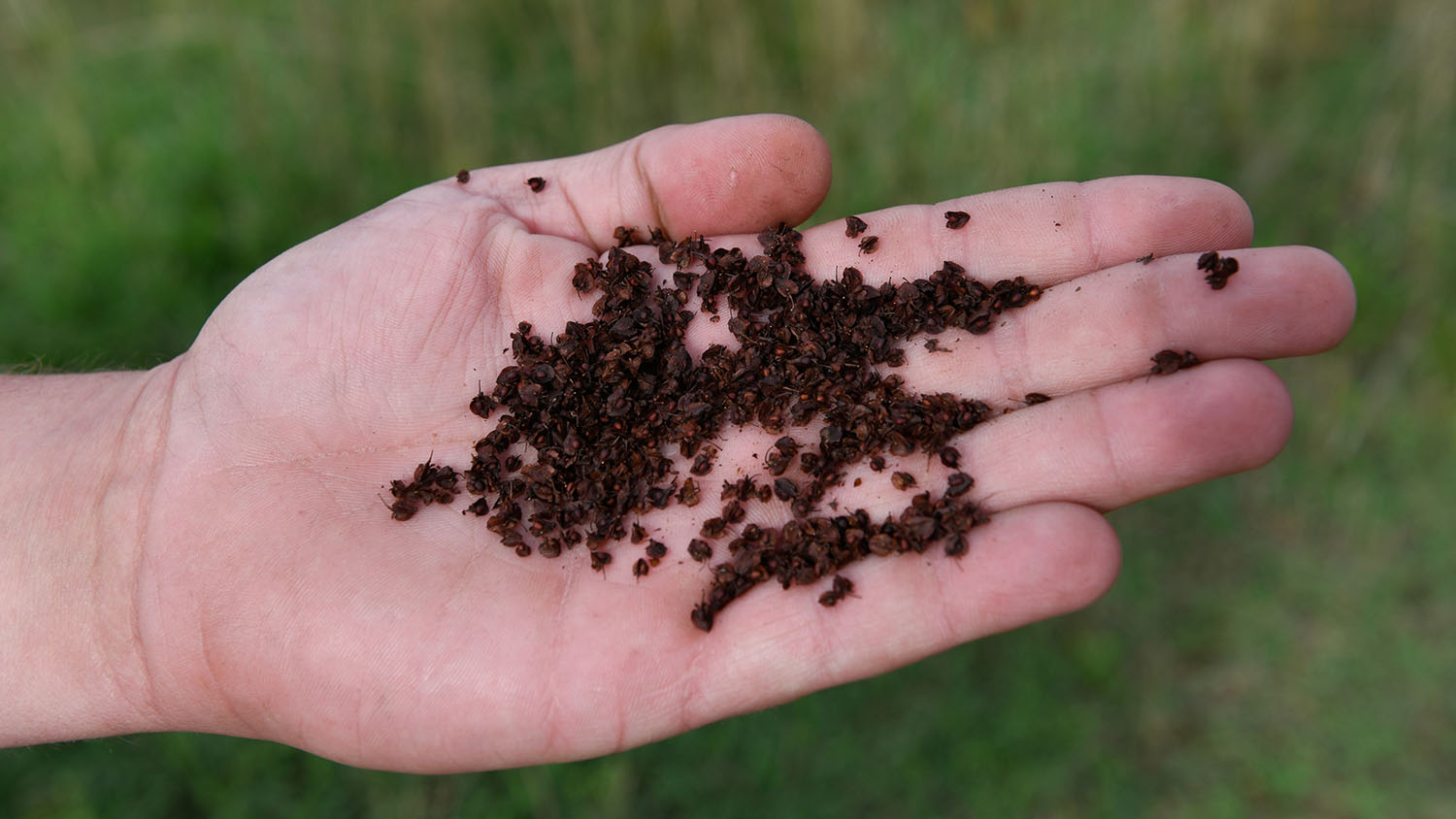 The Buzz About Native Bees
Hannah Levenson, a graduate student in the Department of Entomology and Plant Pathology, is using North Carolina's research stations to survey native bees and study how wildflowers support native bee populations.
On-site Weather
For more than 75 years, the Research Stations Division has worked with the National Weather Service (NWS) to provide accurate, statewide weather data. When you hear and see local and national weather reports, you can be sure meteorologists and climatologists are using information gathered from our stations.
Contact Us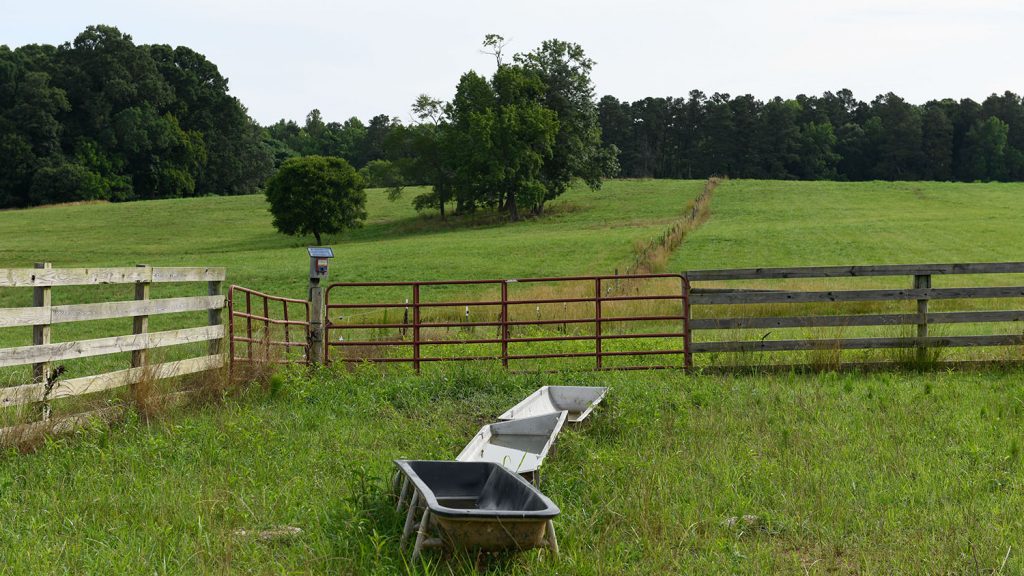 Umstead Research Station
Greg Shaffer, Station Superintendent
8800 Cassam Road
Bahama, NC 27503
(919) 471-0007
Greg_Shaeffer@ncsu.edu
Umstead Research Station was established in partnership with the North Carolina Department of Agriculture and Consumer Services' (NCDA&CS) Research Stations Division.