Tidewater Research Station
The Tidewater Research Station is home to a vast array of projects on its 1,558 acres of woodlands, croplands, pastures, ponds and facilities. The Vernon G. James Research and Extension Center on the station houses research and Extension specialists in swine, beef, entomology, plant pathology, crop and soil sciences, horticulture science and aquaculture. In addition, the center holds seven modern research laboratories and a conference center that can seat more than 300 people.
What We Do
Field Crops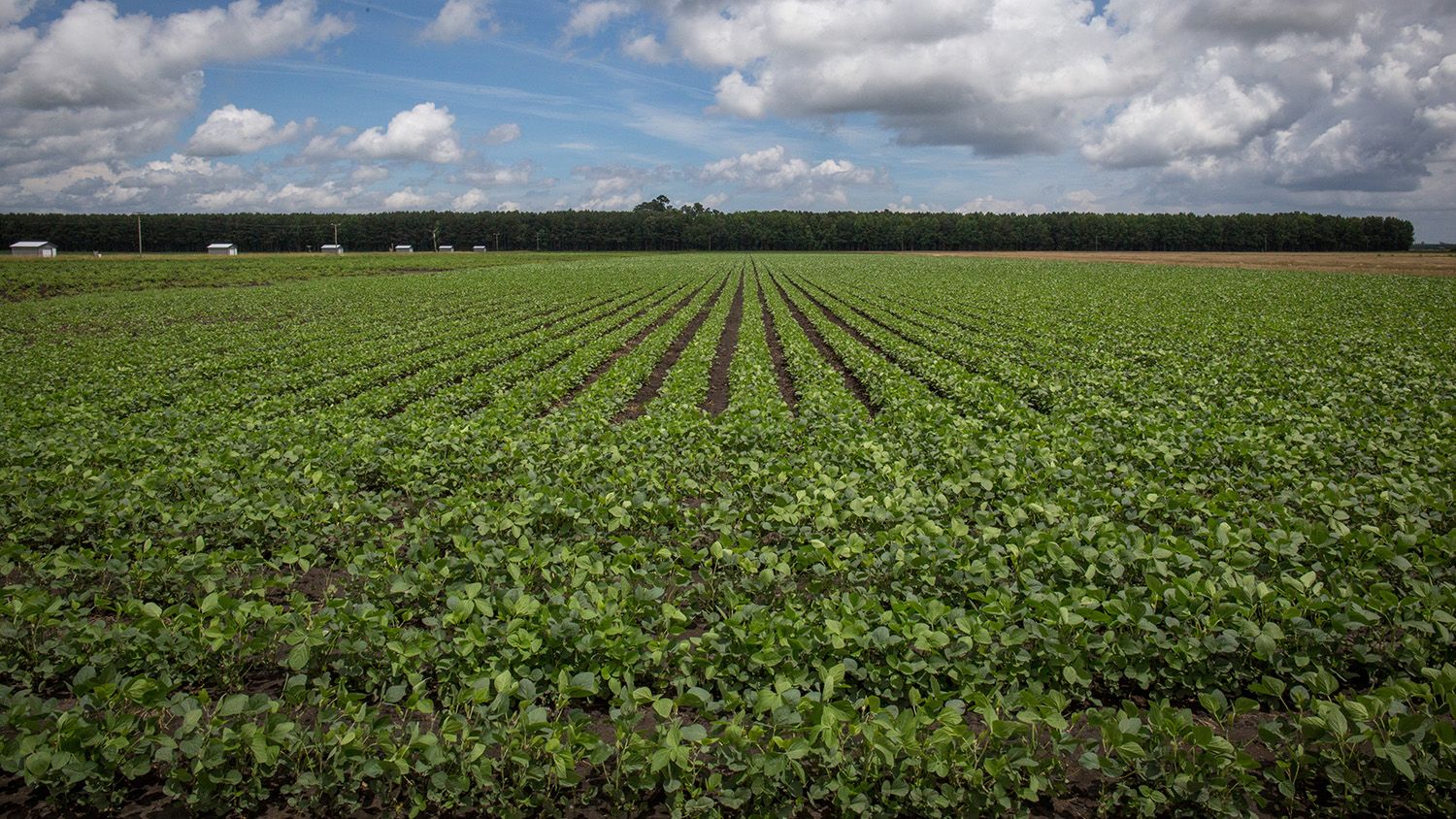 Aquaculture
Swine and Cattle
Water and Forest Systems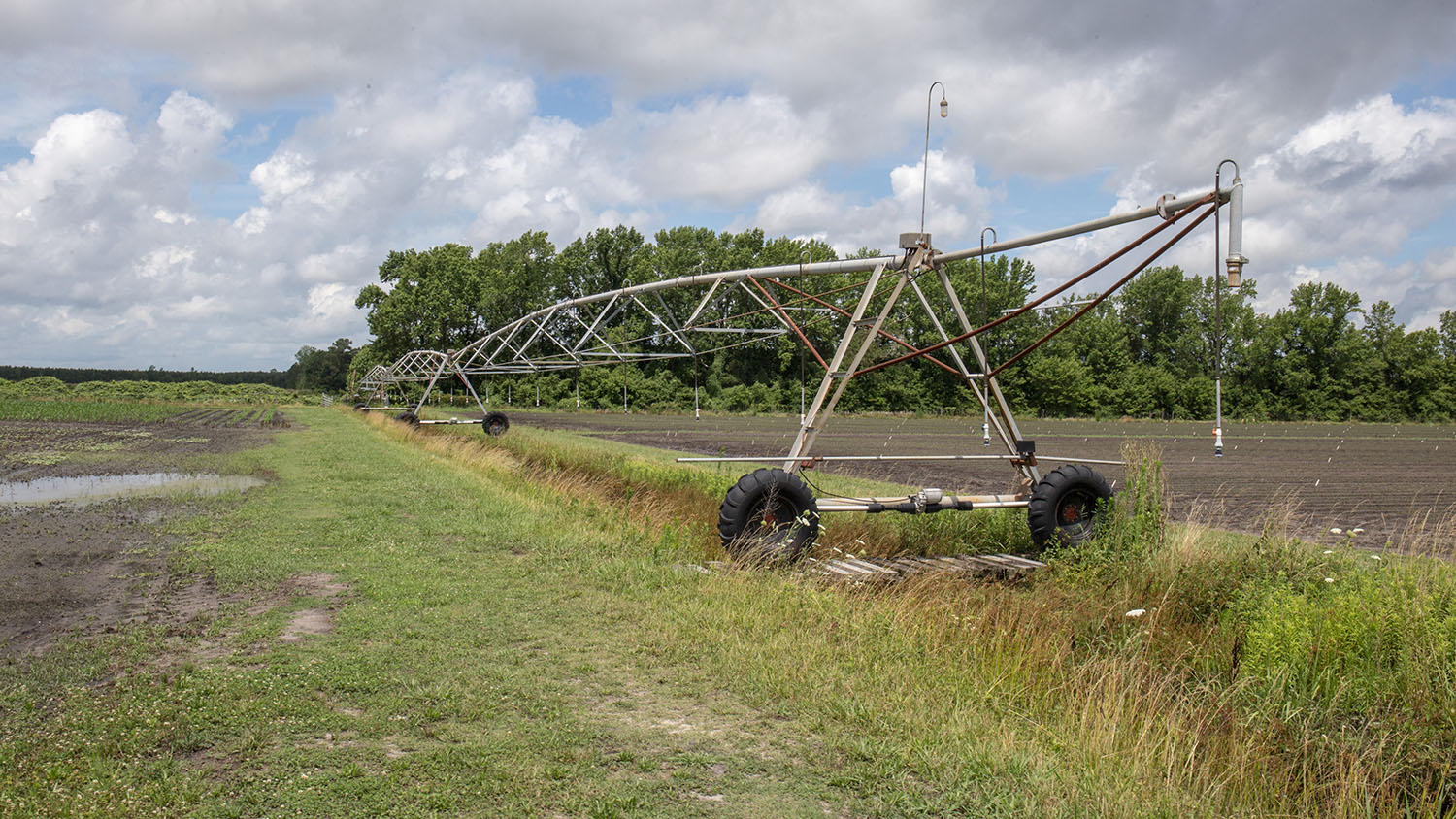 Making Connections That Produce Results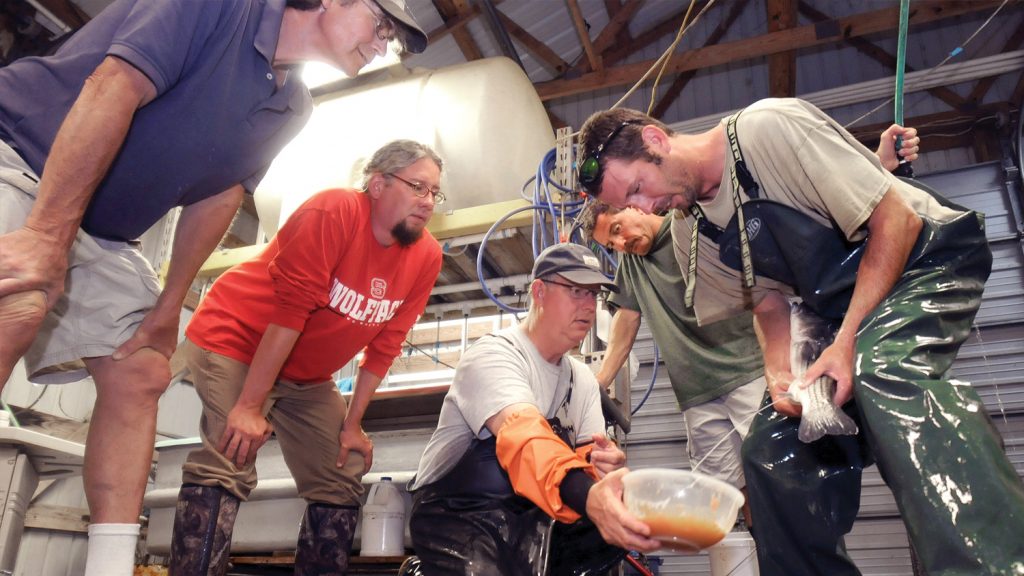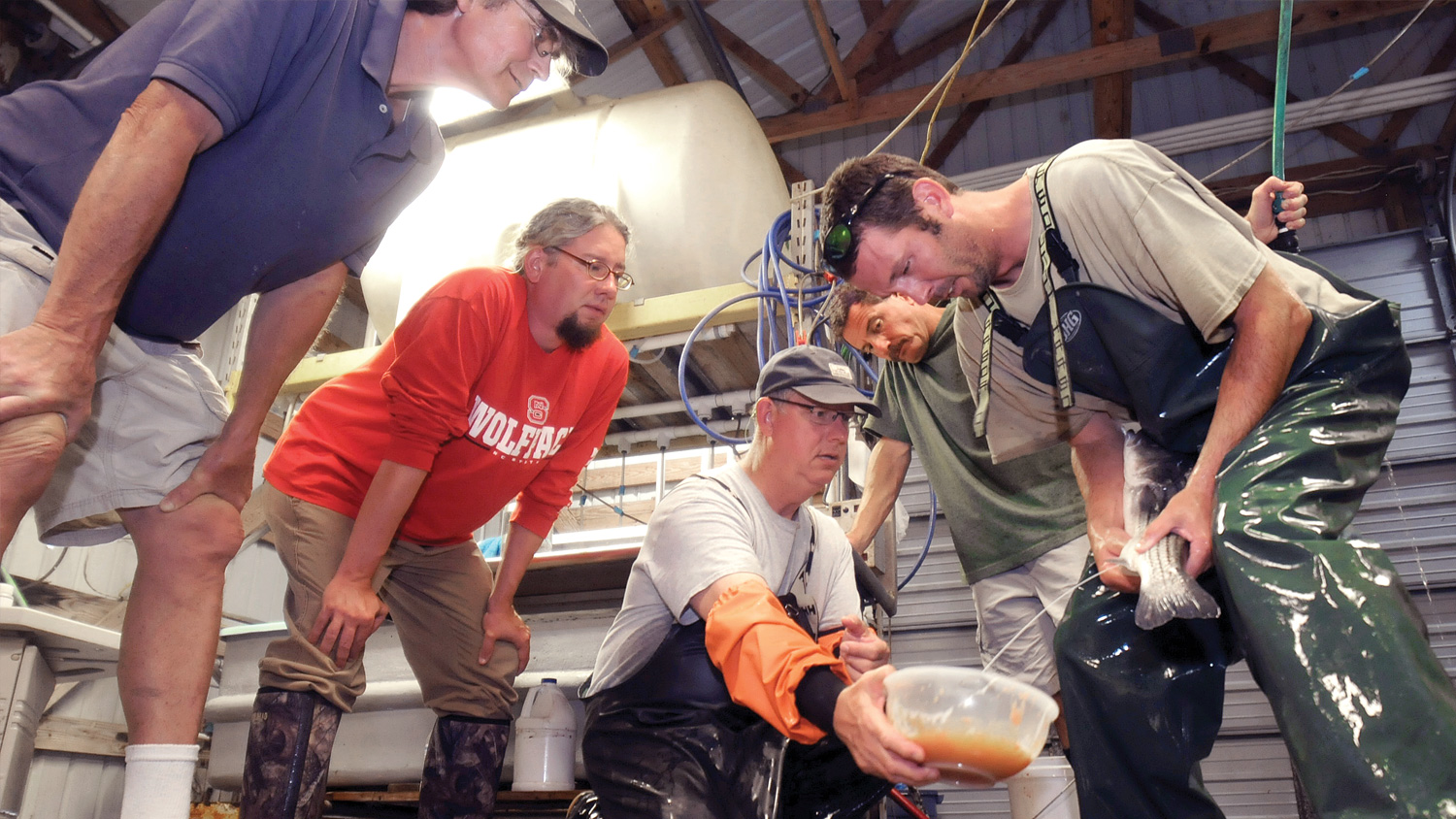 Connecting cutting-edge research with farmers and business owners who need it is perhaps the most worthwhile goal of NC State Extension specialists. Thanks to one phone call, Jones County farmer Scott Deal received the aquaculture training and support he needed to make his hybrid striped bass hatchery a success.
On-site Weather
For more than 75 years, the Research Stations Division has worked with the National Weather Service (NWS) to provide accurate, statewide weather data. When you hear and see local and national weather reports, you can be sure meteorologists and climatologists are using information gathered from our stations.
Contact Us
Tidewater Research Station
Rusty Collins, Station Superintendent
207 Research Station Road
Plymouth, NC 27962
252-793-4118
Stephen.Collins@ncagr.gov
Tidewater Research Station was established in partnership with the North Carolina Department of Agriculture and Consumer Services' (NCDA&CS) Research Stations Division.