Sandhills Research Station
This 570-acre site in the Windblow community of Montgomery County—with its deep, sandy soil—provides opportunities to conduct field experiments that help growers improve quality and increase the yield of crops produced in the sandhills region, which includes Moore, Richmond and Montgomery counties.

Scientists from NC State University come to this station to investigate drought tolerance, crop fertilizer requirements and other factors that provide cost- and labor- efficient ways to produce fruits, vegetables, feed grains, ornamentals and high-quality turfgrass.
What We Do
Peaches and Other Fruit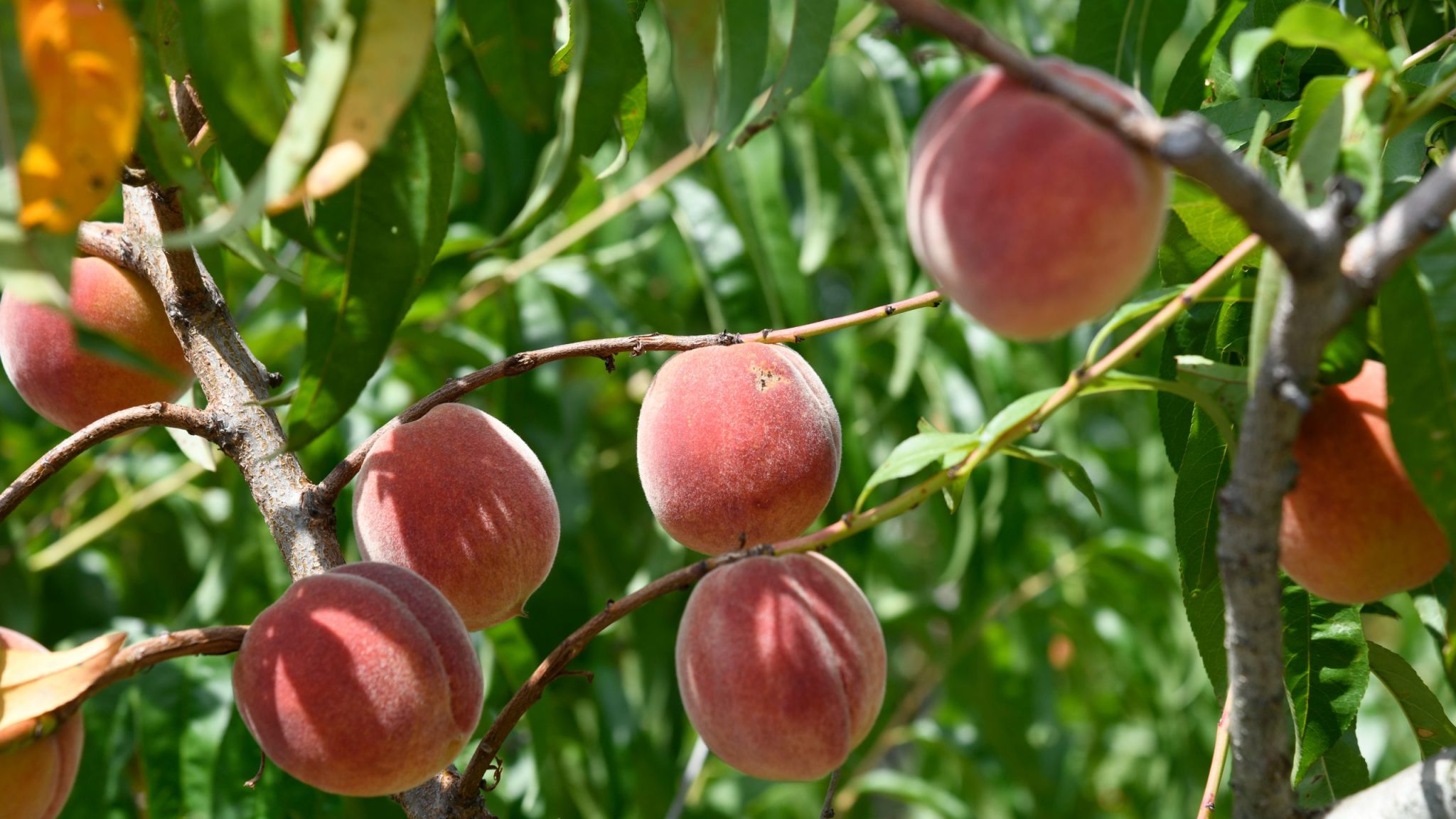 Field Crops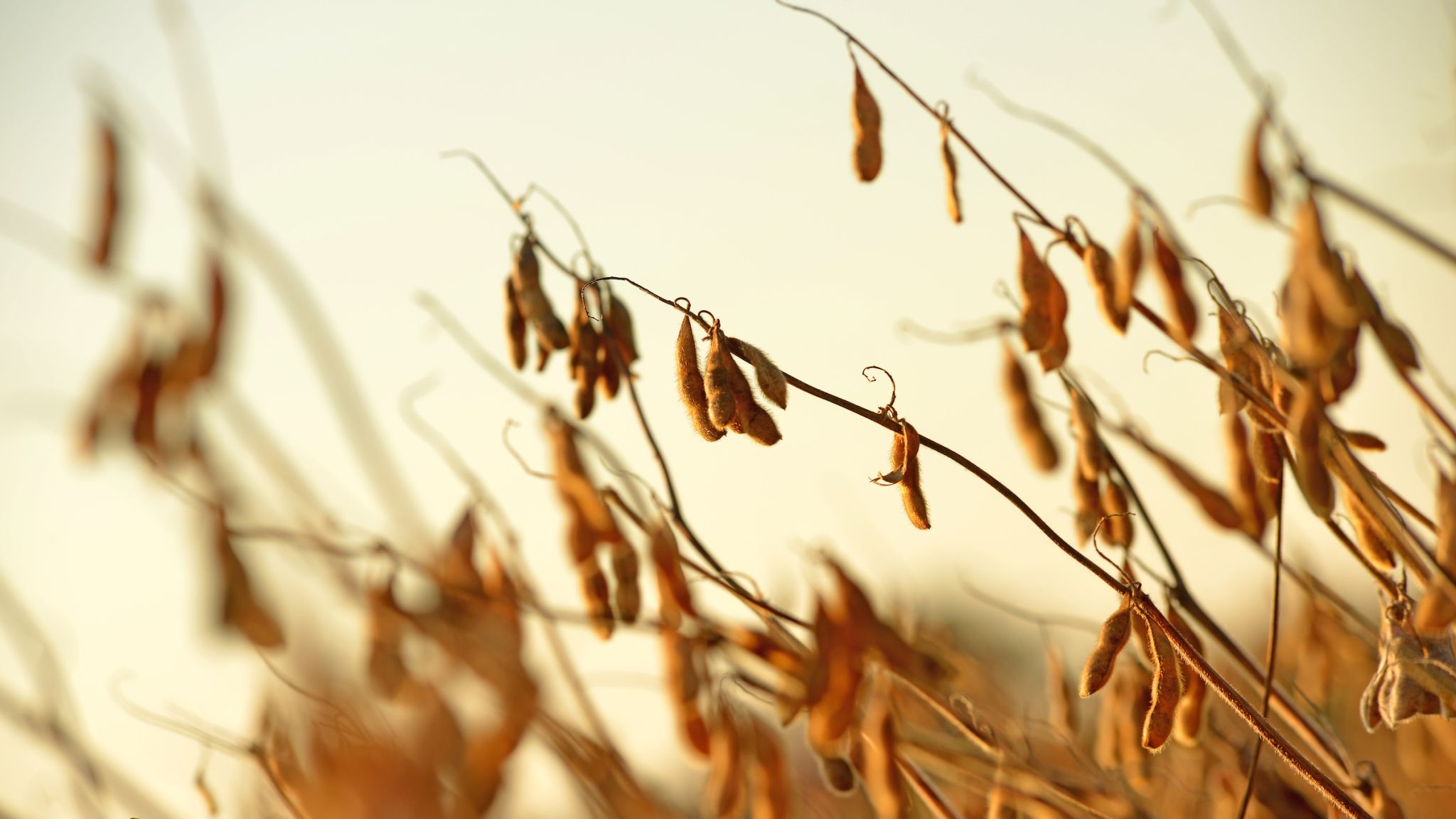 Turfgrass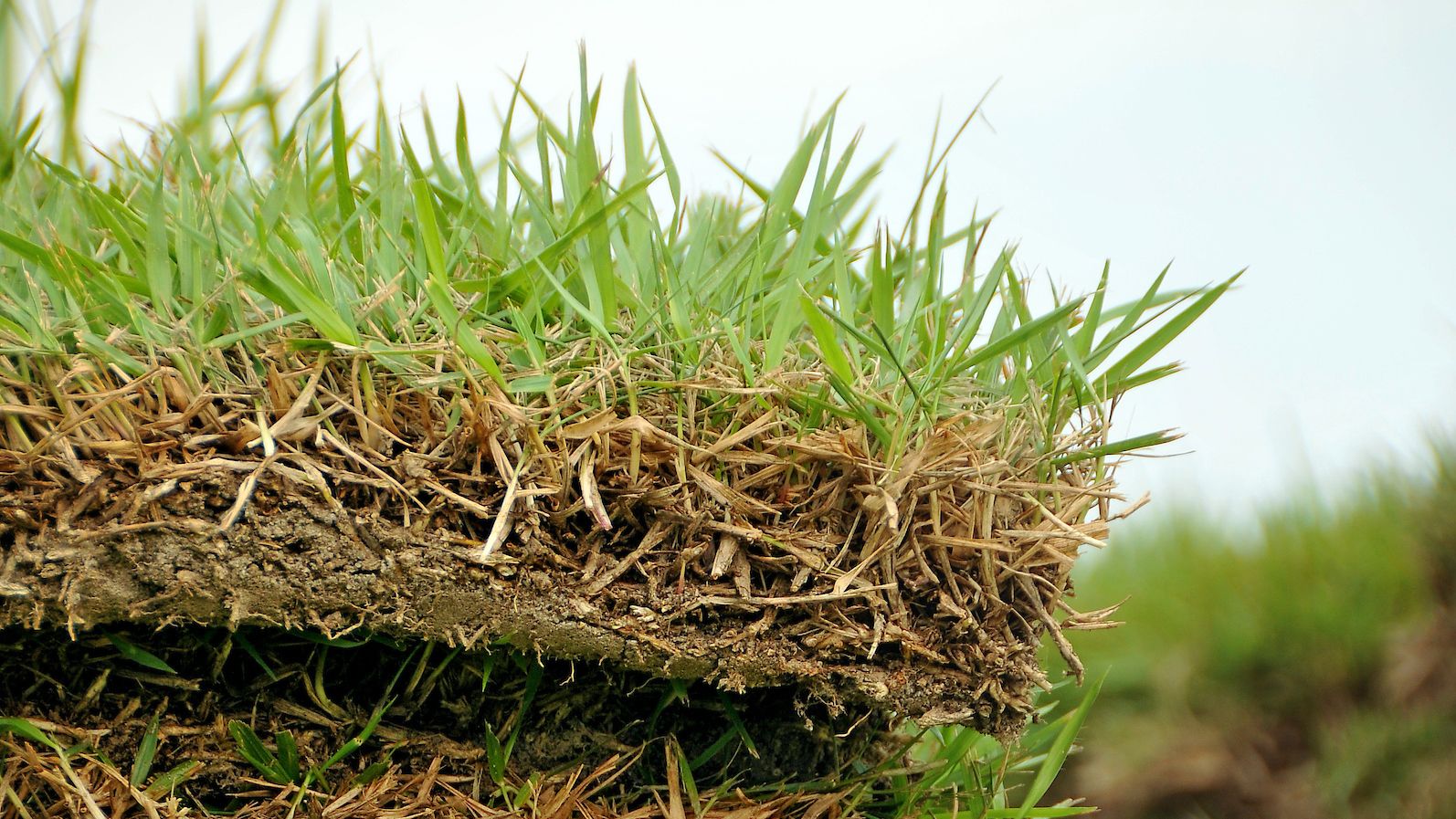 Low-Cost Cameras Remotely Monitor Crop Stress
Researchers from the College of Agriculture and Life Sciences and the College of Education, led by postdoctoral research scholar Paula Ramos-Giraldo, have worked together to construct a low-cost camera system to monitor crop stress remotely. Their StressCam will aid researchers, plant breeders and ultimately farmers.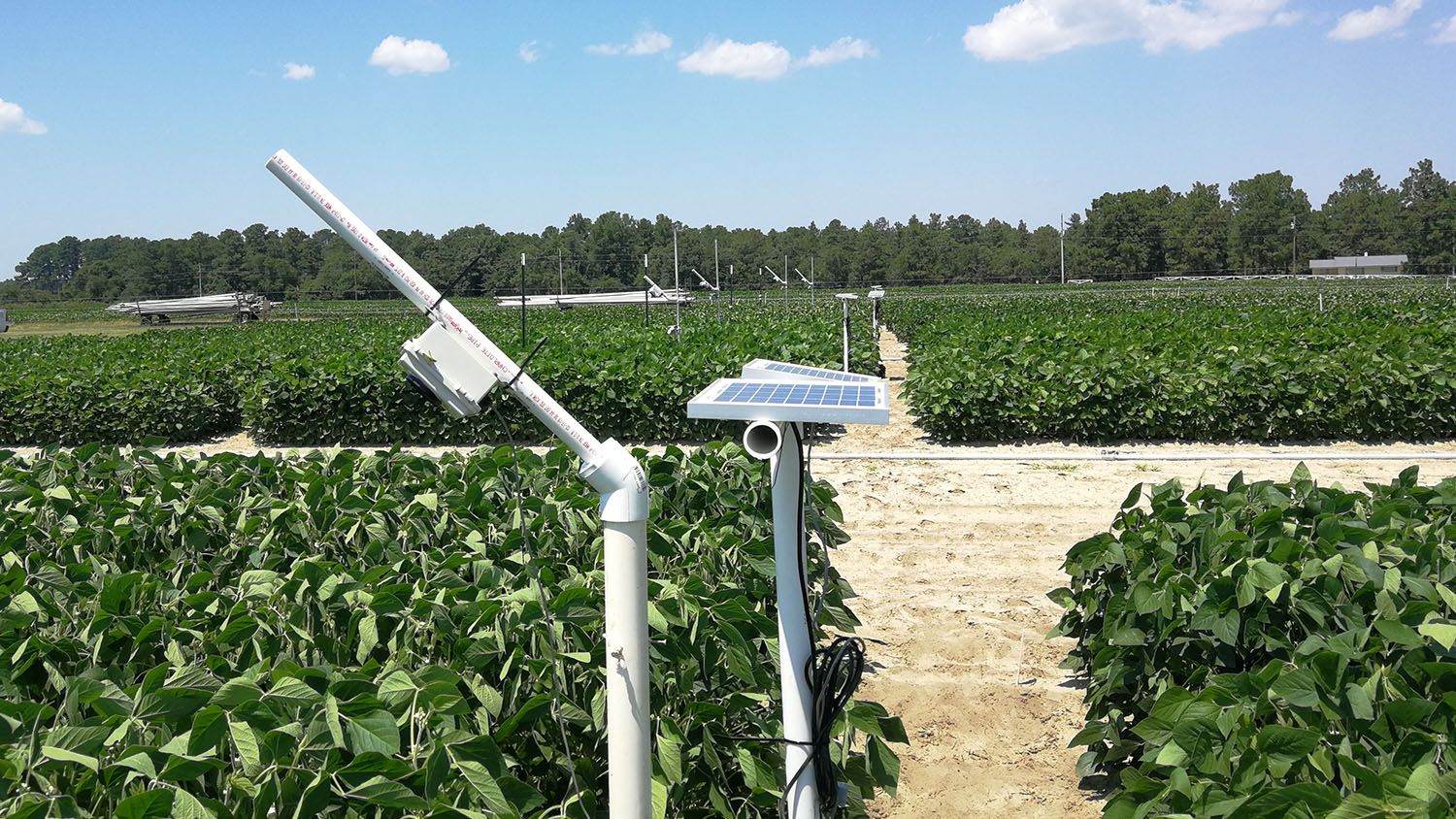 On-site Weather
For more than 75 years, the Research Stations Division has worked with the National Weather Service (NWS) to provide accurate, statewide weather data. When you hear and see local and national weather reports, you can be sure meteorologists and climatologists are using information gathered from our stations.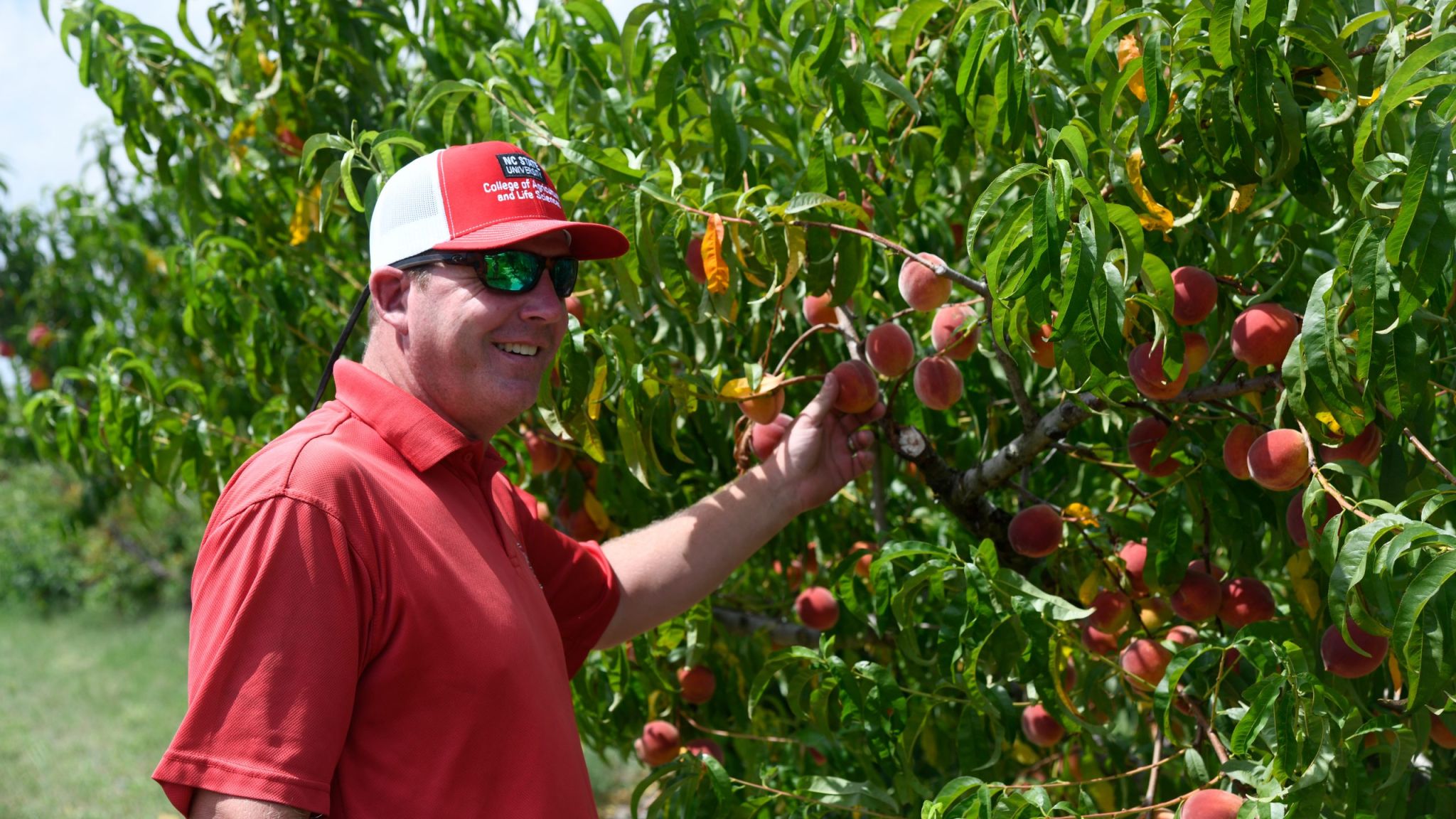 Peach Field Day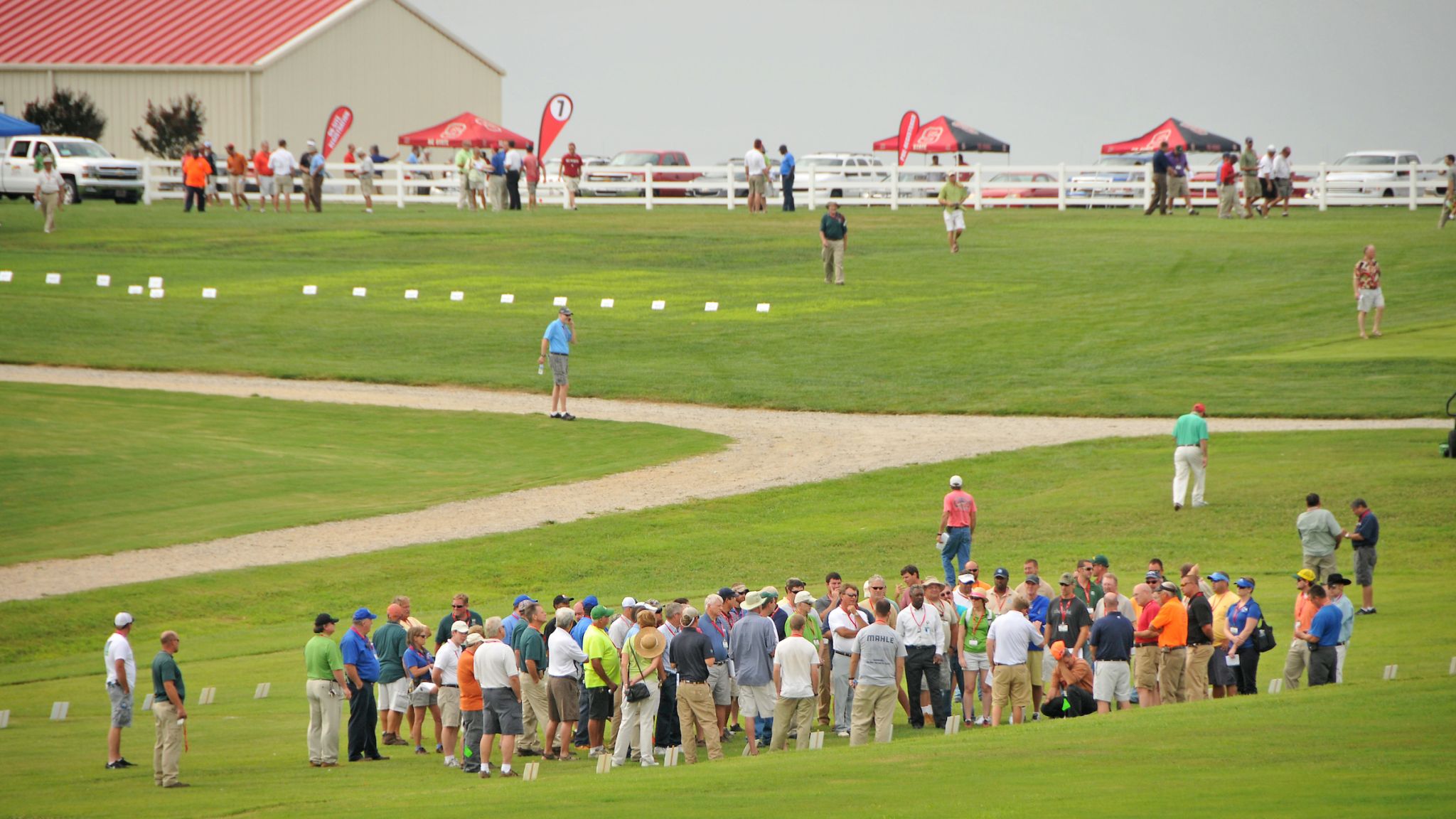 Turfgrass Field Day
Tour Groups
Contact Us
Sandhills Research Station
Jeremy Martin, Station Superintendent
2148 Windblow Road
Jackson Springs, NC 27281-9505
(910) 974-4673
sandhills.resst@ncagr.gov