Piedmont Research Station
The 1,044-acre Piedmont Research Station hosts scientists and scholars who push research and results forward in poultry, nutrition and reproduction for dairy cows, horticulture and industrial hemp. A 22,500-square foot greenhouse and on-site lab give researchers the ability to expand their horticulture experiments year-round and collect data on site.
What We Do
Dairy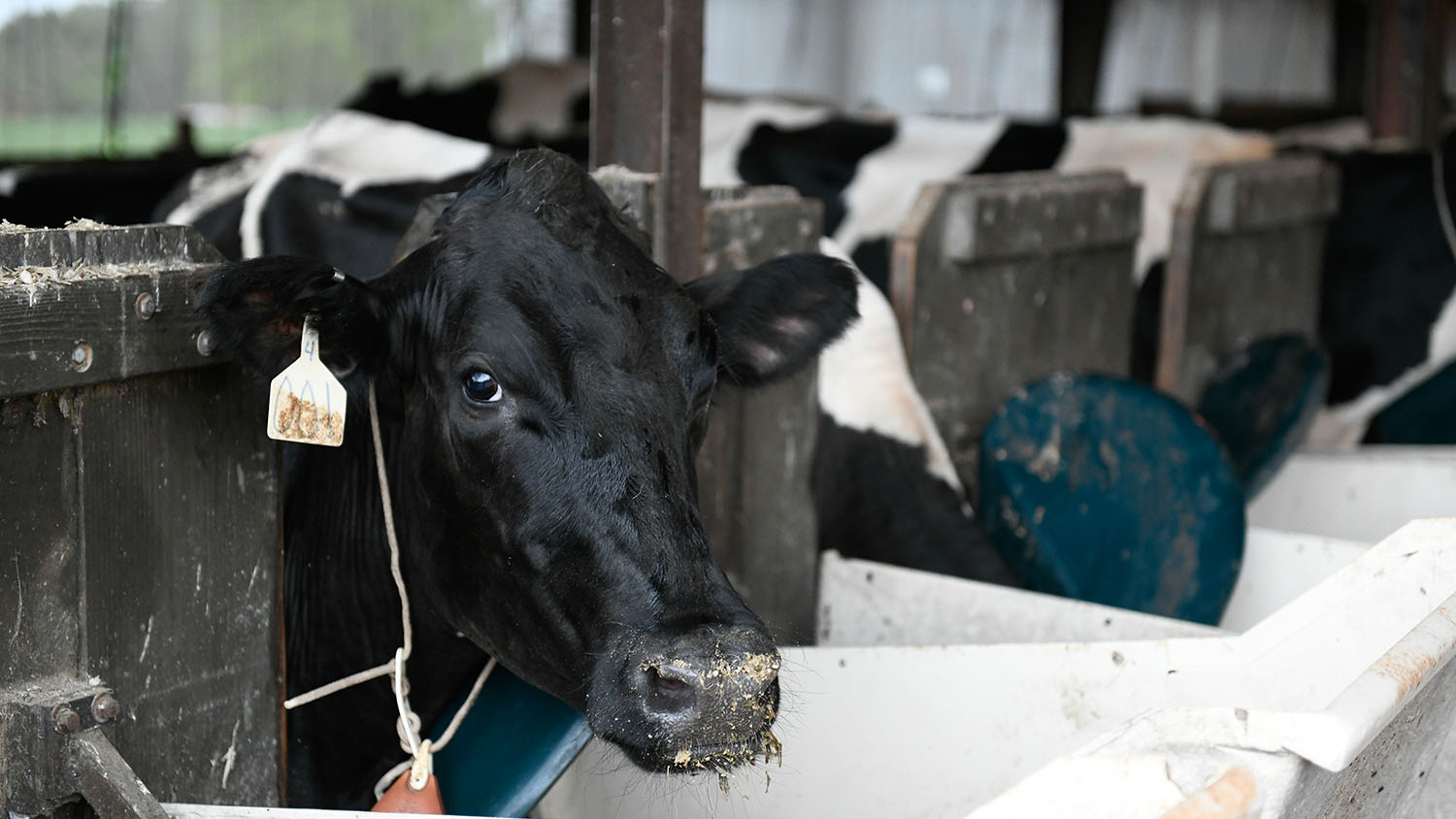 Poultry
Crops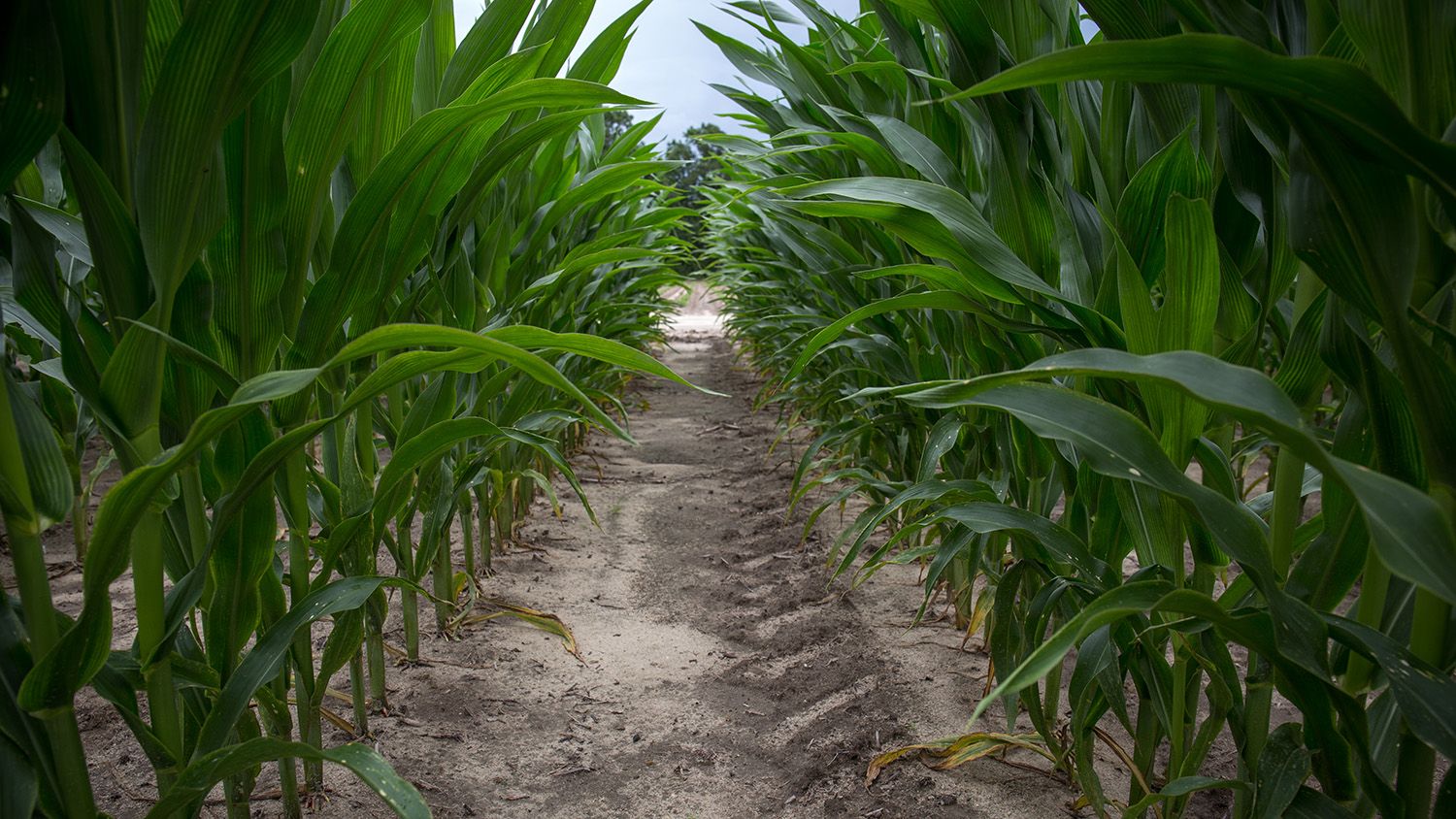 Small Grains Field Day Goes Virtual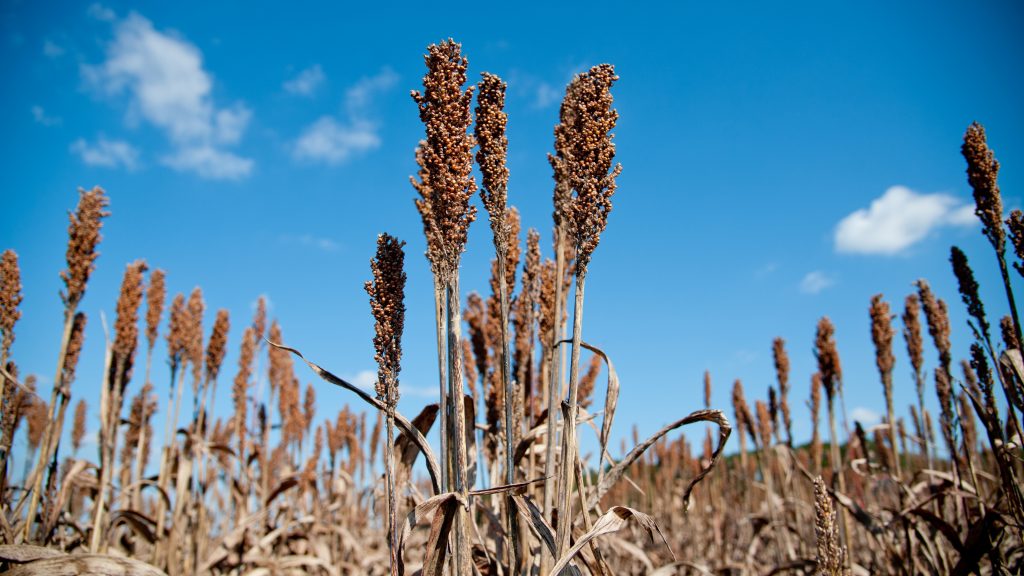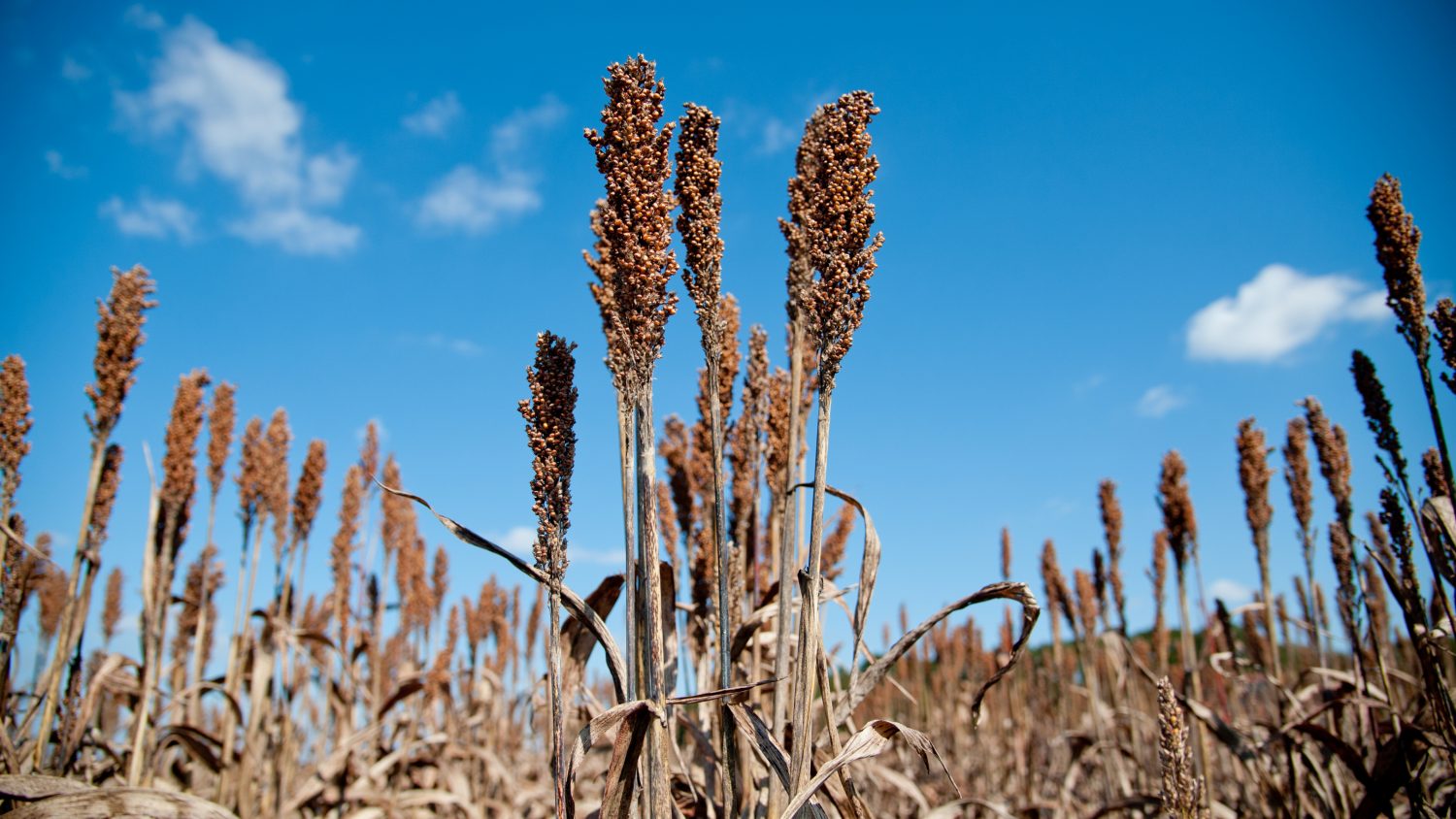 The Small Grains Field Day was supposed to happen on Wednesday, March 18, at the Piedmont Research Station in Salisbury. Everything that would have been presented in-person, was instead recorded and published in videos — creating the Small Grains Virtual Field Day.
On-site Weather
For more than 75 years, the Research Stations Division has worked with the National Weather Service (NWS) to provide accurate, statewide weather data. When you hear and see local and national weather reports, you can be sure meteorologists and climatologists are using information gathered from our stations.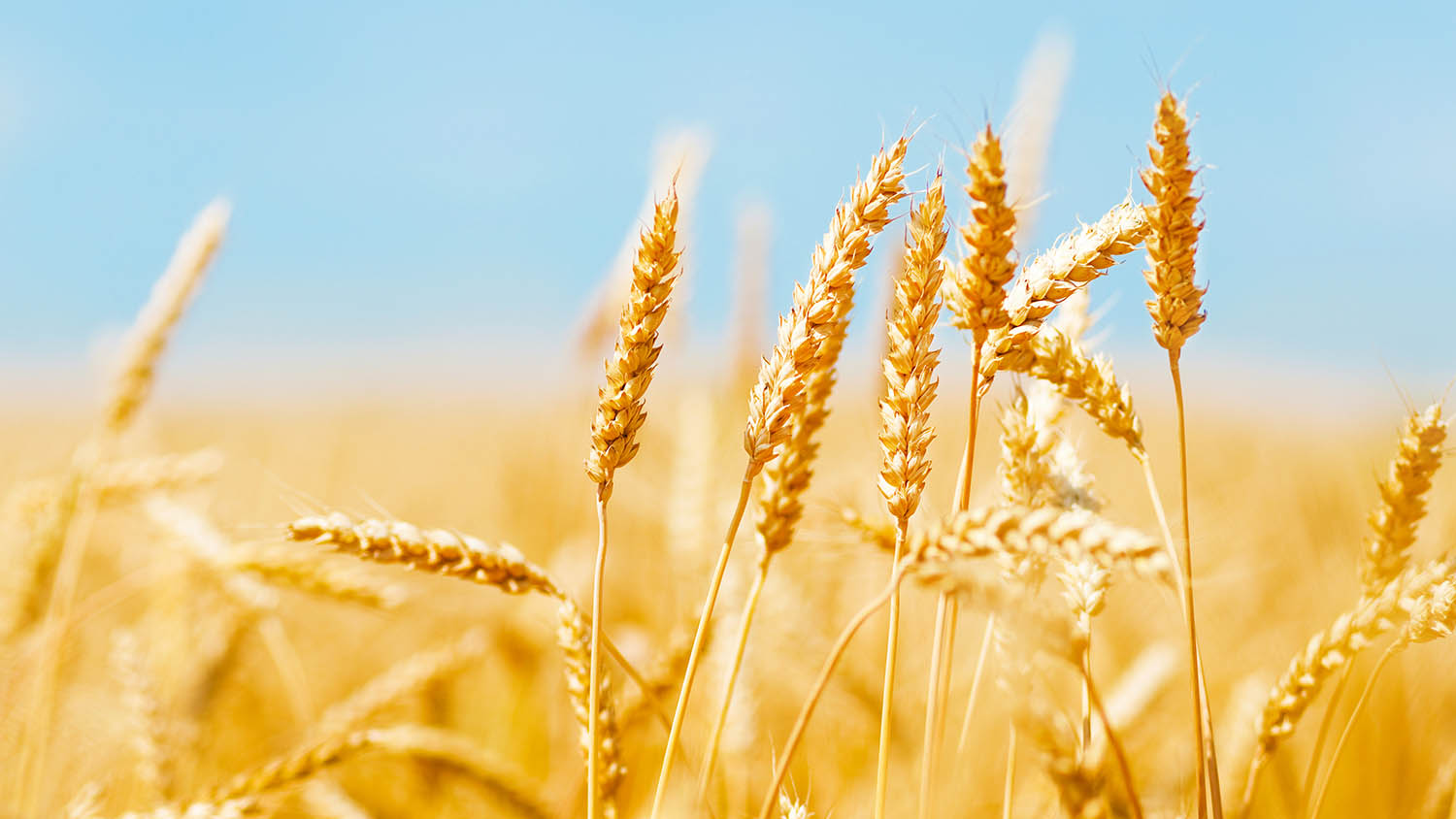 Small Grain Field Day
Industrial Hemp Field Day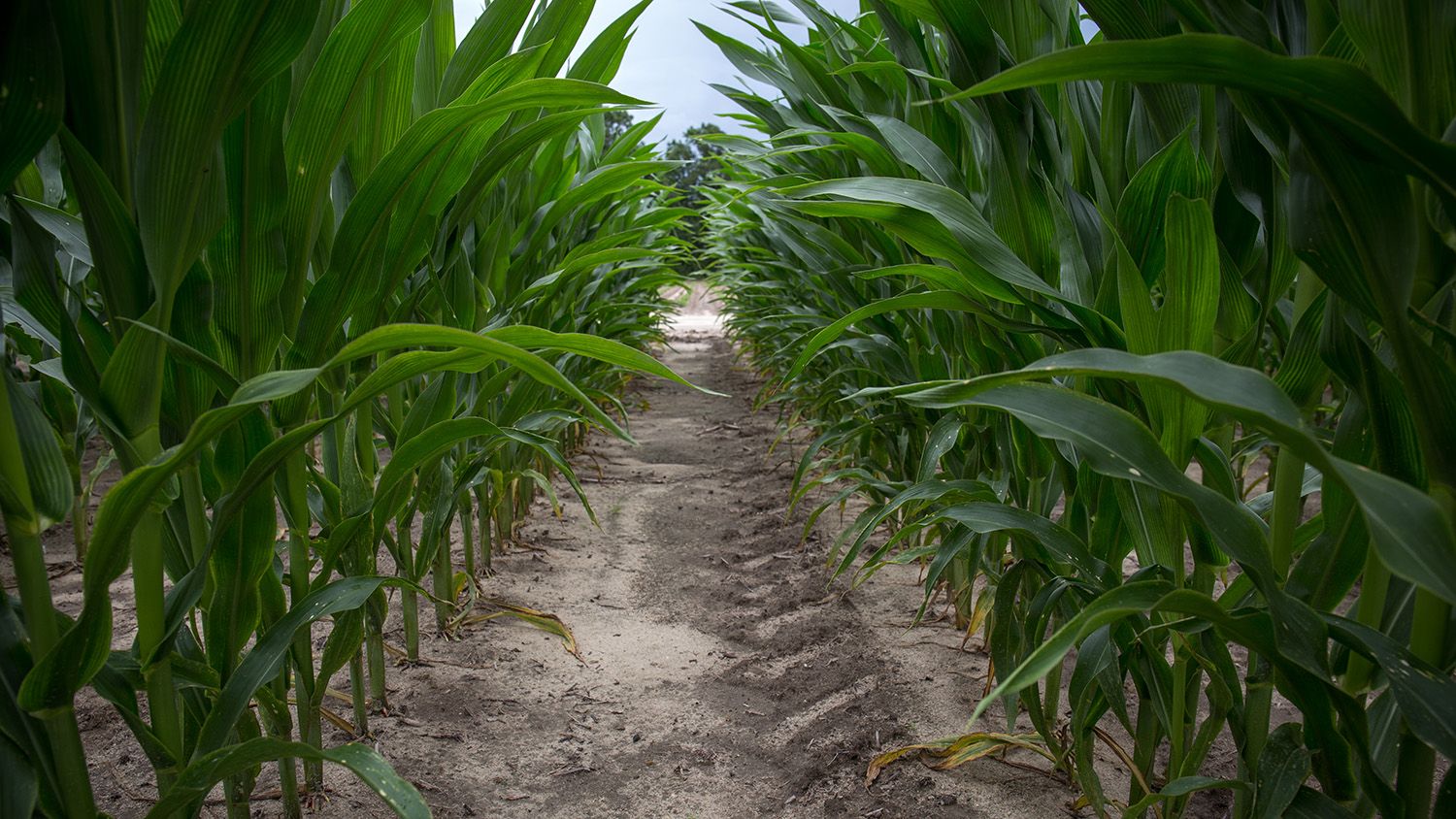 Corn and Soybean Field Day
Contact Us
Piedmont Research Station
Teresa Herman, Station Superintendent
8350 Sherrills Ford Rd
Salisbury, NC 28147-7579
(704) 278-2624
Teresa.Herman@ncagr.gov
Piedmont Research Station was established in partnership with the North Carolina Department of Agriculture and Consumer Services' (NCDA&CS) Research Stations Division.