Peanut Belt Research Station
Researchers at the 372-acre Peanut Belt Research Station breed peanut lines with better yields, USDA grades and resistance to diseases and insects. North Carolina is one of the nation's top producers of peanuts, and nearly 80 percent of Virginia-type peanuts grown in the state come from breeding lines developed at the station.

In addition to peanut research, NC State scientists conduct crop rotation trials and test fertilization methods for crops like corn, cotton, soybeans and clary sage.
What We Do
Peanuts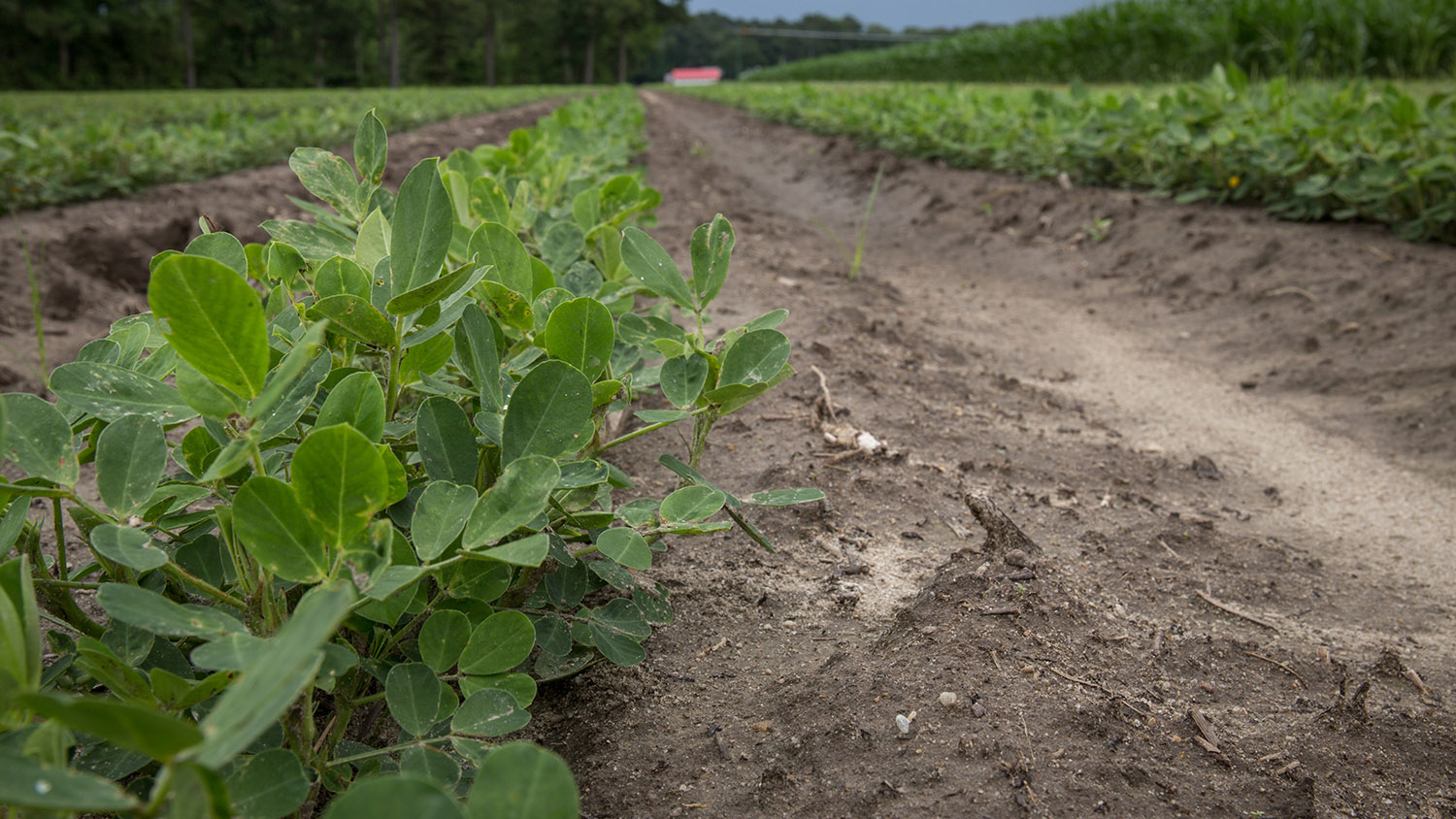 Cotton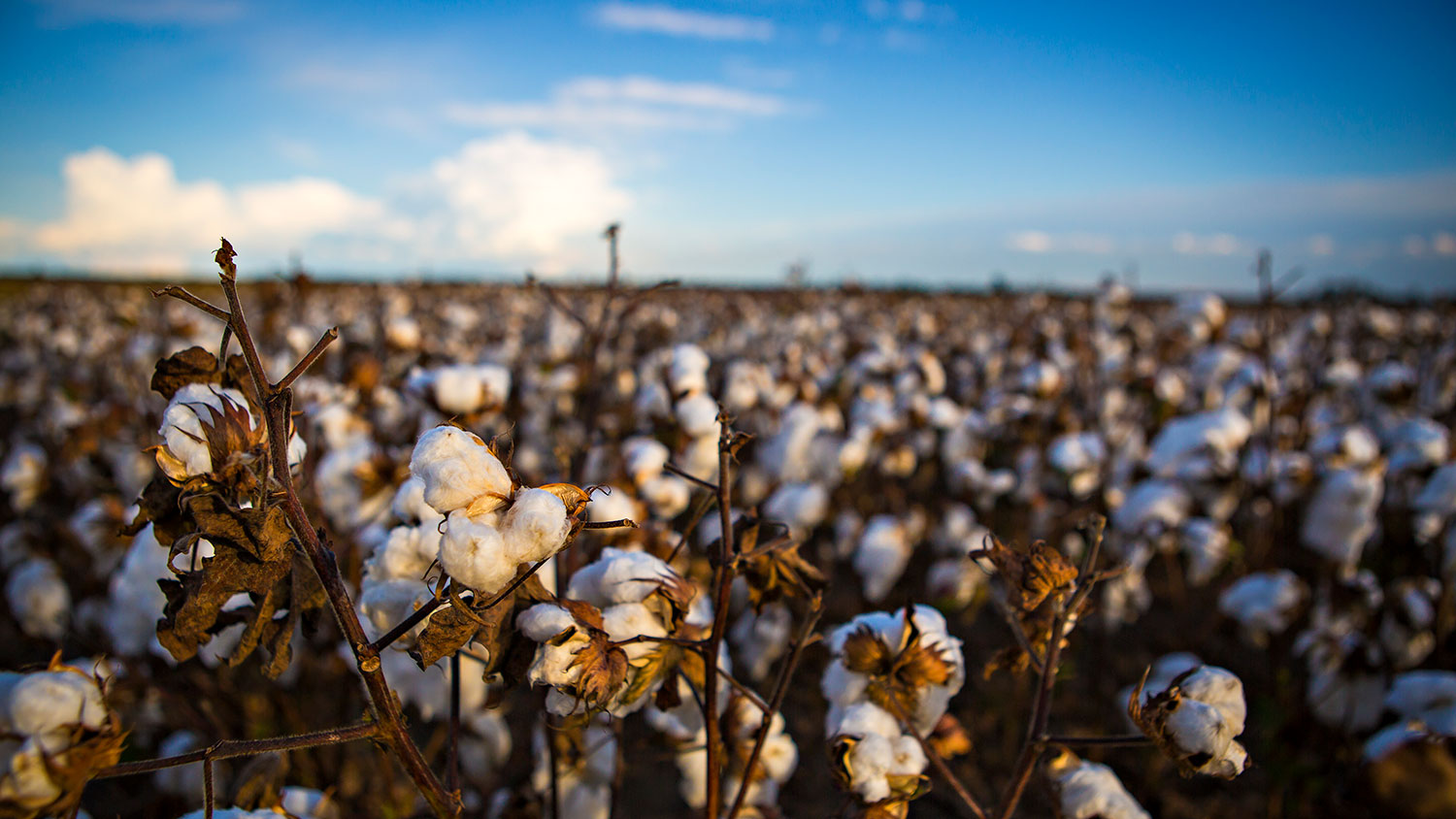 Corn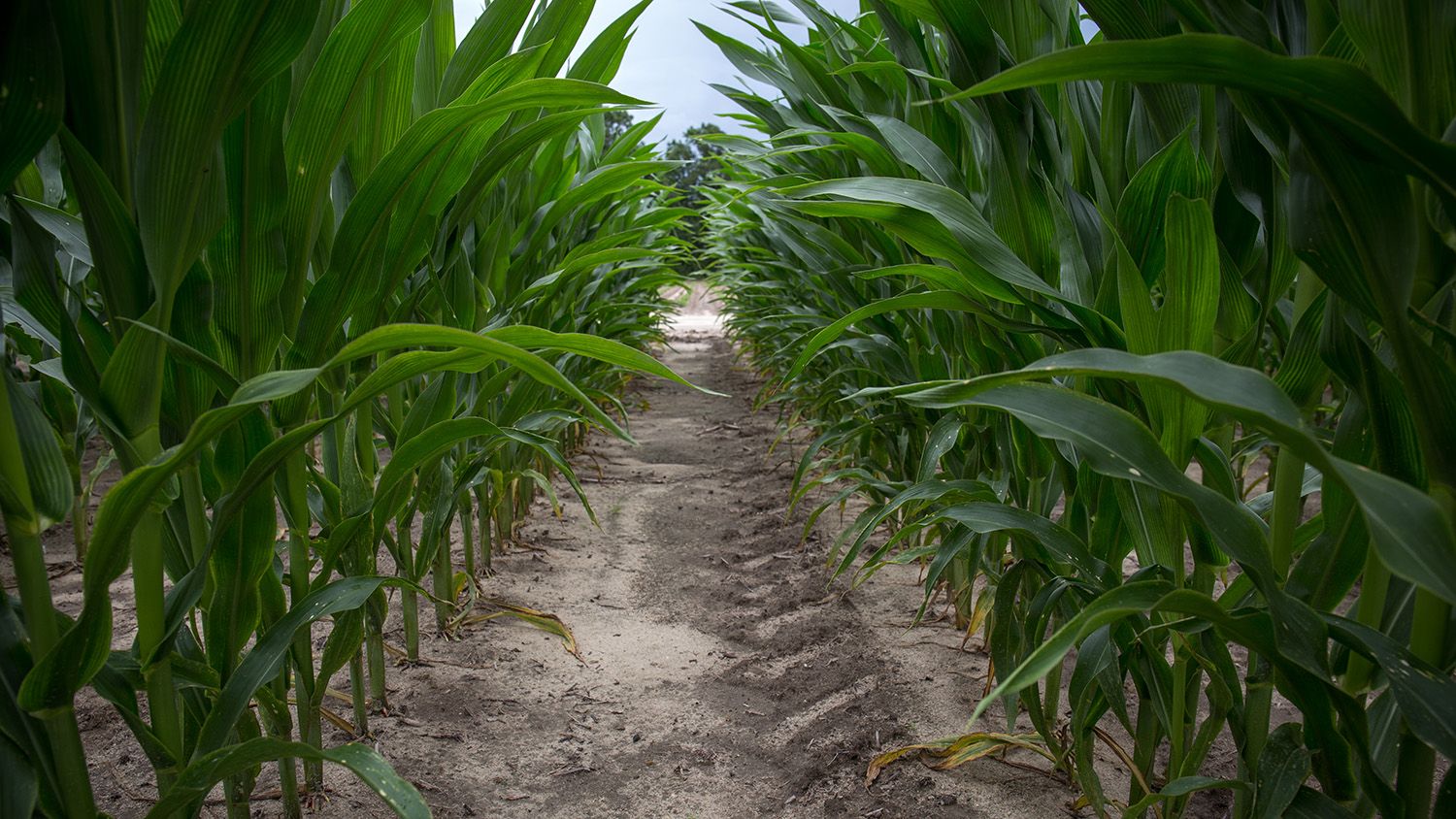 Soybeans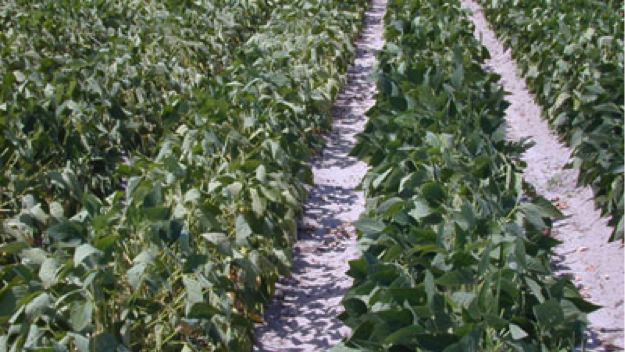 Making Peanuts Better
Award-winning CALS plant scientist Tom Stalker is known as one of the world's leading peanut scientists. The breeding lines he's developed are used around the world and right here in North Carolina.
On-site Weather
For more than 75 years, the Research Stations Division has worked with the National Weather Service (NWS) to provide accurate, statewide weather data. When you hear and see local and national weather reports, you can be sure meteorologists and climatologists are using information gathered from our stations.
Contact Us
Peanut Belt Research Station
112 Research Station Ln
Lewiston Woodville, NC 27849
(252) 348-2213
peanutbelt.resst@ncagr.gov
Peanut Belt Research Station was established in partnership with the North Carolina Department of Agriculture and Consumer Services (NCDA&CS) Research Stations Division.