Oxford Tobacco Research Station
Established in 1910, the Oxford Tobacco Research Station brings together researchers from NC State and other organizations to increase tobacco and crop production efficiency, tobacco quality, and to identify crop management systems that conserve and protect water. The 426-acre station houses greenhouses, a headhouse, an insect-rearing building and a new laboratory.
What We Do
Flue-Cured Tobacco
Stevia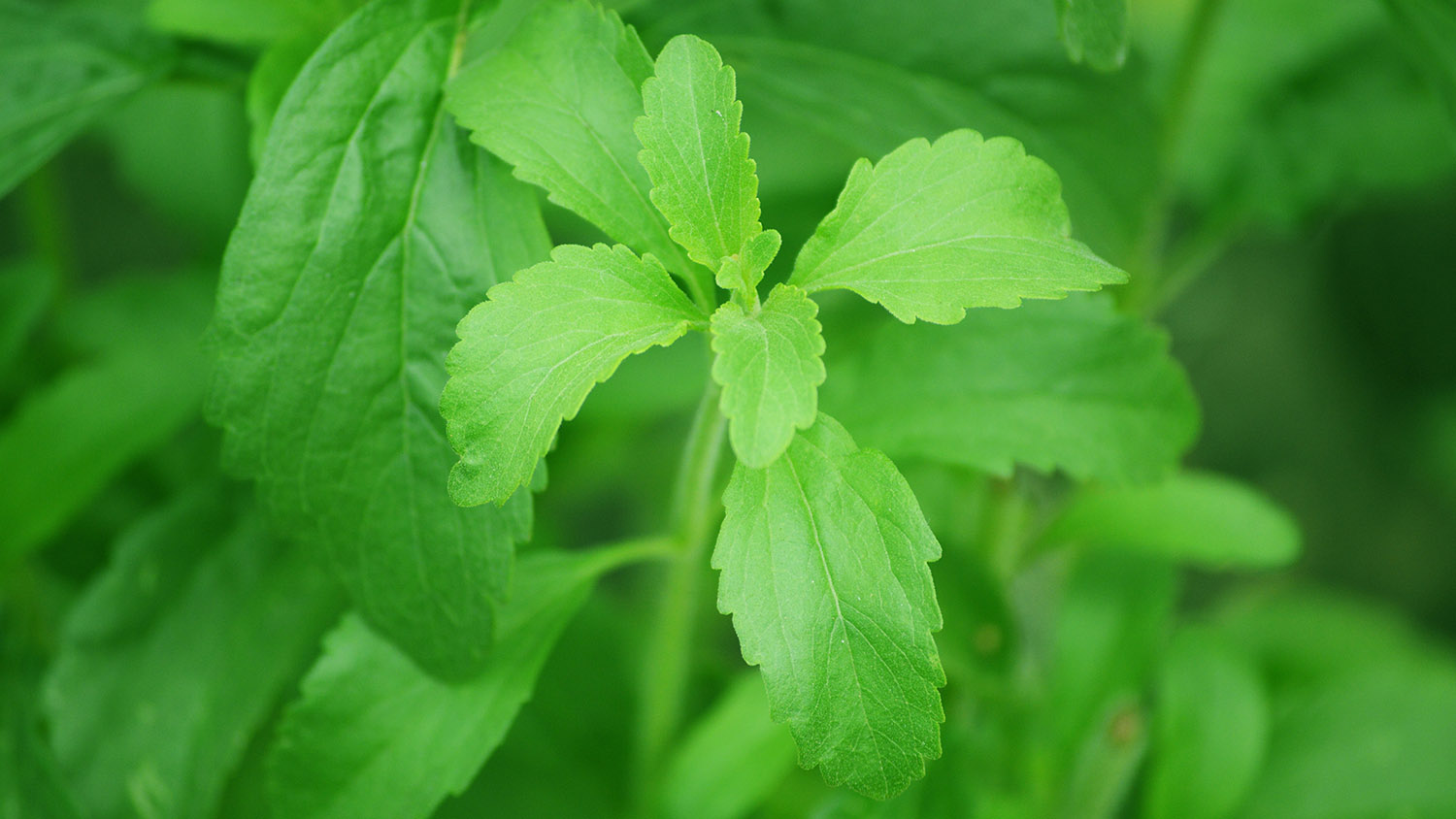 Soybeans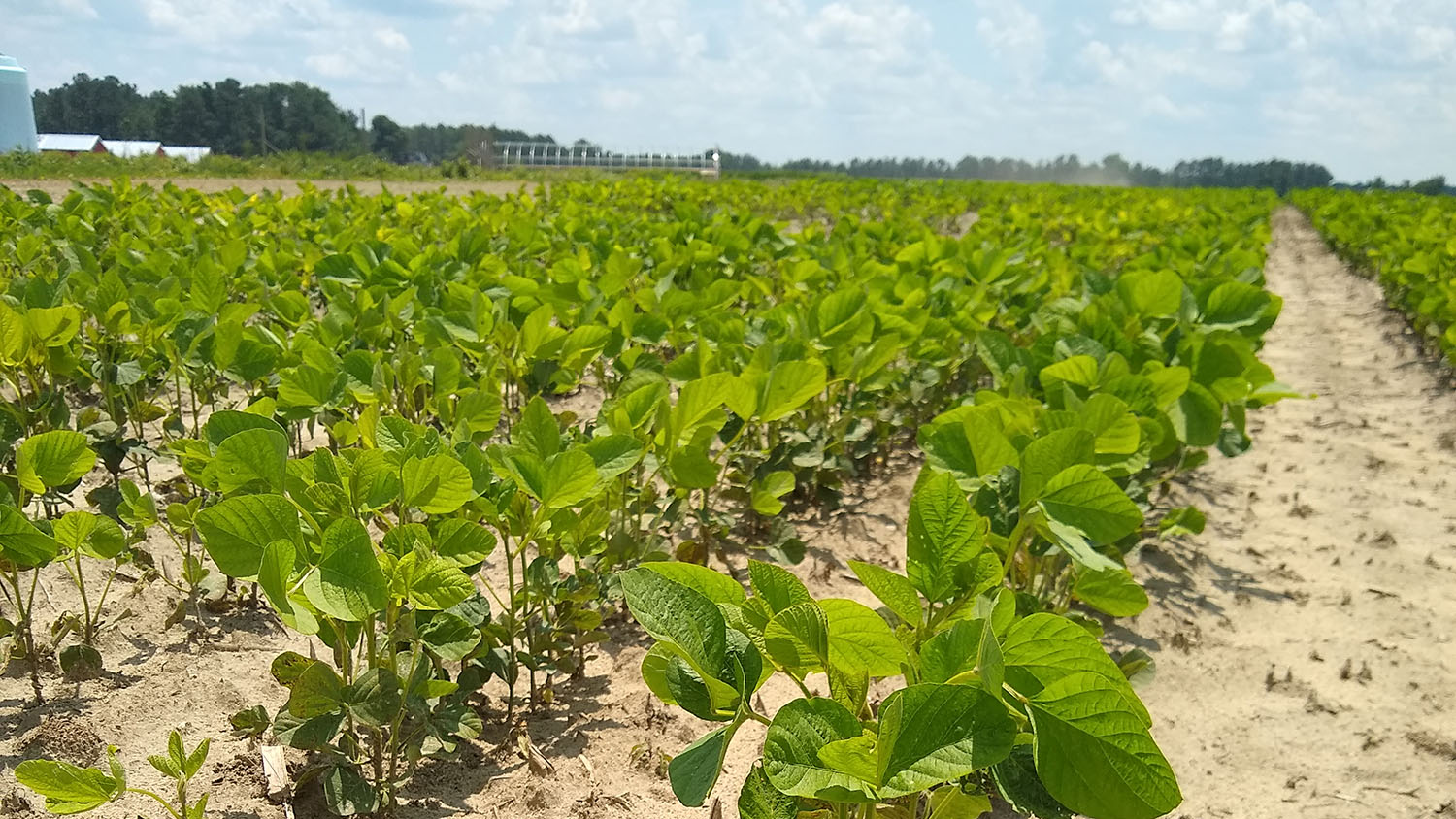 Organic Tobacco: Off to a Good Start
Matthew Vann, a regular at the Oxford Tobacco Research Station, has been working to take the guessing game out of one of the most important steps in organic tobacco production: how best to fertilize seedlings.
On-site Weather
For more than 75 years, the Research Stations Division has worked with the National Weather Service (NWS) to provide accurate, statewide weather data. When you hear and see local and national weather reports, you can be sure meteorologists and climatologists are using information gathered from our stations.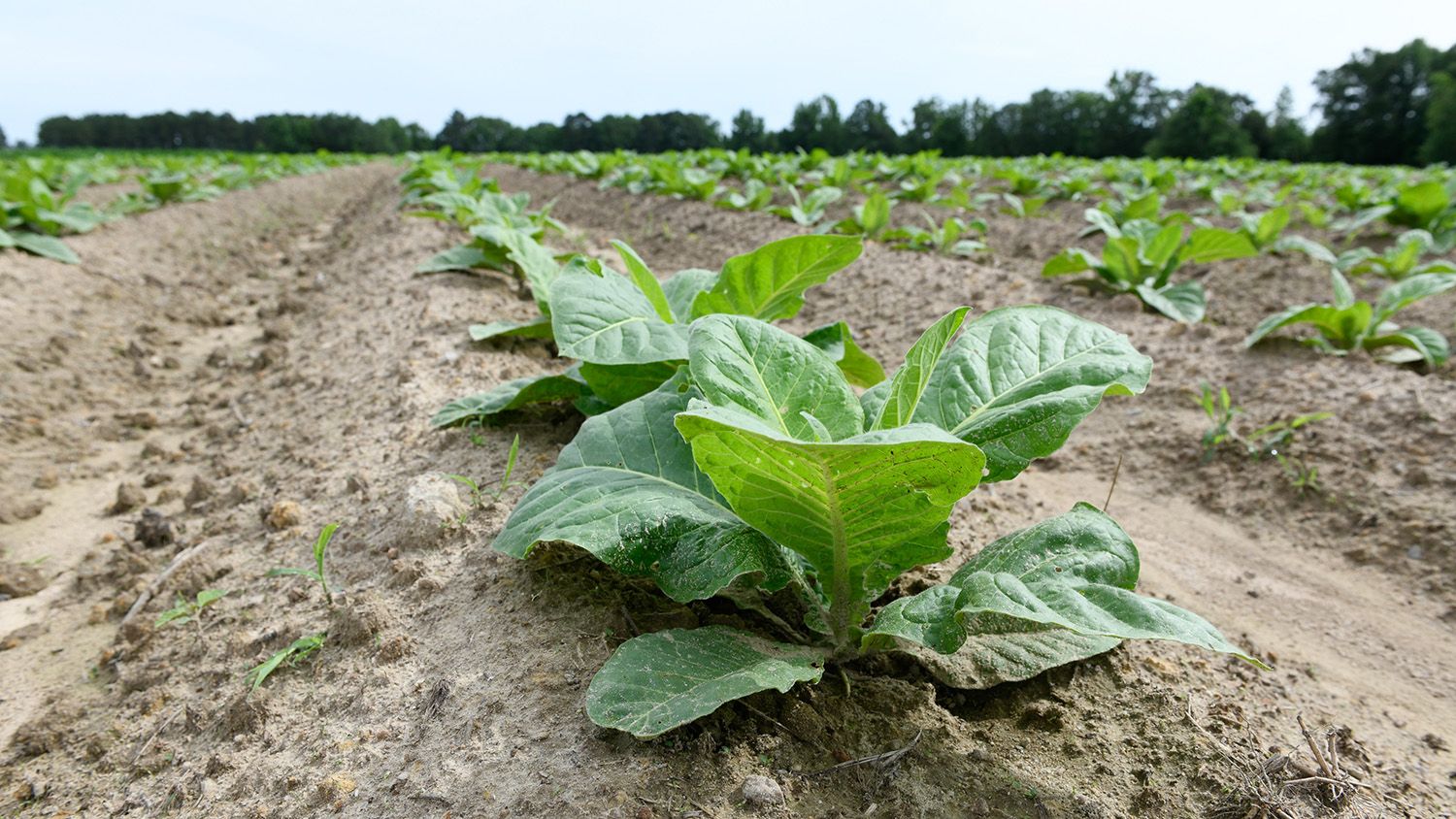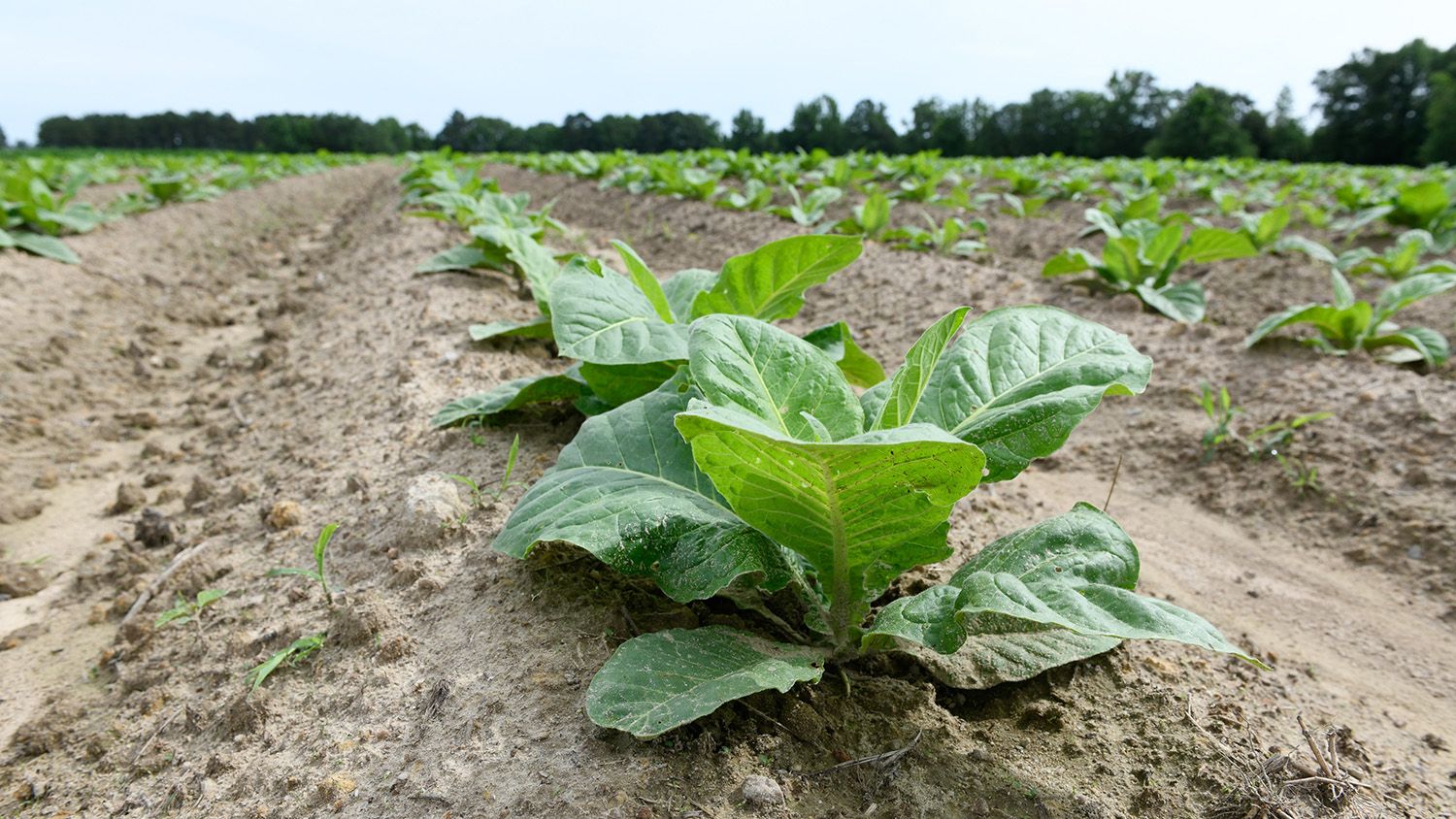 Tobacco Field Day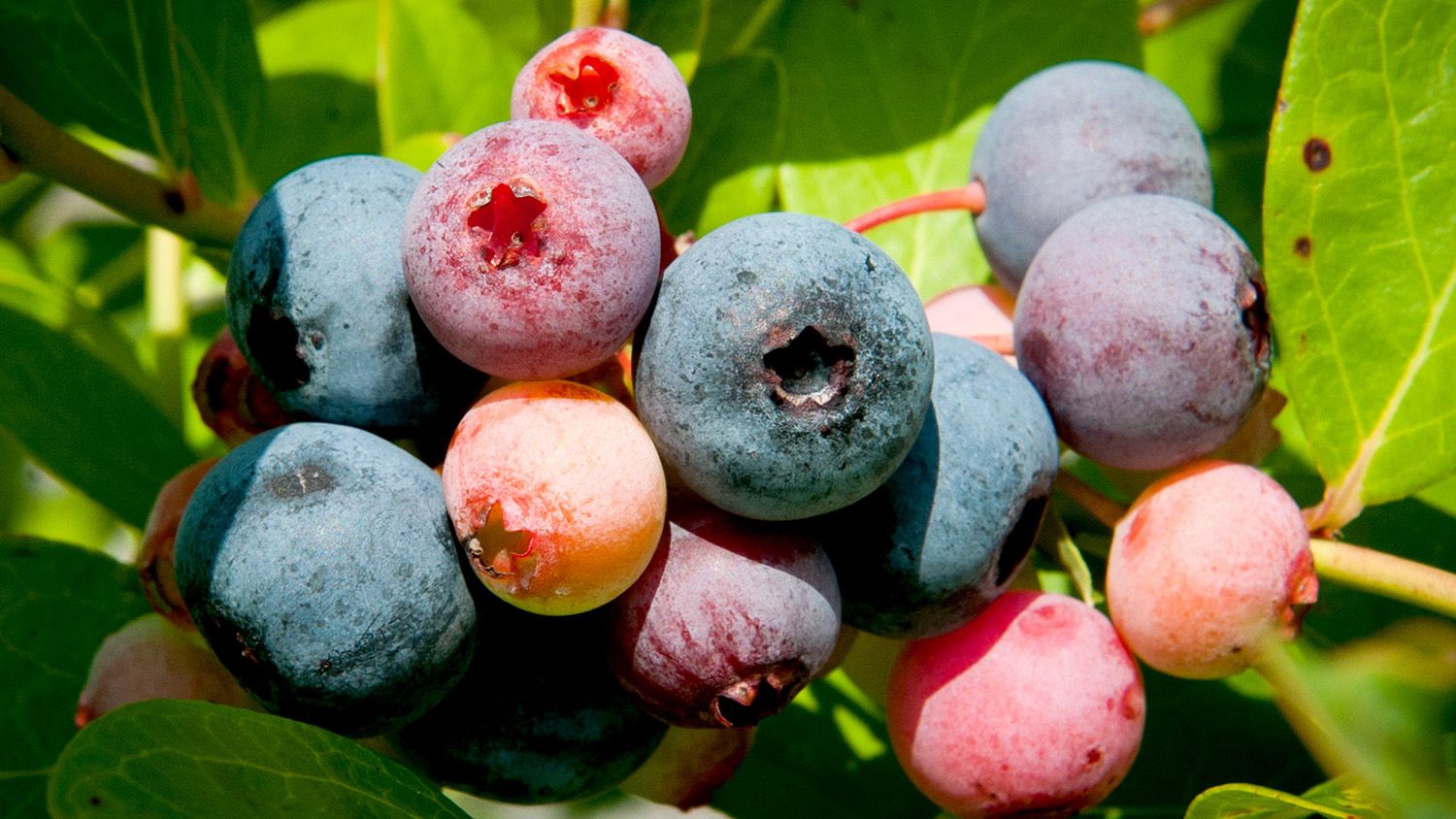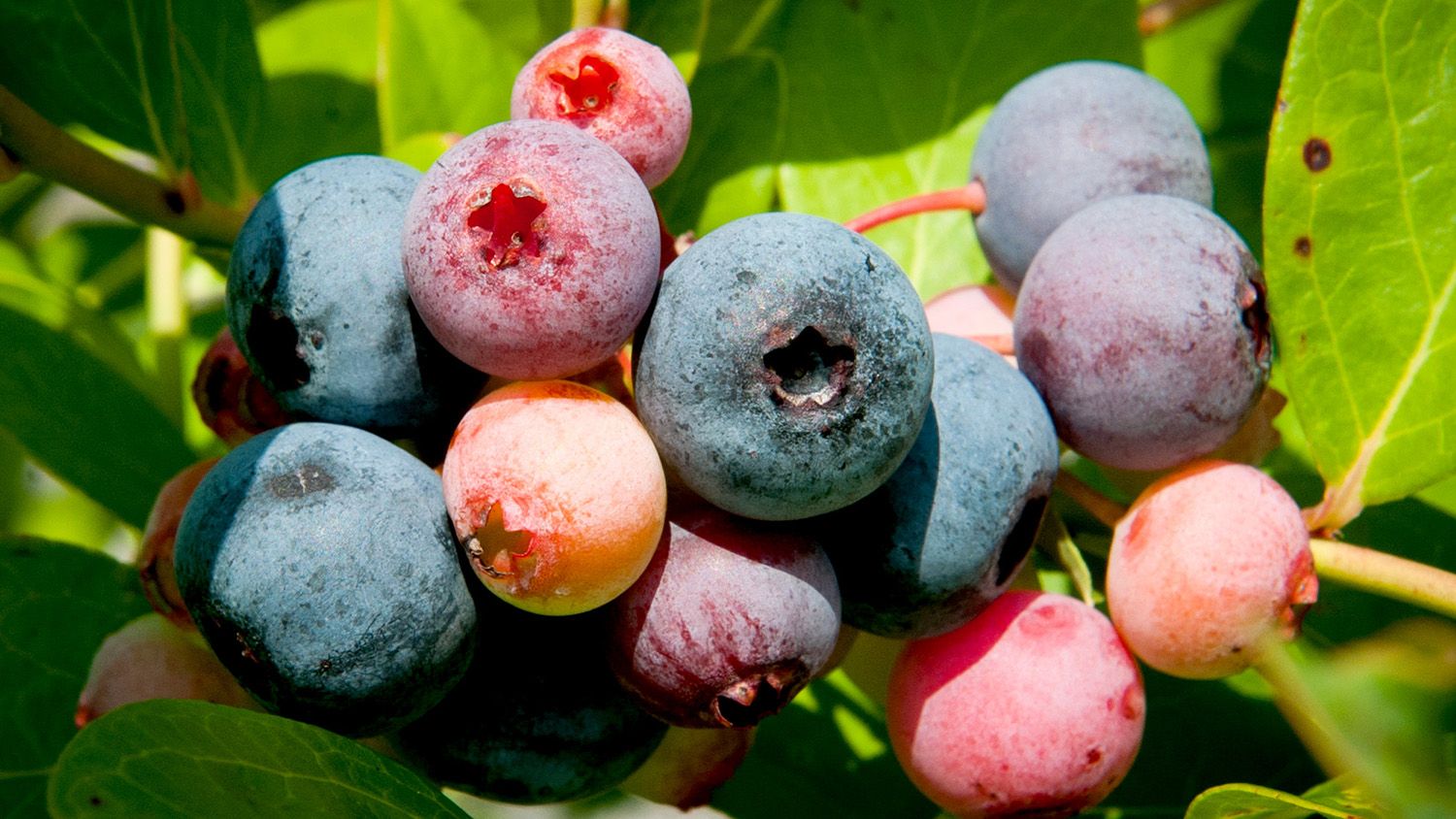 Blueberry Pruning Demonstration
Contact Us
Oxford Tobacco Research Station
Christopher H. Jernigan, CCA Superintendent
300 Providence Road
Oxford, NC 27565
(919) 693-2483
chris.jernigan@ncagr.gov
Oxford Tobacco Research Station was established in partnership with the North Carolina Department of Agriculture and Consumer Services' (NCDA&CS) Research Stations Division.