Mountain Research Station
Agriculture in Western North Carolina is a diverse, sometimes challenging undertaking with extreme temperatures ranging from negative 22 degrees to 98 degrees Fahrenheit and an average rainfall of 48.77 inches. The Mountain Research Station, with its various soil types and elevations ranging from 2,600 to 3,200 feet, provides the ideal location for research studies to address the needs of mountain farmers with programs in horticultural, alternative and forage crops; tobacco; Christmas Trees; and beef cattle.
What We Do
Crops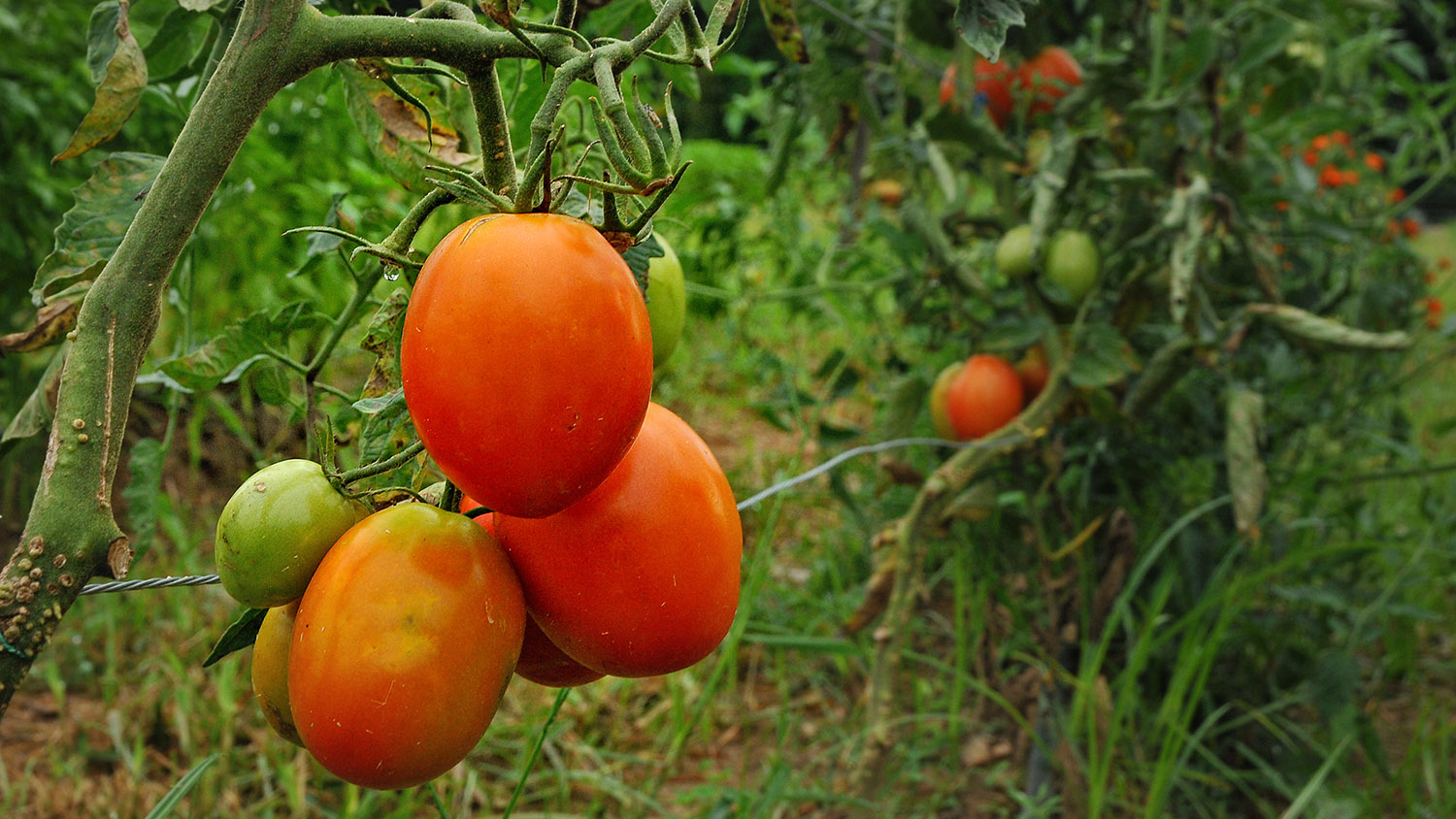 Forage Crops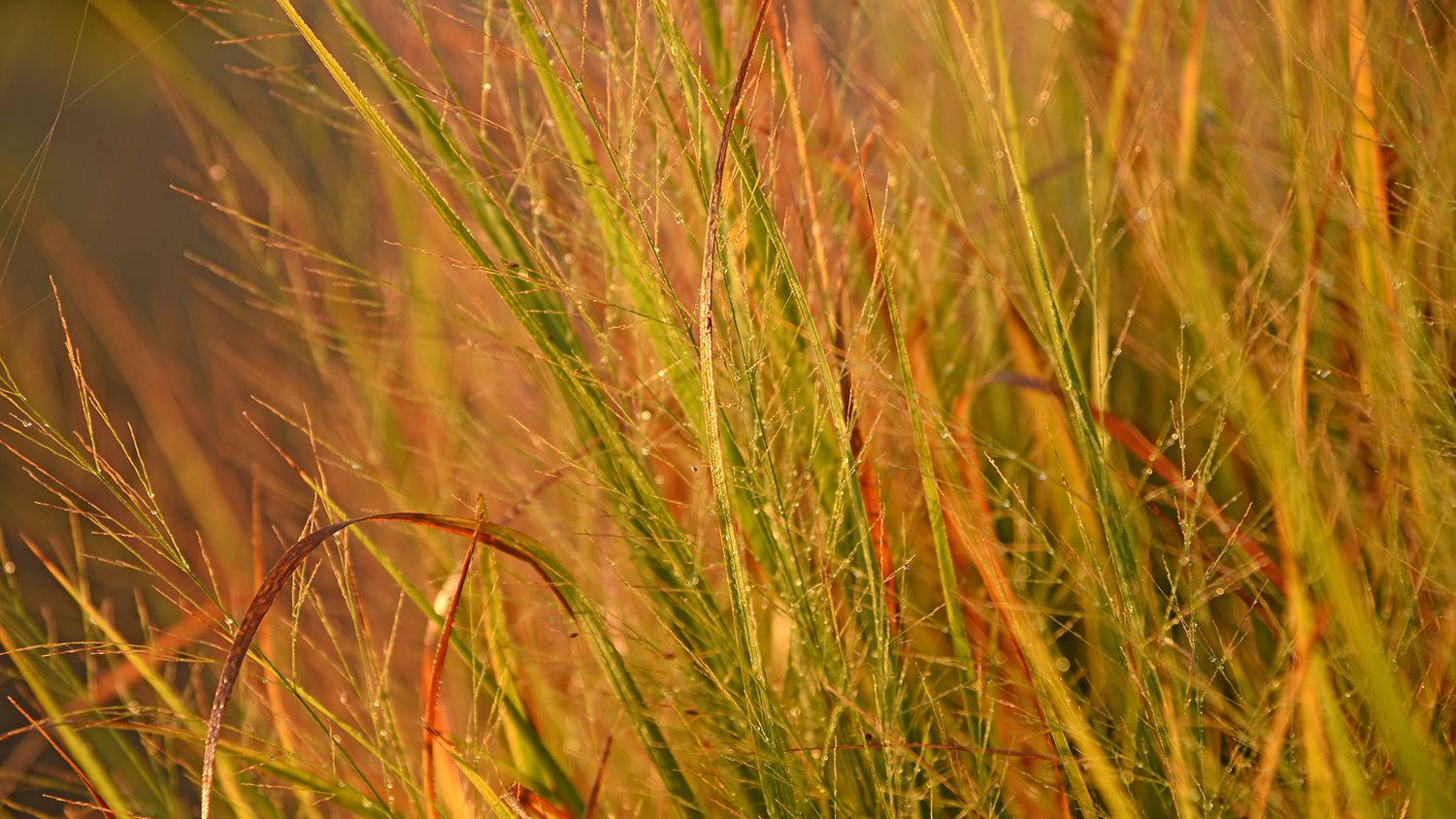 Beef Cattle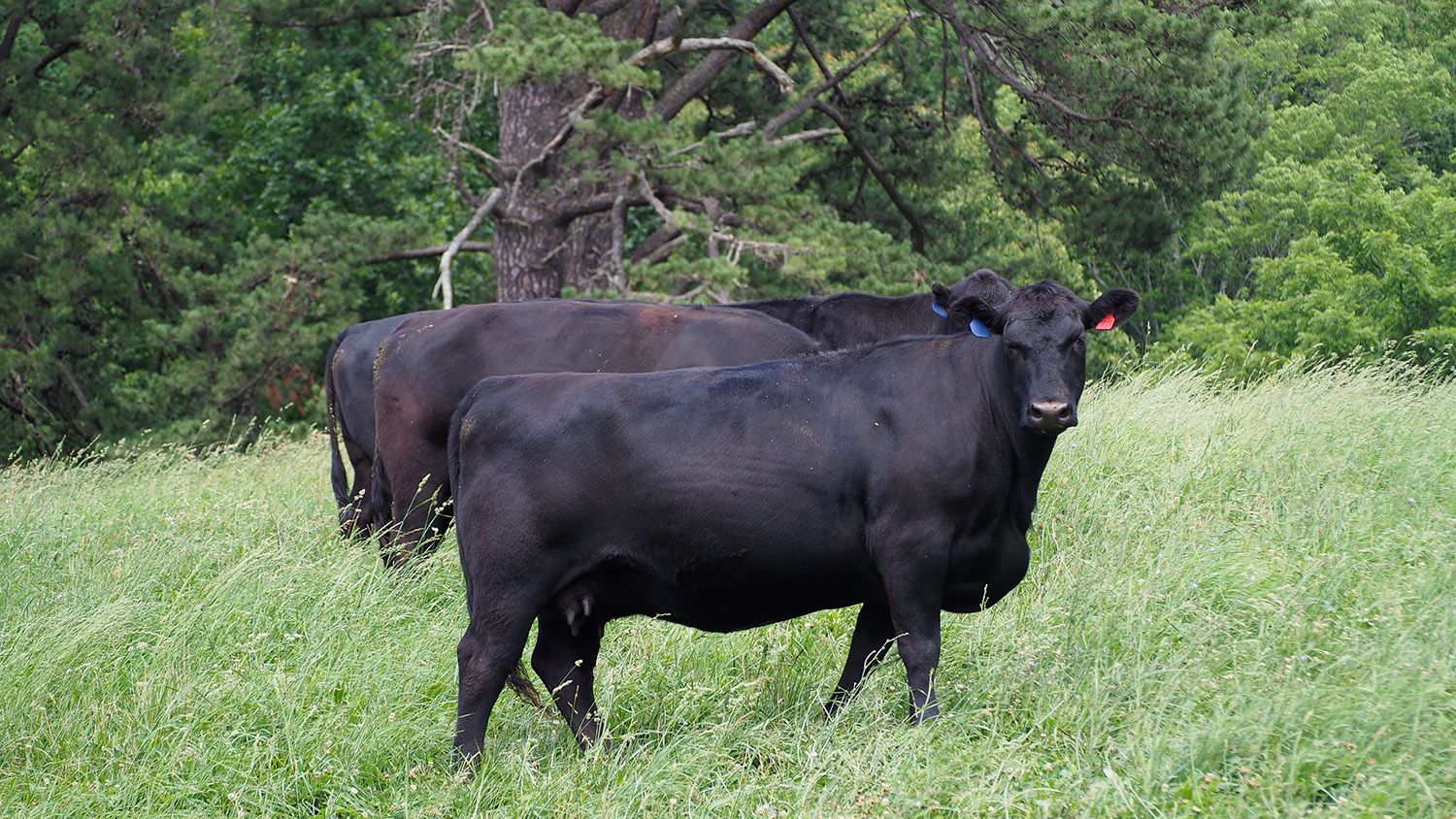 Christmas and Hemlock Trees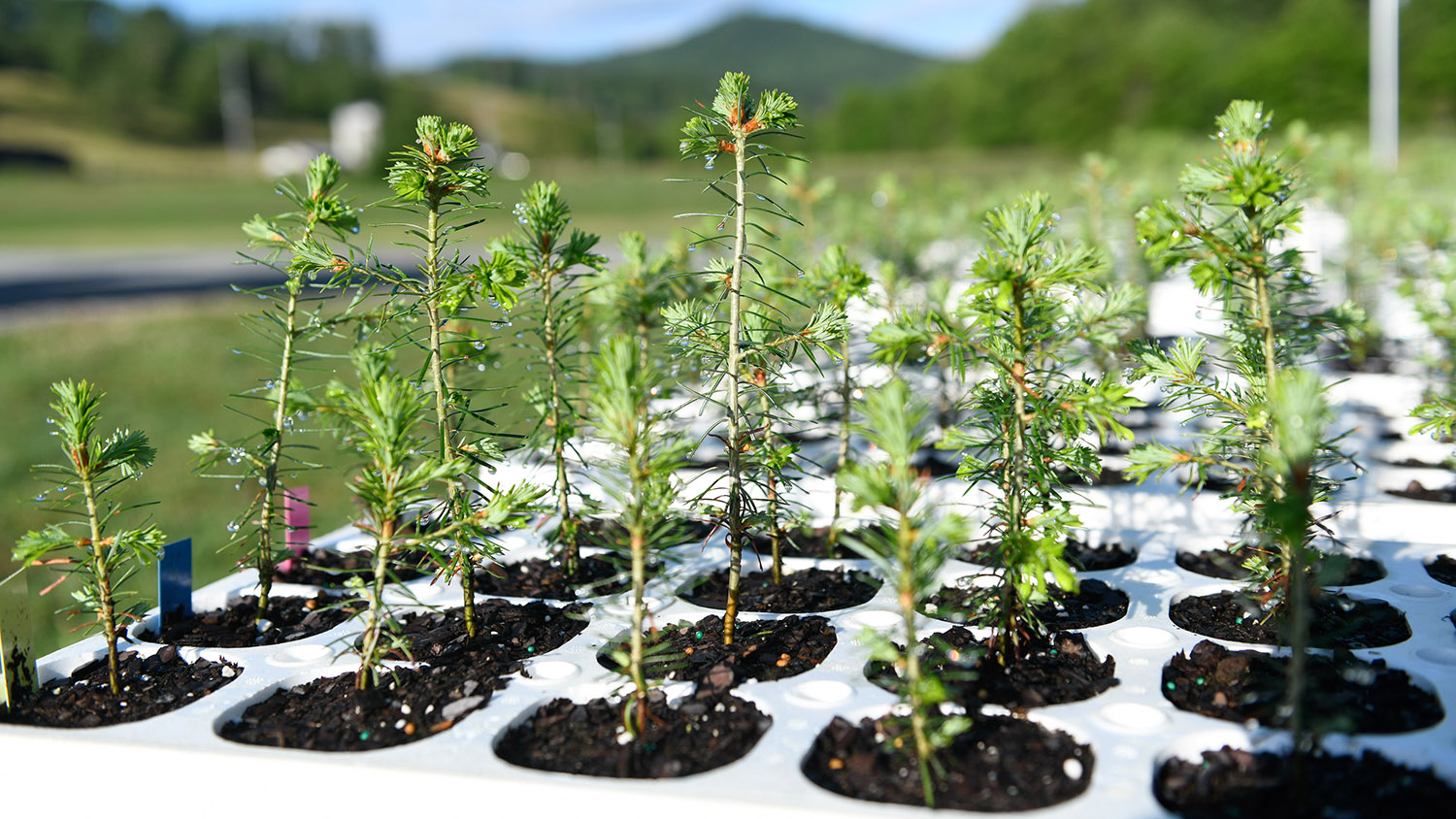 Burley Tobacco
Reducing Bacterial Diseases in Peppers
Whether it's bell peppers or jalapenos, peppers are a popular food among consumers. But like all crops, peppers face the threat of disease. NC State Extension Specialist Inga Meadows, armed with a $3 million grant from the National Institute of Food and Agriculture, is working to reduce one of the most damaging pepper diseases in North Carolina called bacterial spot.
On-site Weather
For more than 75 years, the Research Stations Division has worked with the National Weather Service (NWS) to provide accurate, statewide weather data. When you hear and see local and national weather reports, you can be sure meteorologists and climatologists are using information gathered from our stations.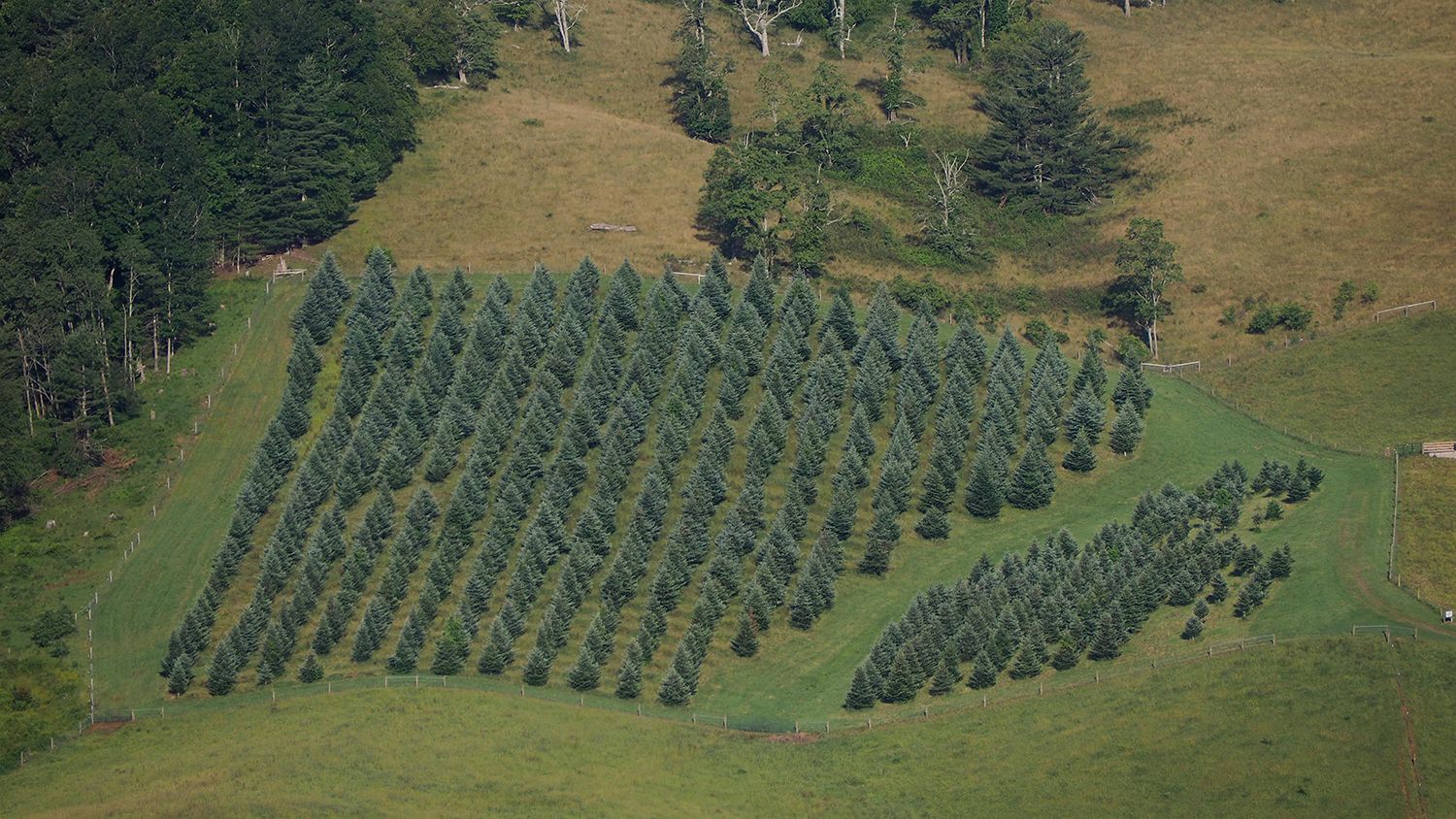 Mountain Research Station Annual Field Day
Bull Sale
Contact Us
Mountain Research Station
Will Morrow, Station Superintendent
265 Test Farm Rd
Waynesville, NC 28786
(828) 456-3943
Mountain.ResSt@ncgr.gov
Mountain Research Station was established in partnership with the North Carolina Department of Agriculture and Consumer Services' (NCDA&CS) Research Stations Division.