Freshman Programs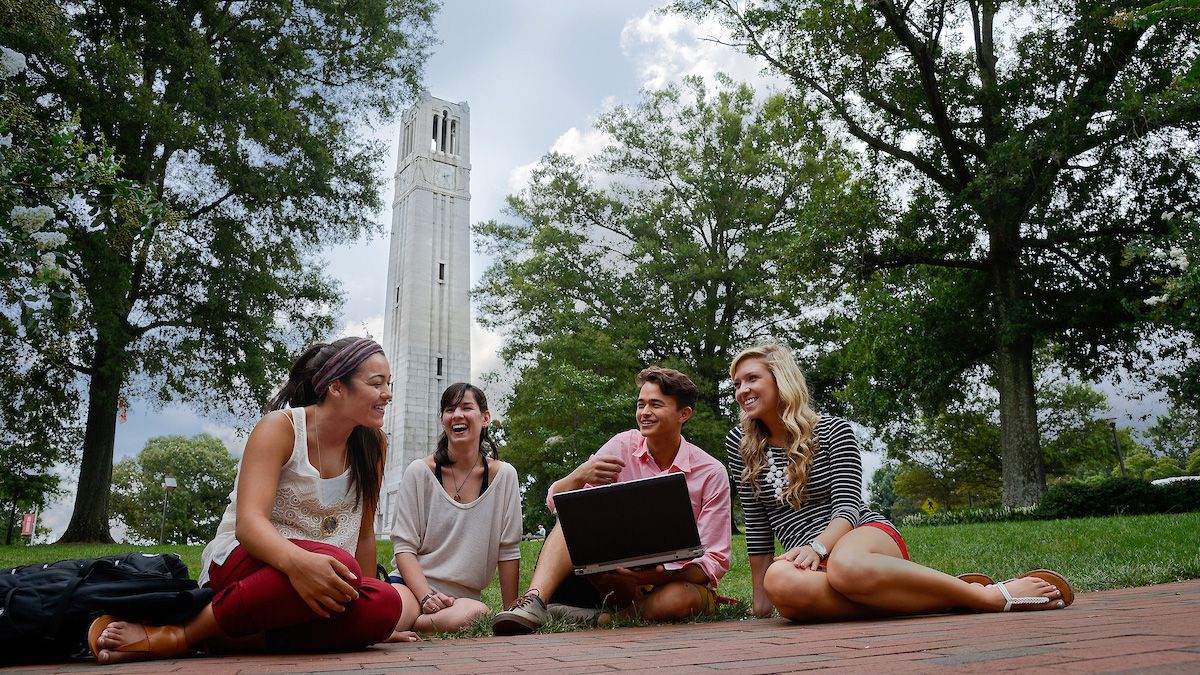 The first year at NC State is an exciting time for students and their families. The CALS Academic Advising Office offers programs and courses for first-year students to help ease the transition to university life.
ALS 103 introduces first-year students to academic life at NC State, including academic requirements and expectations, campus resources, and career opportunities.  This is an 8-week course worth 1 credit hour; we meet twice weekly for the first 8 weeks of fall.
CALS LIFT is a program that connects new students with faculty, staff, and other CALS students on campus. It is an opportunity to build relationships and make new friends during the entire first year.
Have a question about your first year at NC State? Contact CALS Advising.
ALS 103
Freshman Transitions and Diversity in Agriculture and Life Sciences
This course is an introduction to life at NC State and is an important stepping stone to success in CALS. The course is required for graduation from most CALS degree programs.
Credit Hours: 1
Prerequisites: Freshman or Sophomore status (students who have less than 30 credit hours)
Offered: Every year in fall and spring
You will learn:
Academic policies at NC State
Your responsibilities as a student
Campus resources and support services
Tips for academic success
How to create good habits
Career opportunities in agriculture and life sciences
Students with less than 30 credit hours take ALS 103 in fall or spring. Transfer students and students with more than 30 credit hours must register for ALS 303.
Waivers for ALS 103 are limited to transfer students who have taken a similar introductory course in another college at NC State. Visit the Academic Programs Office in 111 Patterson Hall to inquire about waivers for ALS 103.
If you have questions about ALS 103 or other Freshman programs, email the CALS Advising Team.
CALS LIFT
CALS LIFT starts with our College Connections event during Wolfpack Welcome Week. Join us for bingo with the dean, CALS Ambassadors, and departmental welcomes (1-4 p.m. on Tuesday, August 20).  CALS LIFT builds in ALS 103 with mentor-led group activities. Workshops and events continue throughout the spring, and the program ends with a celebration during the last week of classes.
In the CALS LIFT program, you will:
Learn about opportunities
Investigate your Wolfpack community
Find your way
Think and do