Horticultural Crops Research Station, Clinton
Considered the "home base" for NC State's sweet potato breeding program, the Horticultural Crops Research Station at Clinton has 349 acres devoted to researching crops in the sandy soils typical to the upland areas of the Coastal Plain. The station hosts varied research programs in breeding, cultural evaluation, pesticides and sustainability to support the North Carolina vegetable industry.
What We Do
Plant Breeding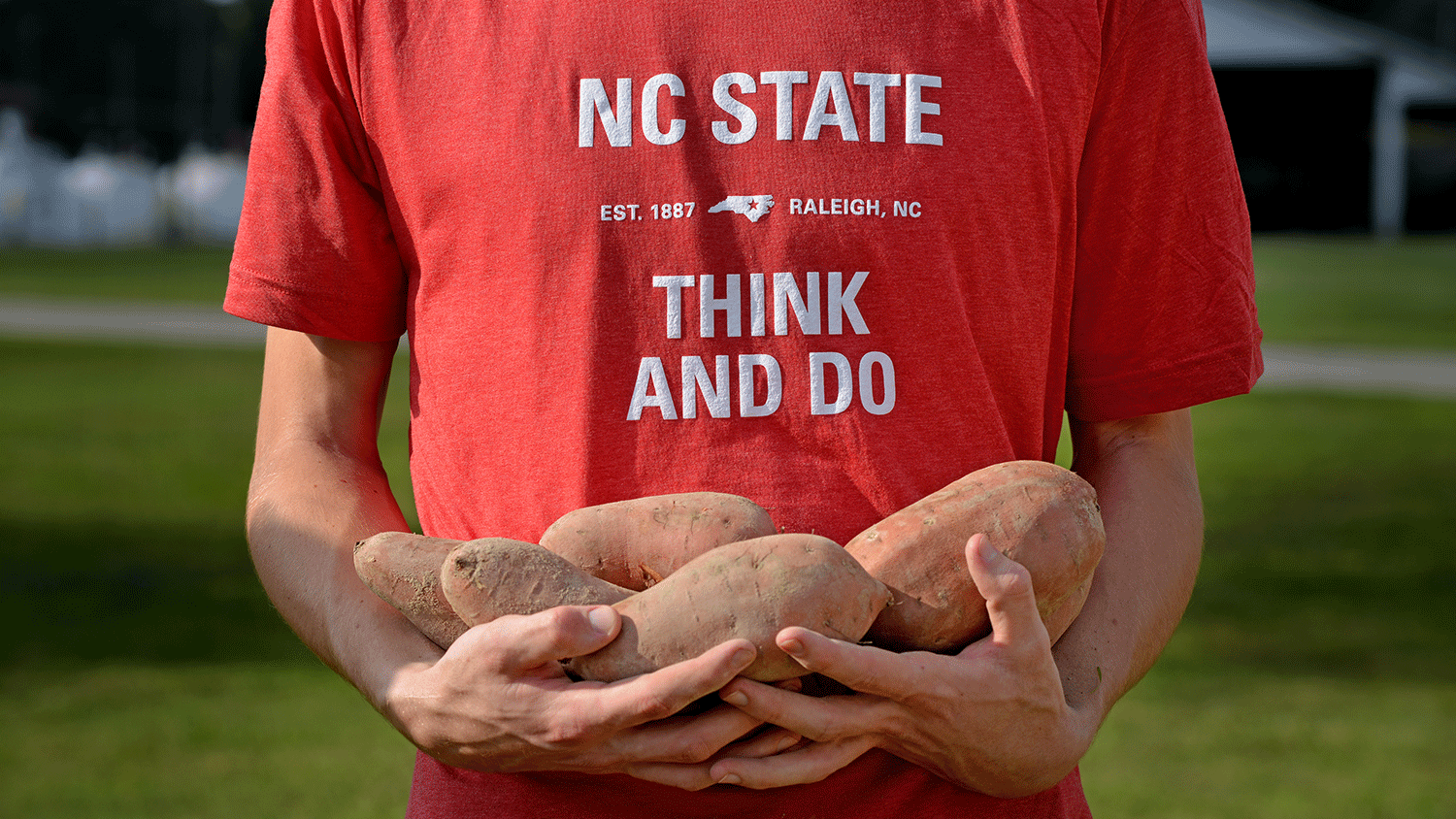 Cultural Evaluation
Pesticide Evaluation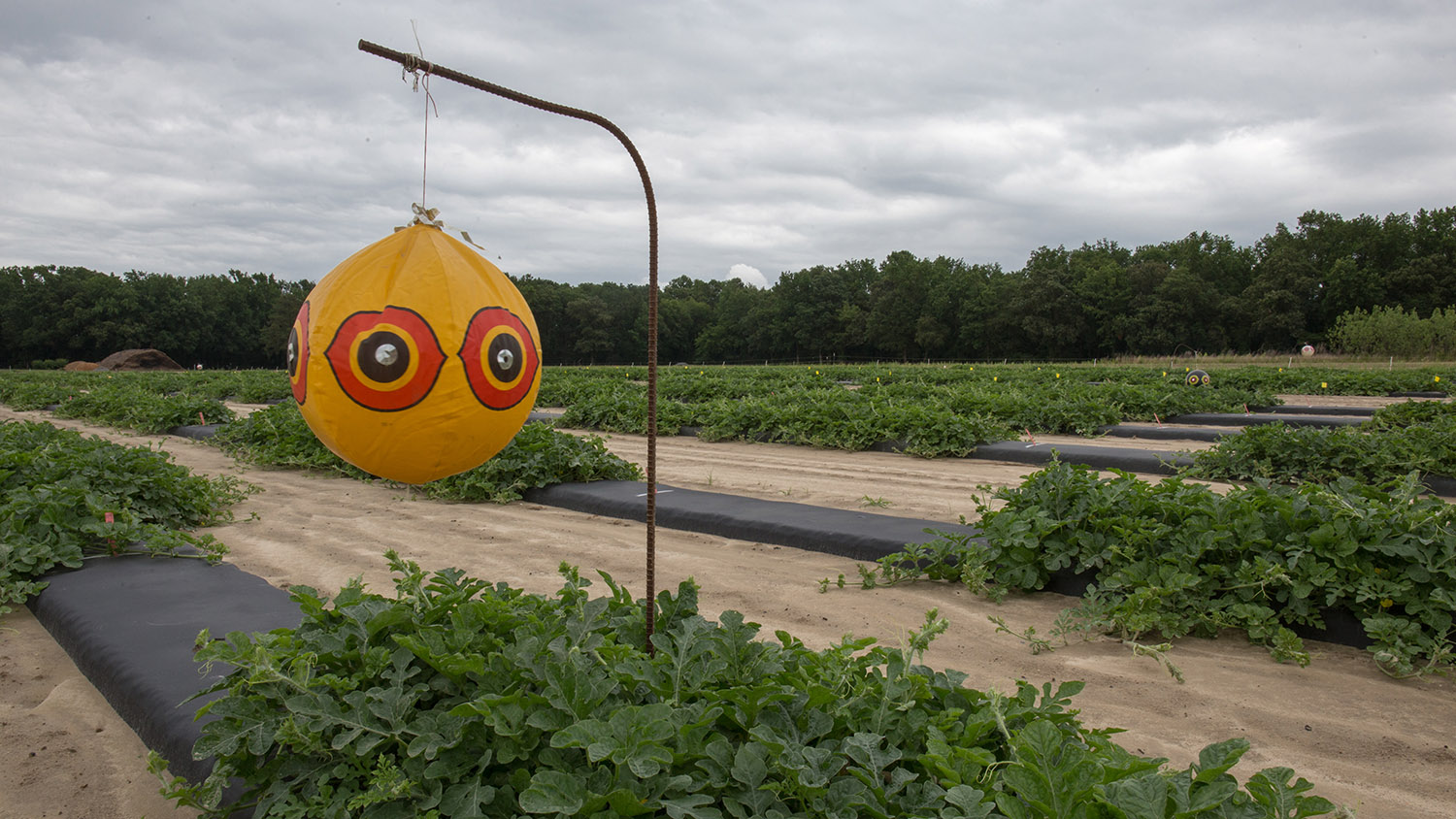 Big Data for Better Sweetpotatoes
An interdisciplinary team led by Cranos Williams is setting out on a three-year project to use artificial intelligence to make sweetpotatoes even more profitable. The team will image hundreds of thousands of sweetpotatoes to increase the percentage of sweetpotatoes grown that are USDA grade 1.
On-site Weather
For more than 75 years, the Research Stations Division has worked with the National Weather Service (NWS) to provide accurate, statewide weather data. When you hear and see local and national weather reports, you can be sure meteorologists and climatologists are using information gathered from our stations.
Sweet Potato Field Day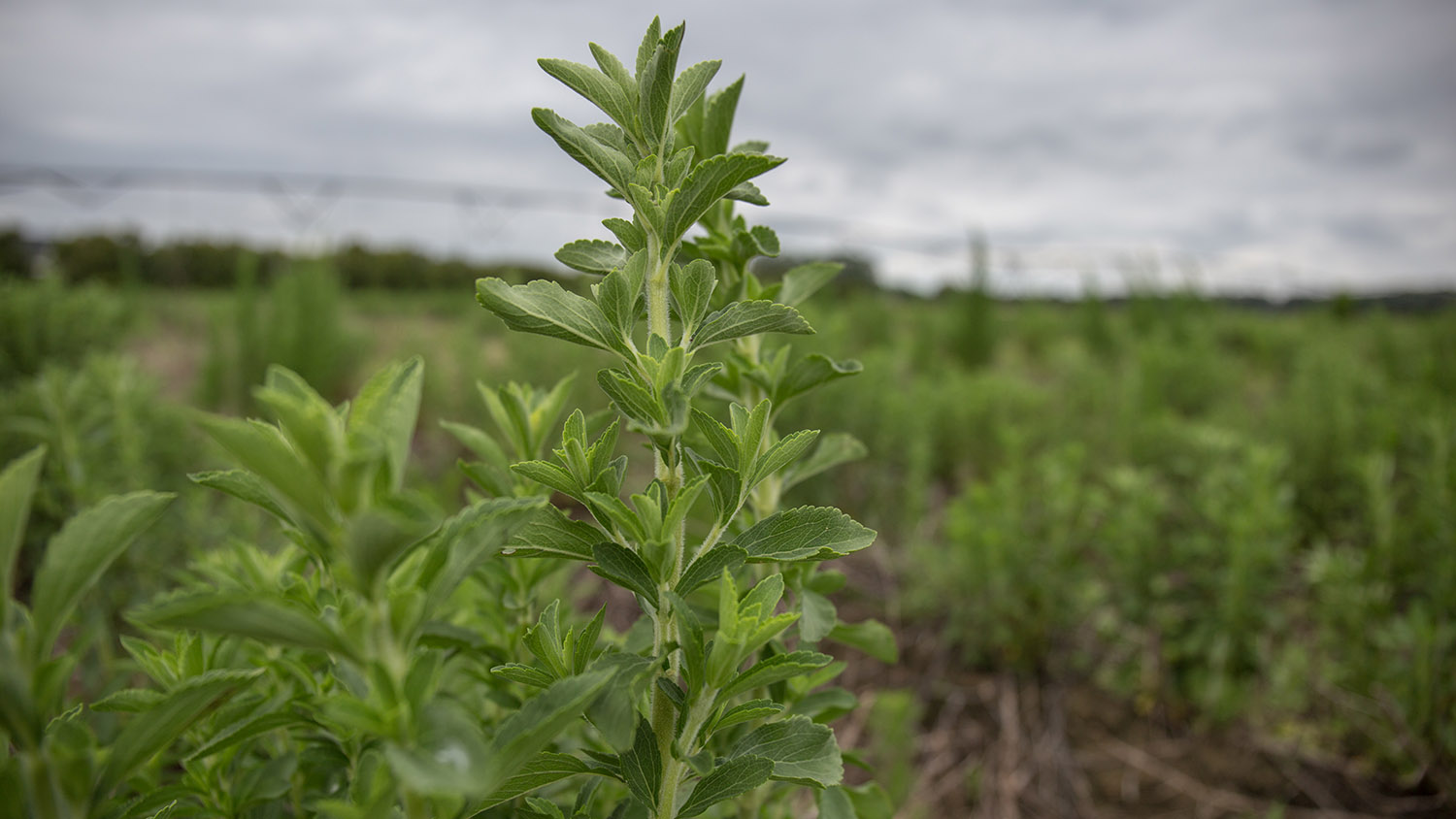 Stevia Field Day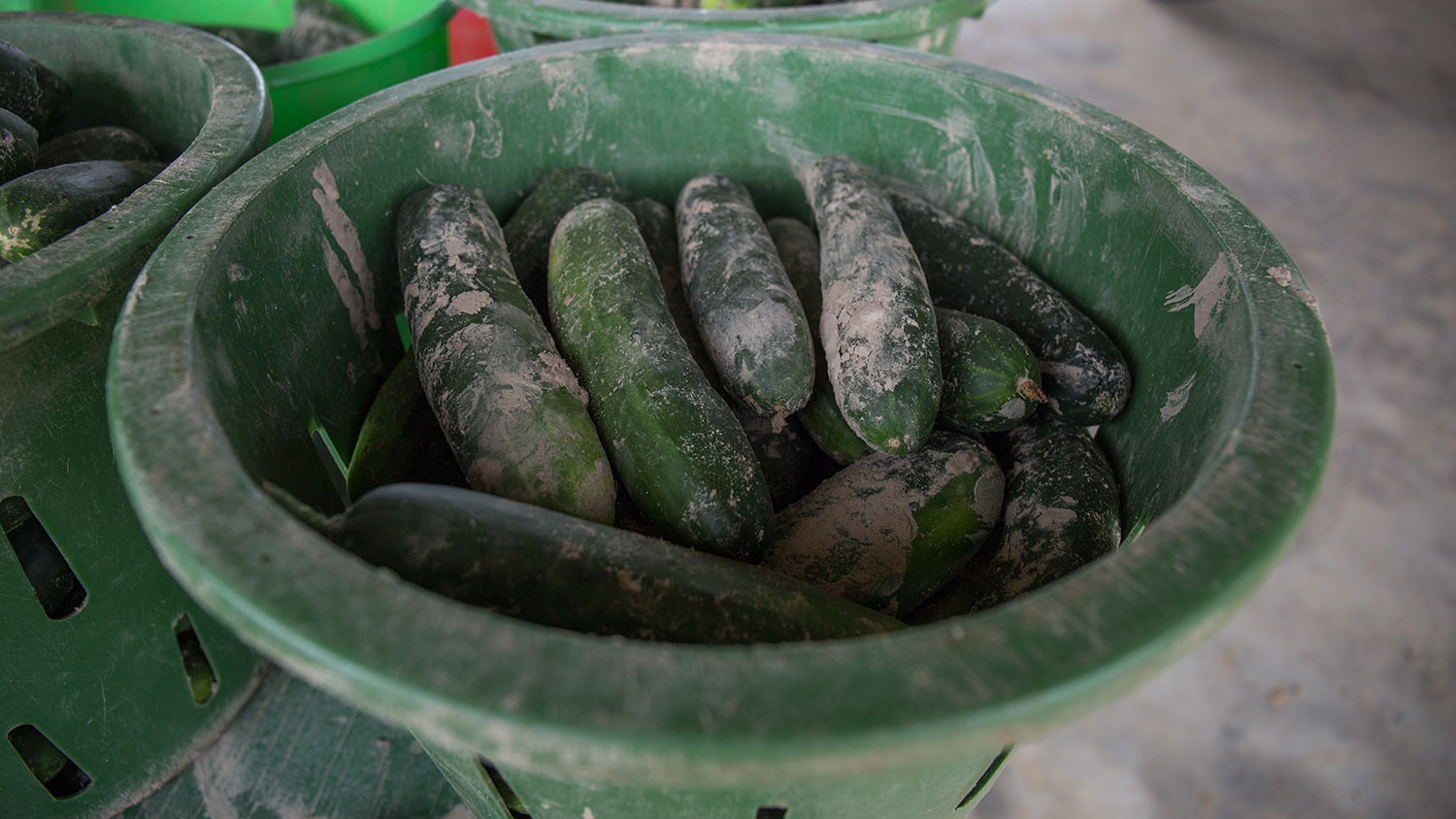 Cucumber Field Day
Contact Us
Horticultural Crops Research Station, Clinton
Hunter Barrier, Station Superintendent
2450 Faison Highway
Clinton, NC 28328-9501
(910) 592-7839
Clinton.ResSt@ncagr.gov
Horticultural Crops Research Station at Clinton was established in partnership with the North Carolina Department of Agriculture and Consumer Services' (NCDA&CS) Research Stations Division.