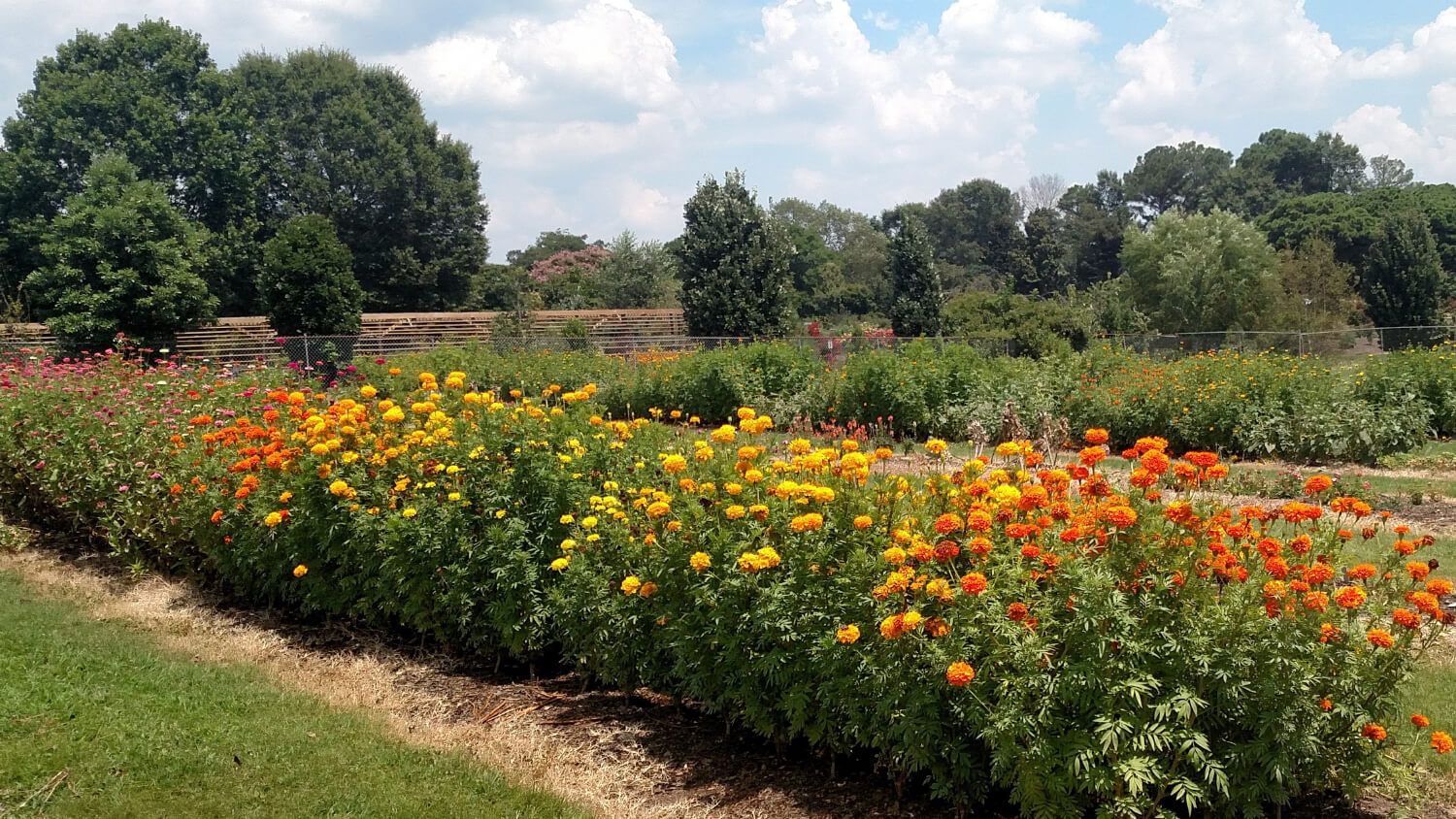 Cut Flowers and Postharvest Floriculture
North Carolina is consistently among the top five U.S. states in production of floriculture crops, with NC's production across all crops being $234 million in 2015 based on wholesale value of all floriculture plants. A vibrant specialty cut flower industry is a significant part of that production. Research conducted by the Cut Flower and Postharvest Floriculture Program at NC State supports this production by focusing on applied research aimed at meeting industry-related production needs.
Evaluating New Cut Flowers: Production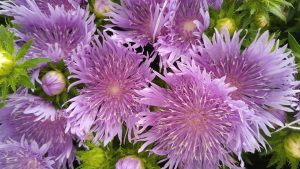 NC State University plays an important role in the constant quest to identify new and different specialty cut flowers for growers, florists, and consumers. Every year we test newly released cultivars in the field (summer flowers), greenhouse (heated), or high tunnel (little or no heating) to determine how well they grow and produce.
NC State University co-coordinates the multi-state National Cut Flower Trials with the Association of Specialty Cut Flower Growers – a program that passed its 25th year in 2017 and has tested over 1250 cultivars to date. Each year 12 to over 40 cut flower growers and educational institutions all around the United States and Canada serve as trial sites, in addition to NC State, for the National Trials. For all those cultivars we learned how many marketable flowers a plant produced, how long the stems were, and how well customers liked them. Additionally, in-depth production protocols have been developed at NC State for several cut flower species including campanula, eucomis, lupine, penstemon, cut poinsettia, poppy, and other species.
Evaluating New Cut Flowers: Vase Life
Since 2002 we have used flowers of new cultivars harvested from the annual production trials to determine the vase life in plain tap water. We further look to see if simple treatments that growers can apply (hydrating and/or holding preservatives) will extend vase life. Basic postharvest handling recommendations have been developed for almost 300 cultivars over the years. Explore 25+ years of cut flower postharvest trial results and handling recommendations.
Postharvest Handling of Cut Flowers

Once time, effort, and resources have been put into the production of the best current cultivars of cut flowers, growers want every tool available to maintain the highest quality flowers possible for as long as possible. And the list of influencing factors is long! For best postharvest performance of cut flowers one must know the proper bud/flower stage at which to harvest, the way in which to cut, the best time of day for cutting, the temperature at which to hold the flowers, and the solution(s) in which to hold them (if any at all).
Storage and transport of cut flowers raises another set of questions for prolonging floral and foliage quality. What temperature and relative humidity are best? Will the plant senescence hormone ethylene reduce vase life? Can we modify the oxygen and carbon dioxide in the air around flowers to extend storage life? Is a treatment to combat pathogens or insects necessary? In recent years we have focused on the negative impacts of the pathogen Botrytis cinerea (fungus which causes blight or gray mold) and ethylene and their relationship to each other.
Postharvest handling protocols covering major steps in harvest and handling procedures for most of the major and specialty cut flowers have been developed at NC State University.
Postharvest Handling of Unrooted Cuttings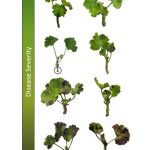 A large number of the horticultural plants sold to consumers each year are propagated through cuttings taken from stock plants. As a rootless piece of a living plant, unrooted cuttings require precise care. We develop techniques and information to ensure that high-quality cuttings are harvested from the stock plants; packaged, stored, and shipped rapidly to producers; and efficiently propagated to allow producers to provide beautiful plants for their customers.
Current Research Projects
NC State University production trials as part of the ASCFG National Cut Flower Trials (ongoing since 1993)
NC State University trials on postharvest treatment of specialty cut flowers (ongoing since 2002)
Postharvest handling of geranium (botrytis and ethylene) and poinsettia (post-storage carbohydrate content) unrooted cuttings
Extended storage and botrytis control in peony cut flowers
Postharvest management of botrytis during shipping and storage of cut roses
Botrytis control on cut roses with essential oils
Compendium of Production and Postharvest Issues Faced by the North and South American Cut Flower Industry