Cunningham Research Station
The Cunningham Research Station operates as one facility in cooperation with the Lower Coastal Plain Research Station and the Caswell Research Farm, all located in Kinston. The station features a conference facility for agricultural education and training meetings, horticultural and tobacco greenhouses, burley tobacco drying facility, flue-cured bulk barns, equipment sheds, chemical and pesticide storage buildings, and more than 250 acres of field crops. Scientists across disciplines—including crop and soil science, horticulture, plant pathology and entomology—conduct research on a variety of crops to advance modern agricultural practices.
What We Do
Tobacco
Hemp
Row Crops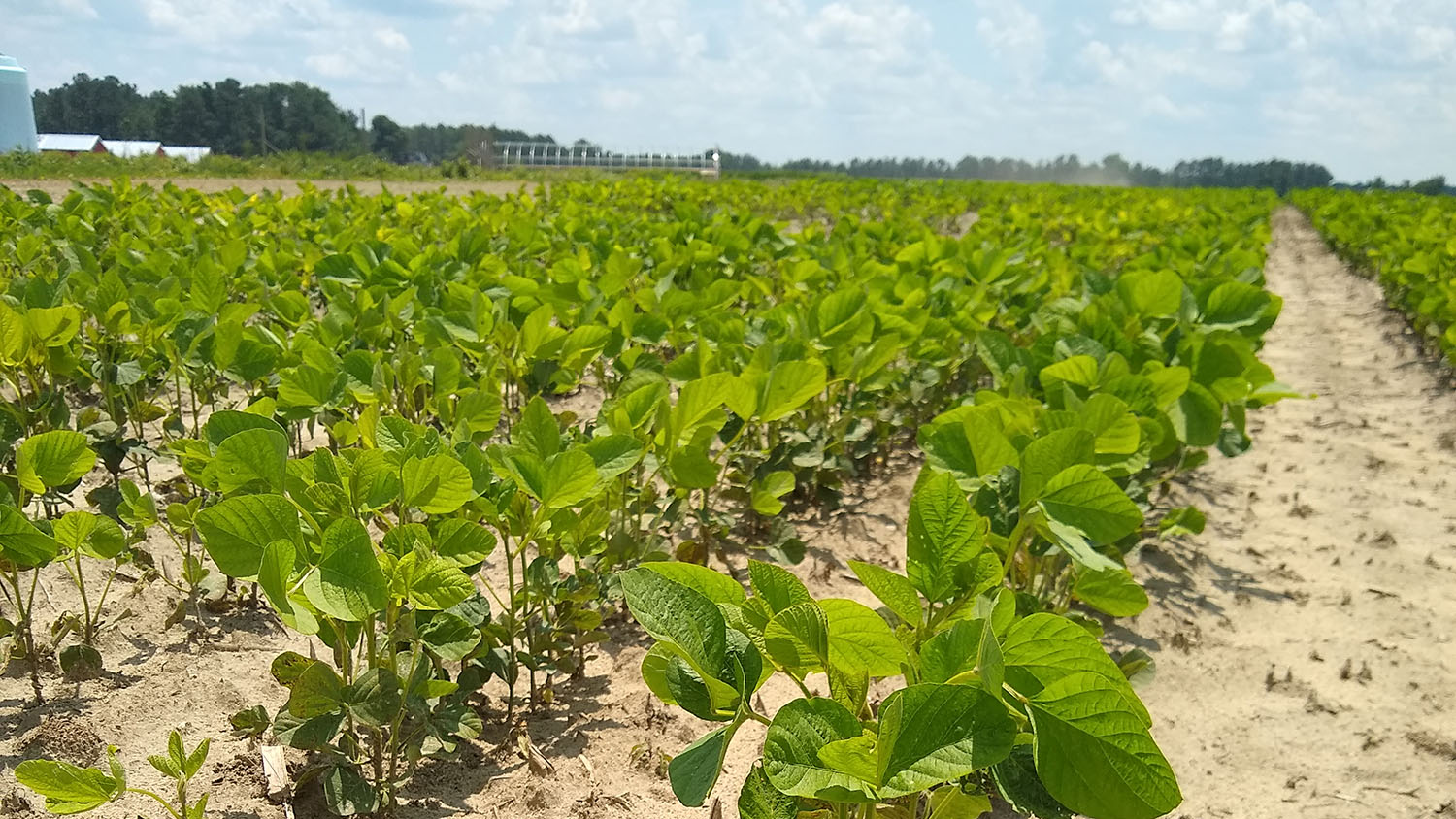 Cover Crops
Sweet Potatoes
On-site Weather
For more than 75 years, the Research Stations Division has worked with the National Weather Service (NWS) to provide accurate, statewide weather data. When you hear and see local and national weather reports, you can be sure meteorologists and climatologists are using information gathered from our stations.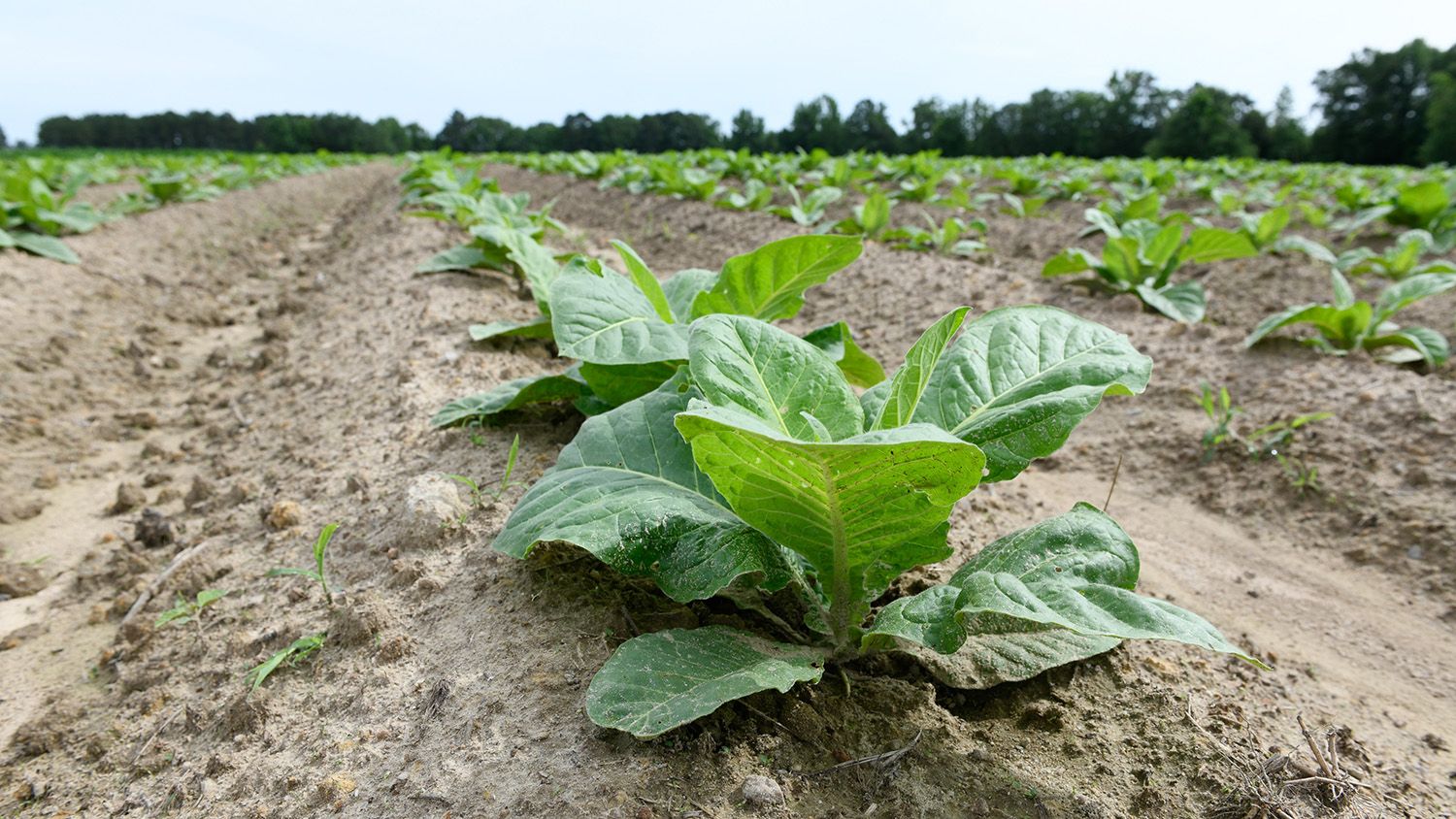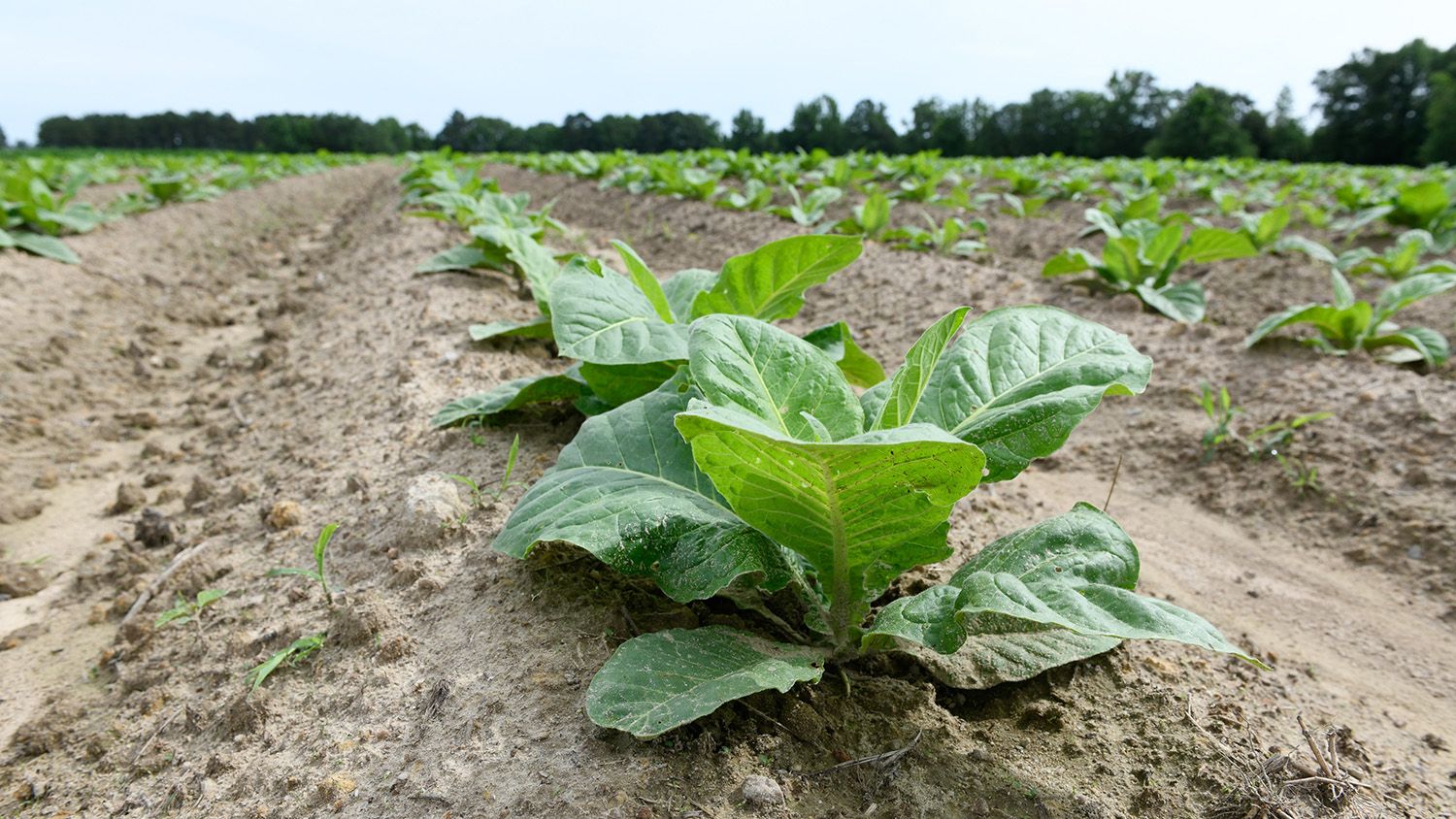 Tobacco Field Day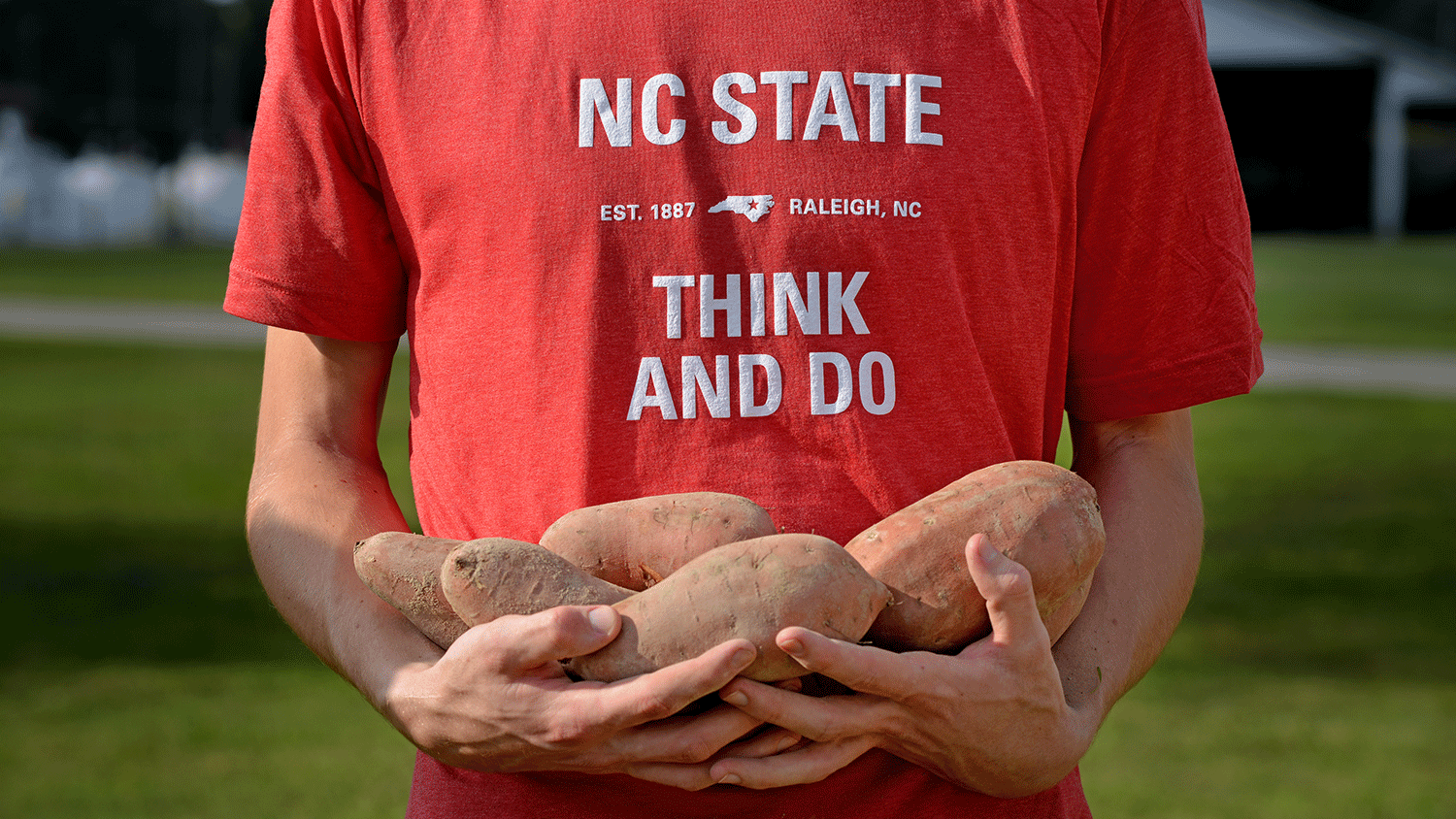 Sweet Potato Field Day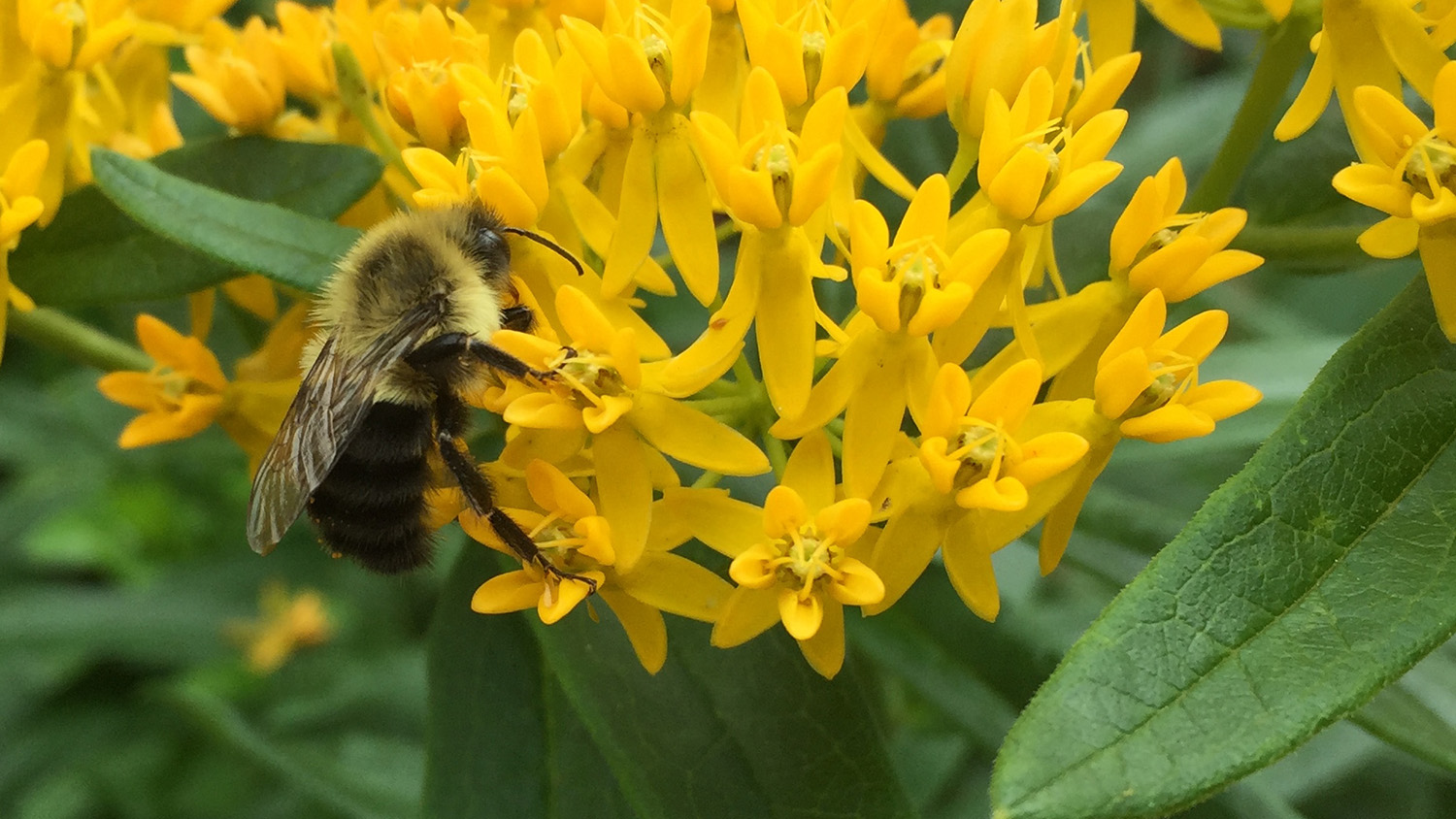 Pollinator Field Day
Hemp Field Day
Contact Us
Cunningham Research Station
Phillip Winslow, Superintendent
200 Cunningham Road
Kinston, NC 28501-1700
(252) 527-3579
phillip.winslow@ncagr.gov